Best Free Lightroom Presets To Make Your Photos Look Professional
Lightroom presets are a fast and straightforward method to make improvements. Post-processing is undoubtedly one of the most critical aspects of outstanding photography. Stick with us and learn where to begin and how to make the most of your time.
---
In this article, you will find out:
What are Lightroom presets;
How to install and use them along with a collection of free ones;
And much more.
---
---
What are Lightroom Presets
Lightroom is a powerful piece of software for photographers made by Adobe that allows users to do three tasks. You may use it to manage and organize all of your photographs in an image library, edit photos in JPG or RAW format, and finally export those images. For pros and hobbyists alike, this easy hack provides the ideal workflow automation solution.
A photo preset is a series of parameters meant to give your image a specific appearance or style. The presets are installed in Lightroom, and when you select a preset in the Develop module, the pre-determined (preset) parameters are applied to that image.
You may adjust the image in hundreds of various preset adjustments to colors, tints, darkness, sharpness, grain, and more with just one click on a preset. The benefit of utilizing presets in your editing activities is the consistency of style, time management, and convenience they provide.
The best lightroom presets don't have to change the image drastically. This hack is a fantastic starting point, but you may still need to make a few tweaks to each image to make it ideal.
---
How to Use Lightroom Presets
The lightroom color presets may be used in a variety of ways. The presets will make your photographs stand out whether you're a professional photographer, blogger, company owner, or hobbyist.
Furthermore, you may use the presets on any of your client projects if you're already a professional photographer. This will help you impress your clients and develop a stunning, consistent portfolio while saving you many hours of editing work.
Perhaps you're a company owner or blogger wanting to improve the appearance of your website or social media feeds. If that's the case, the lightroom effects give product, fashion, culinary, and travel shots a creative edge.
How to add Presets to Lightroom
If you don't know how to install Lightroom, here is a quick guide on how to install the software on your computer.
If you want Lightroom on your mobile device, head to your App Store (on iOS) or Google Play Store (on Andriod) and download it for free.
You may start looking for filters on lightroom when you've downloaded and installed Lightroom on your smartphone or computer. The following is a step-by-step guide to how to import presets into Lightroom. If you think a video might help you better, here is a video on how to easily install Lightroom presets.
Take a look at this post to get your presets downloaded as a.zip file.
Go to Lightroom's Develop Module and select File>Import Develop Profiles and Presets.
Next, browse the ZIPPED preset file you downloaded earlier. If you've previously unzipped the file, go to the folder where the XMP files are stored.
You're finished! To utilize them, go to the Presets Panel on the left side of your screen and open the folder with the little triangle. To use a preset, choose it from the folder and click it.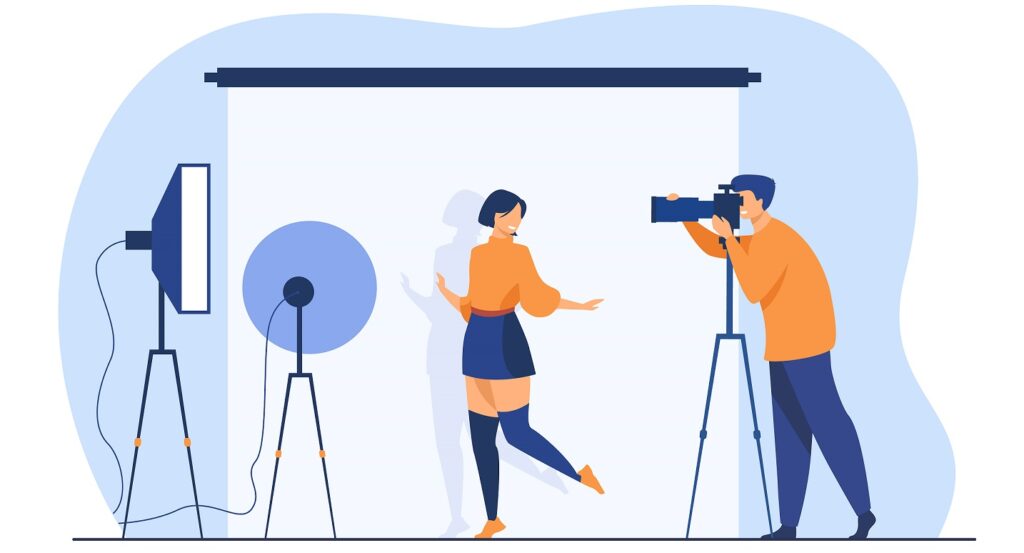 How to apply Lightroom Presets to images
How do you apply your presets to your photographs now that you've installed them?
Select the Presets tab at the bottom of the Effects section. The Presets window will appear as a result of this.
You may now choose a preset, apply it to your photo or collection, and tweak its parameters!
How to delete Presets in Lightroom
Let's assume you've gathered a ton of presets and you want to decide which ones you like and want to keep and which ones you want to purge.
Let's assume you've gathered a ton of presets and you want to decide which ones you like and want to keep and which ones you want to purge.
Locate the preset you want to delete from the list. You can Right Click on the preset and select > show in finder.
You'll get a list of all your presets, and you may delete them all at once.
After that, you have to restart Lightroom, and you will have a new preset list.
---
Lightroom Mobile Presets
Social media users love mobile modifications because they allow them to give their social media postings a more customized and personalized aesthetic from the comfort of their own hands.
Lightroom mobile filters are pictures in .DNG format with pre-applied adjustments in Lightroom. To make them work, simply copy the settings from these files and paste them into your photographs in the Lightroom mobile app.
The desktop versions, on the other hand, are files that come in XMP format. Lightroom Classic is used to build mobile filters, which are then converted to DNG file so that they may be used with the Lightroom Mobile App.
Here's a list of ten free lightroom mobile filters that you could find useful:
1. Dark & Moody Presets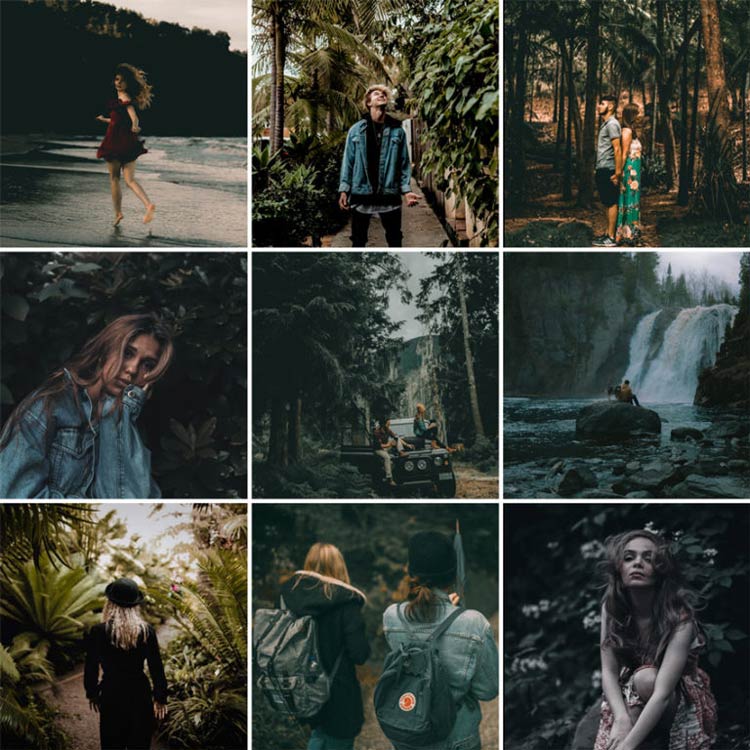 2. Landscape Presets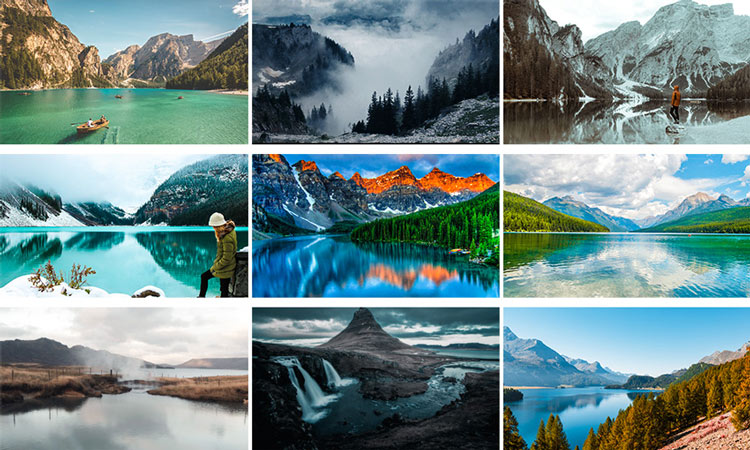 3. Urban Preset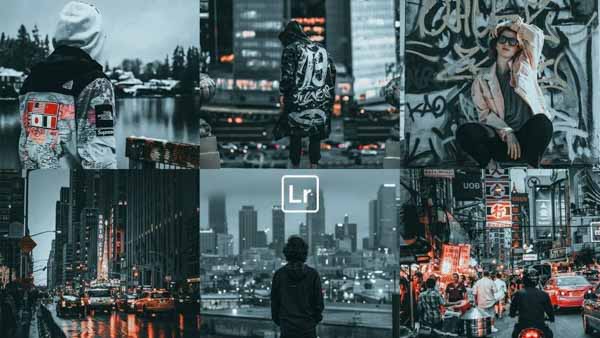 4. Blogger Style Preset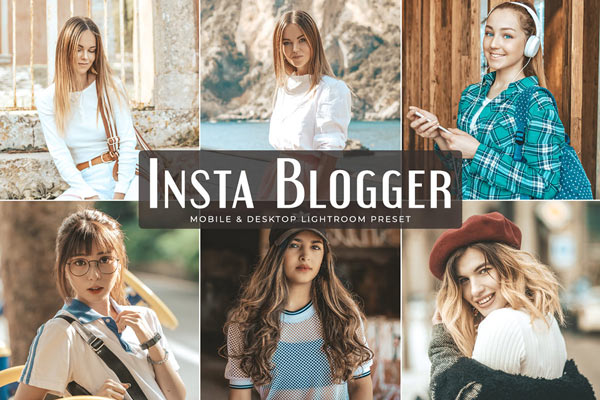 5. Modern Film Preset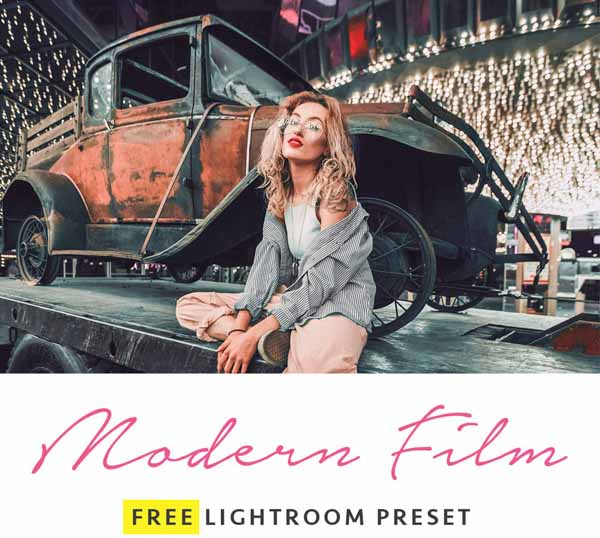 6. Winter Preset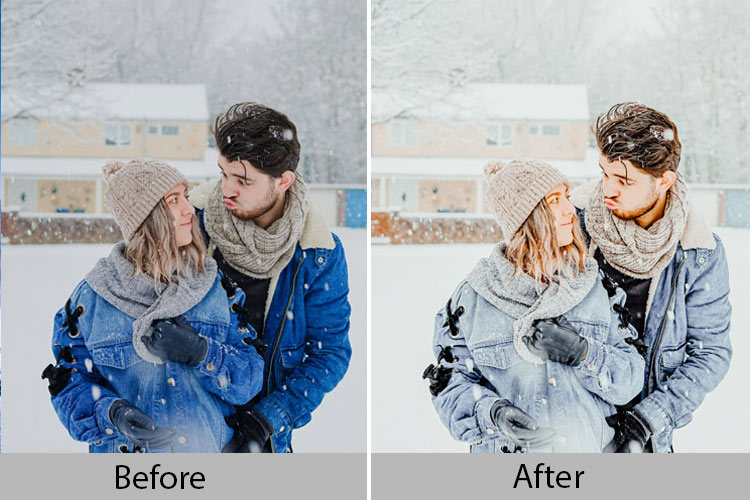 7. Classic Bright Preset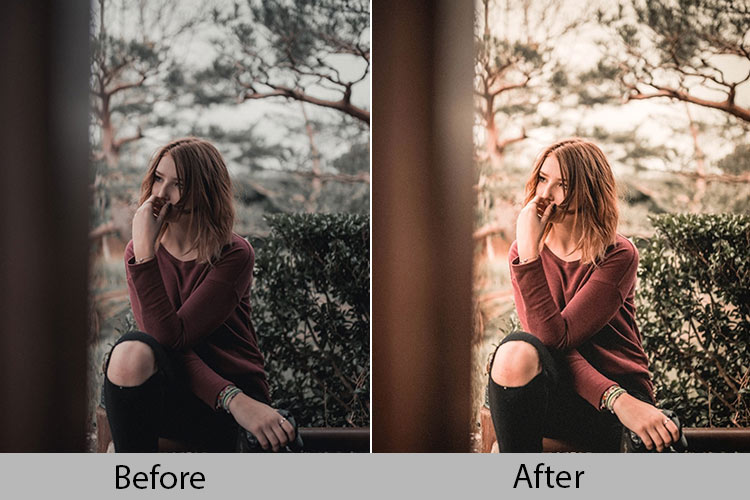 8. Greece Preset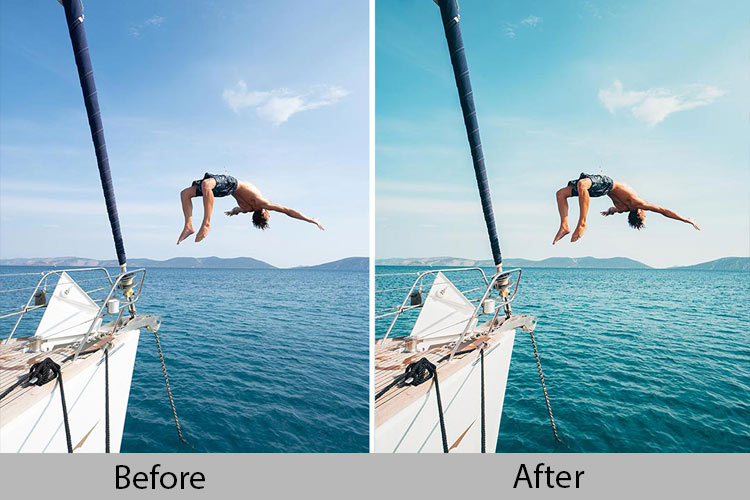 9. Vibrant Colors Preset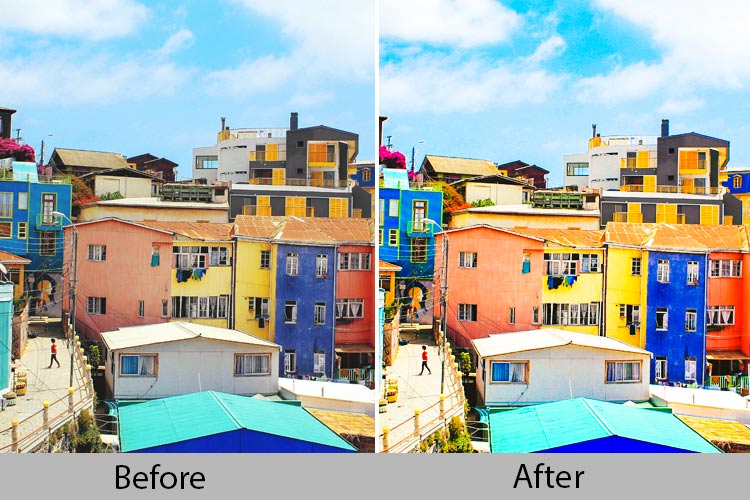 10. Moody Black Preset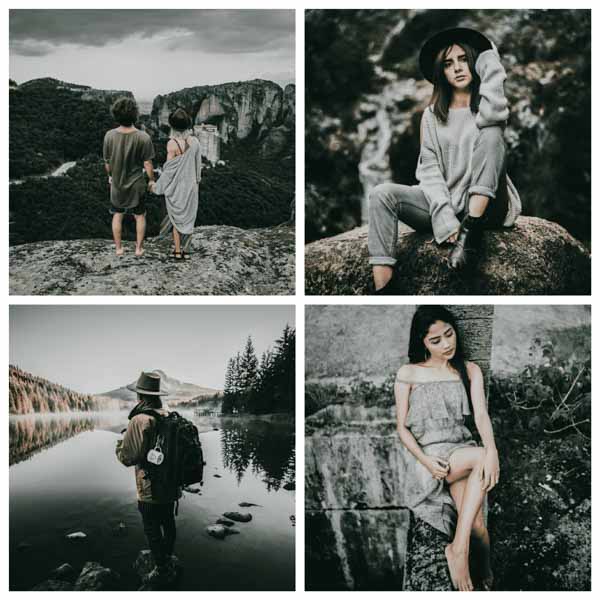 ---
Adobe Lightroom Presets for Desktop
Please take a look at the presets we offer for various sorts of photography purposes down below. We've gathered a collection of top lightroom presets that are completely free to use.
1. Wedding Pack
This free wedding lightroom presets pack includes 30 Lightroom Presets that you can use for any wedding occasion. These presets are ideal for lightroom desktop use and will give your wedding photographs a distinctive creative appearance and feel.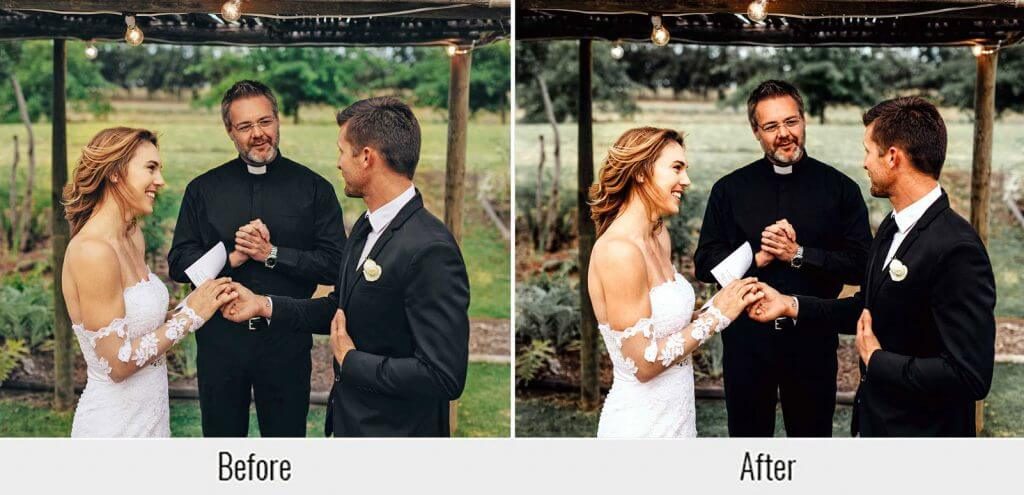 2. Engagement Preset
For your special engagement day, we have this engagement Lightroom presets you can use in combination with your wedding day to keep consistency in your family album.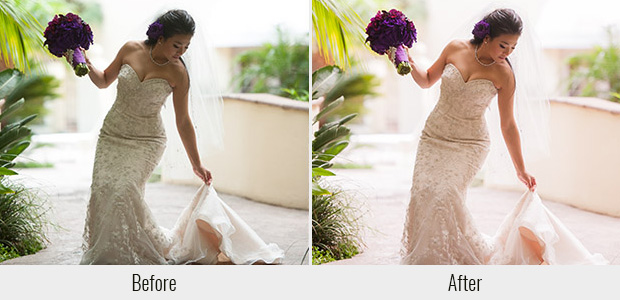 3. Real Estate Presets
Many photographers, like wedding photographers, take stunning photographs of buildings and architecture for real estate firms. Real estate clients seeking pictures for their websites, brochures, and other marketing materials are drawn to photographers who capture stunning shots of buildings and residences. We have these real estate Lightroom presets that can make your shots pop.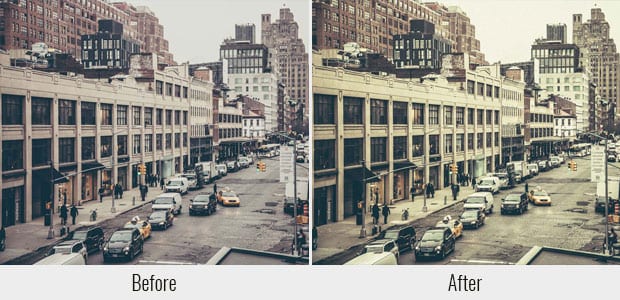 4. Vintage Collection
These vintage lightroom presets gives your photographs a beautiful vintage style. These presets add a burst of color to your pictures, making them gorgeous and mysterious.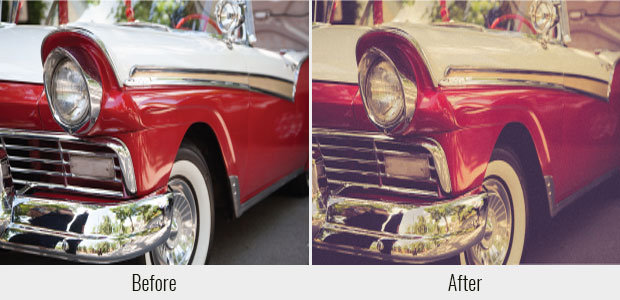 5. Landscape Preset
Check out one of these free landscape lightroom presets for landscape photography sessions to make your landscapes appear stunning and majestic.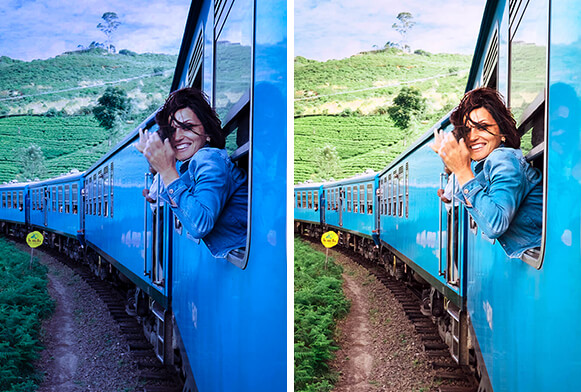 6. Food Preset
This is one of the most delicious lightroom food presets. It adds color and excitement to food photos. It improves the shot to make it appear delectable, delicious, and enticing, leaving you hungry and wanting more. This preset is ideal for recipe websites, food blogs, catalogs, restaurant menus, and Instagram, among other things.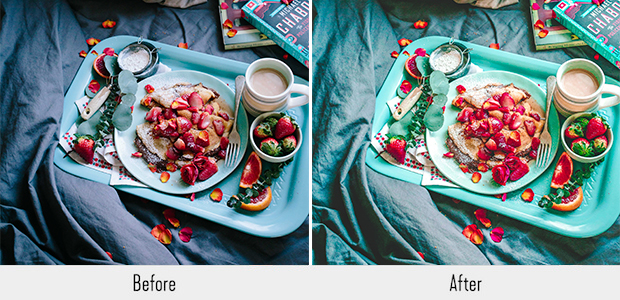 7. Street Photography Presets
Here you have a pack of 15 free street photography lightroom presets that enhance photos captured on the street. Use this preset to give your street photos a professional look.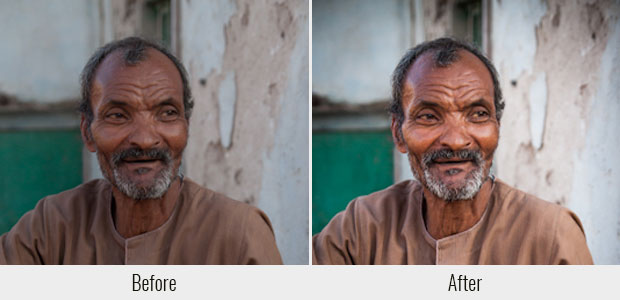 8. Boudoir Preset
Among many other boudoir lightroom presets, this preset has been created to offer your photos a beautiful subtle change in tone and is simple to utilize with one click in the software.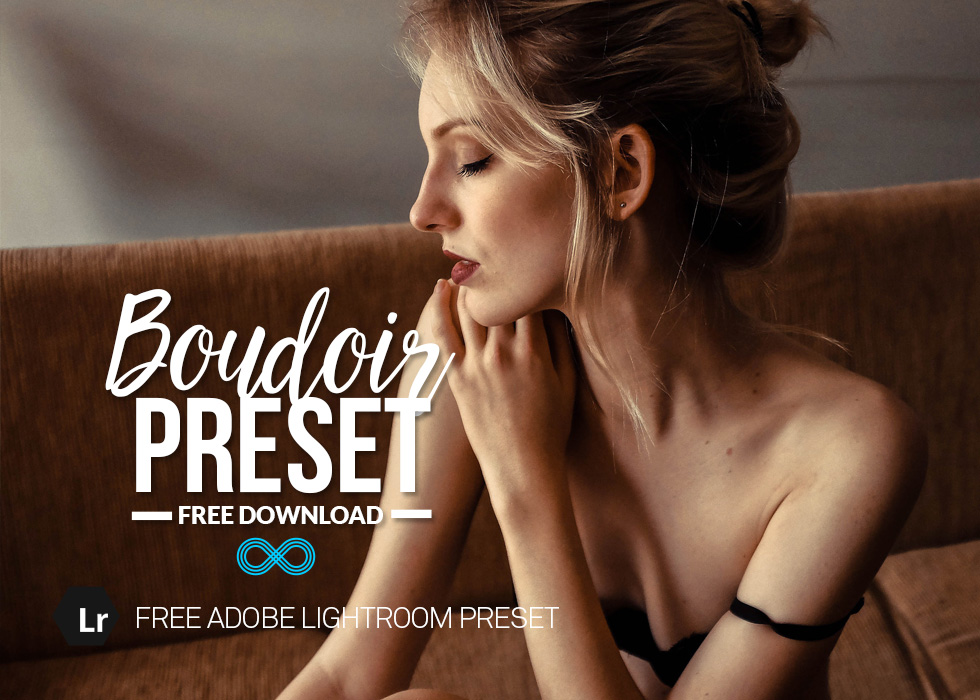 9. Product Preset
This is a free Lightroom preset that is great for indoor photography, especially for photographing products or interiors. The Lightroom presets for product photography neutralize harsh light in every shot, ensuring that you don't end up with the glaring yellow or blues that artificial light may produce.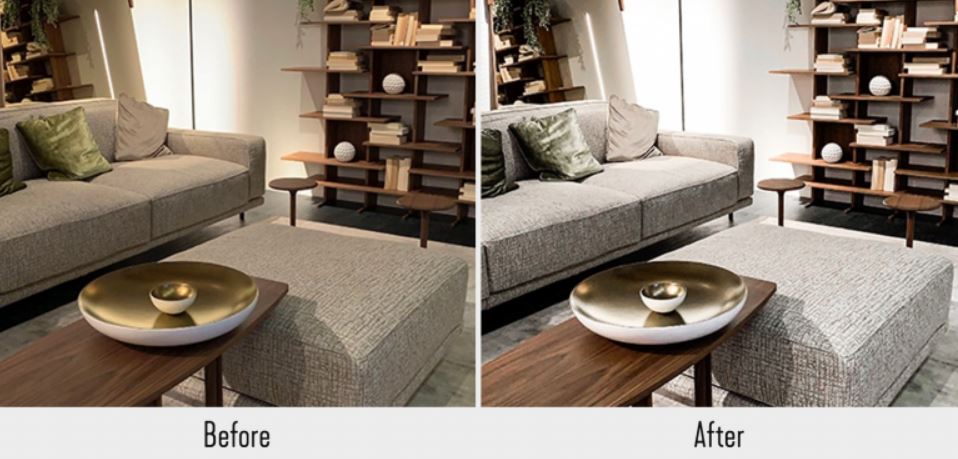 10. Urban Preset
Want to enhance cold tones in your photographs? The urban lightroom preset adds greens, blues, and violet tones to the shadows.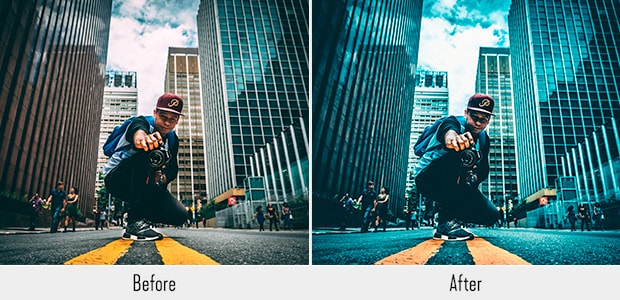 11. Sports Preset
Because it provides a rough, crisp appearance to your pictures, this Lightroom preset for sports photography is ideal for action and winter sports photography. This preset aids in the neutralization of light and the addition of clean, cold hues to your images.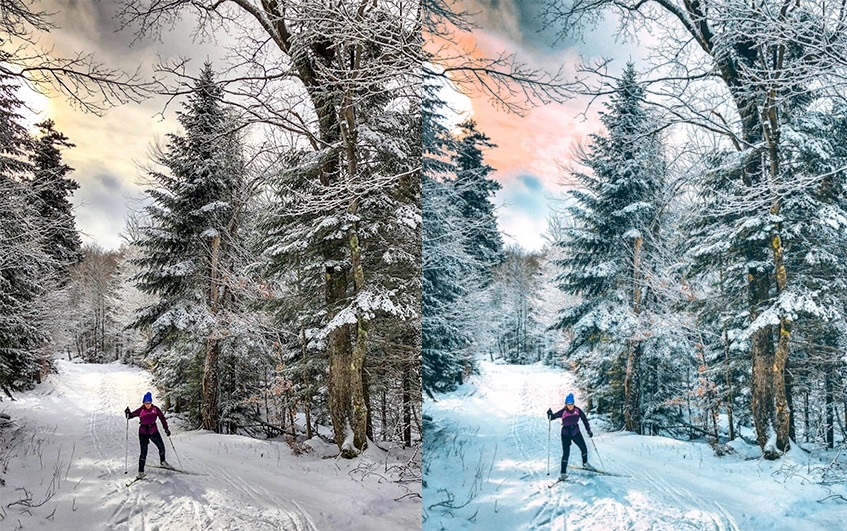 12. Car Preset
This lightroom car preset gives your boring photographs a dramatic makeover. Your images will shine out like those from a high-quality motor vehicle magazine, thanks to the preset's numerous effects.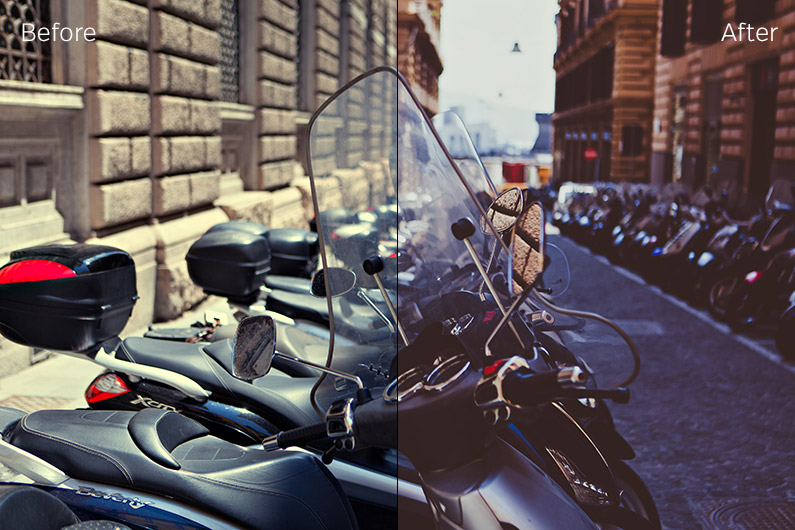 ---
Conclusion
Photographers with a lot of experience devote effort to each aspect of their work. This involves editing in the post-production stage. They also recognize the importance of Lightroom presets in the improvement of their photos.
The presets enhance and accelerate the workflow, allowing you to save time. Choose your presets carefully, and be prepared to make manual adjustments once you've applied them. You'll be well on your way to creating work of professional quality!
Get Modula PRO
Get the #1 gallery plugin for your WordPress site today!
100,000+ happy users