Commercial photography is a popular genre of photography nowadays. It's a broad term that refers to more than carefully styled photoshoots for big and well-known brands.
In today's post, we'll explain what commercial photography is, how to get started with it, and share some tips and tricks for taking quality commercial photos.
While you're at it, you might as well take a look at our guide on how sell your photos online and earn up to $120 per sale.
What Is Commercial Photography?
The simplest definition of commercial photography is any photography created for commercial purposes. More specifically, commercial photography includes several niches such as fashion photography, product photography, location photography, food photography, headshots, personal brand photography, architectural and environmental photography. Let's take a closer look at each of those types.
Fashion Photography
Fashion photography, as the name implies, refers to taking photos of models wearing various fashion designs. It can take place in a studio or outdoors but it can also refer to fashion shows.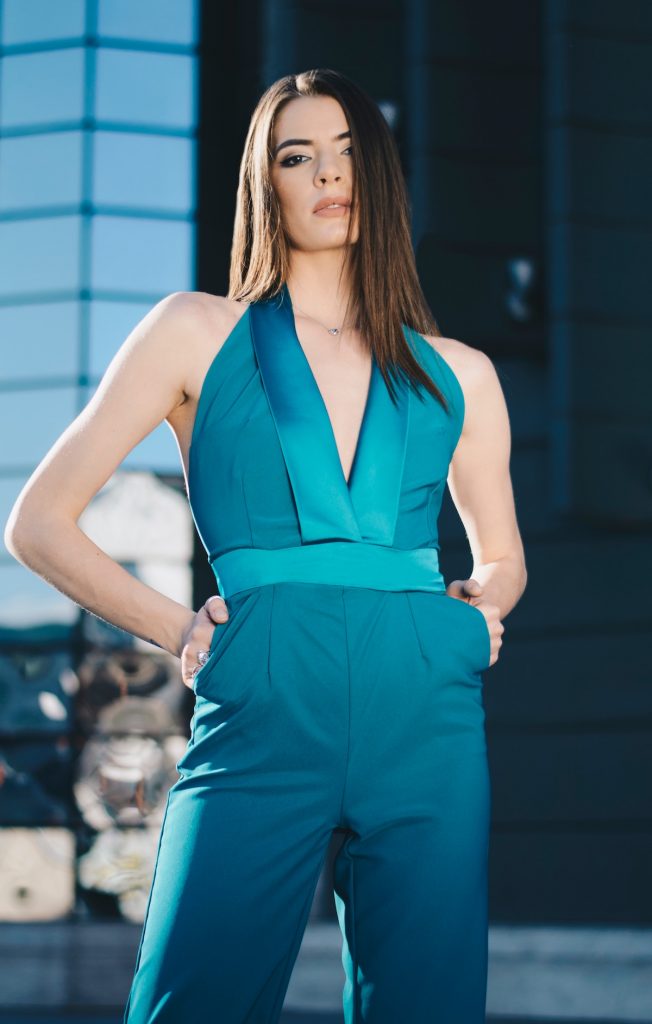 In this type of photography, it's important to understand the best poses and know how to give direction to the models to produce the best-looking shot.
Product Photography
Product photography is all about taking photos of products. As with fashion photography, it can be done outdoors or in-studio, although most photographers prefer taking photos in the studio where they have more control over the backdrop and lighting conditions.
For this type of photography, you'll want to pay special attention to the light and understand what type of settings would work best for different types of products.
Location and Environmental Photography
If you decide to be a location and environment photographer, you'll primarily be taking photos of various locations for commercial purposes as well as people in their working environment.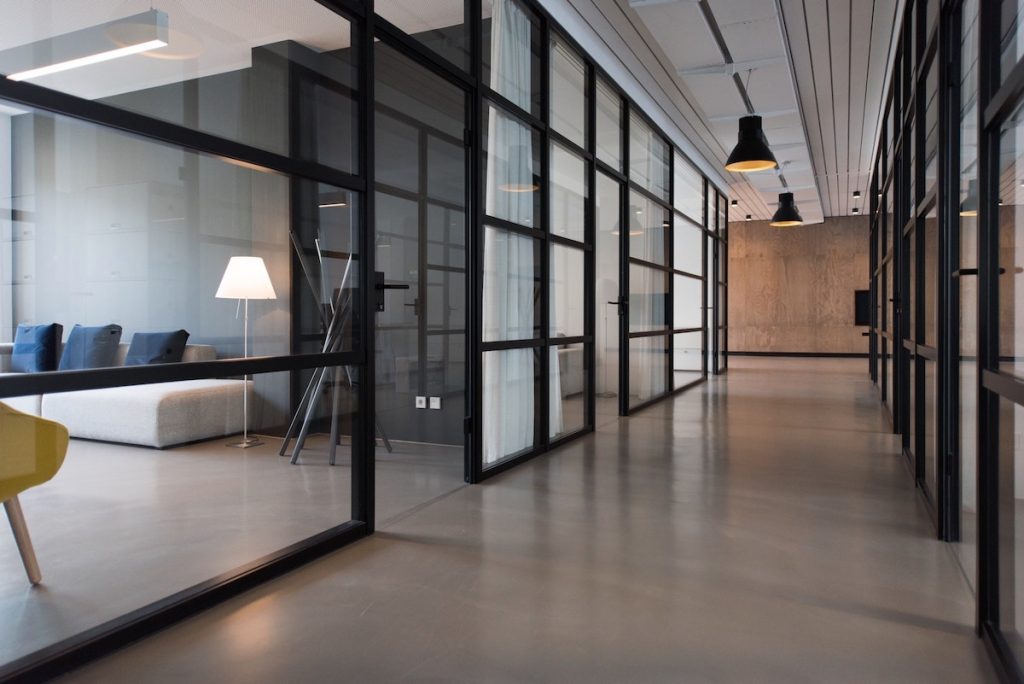 This can include office and building photos for a particular brand, workers in a factory or employees in an office as well as vacation homes, rentals, hotels, and more for tourism purposes.
Food Photography
When specializing in food photography, you might be taking photos of food products as well as editorial photos for local restaurants. In some cases, you might even work with a food stylist to get the most appealing images.
This is another type of photography where having a good understanding of how lighting affects photos is crucial.
Headshots and Personal Brand Photography
Headshots and personal brand photography are similar and usually used to promote a person's services or products. Headshots are also used by actors and models for the purposes of putting together a portfolio.
Headshots are a common type of commercial photography while personal brand photography is starting to get traction as more and more small business owners and entrepreneurs want to get professional photos for their brand and business.
Architectural Photography
Lastly, we have architectural photography that refers to taking photos of buildings and spaces for commercial purposes.
Whether it's an architect trying to build their portfolio or rental agencies wanting to get professional photos of spaces and buildings they have for sale, architectural photography means working in tight timeframes and having an excellent knowledge of lighting conditions.
How to Get Started With Commercial Photography
Commercial photography is a lucrative field and can be incredibly rewarding. Here are a few tips that will help you get started with commercial photography.
Understand The Client Needs
First and foremost, you need to have a good understanding of what the client wants and why they need the photos. A good place to start is to create a questionnaire that your clients have to fill out after they book a photo session.
If you'd rather talk with them in person, be sure to take plenty of notes that you can refer to later on as you prep for the photo shoot.
Discuss Photo Use and Usage Rights With Your Clients
Before signing the contract and sending off the final invoice, be sure to discuss how the photos will be used as well as usage rights. This will help you determine the right price for each session as well as what type of photos you need to provide them with.
For example, photos that will be used nationwide or worldwide in print magazines or billboards will command a different price (and resolution!) than photos taken with the intent of being used on social media.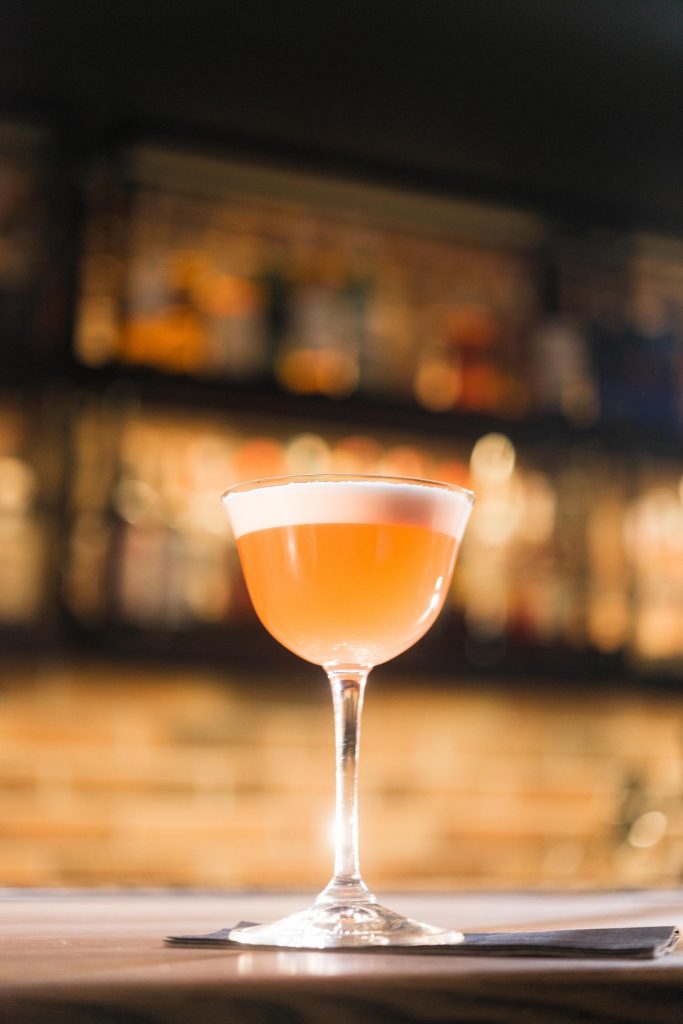 Ensure Your Quote Includes All Potential Costs
Once you know what your client wants, you need to think about any extra potential costs such as permits, props, gear rental, hiring additional photographers, and similar.
Keep in mind that in some cases, your client might also want to include extra photos in their session. Be sure to explain that this will incur an additional fee and line-itemize each additional cost.
Ask For Referrals
Word of mouth is still one of the most powerful sources of income for any photographer. As you wrap up each session, don't be afraid to ask for referrals and testimonials to help you drum up new business.
Commercial Photography Tips
Now that we've covered how to get started in commercial photography, here are a few tips that will help you take your photos to the next level.
Keep Your Gear In Top Shape
The most important tip we have for you is to keep your gear in top shape. Having a variety of lenses as well as lights and other photography gear will ensure you can take photos in any condition. Keep in mind that if you aren't ready to buy new gear, you can rent it depending on the type of photography session you have scheduled.
Hone Your Skills
It's important to keep developing and honing your photography skills. Take extra courses, watch YouTube videos, invest in photography books, and experiment in your free time.
Check out our list of the best places to learn photography online.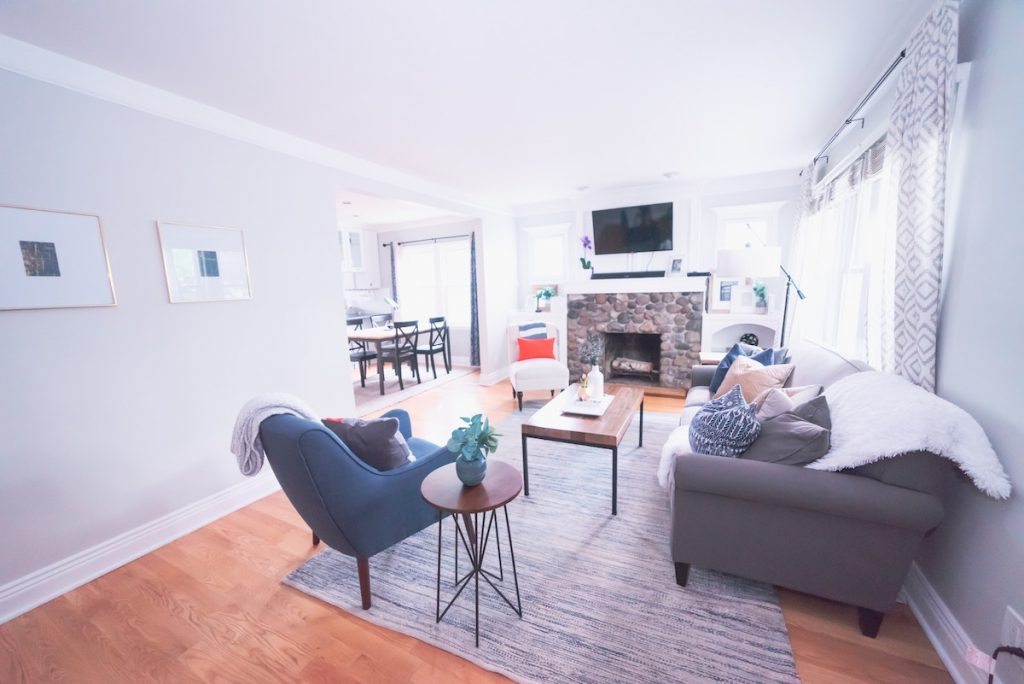 Understand Camera Settings
If you're just getting started with commercial photography, you need to have a thorough understanding of your camera settings. This will help you adjust them appropriately for different types of commercial photography as well as different photography conditions.
Understand The Lighting
No matter what type of commercial photography you're doing; one thing is certain: the best light is dependent on the situation. In some cases, natural light will produce better results while in others you might need a few artificial lights to make a flattering image.
Practice Prop Styling
If your dream is to shoot product or food photography, then knowing how to properly style a photo is a must. Experiment and practice in your own free time to ensure the final photos are aesthetically pleasing both to your client and their clients or customers.
Commercial Photography – conclusion
Commercial photography is a lucrative opportunity that encompasses several different sub-genres. With the tips shared in this article, the right equipment, and a bit of practice, you'll be well on your way towards becoming a commercial photography pro.
You might also be interested in learning how to create an authenticity certificate for your photography, how to watermark your photos or using aerial photography to build up your portfolio.