Dance photography is a fascinating photo genre that catches every essential movement of the dancer and transforms it into visual art. As a dance photographer, you should pay attention to the dancers' moves and always be ready to capture the moment.
Taking pictures of dancers can be a real challenge because you have to move with them. If we think very clearly, dance and photography are the same. You have to make fast moves and catch the right moments.
A lot of photographers love taking photos of dancers, but it is not as easy as it may seem. Being a professional dance photographer means knowing a lot about dance and photography. Let's explore this exciting career in further detail.
---
This article will present you:
how to shoot dance moves in motion;
the type of camera you should use for this genre of photography;
the necessary equipment to capture the moment;
more tips to take stunning dance pictures.
So let's dive right in!
---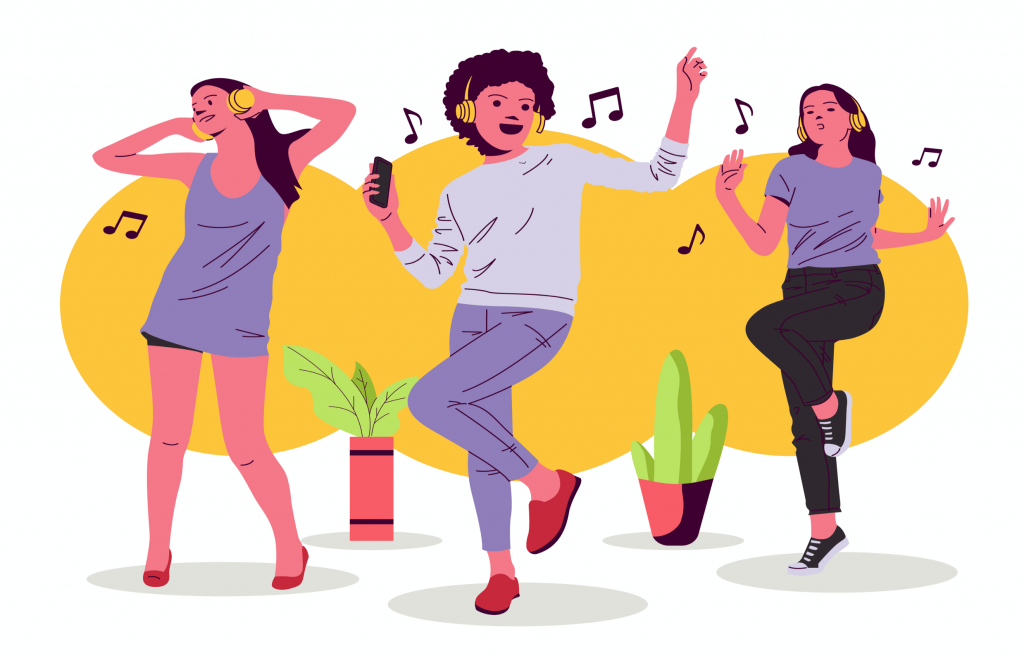 "If you see something that moves you, and then snap it, you keep a moment."

Linda McCartney
---
Table of contents
---
Know the dancer and his style
Dance is a charming art and talking with your client about his passion is one of the best ways to understand him. As a dance photographer, you have to know your client and his needs.
Make conversation with the dancer, find out about his story, and get interested in dance if you want to take incredible shots. This thing will be helpful for both of you – you'll get more relaxed.
You can watch a few videos about the type of dance you're shooting to create a vision of how you'll take the pictures. The more you know, the better it gets. Also, you will know how to adjust your camera settings correctly.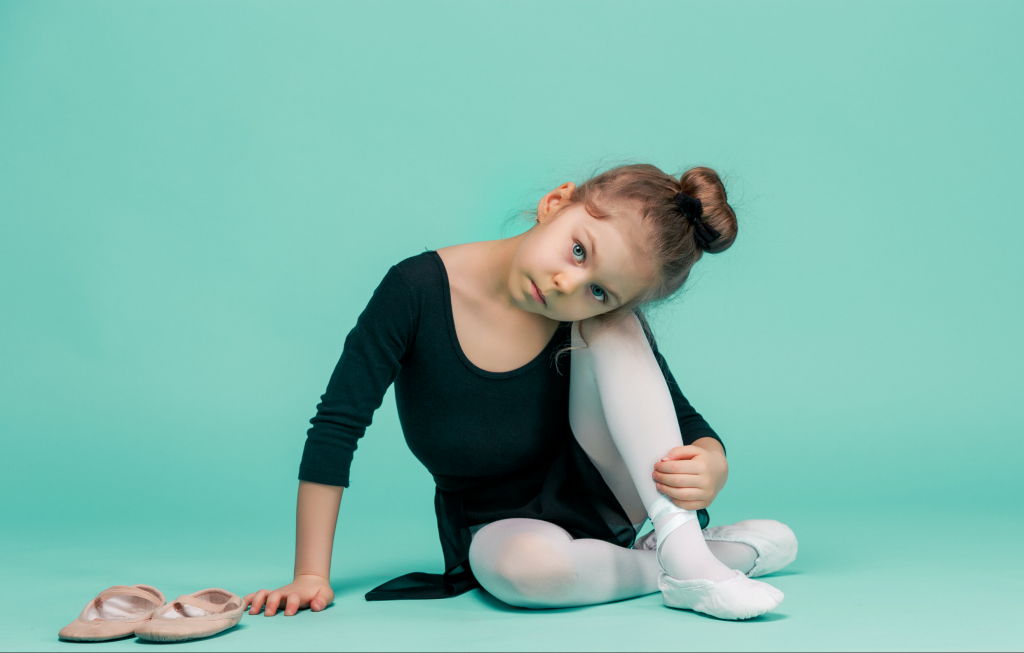 First, start with some simple shots without movements and then show them to your model to see if you are on the same wavelength. After that, you can progress to different techniques and ask for feedback to know what the dancer hopes for you to capture.
Often times, dancers have specific moves they need or want for their portfolios, so make sure you discuss that with them ahead of time, and be sure you know what that move looks like so you can capture it.
---
Use a DSLR Camera in dance photography
For taking dance pictures, I advise you to use a DSLR Camera, such as Nikon D3500. You will need to change the lens for different scenarios, and this camera will allow it.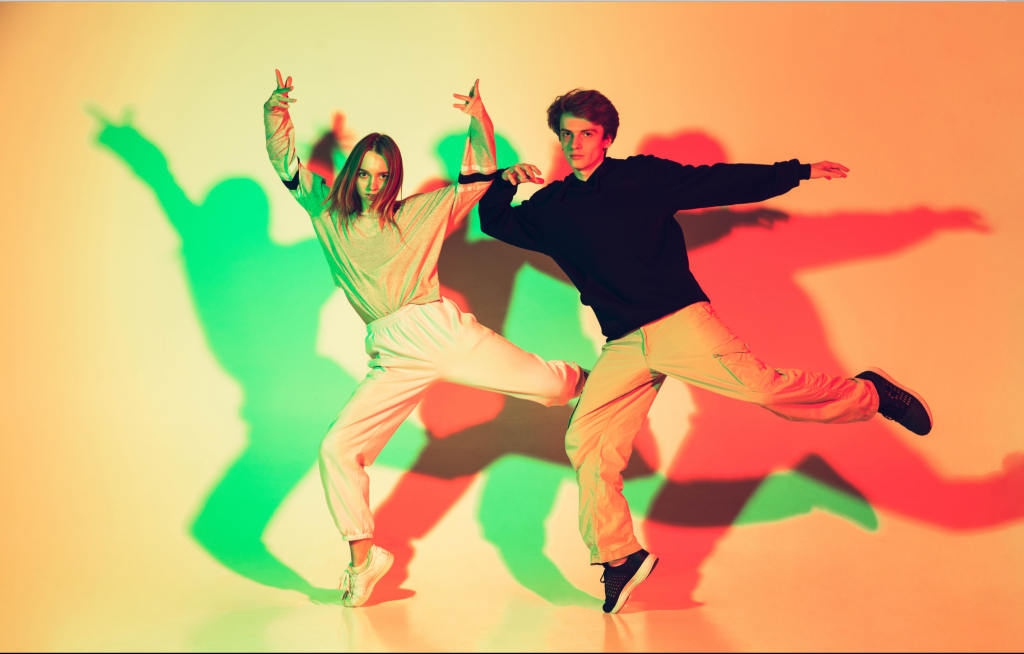 Otherwise, I recommend you find a camera that allows you to change the settings, meaning you can edit aperture, shutter speed, and ISO.
You need a high shutter speed to avoid motion blur with a dancer in motion. Set your camera and lights to freeze the action. In dance photography, a slow shutter speed will make images blurry because of the fast movements.
If it's possible and allowed, you can use a flash to also freeze motion.
Use the lowest possible ISO setting for the highest quality and the lowest noise. Adjust your aperture for the amount of light available. Since you're using a fast shutter speed, you'll likely need a wide aperture.
---
Take photos from different angles
Owning a DSLR Camera doesn't guarantee you an exceptional dance photo shooting. You need some dance photography tips about how to improve your style of taking pictures. One of the best things about dance photography is that you don't have to shoot just from an angle.
You can get a little crazy, take photos from different levels, from the ground, from waist level, and move around. Practice and take as many shots as you can.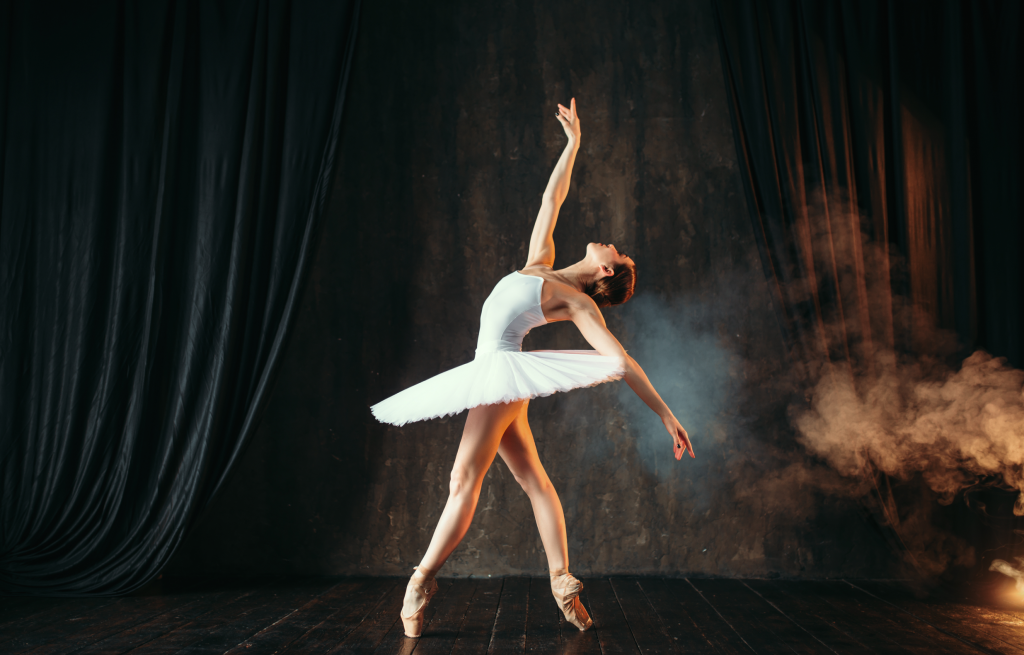 Take some shots from above to create symmetrical compositions. You can experiment with this technique in a theatre or a hall with a balcony. In the end, you will see that your work looks impressive.
As I said before, move with the dancer and capture their movements. Get into the dance to snap the right pictures. Explore different backgrounds and foregrounds to get the best results.
Don't be afraid to use diversity and to experiment with objects and foregrounds. Get closer to the dancer and let your vision to explore the deepest angles.
---
Indoor photography vs. outdoor photography
It is essential to know that you will set up your camera according to the location. If you take shots on a real stage, you won't need to focus on special backgrounds or decorations. You can take portraits, and I advise you to pay attention to movements and facial expressions. And don't use your flash! There will be artificial lighting to create the perfect shots.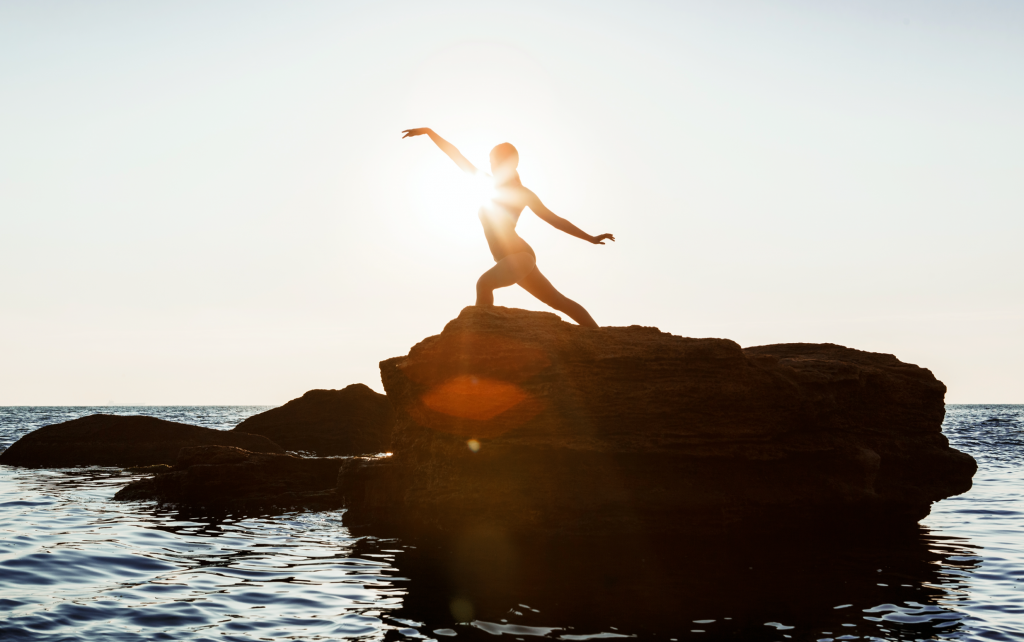 If you are attending a photo shooting with more dancers, you will need to change the camera's settings. Here will be a lot to capture – movements, styles, dancers. You can take group photos and individual pictures.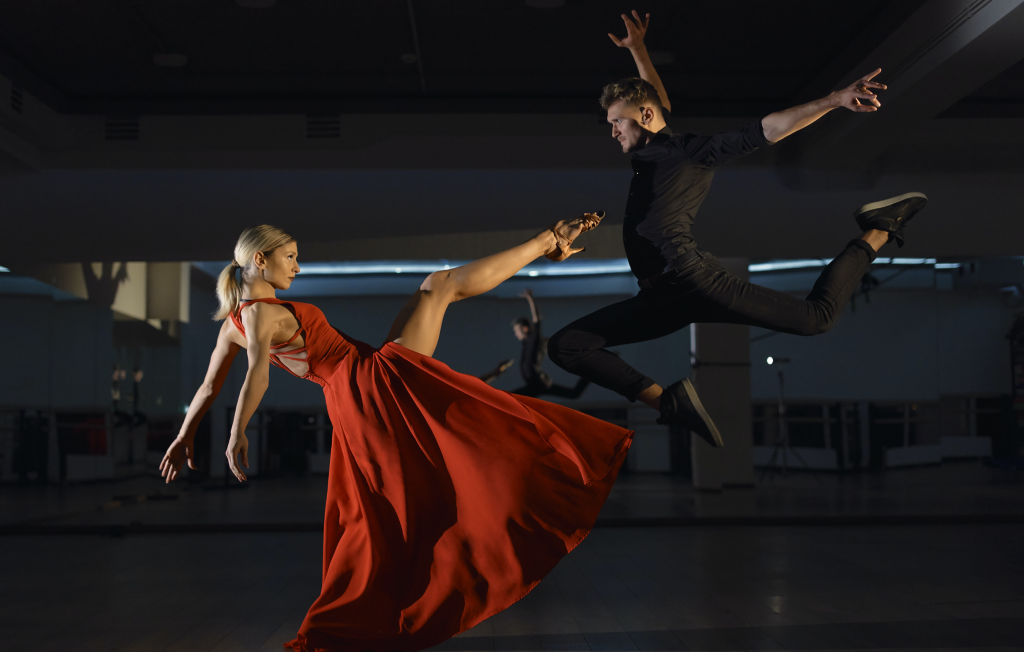 Now let's discuss the freezing action. If you are shooting outside, the sun will give you the light you need, and you can set your camera to a fast shutter speed. In a studio or another type of location, you may need to use flash.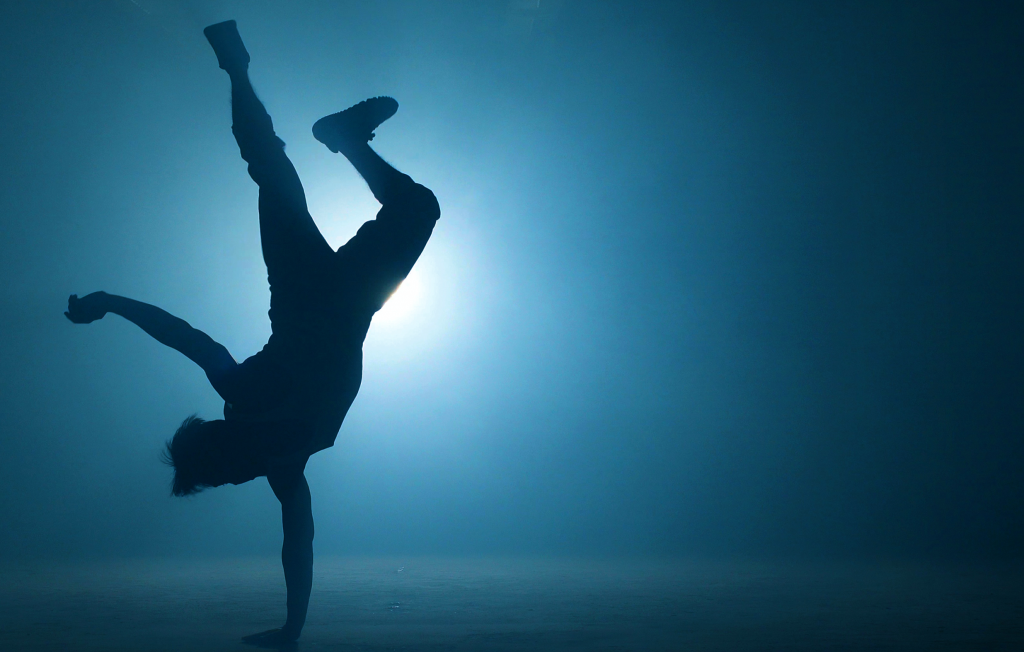 Shooting on a stage can be a little bit easier. You will have the lights, which will create the effects you need. Also, the dancer will be more comfortable, and it will be easier for you to take pictures.
If you are taking dance photographs outside, it may be difficult for you to capture good shots because of people, cars, buildings, and other backgrounds that can be a distraction. Though, you can separate the dancer from the background by using a large aperture.
---
More to know about dance photography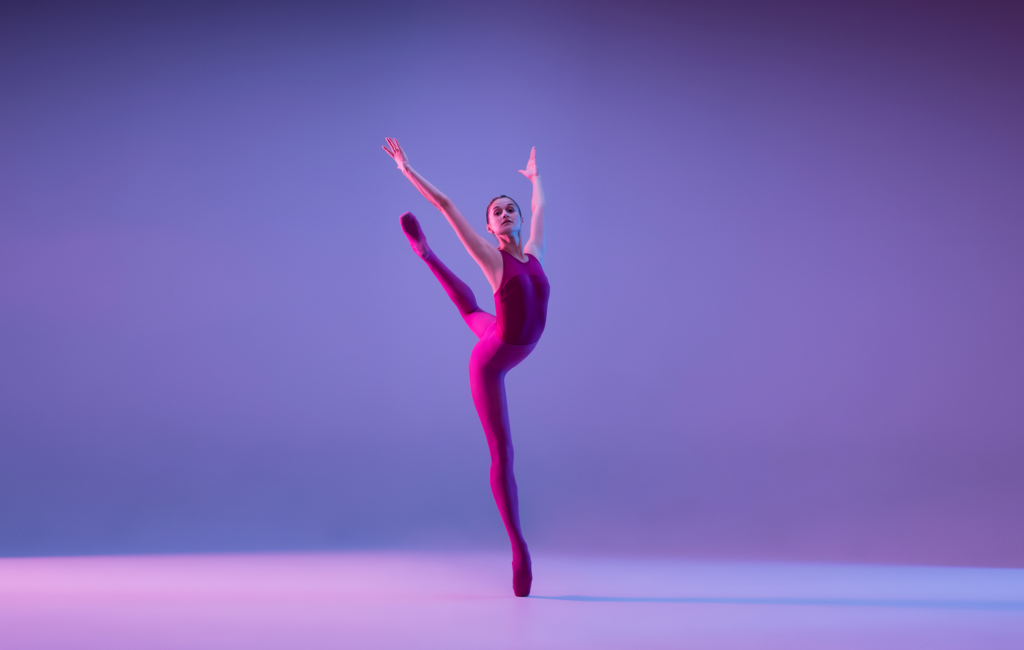 Don't limit your pictures to the dancers. Pay attention to little details and try to snap any kind of action during their movements like hair fluttering or facial expressions. Moreover, try to capture some artistic photos of the dancer's clothes.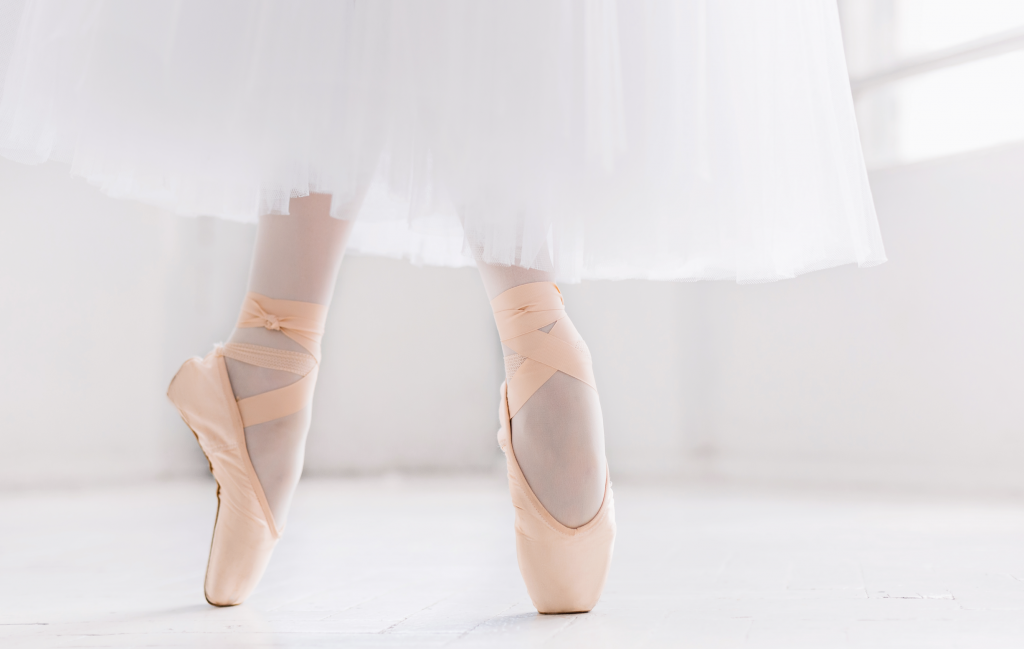 In dark conditions or at night, you can use portable flashes to help you with the lighting. Still, many dance photographers take lenses with a wide aperture (at least f 2.8) and don't use the flash.
To help with focusing on dancers in motion, use the back button focus and continuous mode. Using the back button focus will help you capture the perfect shots when the dancer is turning or jumping. This button has the function to pre-focus when needed.
Many of the current DSLR cameras allow you to switch from color to black and white inside the camera menu. So, many dance photographers choose to take black and white pictures and create a feeling of moodiness.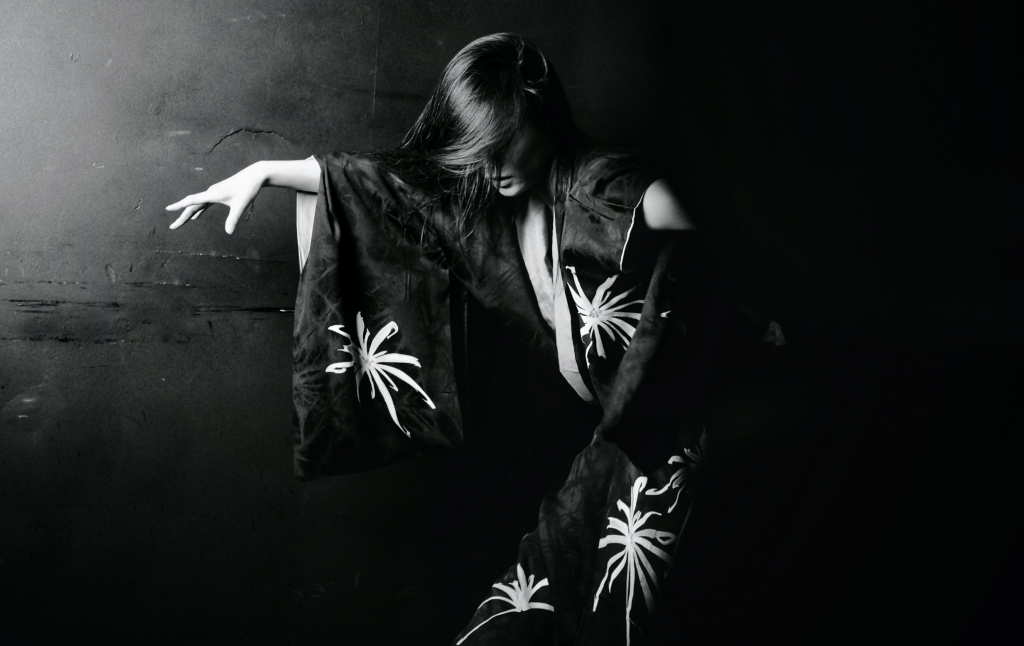 You can also use split toning technique to edit the black and white images and enhance the color.
To add more surrealistic pictures to your online portfolio, I advise you to shoot photos of dancers with flour. Adding flour to dance photography will make the pictures catch some unique vibes.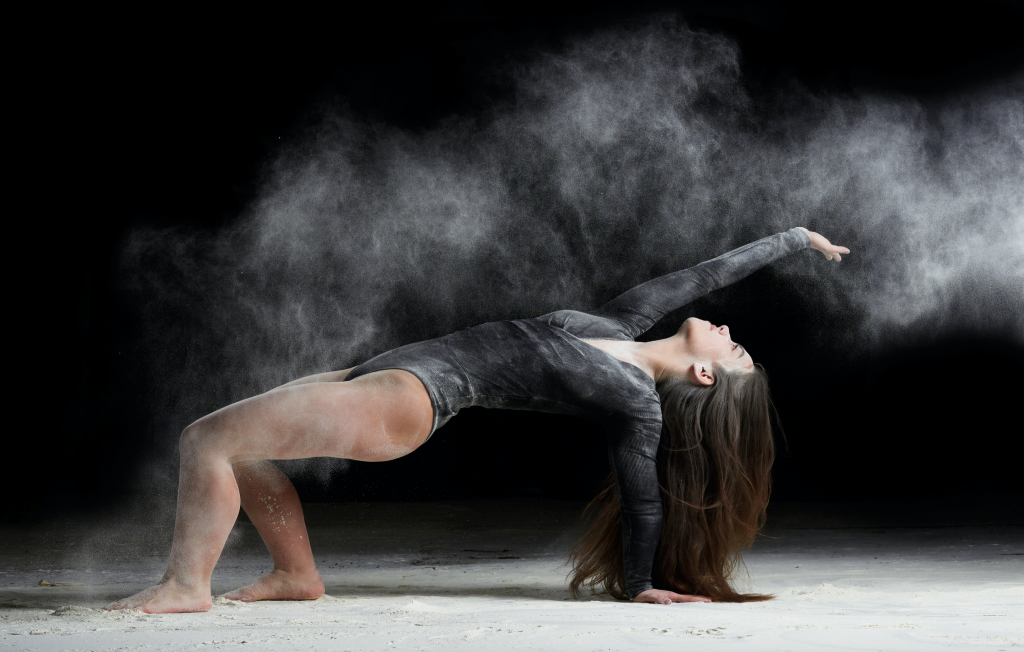 Every beginner needs someone to inspire them, and that's why I'm going to present to you one of my favorites dance photographers. All I can say is that Rachel Neville is full of passion, and she makes dance look like the most graceful art. These are magnific pictures!
---
Final thoughts
The art of dance conveys emotions through every movement performed. And this is what you should capture in your pictures.
Dance photography transforms the grace of the dance into art. With all these dance photography tips, you are ready to improve your skills and take your first dance pictures.
Be confident and practice 'till your work reaches the level you set for yourself. And be ready to rock your first dance photoshoot!