You're a photographer and you've booked a gig. You need a wedding photography contract. We've got you covered!
As much as the legal aspects of being a wedding photographer might not be the most exciting part of your job, when you're a creative solopreneur, they are still incredibly important. In fact, we'd go so far as to say that few things are more important for a wedding photographer than having a watertight wedding photography contract.
---
Thankfully, there is a fairly standard set of things that your wedding photographer contract should include. That means there are lots of great free wedding photography contract templates online that you can simply tweak to suit your business.

But before we jump in and our pick of the best, here's a short wedding photographer contract crash course…
---
Why do you need to bother with a wedding photographer contract?
Isn't a verbal agreement enough? No, it really isn't.
A great wedding photography contract will set out all the necessary terms to protect your work, avoid any nasty surprises, and keep your photography business ticking along smoothly.
After reading and signing the wedding photography contract, both parties should know exactly where they stand when it comes to aspects such as terms of work, agreed costs and output expectations. This is not only incredibly important to protect you as the wedding photographer, but also to protect your clients.
It's therefore super important that you put the necessary time and effort into crafting a contract that clearly states your expectations, as well as what your wedding photography clients should expect from your service.
Put yourself in your client's shoes: they are right in the midst of organizing one of the most important days of their lives. Even the most chilled out, go-with-the-flow types would be forgiven for having things slip their mind, or getting confused between agreements with different vendors and suppliers.
Misunderstandings happen easily; especially when speaking on the phone, or discussing terms via email or text message. A contract is the only way to be 100% sure that all particulars are laid out and fully understood by everyone involved.
And being specific is crucial: try to avoid using generic terms like "the photographer" and "the client". Ideally, you'd create a unique wedding photographer contract for each booking, and would aim to be as detailed as possible; using people's names, venue locations, dates and any statutory laws that may apply.
---
What are must-have terms any wedding photography contract should include?
It's not fun to consider what could go wrong during the project, but by running through these scenarios in your mind you is important to protect yourself (and your clients) against all eventualities.
An effective wedding photography contract should cover:
The number (rough, at least) of images you'll deliver

The expected timeline for completion (will the couple have final images a week, two weeks or a month after their wedding day?)
How many photographers will be present on the day (do you work alone, or in a team? And how will this play out on the day? Will you take on different roles, to ensure all the desired shots are achieved?)
How many hours you will work on the day (when you will you begin, take breaks, and end?)
If any additional photo sessions are included in the agreed price. (Are you open to this as an extra, if desired?)
What form your final output will take (will the couple receive a USB, CD, digital download or physical prints?)
What level of editing and treatment the shots will undergo (should they expect full touch-ups or set filters?)
Specific contributions or clarifications you need from the client, ahead of the wedding day (What do you need them to arrange for you ahead of the day?)
What costs do you expect the client to cover? (Will they be expected to cover your food and travel, for example?)
Any limitations to your service that you want to put in place (for example, what happens if you get sick, or if you incur an injury on the day?)
Detailed cancellation terms (most wedding photographers will take a holding deposit, which can be held back should the couple cancel on you close to the day)
And, lastly, what rights you'll retain to the images upon completion – it's important to make sure the couple gives permission for you to share their wedding photos as part of your ongoing promotion, and that they won't alter with the images (by editing them at home, for instance) as this could be a misleading representation of your ability or finish quality.
Of course, many of these details will vary from business to business. There's no right or wrong answer to any of these points, in many cases, it simply boils down to personal preference.
Remember: it's good practice to revisit, revise and hone all the specifications within a contract for each new client you take on. If something's not explicitly stated in your contract then you leave yourself open to potential conflicts (or worse still – lawsuits!) down the line, so it's better to add in more rather than less to cover yourself.
---
What if the client isn't happy with the wedding photography contract?
All contracts can and should be open to discussion.
As mentioned previously, the contract is in place to benefit both you, as the photographer, and the happy couple you're working for.
Flexibility is an important ingredient for any working relationship, so when you send the contract over, make sure you ask the client to come back with any questions or concerns until you are both satisfied.
For example, if the client doesn't want to sign a model release because they are uncomfortable with their image being used for marketing then allow them to make this clear. Don't be disappointed if this happens; it simply means you need to think outside the box. Are they happy, instead, for you to share landscape or inanimate shots – such as table decorations and place settings – in your portfolio?
Once you've smoothed out all differences, then you can sign on the dotted line.
Speaking of which: you wouldn't believe how easy it is to create a stellar contract, and then forget to get it signed. Especially if it's sitting in the client's email inbox, and you're keen to push on with other preparations.
However, you should be aware that your document will not be legally binding, at all, unless it's signed by both parties involved.
Don't let yourself get caught out!
---
Our 5 favorite free wedding photography contract templates
You don't need to hire a lawyer or pass the bar to get your hands on a strong wedding photography contract.
There are plenty of places to find a free wedding photography contract template online – but don't forget to make yours specific to each project you take on.
Before using any online photography contract template, read through the document in full and familiarise yourself with its content. By doing so, you eliminate any risk of accidentally copying and pasting specific terms or conditions which clash with your intentions.
Refer to the contract checklist above, and replace generic jargon like "the photographer" and "the client" with first and/or second names.
---
PandaDoc

If you prefer a life of minimal paperwork, then this Statement Of Work with a pricing overview might chime with you.

This sample wedding photography contract encompasses most of the major details, alongside an itemized breakdown of your costs; all in the same document. It's kind of like a contract and invoice rolled into one, which makes it incredibly easy to both understand and use (for you and the client). As a bonus, it's also approved by industry professionals.

It can be customized in just a few seconds, and you can either download a pdf for free or try out the online editor free for 14 days.
---
Docracy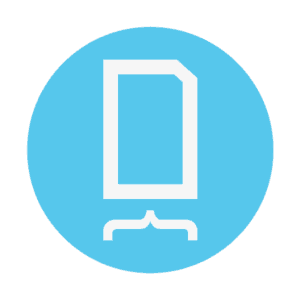 We love this free wedding photography contract template on Docracy for its simplicity. Just edit the highlighted areas with your personal preferences, customize it to your client, and hey presto, you're good to go!
You can either choose to edit and send it online, or you can download a copy as a pdf, word doc or HTML file.
What's more, this contract has been developed for wedding photographers by wedding photographers over the last 6 years. It's now on its fourth release, and if you spot any areas that you think are missing, you can even create your own branch for version number 5.
---
PetaPixel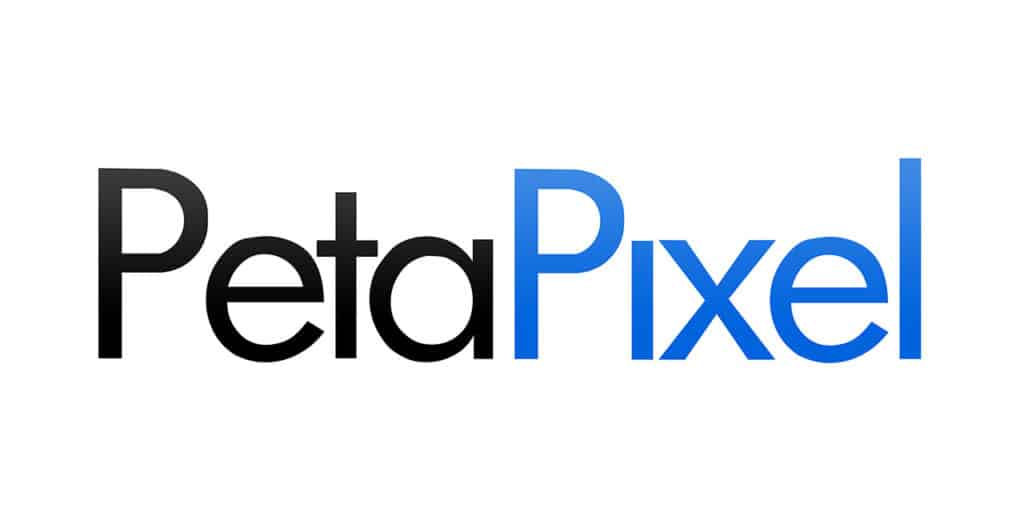 After feeling frustrated at the lack of wedding photography contract templates that are simple enough for clients to understand, Australian wedding photographer Daniel Cheung decided to create his own.
The result is this ultra user-friendly wedding photography contract template which is, in his terms: simple, fair and free to use.
Simply download the file, edit it for your business and clients, and fire away!
---
Rocket Lawyer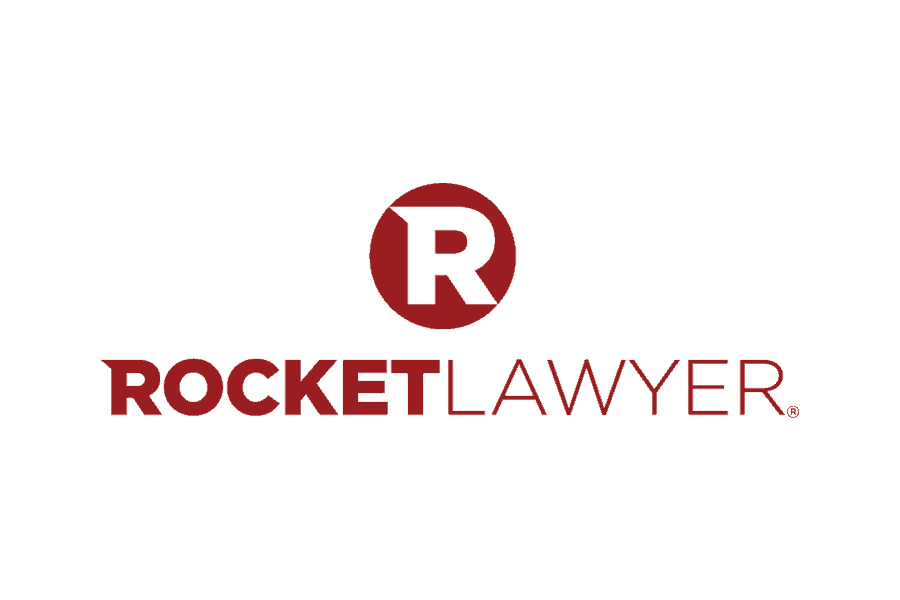 The Legal firm, Rocket Lawyer, has transformed the process of building your wedding photography contract template into a simple online questionnaire.
Simply select your terms for each part of the contract, download, print, and sign. Better yet, you get the assurance of knowing this template has been verified by lawyers to make sure that it's watertight.
---
Minor model release form add on
Weddings are usually attended by a wide range of friends and family: including children.
As such, you could consider getting permission to photograph 'minors' – who may be under 18s or under 16s, depending on which country you live in.
It's probably over the top to ask for written permission from the parents of every child in attendance, but for guests who'll feature heavily in your body of work (be it bridesmaids, flower girls or page boys) it may be worth having a dedicated section of the contract to ensure you have a crystal-clear go-ahead.
This minors release form is a great addition to any general wedding photography contract you'll be writing up.
---
And finally, a little design inspiration for your wedding photography client…
As a creative, can you think of a way to make your contract more aesthetically appealing?
Add your logo, as a way of personalizing your paperwork, and consider how you can bring in wedding-related illustrations to transform a needs-to-be-done formality into a joy to engage with.
Hopefully, you now not only appreciate the importance of utilizing contracts during wedding photography work but also have all you need to find the best wedding contract template for you.
Contracts don't have to zap all the fun from your photography work.
When used well, your wedding photography contract template will be an indispensable part of your business.
If you're a wedding photographer, you might want to check out our piece on what should a photographer wear to a wedding so you're sure you'll blend in. Alternatively, we've also got a great collection of wedding photography tips we think you're going to enjoy.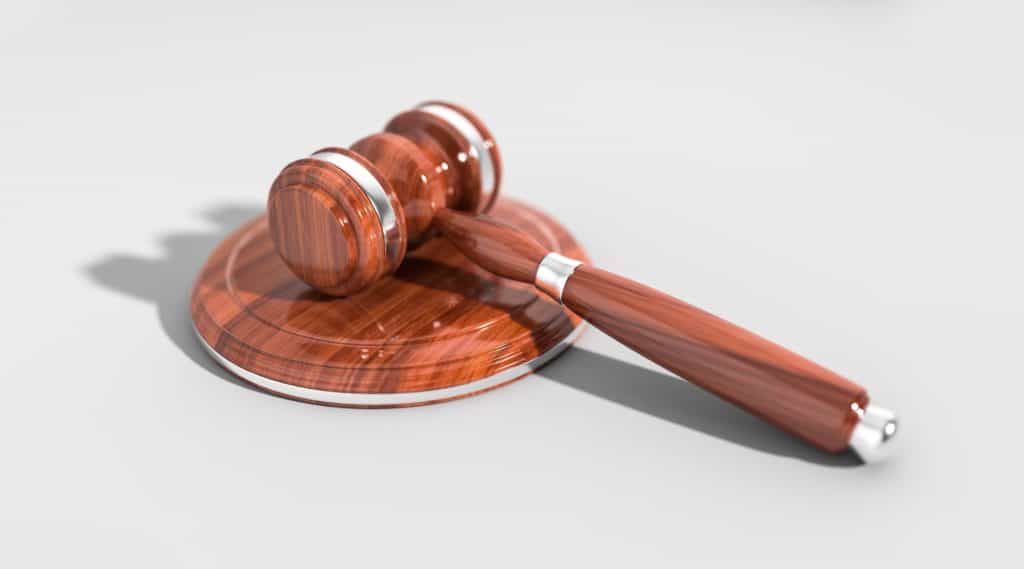 ---
Disclaimer: The following advice has not been reviewed by a lawyer. It is provided for free to the community and is intended to be a guideline rather than a comprehensive, complete contract. It may also be missing provisions applicable to your type and location of photography. Modula is not responsible for any damages, lawsuits, or disputes that may arise from the use of this contract template.