What is Freelance Photography? – The Ultimate Guide for 2023
If you love photography and want to start your own business, freelance photography might be the right career choice for you.
After all, what better way of spending your life than doing something you love and getting paid for it?
---
In this post, we'll explain:
what freelance photography is;
how to get started as a freelance photographer;
some helpful tips and tricks that will help you set out as a freelance photographer.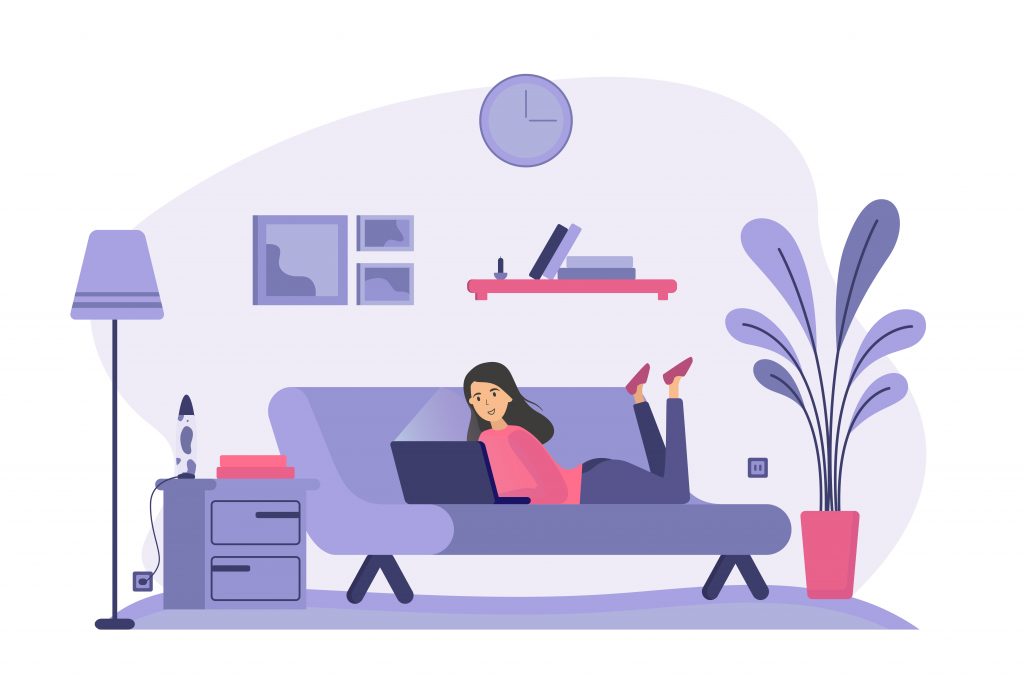 "When people ask me what equipment I use – I tell them my eyes."

— Anonymous
---
---
What Is Freelance Photography?
Freelance photography is taking photos of various subjects on a contractual basis. You don't work for a company and there is no boss dictating what kind of photos you have to take.
As a freelance photographer, you get to decide what types and styles of photography you'll photograph, and you also get to create your schedule and charge what you deem to be a fair price.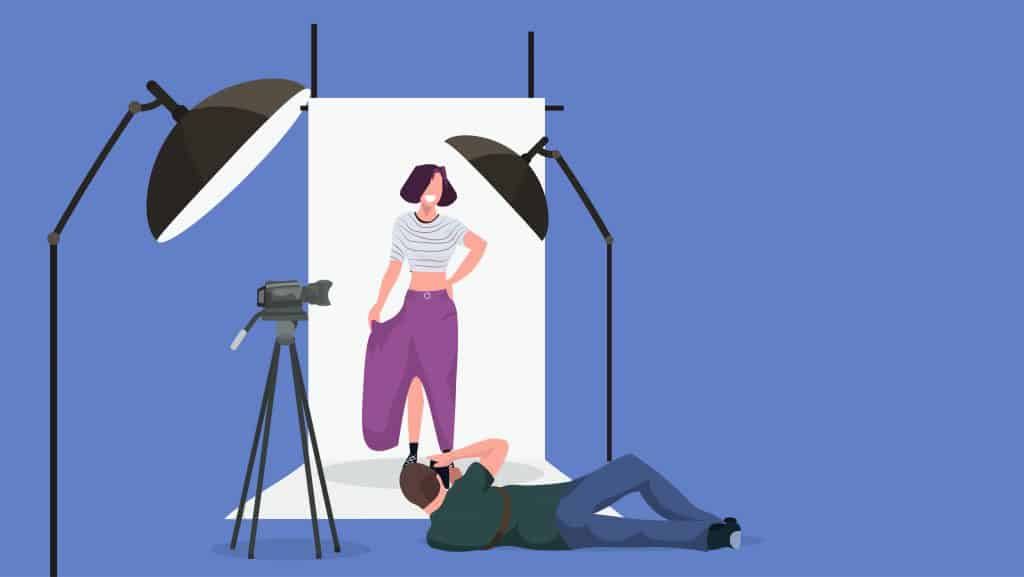 However, you're also responsible for the business and admin side of things which includes filing your taxes, marketing your business, scheduling your photo sessions, preparing your contract, and so on.
---
Why Should You Consider Freelance Photography
Being your own boss is not easy but it can be incredibly rewarding.
As mentioned earlier, if you love photography and want to monetize your skills, freelance photography could be a great revenue model for you.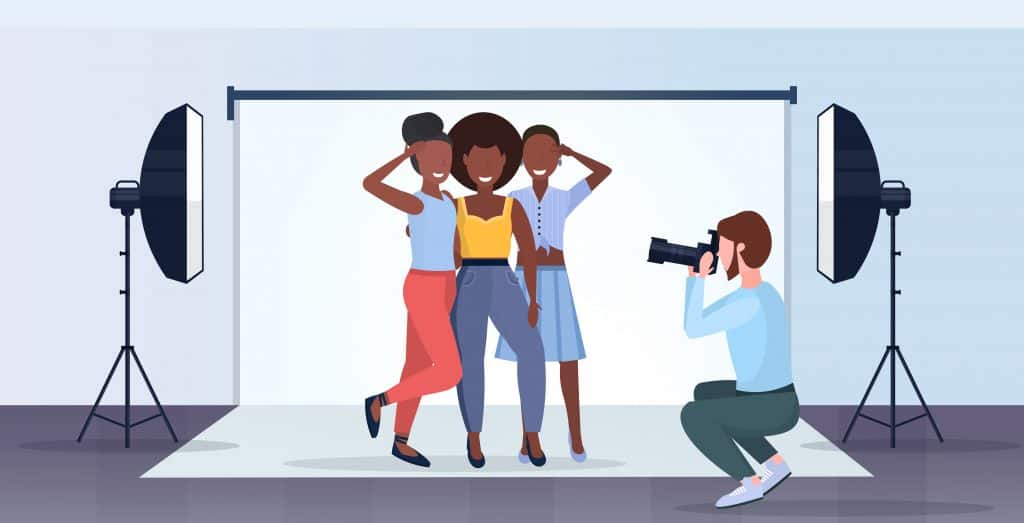 It's a great way to create your own work schedule which makes freelance photography a good choice for students looking to make extra cash or stay-at-home moms looking for a job with a flexible schedule.
---
How To Get Started With Freelance Photography
Getting started as a freelance photographer might seem daunting but the truth is that once you break this process into smaller tasks, it's not so difficult.
---
Decide On Your Photography Niche
Freelance photography, much like photography in general, can encompass a lot of different things. That's why the first task on your list should be to determine your photography niche.
Do you want to shoot weddings, newborn photography, family portraits, product photography, food photography, or something completely different?
Once you know your niche, it will be easier for you to develop your business plan, understand your target audience, and get noticed.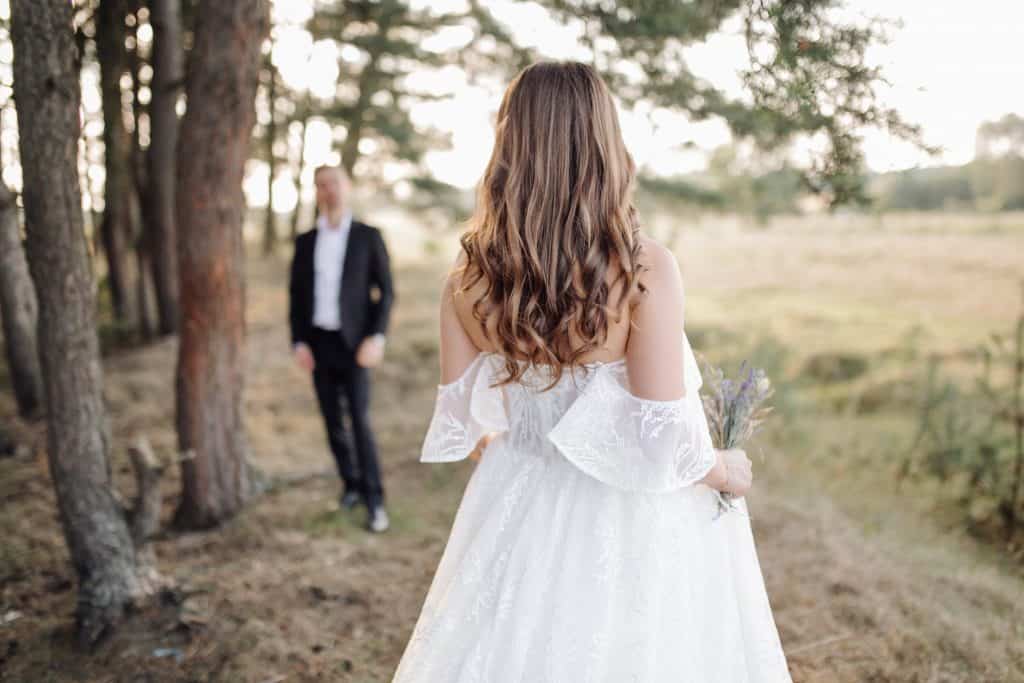 ---
Create a Business Plan
The next step is to create a business plan. They say "failing to plan is planning to fail" and, as cliche as it sounds, it's also very true.
Your business plan doesn't need to be super fancy and detailed — unless you want it to be or plan to seek funding.
It can be as simple as a single page detailing what type of photography you'll provide; how you plan to market your business; and how much you'll charge. You can also include how you plan to set up your business legally.
---
Set Your Prices
If you're just getting started and aren't sure how much you should charge, consider charging by the hour.
Be prepared to do a few complimentary photoshoots or offer them at a highly discounted rate. You can also consider bartering your photography services in exchange for another service.
Alternatively, you can create packages at different price points that include a varying number of hours and photos included.
Remember that you can always increase your prices as your experience and your reputation grow.
---
Invest In Quality Equipment
It goes without saying that you should invest in quality equipment right from the get-go. The good news is that you don't have to buy the most expensive camera out there as there are many high-quality cameras at affordable prices.
You can even use your smartphone to start your career as a freelance photographer. There are a lot of mobile phones with high-quality cameras.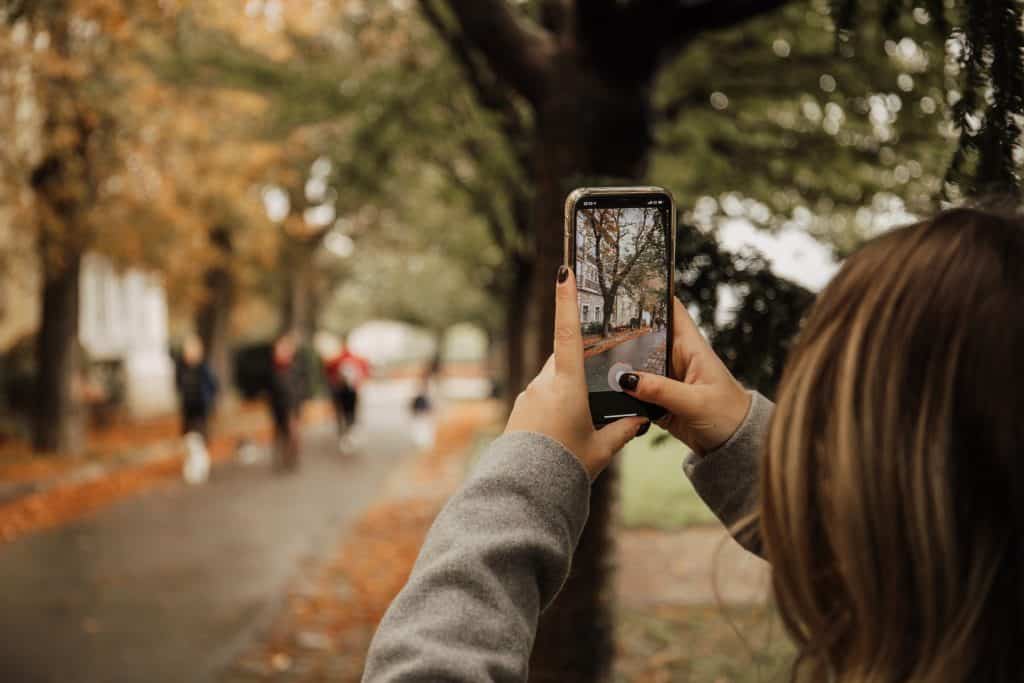 Besides your equipment, don't forget to invest in your education and learn about shooting, lighting, and photo editing software.
Speaking of software, investing in Lightroom and a few quality Lightroom presets can help you save a ton of time in the editing process so this is another investment worth considering.
---
Market Your Business
When you're starting out with your freelance photography business, you need to spend time marketing yourself and finding alternative solutions that can help you earn more money.
One such thing that you can do is start considering selling your photos online on stock photo websites. This is a very profitable business, many people say – and you can use these stock photos to build your photography portfolio!
You can also look at what's going on in the market and start selling photography prints. There are a lot of ways you can make money.
Depending on your niche, this could include contacting local small business owners or schools in your area, posting flyers around your neighborhood, and asking your friends and family to help you spread the word.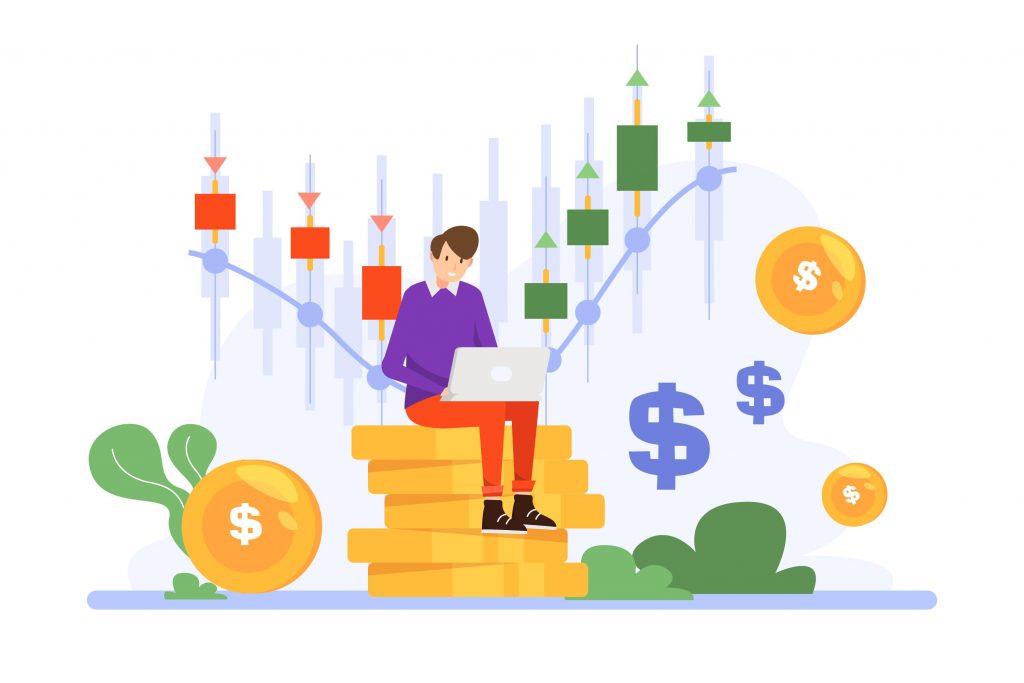 You'll also want to make sure to have an online presence and actively participate in the social media platforms where your target audience is on.
---
Maintain Your Portfolio
Once you start getting clients, it's important to create and maintain your photography portfolio. This will help you showcase your photography style to potential clients and show them what they can expect when they hire you.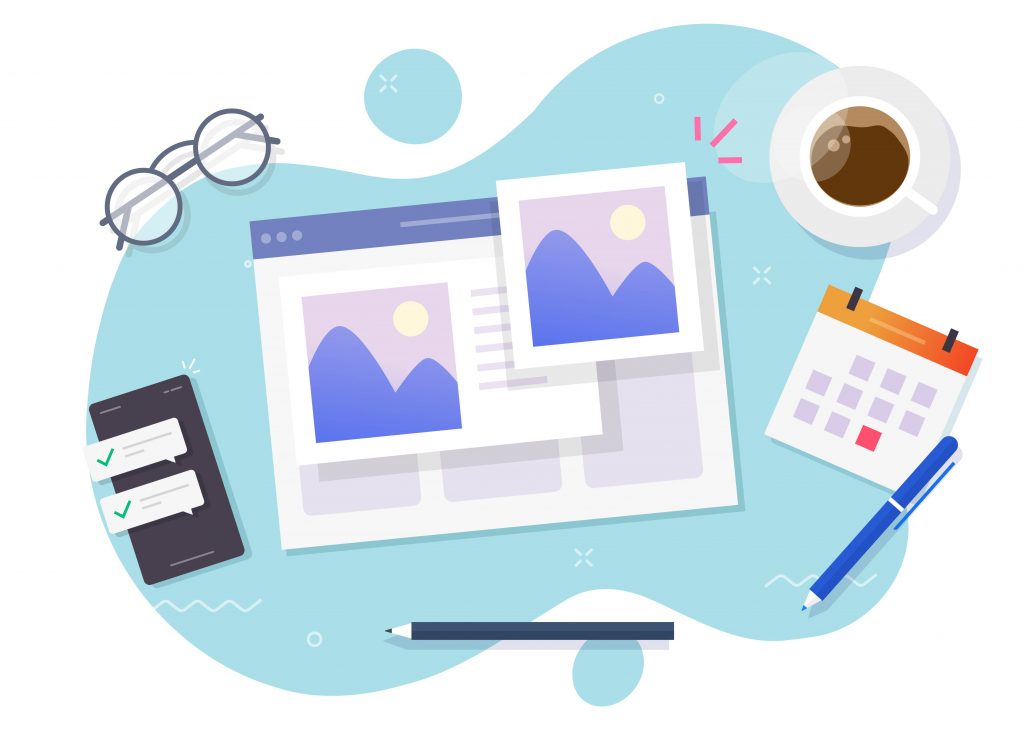 Your website is the primary place where your portfolio should live but don't forget visual social media platforms such as Instagram.
This is a great opportunity to share your photos and attract the attention of potential clients.
---
Tips and Tricks for a Successful Freelance Photography Business
Now that you know how to get started in freelance photography, here are some additional tips that will help you succeed.
---
Be Flexible
Being your own boss means you have the freedom to create your schedule but be flexible when you're starting out.
This sometimes means you'll have to adapt your schedule to your clients' rather than the other way around.
---
Over Deliver
There is a golden rule in any business that tells you to under-promise but over-deliver. This is a surefire way to delight your clients.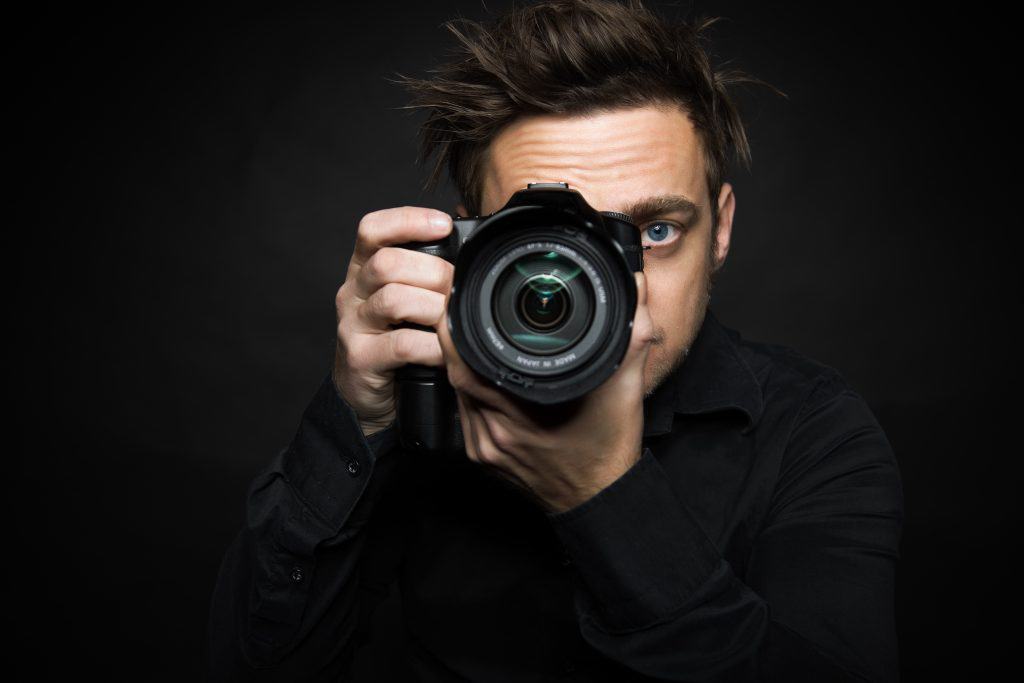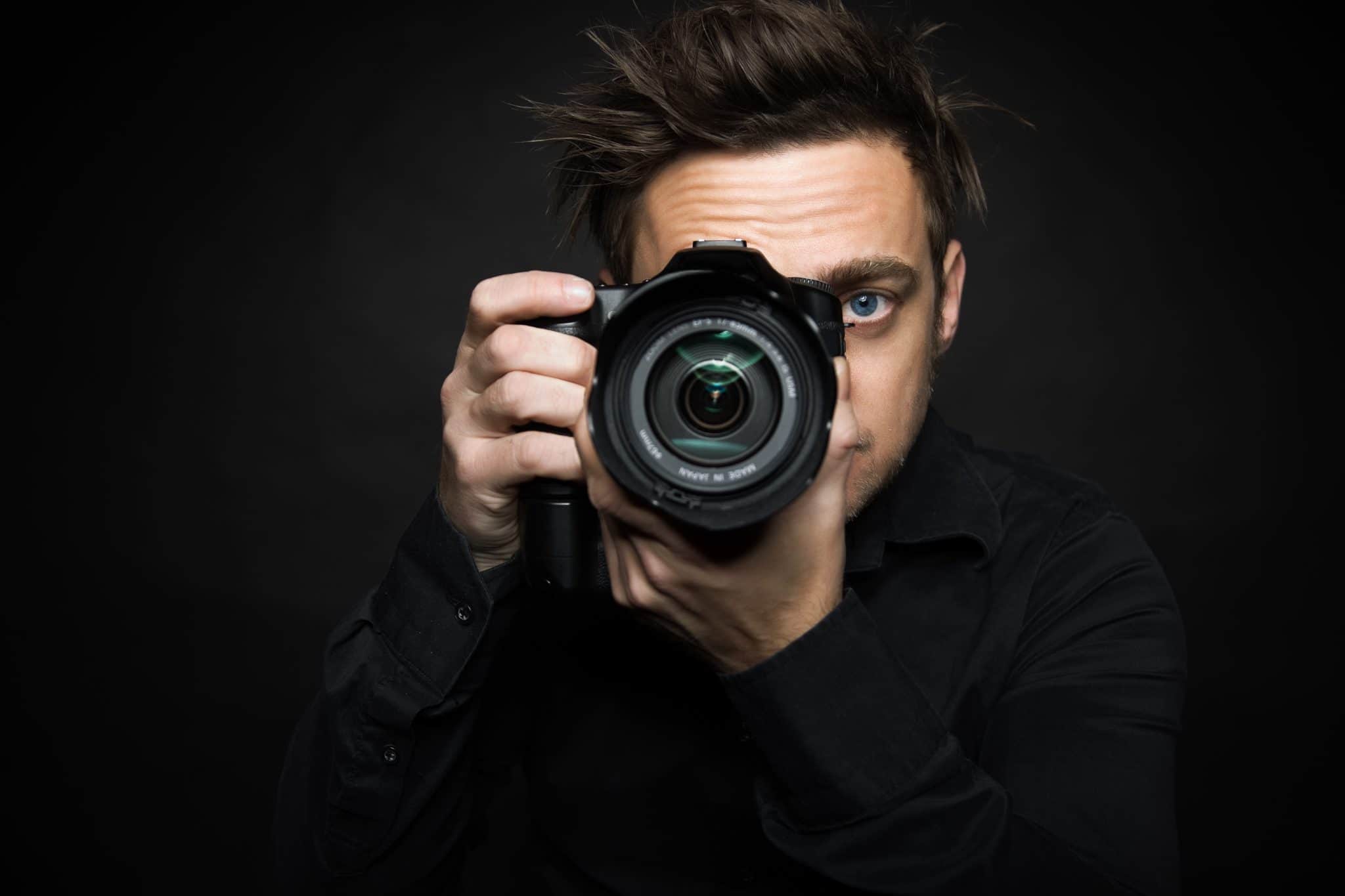 If you promised to show up at 10, be there a few minutes early. If your package includes 50 photos, consider including an extra 10 photos as a bonus.
By doing so, you'll create loyal customers and advocates who will be more than happy to recommend you to their network.
---
Invest In An Online Scheduler Or CRM
Keeping track of different clients and photo sessions with a spreadsheet might work in the beginning.
But sooner or later, you'll find yourself with a busy schedule if you're not careful enough.
Consider investing in an online scheduler or a CRM with built-in scheduling tools so you can keep track of your clients and photoshoots.
As an added bonus, your clients will have a much easier time booking your services.
---
Create An Additional Income Source
As a freelancer, you might have months where you're completely booked out and some when you're wondering where the next client is coming from.
To avoid the feast and famine cycle, consider creating an additional or a passive income source for your business. This can be Lightroom presets, photo prints, a course on photography, and so on.
---
Keep Learning
Finally, keep learning and honing your skills. The world of photography keeps evolving, and new trends constantly emerge.
By keeping track of the industry trends, you'll be able to anticipate your ideal client's wants and needs.
Also, you will provide them with a stellar experience that will lead to more referral business.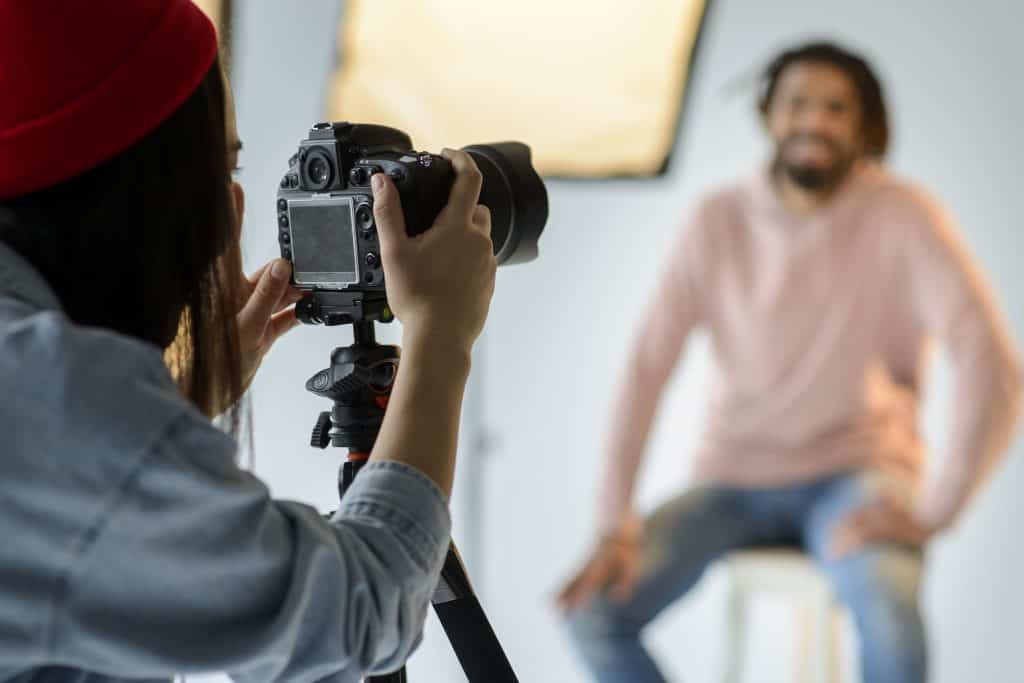 If you want to earn money and clients, I advise you to constantly improve your portfolio and keep up with trends and news in the photography world.
---
Final Thoughts
Freelance photography is a creative and dynamic way to monetize your photography skills and do what you love. If you follow the tips in this article, you'll be well on your way to creating a thriving freelance photography business.
Create your first portfolio, and we are pretty sure that you will allure many clients. Have confidence in yourself and your work, and always give your best.
With the right amount of dedication, you will become a freelance photographer in no time.
Get Modula PRO
Get the #1 gallery plugin for your WordPress site today!
100,000+ happy users