Personal brand photography is getting increasingly popular among small business owners, female entrepreneurs, and online influencers. After all, a variety of high-quality images can help them present their brand in the best possible light as well as help them make a personal connection to their audience.
In this post, we'll cover what personal brand photography is, how to get started with personal brand photography, and share tips on preparing yourself and your clients for a photography session.
What is Personal Brand Photography?
As mentioned earlier, personal brand photography is a private photography session for business owner. You can think of it as a combination of headshot and business lifestyle photography. It's usually less formal than headshot photography and the main idea behind it is to show the person behind the brand, their personality, and what they have to offer.
Personal brand photography can include photos of the business owner or entrepreneur, their office space, their products or their services. Those photos are then used in various marketing materials and on various marketing channels such as social media and website.
Why Shoot Personal Brand Photography?
As more and more small businesses are started, those business owners and entrepreneurs are looking for ways to present themselves in a professional light. They also want to show their audience that there is a real person behind the brand instead of some big faceless corporation.
In other words, by shooting personal brand photography, you'll be tapping into a small but growing niche and helping out small business owners at the same time.
How to Get Started With Personal Brand Photography
Personal brand photography is similar to any other commercial photography. However, there are a few specific tips that you need to keep in mind if you're serious about getting started with personal brand photography.
Know Your Target Audience
The most important tip is to get familiar with your target audience. Personal brand photography may encompass entrepreneurs, small business owners as well as online influencers. Before getting started, you need to decide who you want as your clients.
You also need to understand how and where they will use those images as many of them plan to use them on social media platforms, in paid advertising, their newsletters, and more. Those images need to be high-quality but they also need to show their personality so they can make their brand more personable.
Make It Easy For Customers To Understand And Buy Your Services Or Packages
If you want clients to book you as their brand photographer, you need to make the buying decision easy and the booking process effortless. Consider creating packages similar to how you would for wedding or family photography.
Outline how many photos they get, how many hours the photoshoot session covers, their licensing rights, and how they can use the images.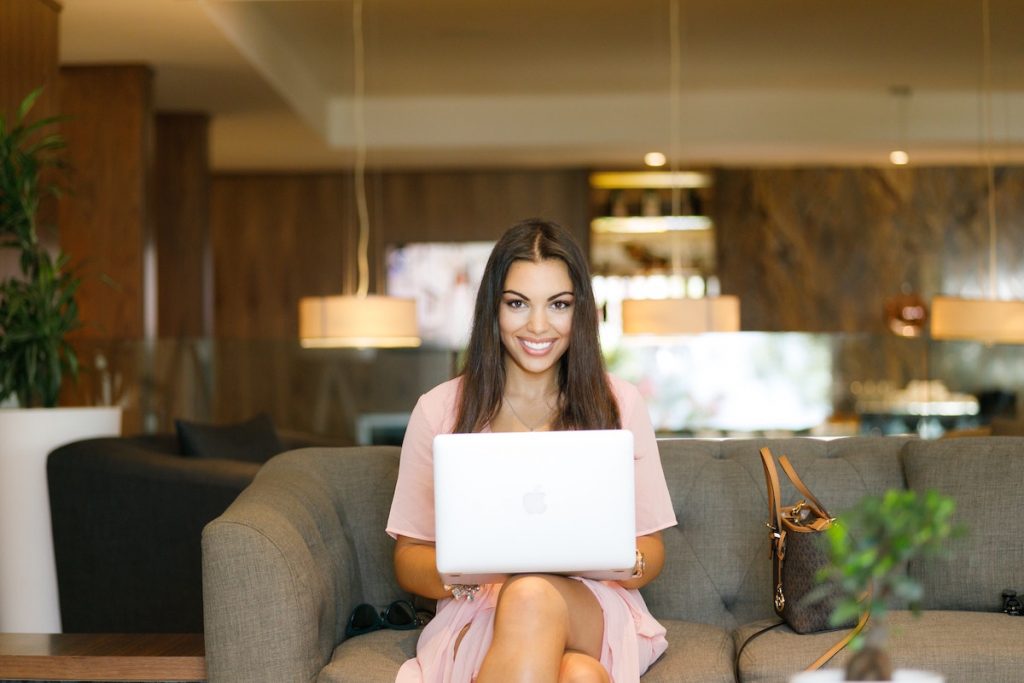 Build A Portfolio
If you're serious about getting into personal brand photography, your portfolio needs to reflect that. But with the need to have a portfolio comes the old Catch 22 — you need clients to build a portfolio and you need a portfolio to get clients.
Consider asking your previous clients if they have a business and if they are looking for personal brand photos.
Another way to go about getting clients is to reach out to small businesses in your area and offer them a discounted photography session in exchange for a referral or testimonial.
Don't Forget To Market Yourself
Finally, don't forget to market yourself and promote your new services. After all, if potential clients don't know you're offering those services, they probably won't hire you.
A good place to start is to checkout local networking events. Visit your local chamber of commerce and see if there are any events that you could attend. You can also checkout Meetup website for your local area.
Of course, don't forget to announce your new services on your website as well as on your social media profiles.
Tips for Preparing for Personal Brand Photography Session
Once you start marketing your services, here are a few tips that will help you prepare yourself as well as your clients for a successful brand photography session.
Understand The Client Preferences
First and foremost, familiarize yourself with the client's business and brand. You need to understand what their business offers, who their ideal client or customer is, and what they want their images to portray.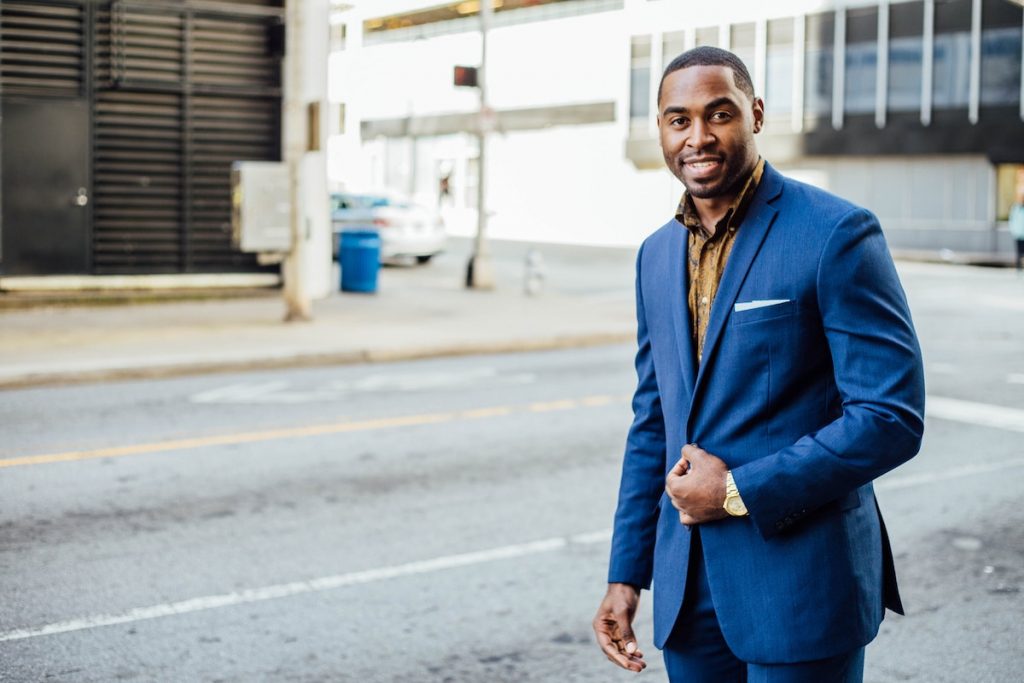 You also need to know if you'll be photographing only them or do they want to include their products into the mix. This can be anything from hand-crafted goods to books they've published.
Consider using a client questionnaire to get an idea of what they want and eliminate a lot of back and forth before scheduling a session. You can also suggest a face to face meeting to get to know the client better.
A few questions to include on your questionnaire or during your meeting include:
What style of photography they prefer (dark and moody vs light and airy)
What type of photos do they need (personal photos, flatlays, action, fun and goofy photos, products, etc.)
Are they looking for candid shots or styled poses
Prepare The Client
It's a good idea to give your clients a few tips about how to prepare themselves for the photo session. This includes reminding them to:
Prepare any props they want to use in the photos
Get a haircut or a hairdo and the usual styling tips that are in line with their brand
Finalize their wardrobe choice that reflects their usual style and their brand
Gather and prepare any branded materials or assets they want to include in their photo
Stay hydrated before and during the photo session
Tidy up the house or the yard if the photo session is taking place in their home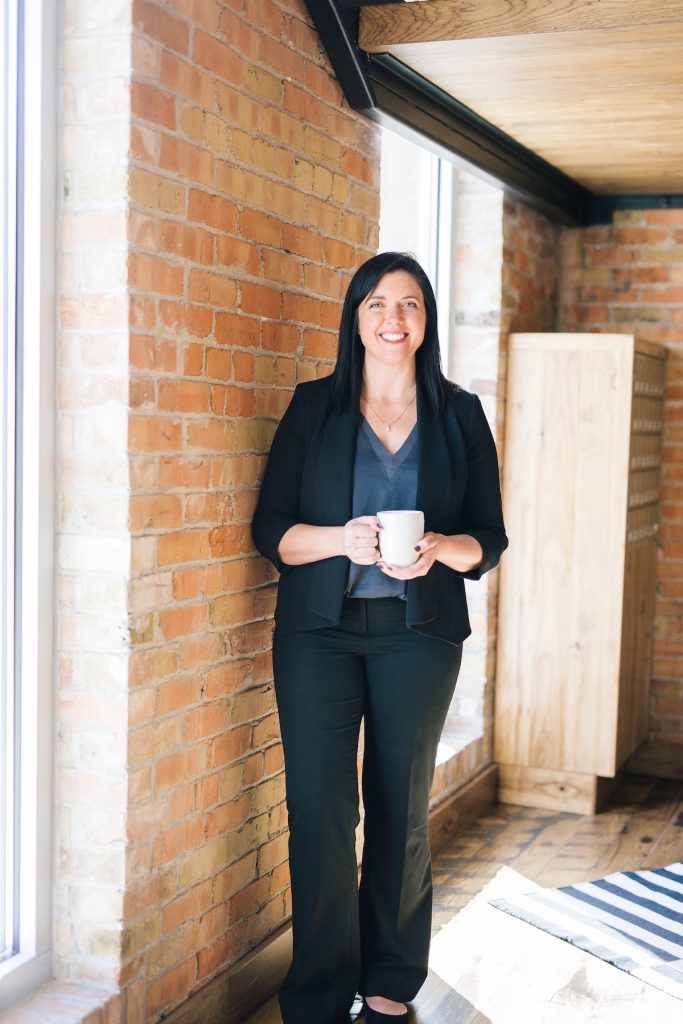 Prepare Your Gear
The last step is to prepare your gear. This means cleaning your lens as well as packing up all your gear if you're photographing them in their home or their office. Bring a tripod, your lights, and anything else you usually bring to a photography session.
Camera Settings
If you're used to shooting portrait or product photography, the good news is that the camera settings for personal branding photography will generally follow the same guidelines. You'll want to keep your ISO settings low, usually between 100 and 200. Set the aperture to f/8 for portrait photography and f/2.2 for product photography. Your shutter speed should be between 1/125 and 1/200 while the focal length should be set to 200 mm.
Final Thoughts
Personal branding photography is a small but growing sub-niche of commercial photography. By switching your focus or expanding your services to encompass personal brand photography, you help small business owners and entrepreneurs connect with their audience. Use the tips in this article to help you get started with personal brand photography.