Photography can be perceived as art due to photographers who choose to see the beauty of this world. Unlike any visual art, photography is not an imitation or an interpretation of its subject. It relates the exact perception of objects, elements of nature, people, and so on. A photograph captures the moment as it is. However, you need skills to shot the right moments. Even when it comes to headshot photography.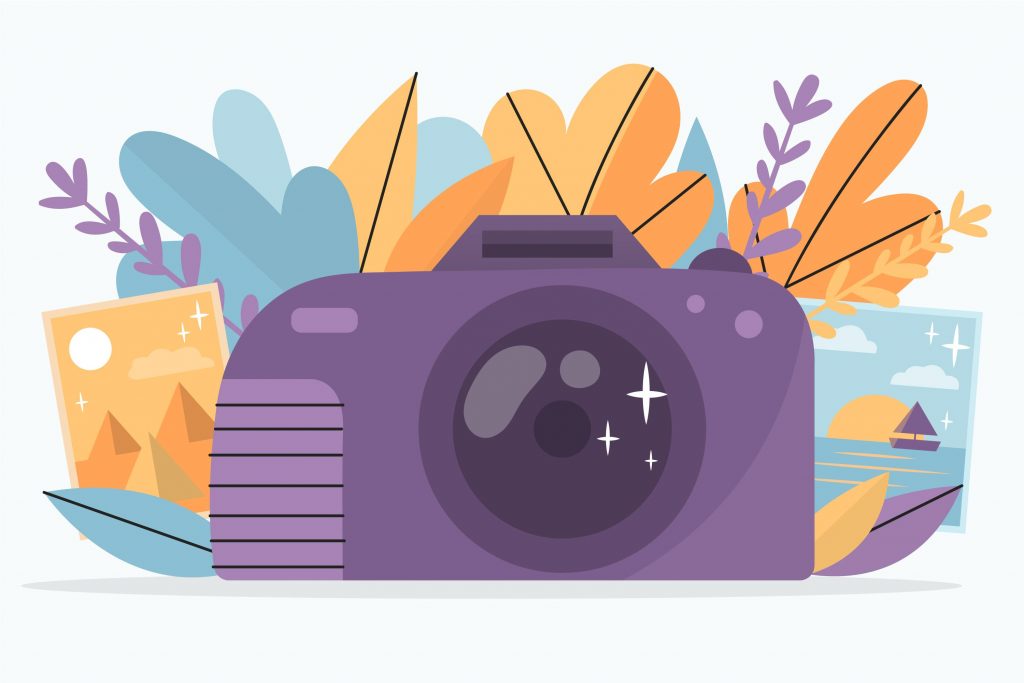 As a photographer, you have to use and learn a lot of techniques. Every genre of photography has different styles and needs different approaches. Headshot photography can seem simple. It may look like you only have to shot a person's face. Well, not really. It is a little more complex and you have to be prepared.
Let's take it step by step.
"To me, photography is an art of observation. It's about finding something interesting in an ordinary place… I've found it has little to do with the things you see and everything to do with the way you see them."

— Elliott Erwitt
---
1. What is headshot photography?
Headshots are pictures that focus on people's faces. This kind of photo helps people assign a face to their name. Usually, people take pictures like this for business purposes. This is a way of how we present ourselves to the world in a visual way. It's like writing a description about yourself but through pictures.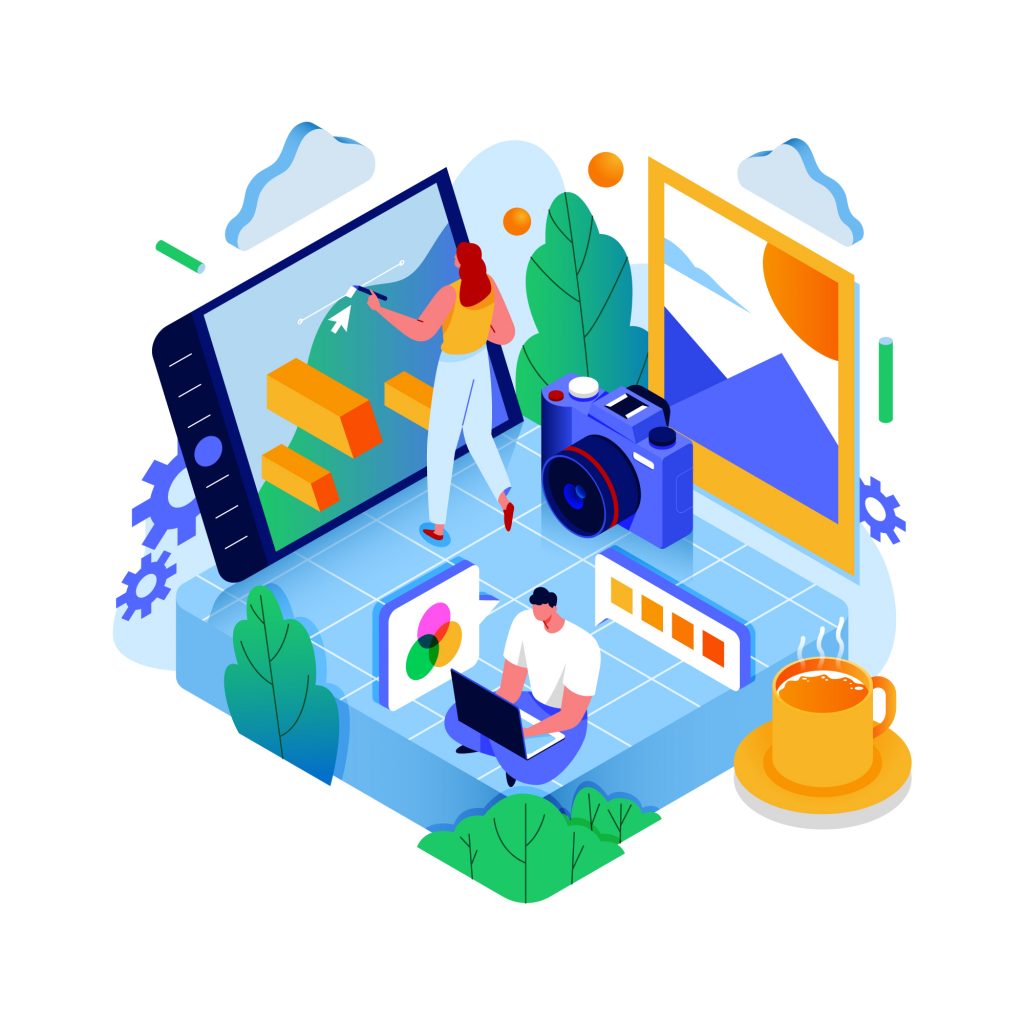 Also, this is another way to learn new techniques, improve your skills, and make money as a photographer. Everyone needs headshots once in a lifetime, from business owners to bloggers, artists, social media influencers, etc. More, this is how you will get to be known and promote your work. People will post headshots taken by you, and their followers will get to know you. Slowly but surely, the offers will come.
---
2. Headshot vs. portrait
One of the main differences between headshots and portraits is the use. Headshots are usually used for the professional environment (CV, business cards, business websites, etc) while portraits appear in a more creative environment ( magazines, print media, creative entrepreneurs, etc). Also, the mood is important in both of these genres of photography. If you take headshots, the subject should smile and have a relaxed vibe. On the contrary, portraits are often more dramatic and pictures have different moods. They usually go along with the feel of the story that you or your subject is about to tell.
Just like the mood, portraits have dramatic lighting. This gives the images a more artistic hue. For headshots, it is recommended to use natural light as much as possible. As you can see, the light provides the mood of the pictures. More, the background and the foreground are two essential elements in making a difference between these two shooting techniques. Headshots are all about the subject's face. That's why they are generally taken in a studio. If you want to capture some pictures outside, I advise you to blur the background. Instead, portraits need background elements related to the story. As a photographer, you need to understand that headshots and portraits have different approaches.
So let's get down to the good stuff!
---
3. Find out your client's preferences
No matter what style of photography you are about to use, it is good to do a little research about your client. Find out what they are looking for, if they need a formal or friendly environment and maybe details about the background. Clients have different needs, and their expectations depend on their jobs. Taking headshots comes along with a location and professional equipment. If you can't think of a place, you can create a home studio. Thus, you won't have to carry your gear. To be honest, you will look more professional if you will communicate efficiently with your client. The more interested you are, the more the subject will trust you.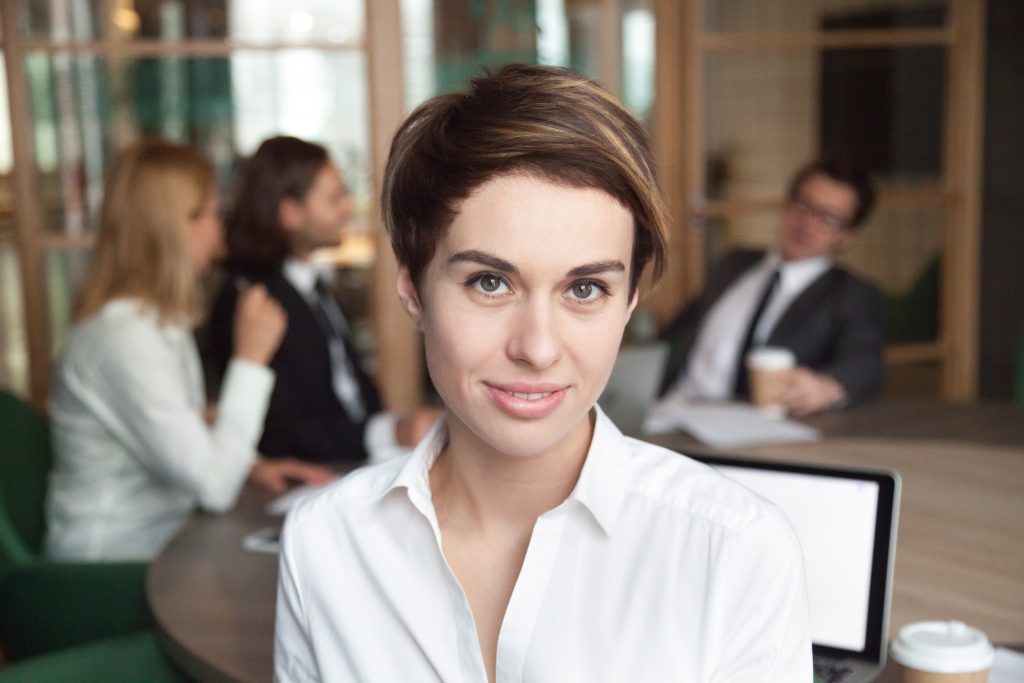 Furthermore, you must become friends with your clients. Ask him questions about his professional life and personal life. Find out what their hobbies are, what they do in their free time and so on. This way, your clients will get more relaxed, and their pictures will be perfect. It's going to be an up to scratch headshot.
---
4. Keep it simple
Headshot photography is one of the most straightforward genres of photography. Why is that? Because the camera focuses just on the subject. You don't need a spectacular background or something with many elements. You need a simple scene that doesn't have too many colors or details. Once you know all the expectations your client has from this shooting, you can start choosing the perfect location. Well, there are two possibilities: outside, in parks or places to capture buildings in the background, and inside, in a studio or at your home.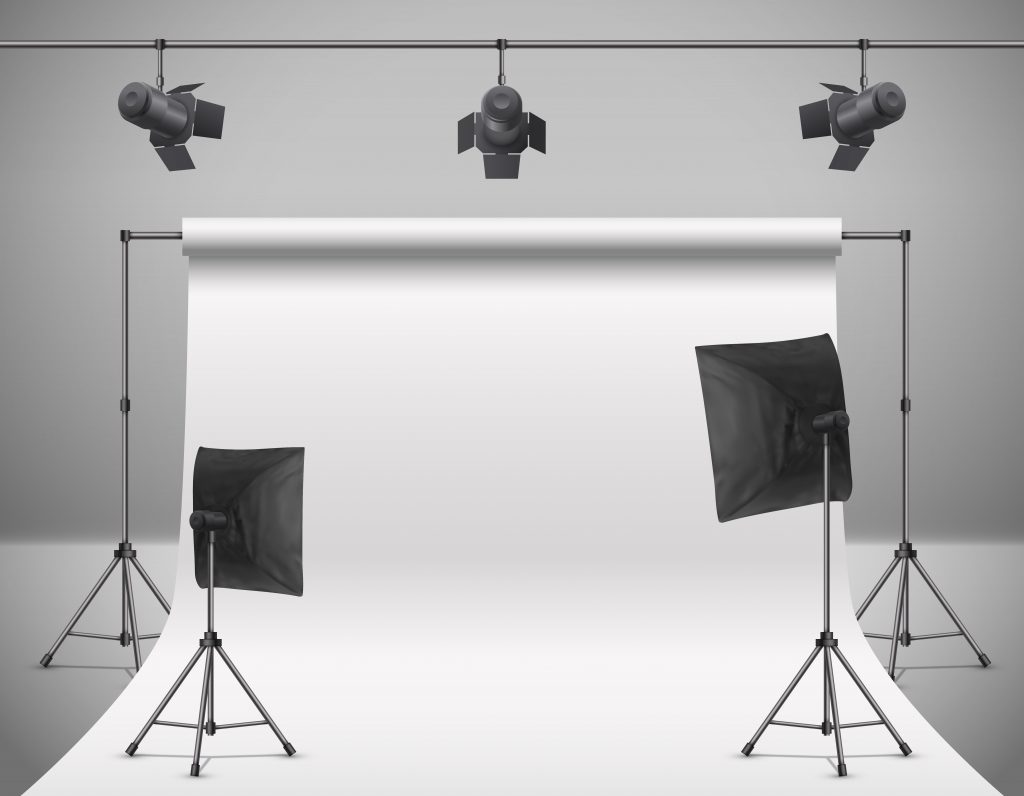 If you are considering taking pictures in a studio or at home, you can use a wall as a backdrop or bring a backdrop. The idea is to find a background that isn't too visually charged, and your subject should appear in the foreground. Headshots in studios can seem too serious, but let's not forget why they are taken. You can go crazy with different locations in nature as well if your subject asks for this. It all depends on your client's needs.
---
5. Suit up
Here comes the topic that every client adores: the outfit. Many of them think days in advance of "what should I wear?" and try on all kinds of clothes before coming to the shooting. Some of them may need your advice. If not, try to guide them to dress in something light but formal. They shouldn't wear tight clothes because the pictures will express the fact that they don't feel very comfortable. That will be a face you don't want to show the world.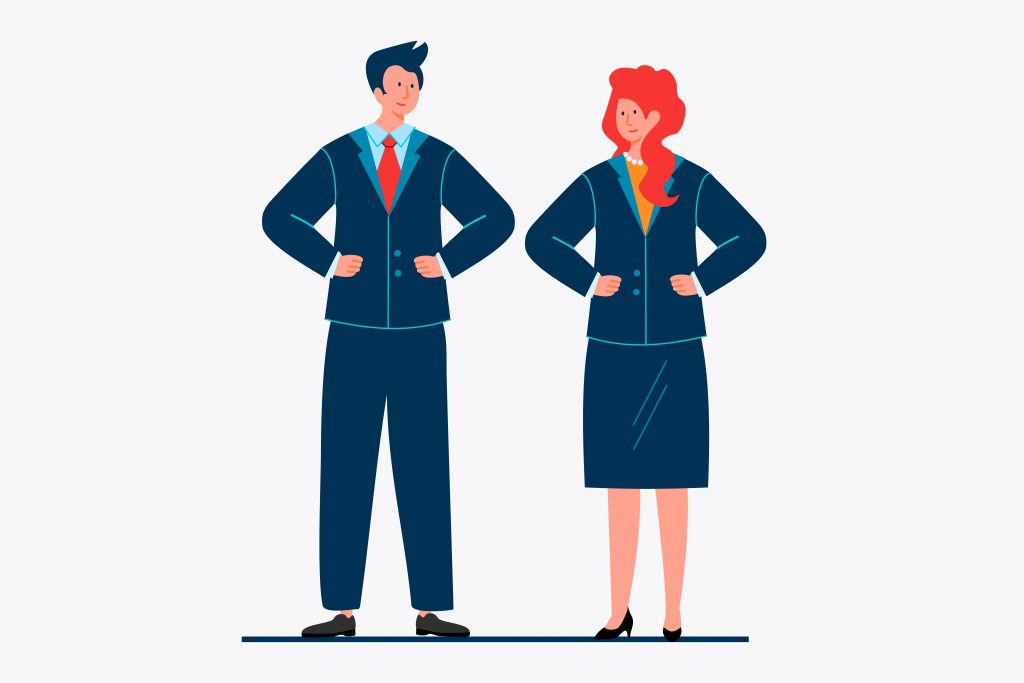 Your client should choose his clothes depending on the purpose of the headshots. If they are a model or artist, something like a shirt or a top should be just fine. Something casual that doesn't have harsh colors. If your client is a businessman or a man from the business area, ask him to wear a suit or to dress the way he mostly would on the job. If both of you want perfect headshots, find a suitable outfit.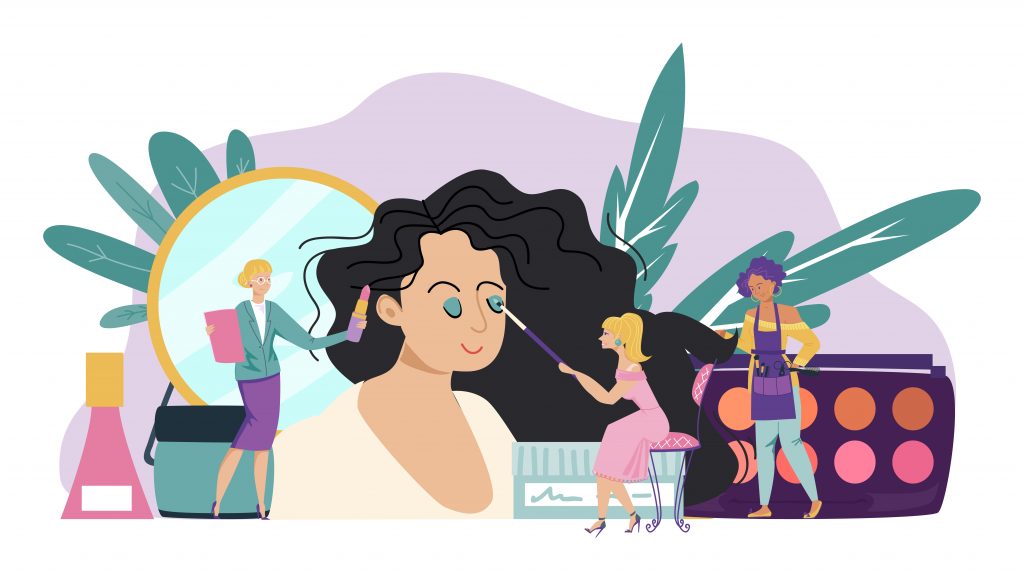 A very important tip for your client is not to overdo it with makeup or hair styling. We all know they want to look perfect, but it can lead to an artificial image. The natural look is ideal for most situations. Keep it classic!
---
6. Headshot the subject
Get creative with headshots. Maybe they seem basic, but it is essential to change the style a little bit if your client agrees. Try to take some pictures from the profile. For bloggers or artists, this will offer a different and compelling perspective. Also, change the positions. Take photos of your client standing or sitting up. People look different from these spots. But the most important thing, this is a shooting that needs a straight posture. Even if your client is standing or sitting on a chair, he must have an upright position.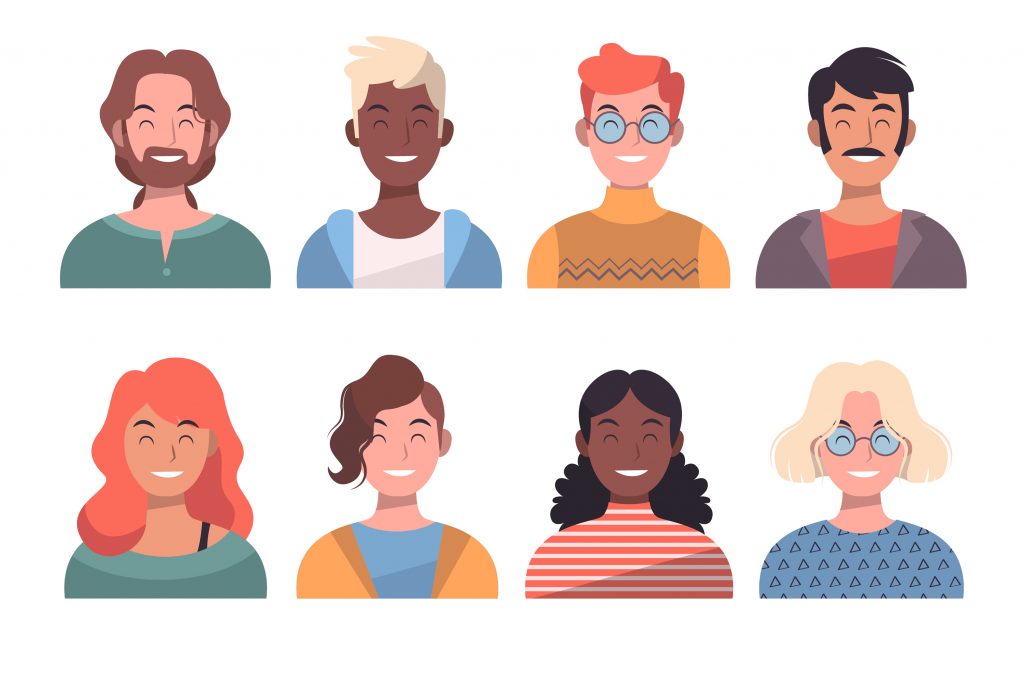 One thing that makes headshots easier is that you don't have to worry about body language. This is all about the subject's face. Try to communicate with them and make them feel comfortable. Ask them to smile and enjoy the shooting. Or shoot some silly faces in the beginning. You will both laugh and be much more relaxed afterward. More, I advise you to encourage your client. "Wow, you are doing so well! Great smile!" And that's how your work will get easier, and your client pleased.
---
7. Camera settings
The key to taking some impressive headshots is to adjust the right camera settings. Camera setups are different depending on the type of photography. You'd better take care of the technical part before the shooting. And to dig in, let's discuss the lenses. Most photographers shoot with a 50mm or longer lens because you need to capture a clear and bright face. Also, use a wide aperture and blur the background. Have the subject in sharp focus and create the well-known bokeh effect.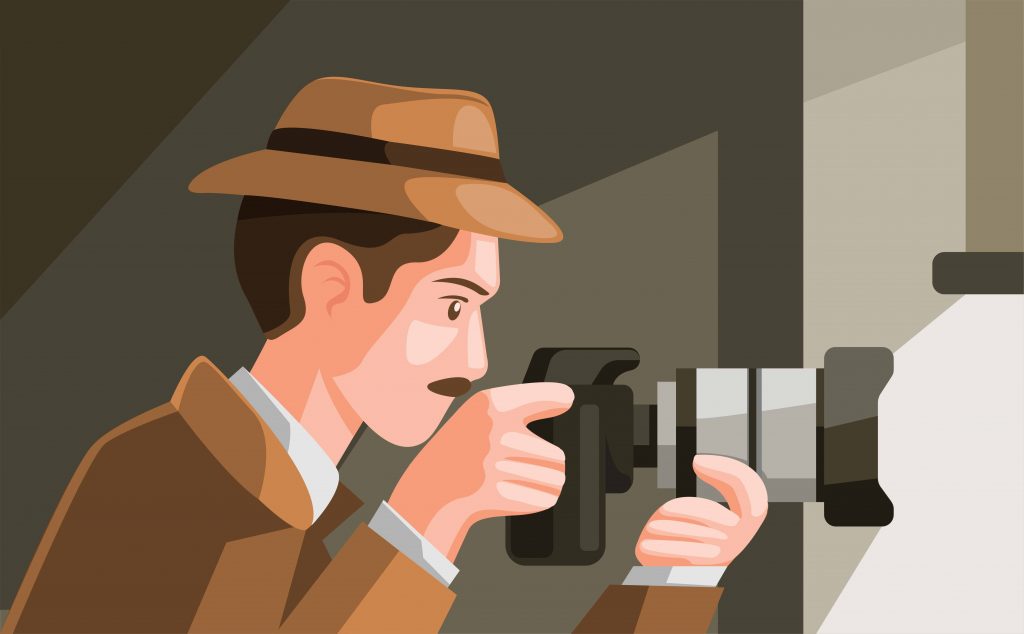 Moving on, use the shutter speed to a high level. Make sure that you avoid motion blur and double the focal length. If necessary, zoom in to be sure that your camera focuses on your subject's face. More, take care of lighting. Natural light will always ensure the perfection of your pictures. If you are in a dark environment, use some flashes. They are helpful when you don't have the necessary light.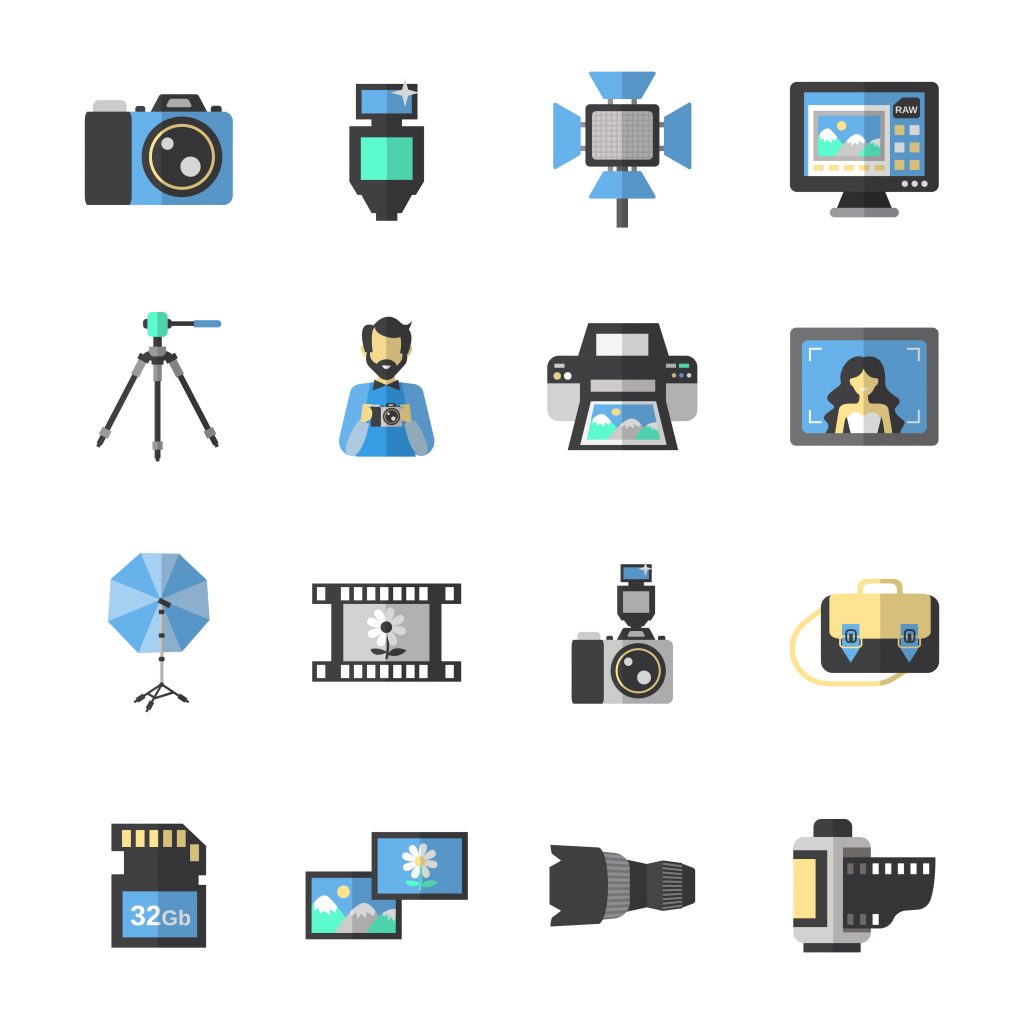 In the end, you will have to make some adjustments to your pictures. Photo editing should be a part of your job. Usually, photographers edit their images in Adobe Lightroom. This program has a lot of features, many filters, easy to use tools and a certainty that your photos will be edited as you wish. Try it!
---
8. Practice makes headshots perfect
As far as I'm concerned, practice does make everything better. I always like to point out that with practice comes experience and skill. Start with friends and close people to improve your headshot photography. Start with the people around. This will help you be more confident and become a professional photographer. Change it up! Play with the angles, enjoy the camera settings, and change your composition. You'll be lucky and get good headshots.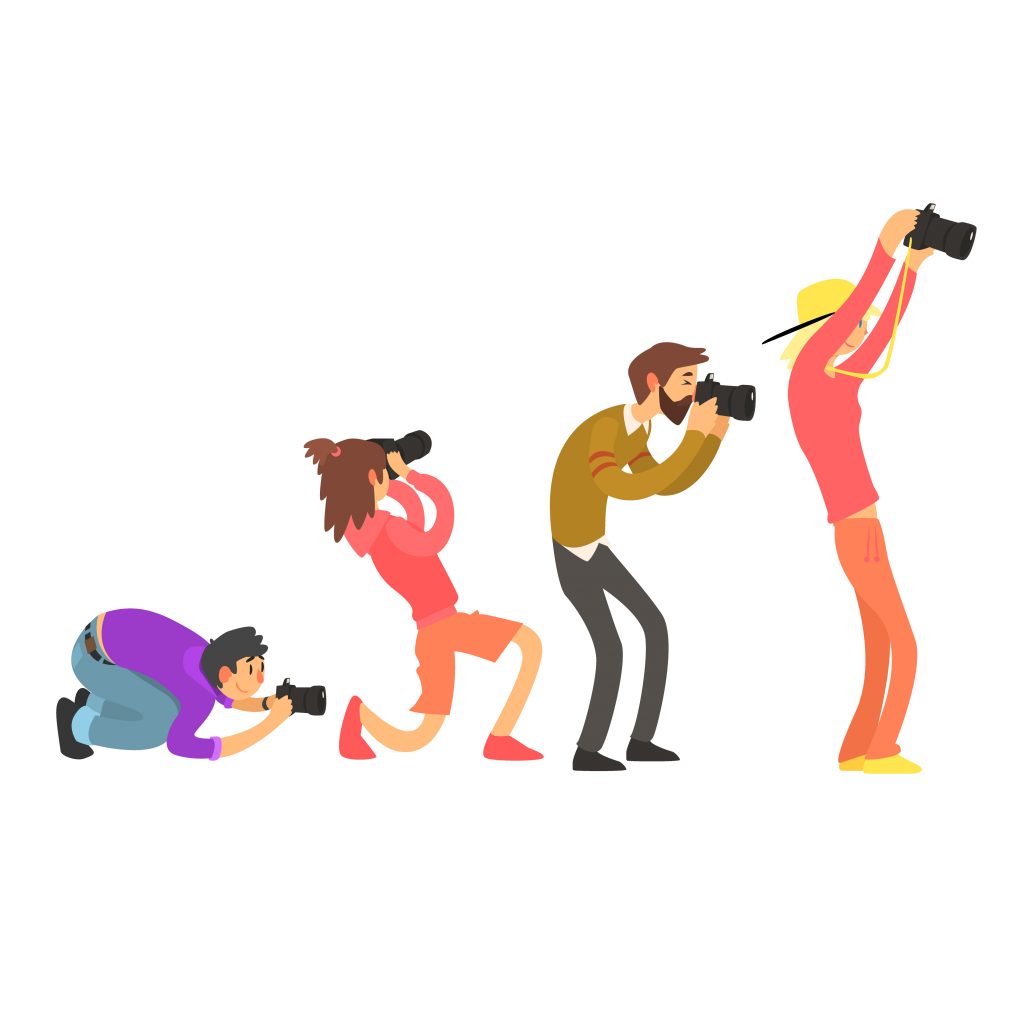 And let's not forget the inspiration. Look at all these photographers that end up with an impressive portfolio and a photography business. Get inspired by all of them. One of the best known for capturing the genuine expressions for business and actors headshots is Peter Hurley. With these headshots, he opens a door for his clients in finding the perfect job. Lovely, isn't it?
---
9. Find more headshot clients
Once you improve your headshot photography, it is time to promote your work and start making yourself known. How can you do that? Well, first you can create a website where publish your pictures and start with personal brand photography. I recommend you to use WordPress because it is one of the easiest sites to manage and has a lot of functionalities. And plugins as well.
How about a stunning portfolio? Once you started creating a website, you need a gallery plugin. This is where Modula comes in, the most user-friendly WordPress Gallery plugin. Start your first photography business with Modula and create a breathtaking online photography portfolio.
---
Key takeaways
Focus and keep your camera focus on people's faces.
Observe the differences between headshots and portraits.
Keep an eye on your client's preferences.
Be comfortable with each other.
Find a suitable location.
Ask your client to dress as he would do for work.
Natural look will always be fashionable.
Take care of posture and angles.
Compliment your clients and make them feel comfortable.
Camera adjustments will always be a part of your job.
The more you practice, the more you know!
Inspire from professional photographers.
Make yourself known by creating an admirable online portfolio.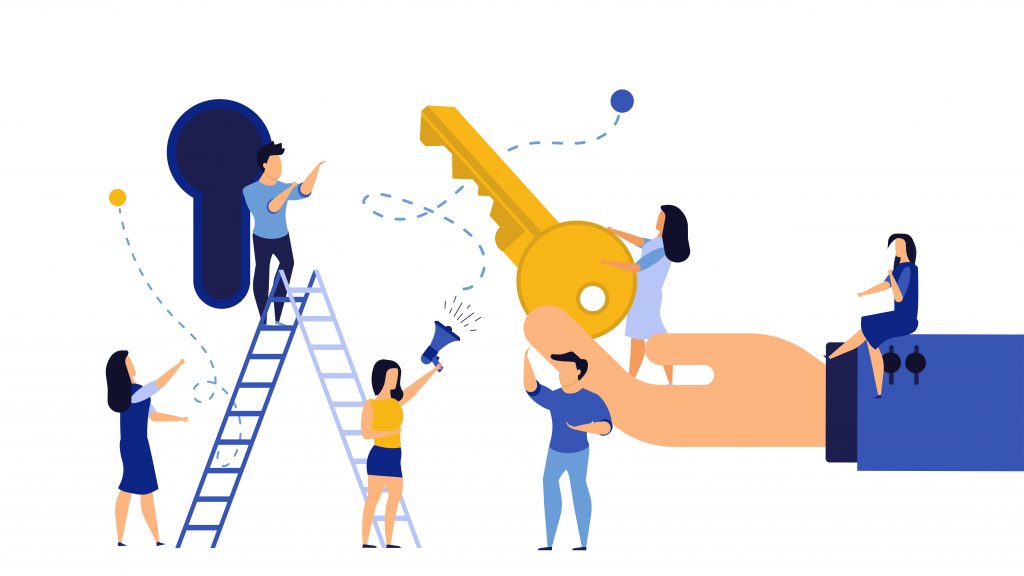 Final thoughts
Headshot photography should be an essential part of posing life for many photographers. It is simple but complicated as well. Even professional photographers may find it difficult. You need the right equipment and a little skill. Use various techniques, and don't be afraid to juggle with your camera settings. In these moments, the camera is your best friend.
Now that you have all the information about how to take impressive headshots, you only have to practice as more as your hands can handle. Sink yourself in the unknown and let your imagination run wild. Don't forget to create a dazzling portfolio with Modula. Business people need your skills!