If you've got a drone and want to make money with it, real estate photography might be a great way to bring in some cash.
It's one of the most popular ways for drone pilots to monetize their skills and passion.
---
In this post, we'll explain:
what is real estate drone photography;
why you should consider doing it;
how to get started with it;
what drones to use;
more tips for taking good real estate drone photos.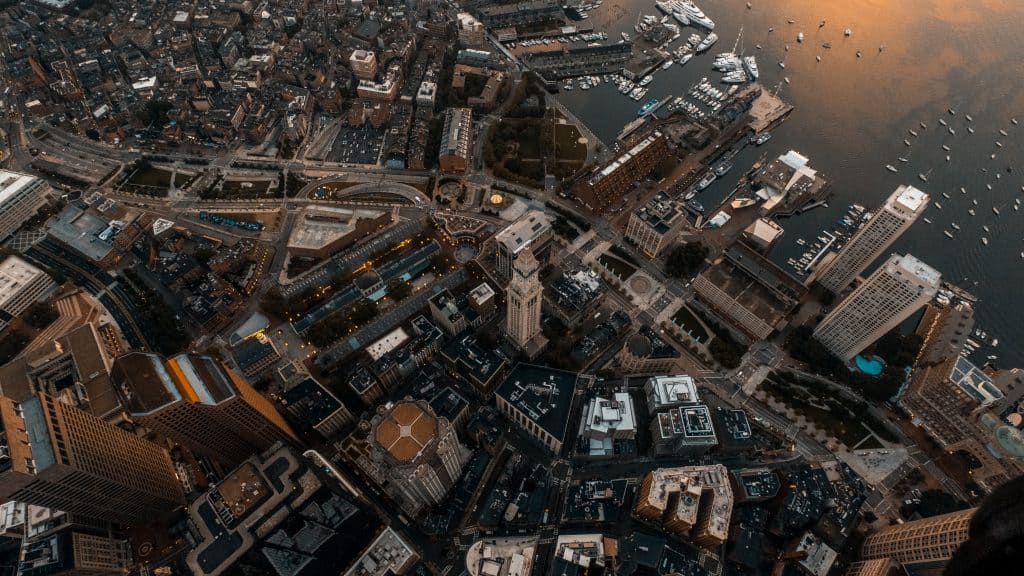 ---
---
What Is Real Estate Drone Photography?
Real estate drone photography makes use of a drone to take photos of a particular property from the air.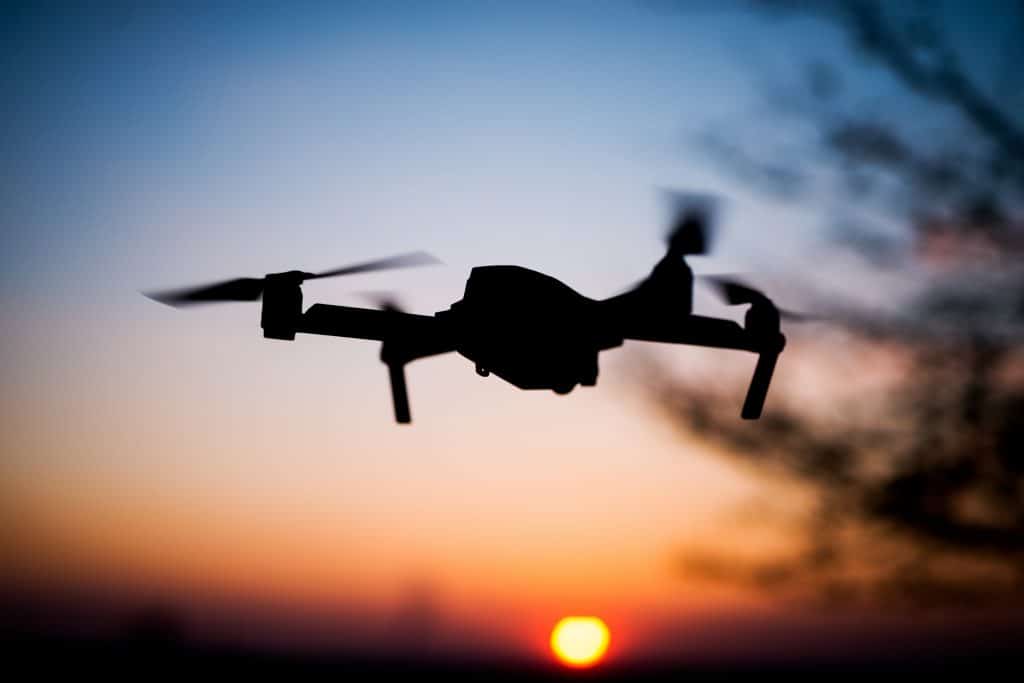 It can transform the property photos and take them to the next level. This is how you increase the chances of the property being sold. It's all about real estate marketing.
If you're into drone photography, you should totally check out our piece on the best drones for photography.
---
Why Shoot Real Estate Drone Photography
When done right, drone photos allow potential buyers to see the house from all angles. They can get a better look at the house and the area that surrounds it.
As mentioned earlier, good quality real estate drone photos can increase the chances of the property sale. Potential buyers can get a better idea of how big the house really is as well as any garden area around it.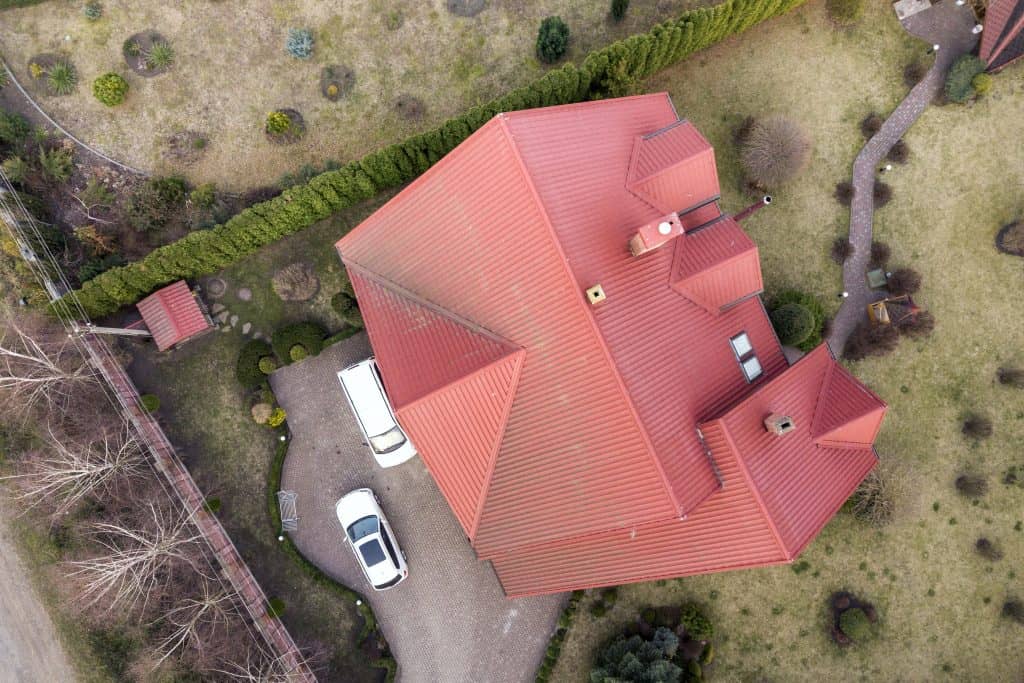 They can also see the neighborhood that the house is in, which may influence their decision to buy the house.
If you're a house owner looking to sell, you can use your drone to make attractive photos of your property.
If you're a photographer you might be looking for a new and exciting opportunity to monetize your skills. Real estate drone photography can be a lucrative way of making money.
---
How to Get Started With Real Estate Drone Photography
So now that you know what real estate drone photography is and why you should consider shooting it, let's talk about how to deal with drone technology.
---
Step 1: Know the Law
Before diving straight into taking photos, you need to familiarize yourself with the local law. There are a few rules you need to follow when taking photos with your drone and these include:
Don't operate your drone near airports, airfields, or any aircraft;
Your drone must be at least 150ft away from people and property;
Your drone must stay below 400ft.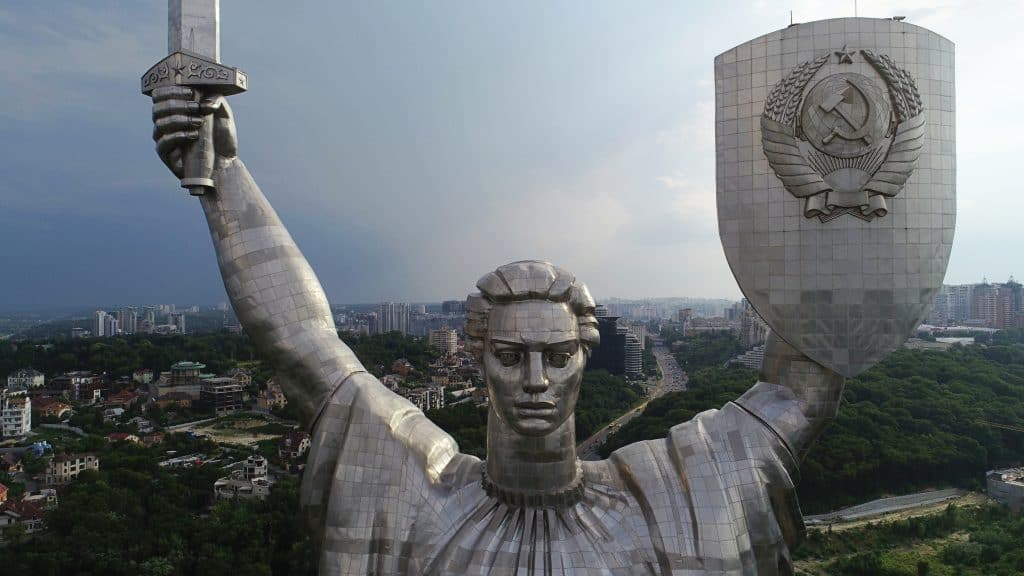 On top of these rules, there are also additional rules. They vary from one state to the next one as well as from one country to the other.
If you want to avoid fines and potential legal problems, you have to spend some time getting familiar with the laws that govern the area where you want to operate and fly your drone.
---
Step 2: Obtain a Proper License
In most cases, you'll need a license to own and operate a drone business.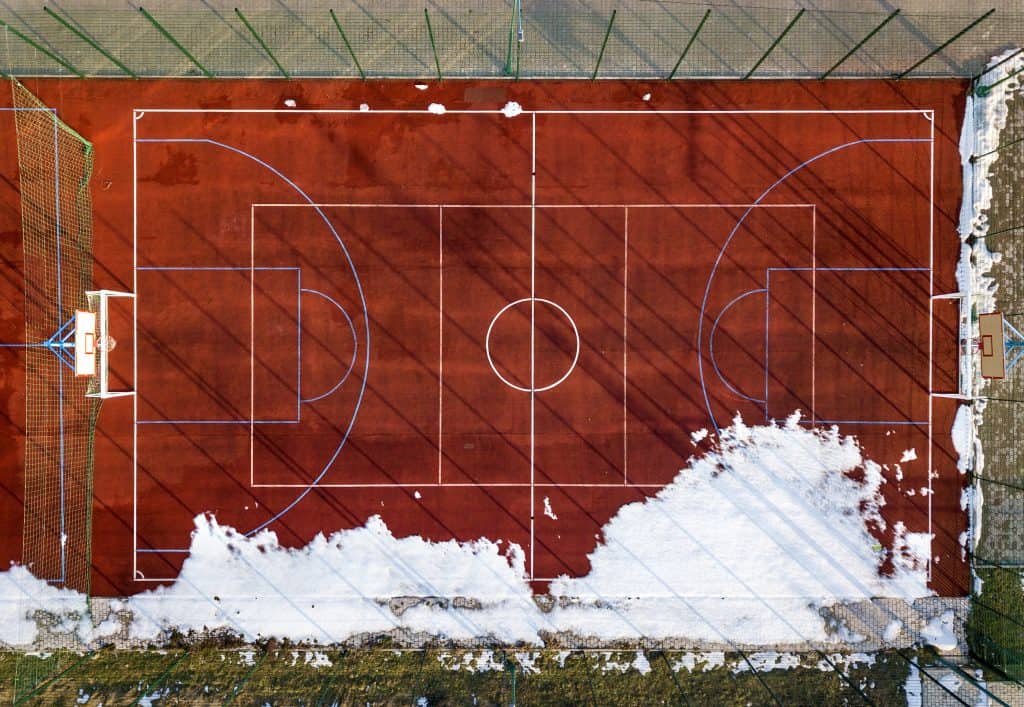 Consult with your local authorities and do some research on what is required to operate a drone business or if you need a special pilot license or certification. You must pass the part 107 test and get FAA-certified as a commercial real estate drone pilot.
Once you become a drone pilot, look for the best drone that suits your preferences.
---
Step 3: Practice
Once you're familiar with the laws and you have all the proper licenses, you need to practice flying your drone and taking good photos.
While jumping straight into taking photos of real estate properties might sound exciting, like any skill, it needs to be practiced.
After all, the goal of your photos is to help your clients sell their homes which is why they need to be high quality photos.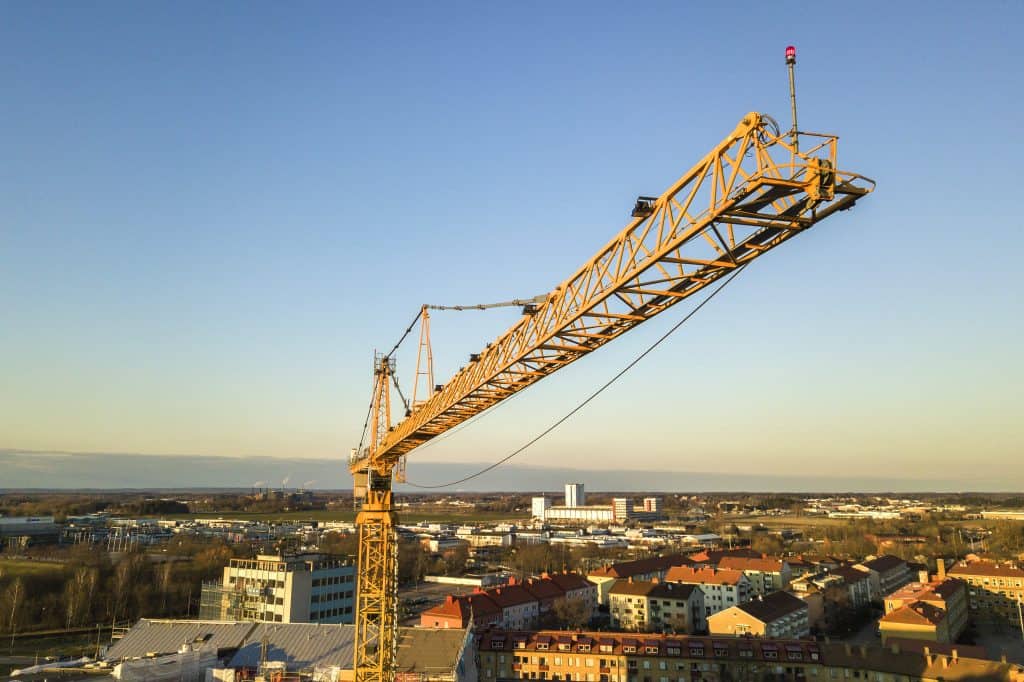 That said, piloting a drone is not easy and you might want to look into a course that will teach you the basics first.
Or, if you prefer learning on your own, there is no shortage of information about drone flying online.
Keep in mind that drone flying is mostly about spatial awareness so you'll want to take it slow and steady.
At first, practice hovering and landing with the drone close to the ground. Then, as you build your skills start going higher up and use the camera to take photos while the drone is flying.
---
Step 4: Build a Portfolio
The next logical step in your real estate drone photography journey is to build a portfolio that you can show to potential clients.
You can practice by photographing properties owned by friends and family.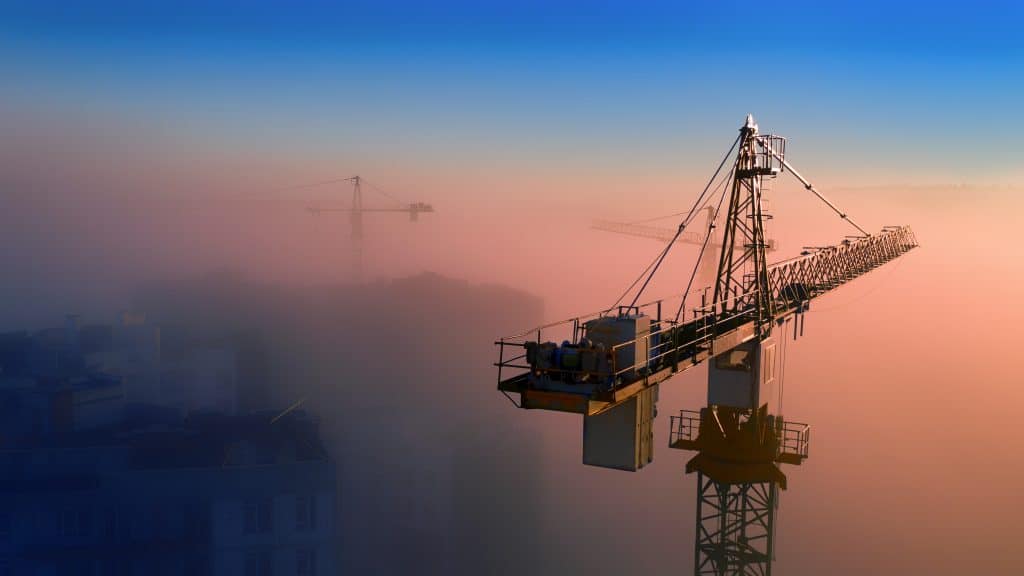 Another way is to introduce yourself to local real estate agencies and offer them a free shoot.
If your photos are good, chances are they will refer you to their own network whenever a real estate drone photographer is needed.
---
What Drone to Use for Aerial Photography
When it comes to real estate drone photos, there are a few options to choose from. A few tips to keep in mind when buying a drone for real estate photography include:
Camera quality. Needless to say, your drone needs to have a professional camera that will take high-quality photos.
Battery life. Choose a drone that has a long battery life as you may need a good hour of flight time to take high-quality photos from all angles. 
Selection of flight modes. Consider investing in a drone with pre-programmed flight modes as they can help you capture better dynamic shots of the real estate property.
The ability to attach a custom camera. As you get better at drone photography, you might consider investing in a different camera that can be attached to your drone. Do your research and ask your retailer about such a possibility when you go to buy the drone.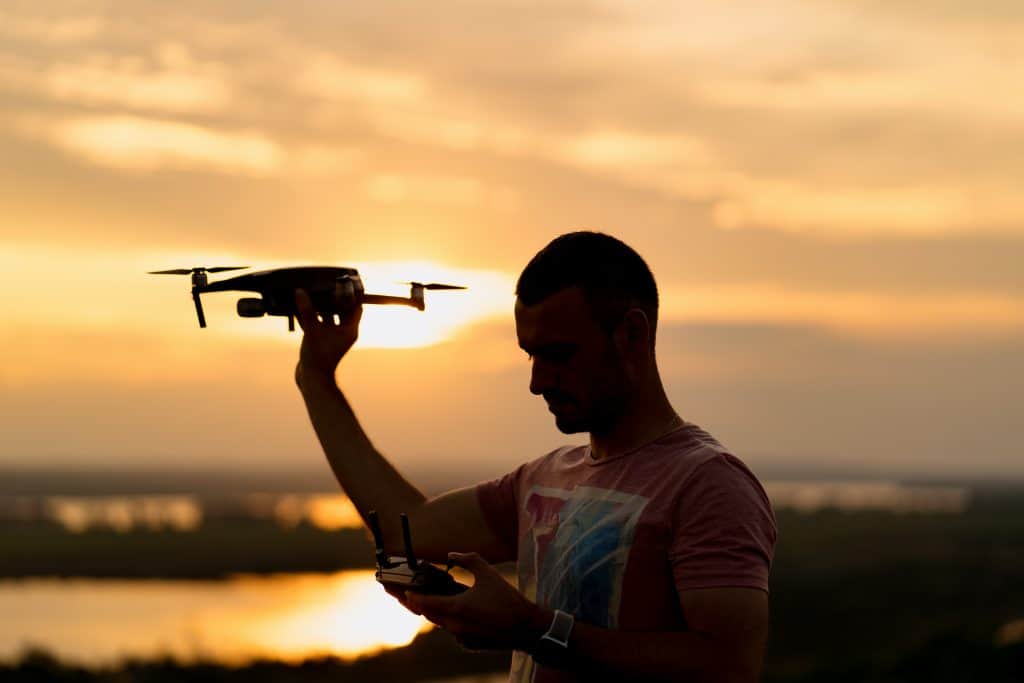 As far as models go, the DJI Mavic 2 Pro is regarded as one of the best drones with the ability to take photos and videos. Another great option is the DJI Inspire 2 with two detachable cameras and interchangeable lenses. But before choosing a lens, make sure you check an MTF chart.
---
Tips for Taking Good Real Estate Drone Photos
Once you have your drone, it's time to start practicing.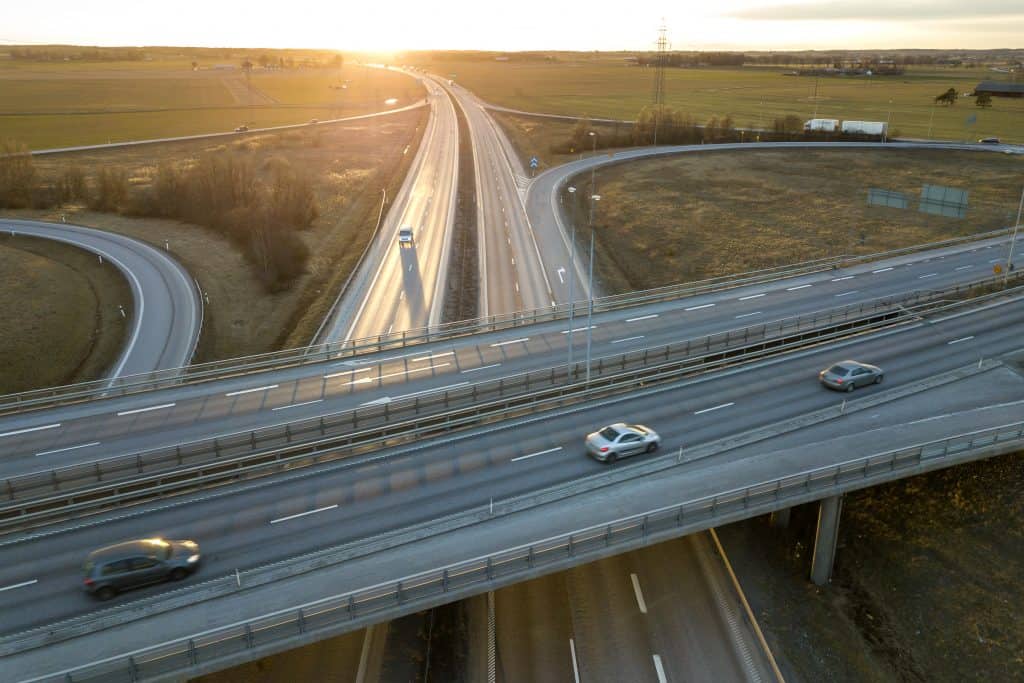 Here are a few tips that will help you take good real estate drone photos.
Shoot when the weather is favorable. No matter what kind of photography you do, nice sunny weather can do wonders for your photos. 
Take photos of the facilities as well as the house. Keep in mind that potential buyers and renters want to see the surrounding area of the property. Take photos of the facilities on the premises as well as the garden and nearby parks, cafes or other interesting places.
Focus on the property's best feature. If the property has a beautiful winter garden, make sure to take a photo of that. Similarly, if it comes with a pool, include it in your shot.
Keep the basic photography principles in mind. Even though it's drone photography, you still need to pay attention to the basic principles such as the rule of thirds, contrast, lighting, and more.
---
Final Thoughts for Real Estate Drone Photography
Real estate drone photography can not only help you sell a property faster but it can also be a nice source of income if you're a photographer looking to make money.
Buy a professional drone that allows you to take the best pictures and find real estate drone photography/videography clients.
Use the tips included in this article to help you get started with real estate drone photography. You won't regret it.