Stop wasting hours searching for a tutorial that explains how to properly remove and replace image backgrounds in Photoshop, trying it, and failing.
Let's take a look at how you can automatically remove and also replace image backgrounds in 5 seconds.
---
How difficult is it to remove an image background?
All you need is a a computer, an internet connection and an image with a background that you want to remove.
Whether you love or hate photo editing, one of the most frustrating, difficult, and tedious parts of editing any photo is removing its background. So, if spending hour after hour trying to remove the background of an image does sound familiar, then, this one is for you.
With the introduction of Remove.bg it is now, finally, easier and faster than ever to remove the background of an image that has at least one person in it.

Step 1: Head to https://remove.bg to easily remove the background of an image…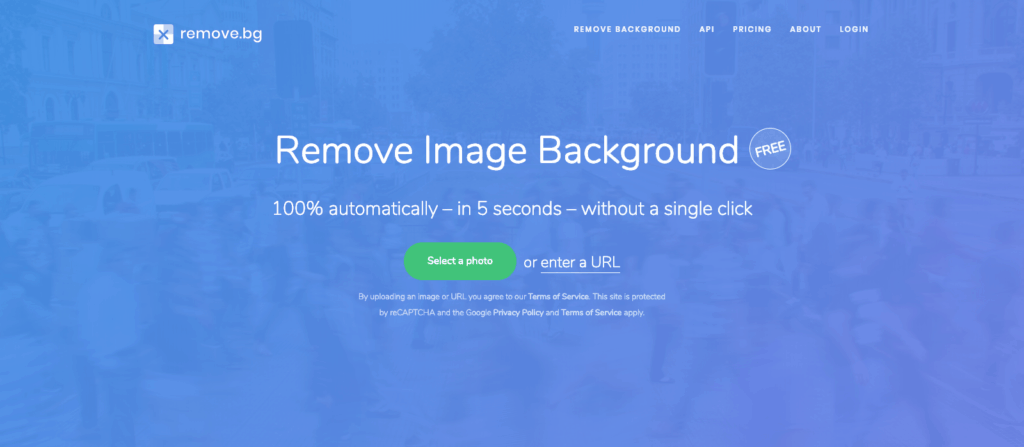 Type https://remove.bg into your browser's address bar to head straight to the website that will allow you to easily remove the background of images.
Step 2: Click select photo or enter a URL depending on where your image is stored
Remove.bg will not only automatically remove the background of any image you upload from your computer (or mobile device) but also lets you paste a link to an image directly.
Now, wait around 5 seconds for the magic to happen…

Step 3: Download the image you just uploaded with the background removed.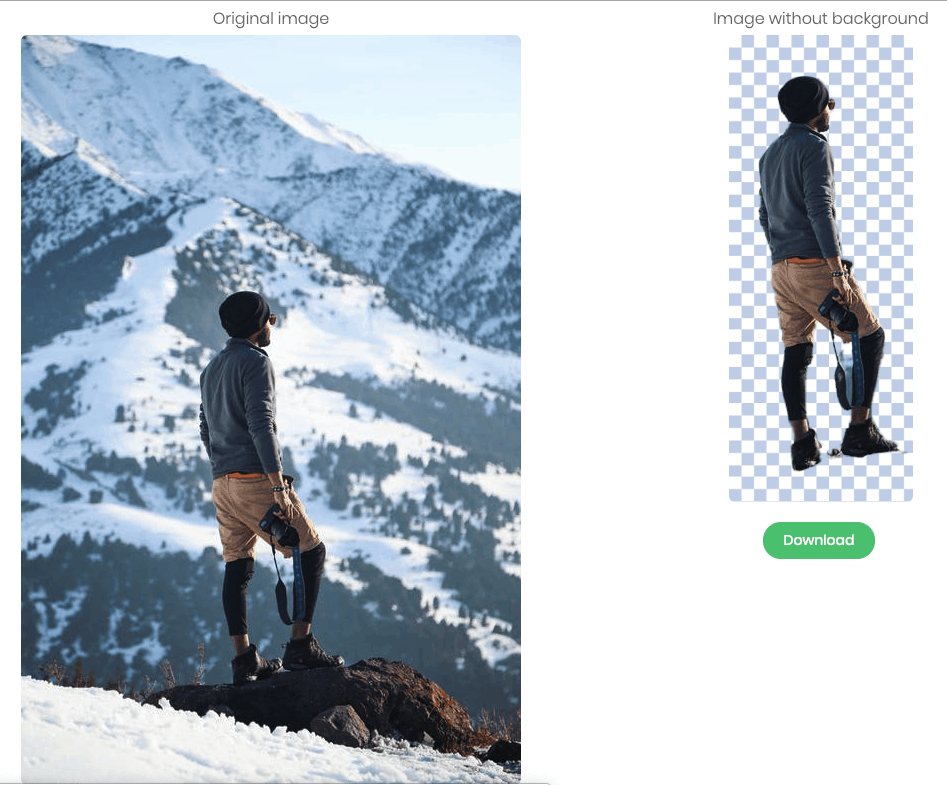 Amazing, right?

As hard as it is to believe, it really is that simple – the folks over at Kaleido finally developed a solution to automatically remove the background of our images.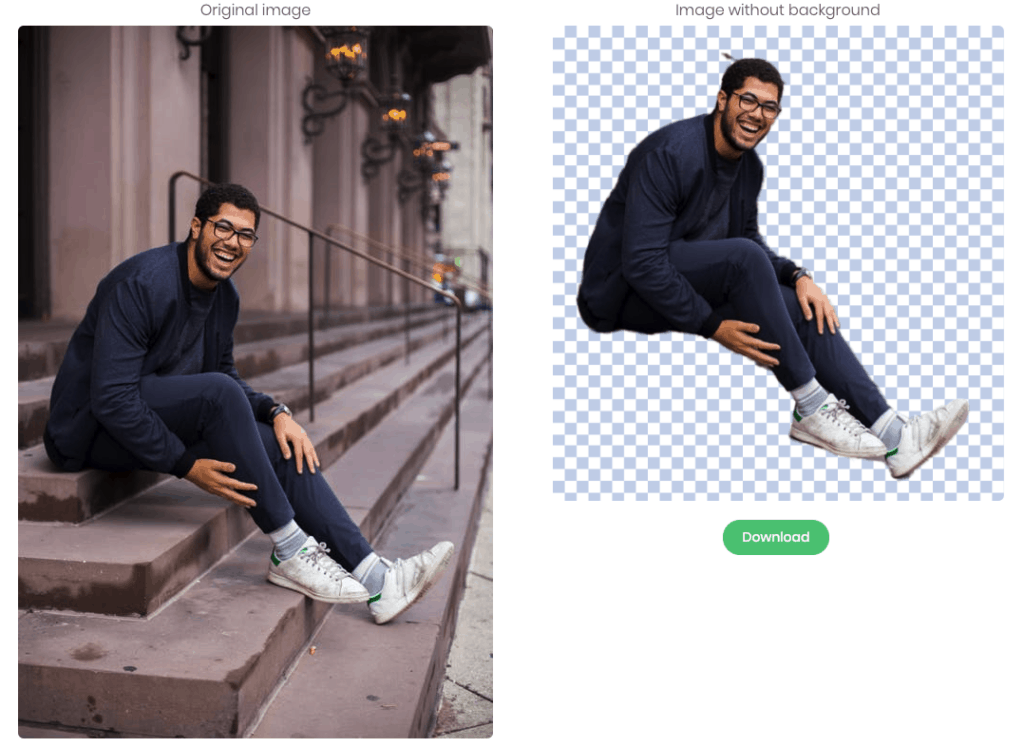 If you're interested in how Remove.bg actually automatically removes the background of your images and does so extremely quickly, here's how:

Remove.bg uses sophisticated artificial intelligence tech to detect foreground layers and differentiate them from the background. To improve the results they have implemented several additional algorithms to improve fine details and prevent the color contamination of your images.
That being said, Remove.bg isn't always perfect – I've mostly had amazing results with it, but when I upload an image that would be nearly impossible to do manually, the algorithm also struggles to produce a perfect image.
Nevertheless, Remove.bg already significant improves the photo editing workflow and saves you a lot of time that you can now spend doing something you love, or, at least, don't hate.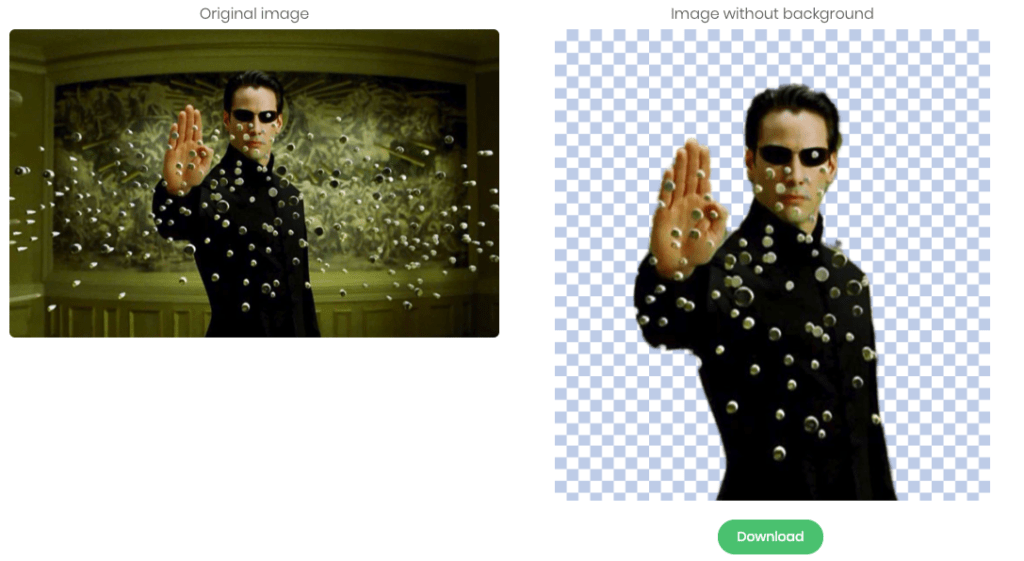 Edit and replace your images background
Once you've removed the image background Remove.bg now also lets you edit it using their new editing functionality. This lets you replace the background of your image (which was just removed so is transparent) with either a plain color as shown below.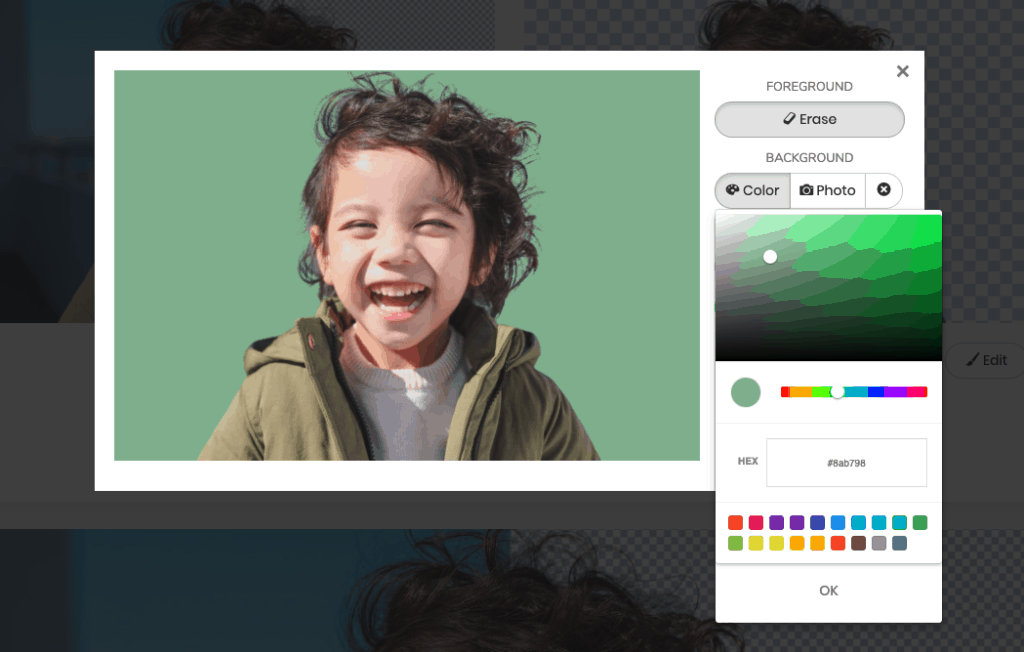 Or you can alternatively choose to replace the background with an image of your choosing – as shown below: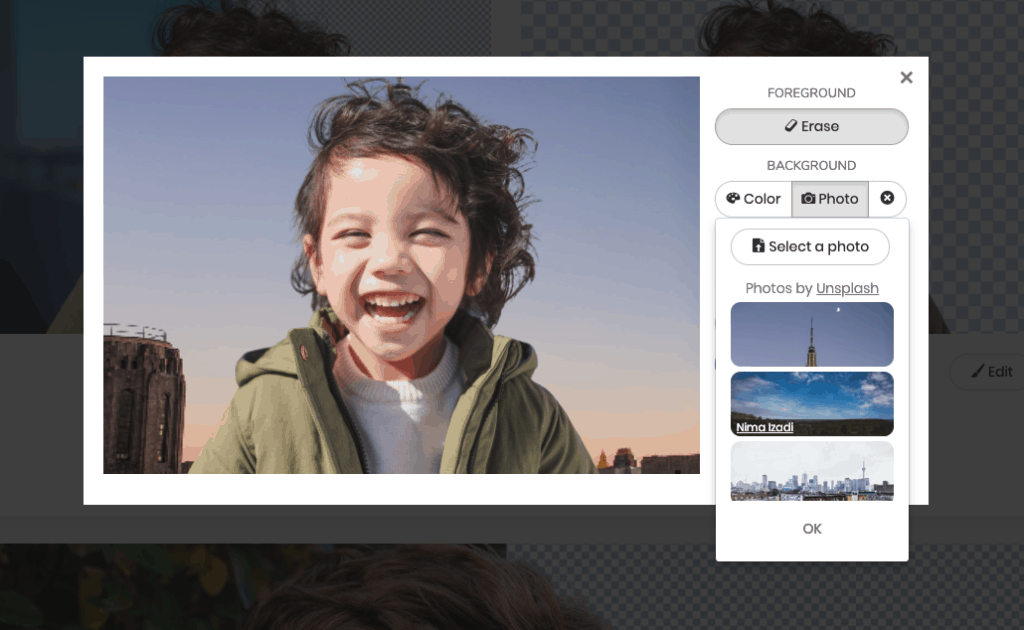 ---
Why does it only work for images with people/faces?

The Remove.bg artificial intelligence is able to detect people as the foreground of images and everything else as background. Therefore, it only works if there is at least one person in the image.
This might be a bit of a deal-breaker for some of you, but the good news is that Remove.bg plans to support other kinds of images as well, such as product images. The AI can only get better – so we might have to wait!
What is the maximum image resolution?
Although it is possible to upload images of any resolution, for performance reasons, Remove.bg has limited the output to 500 x 500 pixels. For most of us and most use cases, this will be perfectly sufficient.

Is there an API?
For developers who want to integrate this into their own setup, there will soon be a Remove.bg API (Application Programming Interface). This will allow developers to easily implement the Remove.bg AI algorithm into their own app, website or digital product so that their users can remove image backgrounds without having to head to Remove.bg themselves.

We all can't wait to see how Remove.bg improves and continues simplifying the process even further. If you found this quick article in any way useful, feel free to share it with someone who struggles with removing the background of their images!
Were you able to remove the background of an image using Remove.bg? If so, why not let us know or share this article on Twitter – we're @WPModula!