Selling photography prints – How to market your photography business in 2023
So, if you are here, you're definitely thinking of selling photography prints and marketing your photography business, right?
But what does photography mean to you? Is it a hobby? Is it a way to make money? Either way, to understand this art, you need a vision. Photography as art needs inspiration and a large amount of dedication.
Not everyone can become a professional photographer. We all take pictures, but not all can tell a story through them. If you are surrounded by creativity when you want to take photos, capture what you see and show people what they can't see.
How can you do that? By selling photography prints.
---
This article will show you the following:
how to sell your photography prints;
how to market your photography business;
which is the right price for this kind of business;
and much more.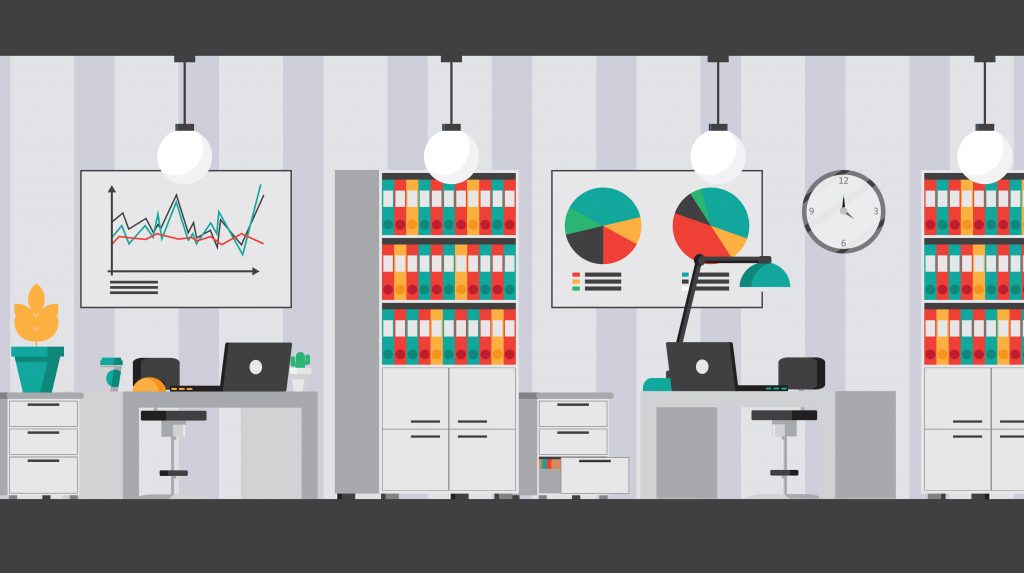 Selling photography prints can be a rewarding and thrilling adventure. You can create a community, get to know many people, promote your work, earn money, and so on. Learn how to sell your photos and make sure you sell high-quality pictures.
Even if you specialize in landscape photography, sunset photography, headshot photography, abstract photography, or any other style, you can move on to the next level and sell your photography prints.
📷 If you're a beginner trying to learn how to work with your equipment or how to perfect new techniques, we have a list of the best online places to learn photography.
There are two ways of selling photography prints: offline and online.
This article thoroughly explains how to sell photography prints offline.
You can also sell photos online and make money by contributing to a stock photo website.
But for now, let's jump right in and find out how to market your photography business.
---
---
Selling photography prints offline
A professionally printed portfolio is the first step in making money with offline prints. This is the one that creates an impact at first sight on your clients.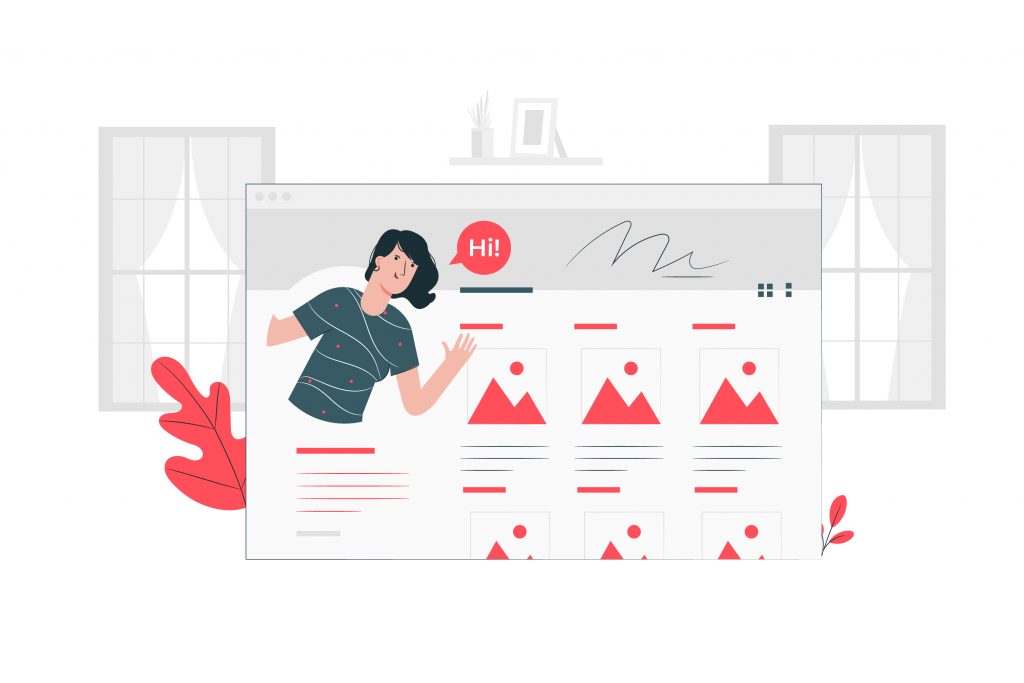 As a photographer, figuring out how to sell your pictures is the most important step to creating a successful business. Selling photography prints offline can be easy but also complicated. Let's dig in and see how you can market your work offline.
---
Look for a quality printer
If you want to sell your art as you see it, I advise you to find a photography print shop. You need your pictures to be printed in a high resolution and ready to be sold. It would be a shame for your photographs to come out pixelated or blurred and to spend money on prints in vain.
More, it would be unprofessional to sell low-quality photos. Grow your business; don't make it go down! Do a little research, ask someone to help you find a quality printer, and start putting your pictures on paper. The more quality your photos will have, the more you will sell. And you will attract more clients as well.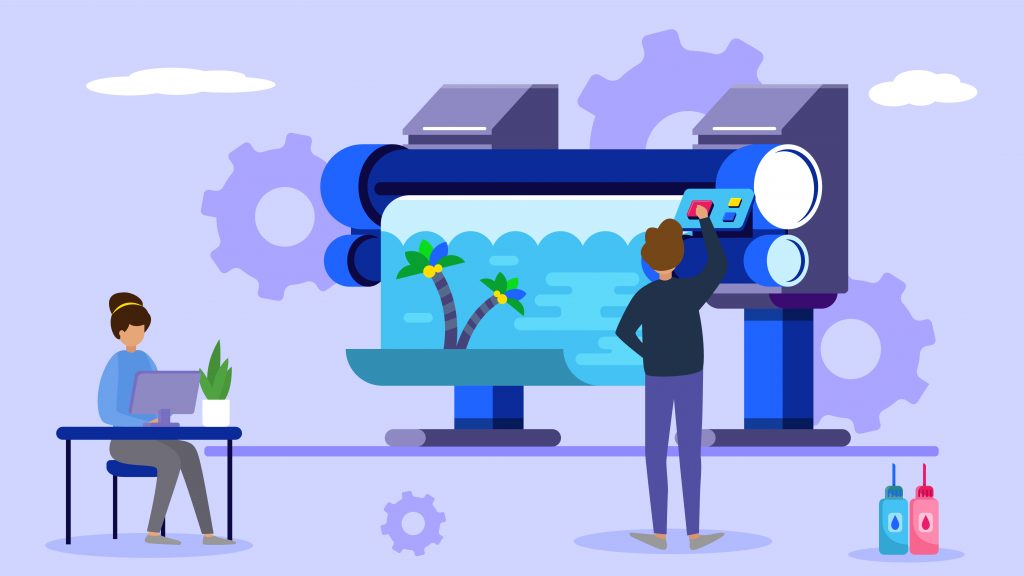 Though, if you don't want to spend your time printing images, you can go to a print shop. Find out the best print shops and where other photographers print their pictures.
Don't look for cheap print shops. You will be disappointed when you see that your photographs are low-quality. Also, it will be a waste of time and money. I recommend you ask for a test print before collaborating with someone to ensure your work will be shown as it is.
---
Frame your pictures
Some clients will ask you to frame their pictures. Why is that? Because they will look more stunning and get a different perspective on their photos. Many of your clients will want your images exposed on a wall. Imagine a smoke bomb photograph on the wall of a store and a simple but breathtaking frame.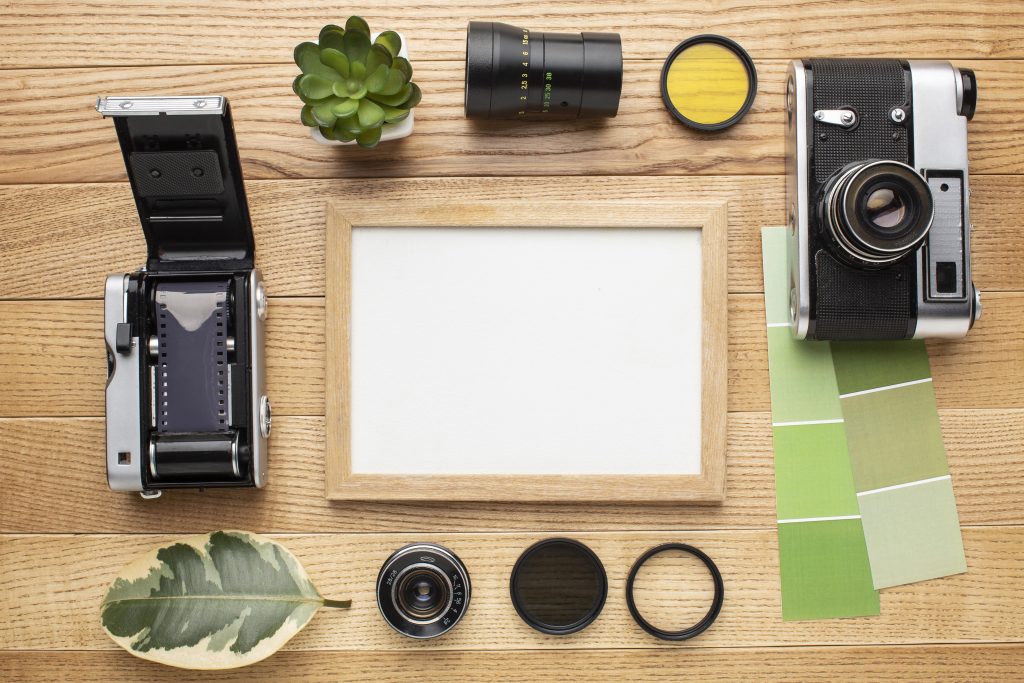 This is how you will get yourself known, and people will start calling you. If you have the right skills, you can do this by yourself. If not, don't try to do the impossible and leave this in the hands of a professional. I know it will cost you extra money, but it's better to ask for someone's help than to fail. Your clients need a good-looking framed picture on their walls.
---
Galleries and art fairs
From my point of view, this is where all the fun happens. Galleries are a great way to get your limited-edition prints seen by collectors. Join photography Galleries and art fairs to sell your pictures and let the world know you. Don't just expose your photos and leave. Be there to interact with people if you have time.
Remember that your interest in your work is important to your potential clients. And it can be another way to make yourself known. So, take some time for your people and be there to showcase your vision.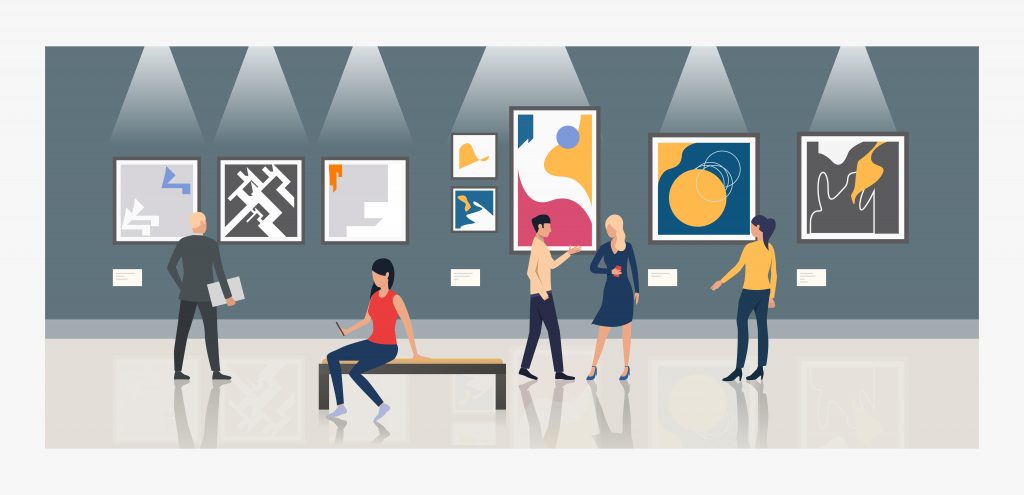 People buy art because it has a meaning and a story to tell. With every picture you take, you can create a wordless story. Well, that's why you should be present at these events. To show people what they can't see. The story behind the visual.
Now, your clients will have two things: a story and a picture. Not only will they buy your work, but they will also look for you to take impressive pictures of them. If you want to wallow in money, you must know how to market your business.
---
Pick multiple ways to print your pictures
Don't settle for less. Print your pictures on items like t-shirts, cups, magnets, etc. Try to diversify the items you offer. There's one thing for sure – people are irrational when they see something they really want to buy, and they spend a lot of money.
I bet you know what I'm talking about. We all do the same. Or you can sell art canvases. Now, it is fashionable to have a canvas on the wall. It revives the room and makes it look more classy. Also, tapestries are voguish and an excellent way to fill your wallet.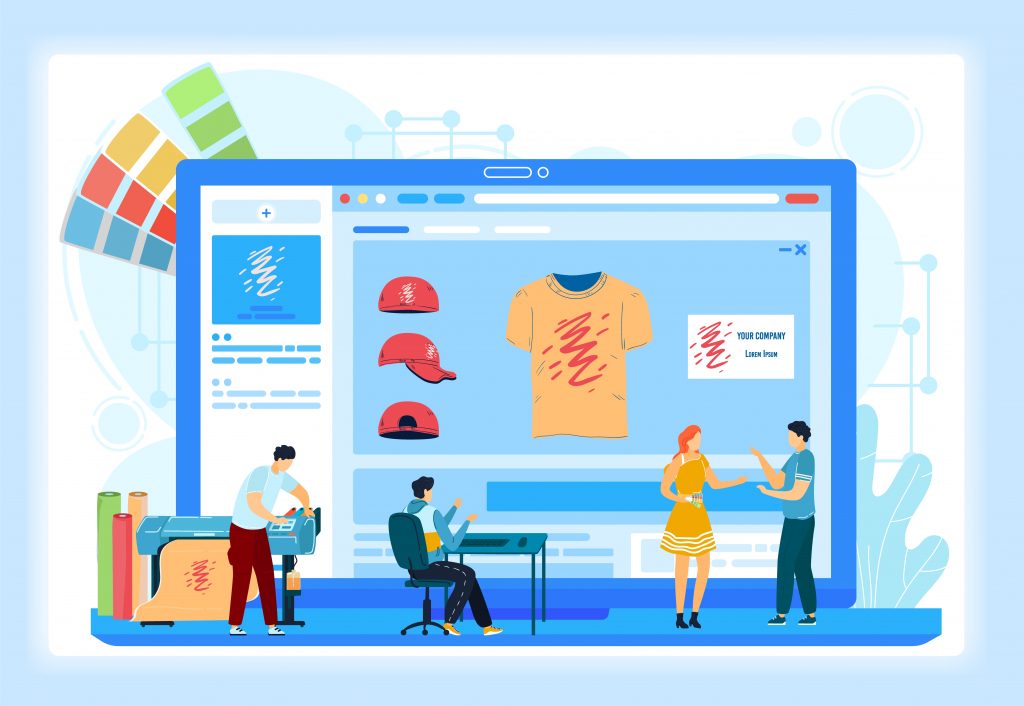 Besides, get crazy with filters, contrast, and brightness, and edit your pictures to match the materials you print them on. Print in color or pick black and white photos.
When it comes to selling photographs, the sky is the limit. Notice which pictures are more appreciated and sold countlessly. Or take a look at what other photographers sell more. Keep your eyes open, and your work upgraded.
---
Selling photography prints online
Once the internet became the e-commerce powerhouse today, everyone started selling clothes, items, art and created a business from their work on various websites. Many artists sell their work online because they can set the price.
If you want to expose your pictures to an art gallery, you must negotiate it. Promoting your photos online increases the value of your art by exposing them to people. Let's catch sight of how you can do marketing online!
---
Marketplace sites
One of the most popular sites where you can sell online is Fine Art America. Fine Art America manufactures your images as prints and brands on various items.
This site gathers photos from worldwide photographers and prints them on t-shirts, mugs, pillows, etc. You must upload the images to the Fine Art Amerca website and choose the items you want to sell. Easy-peasy!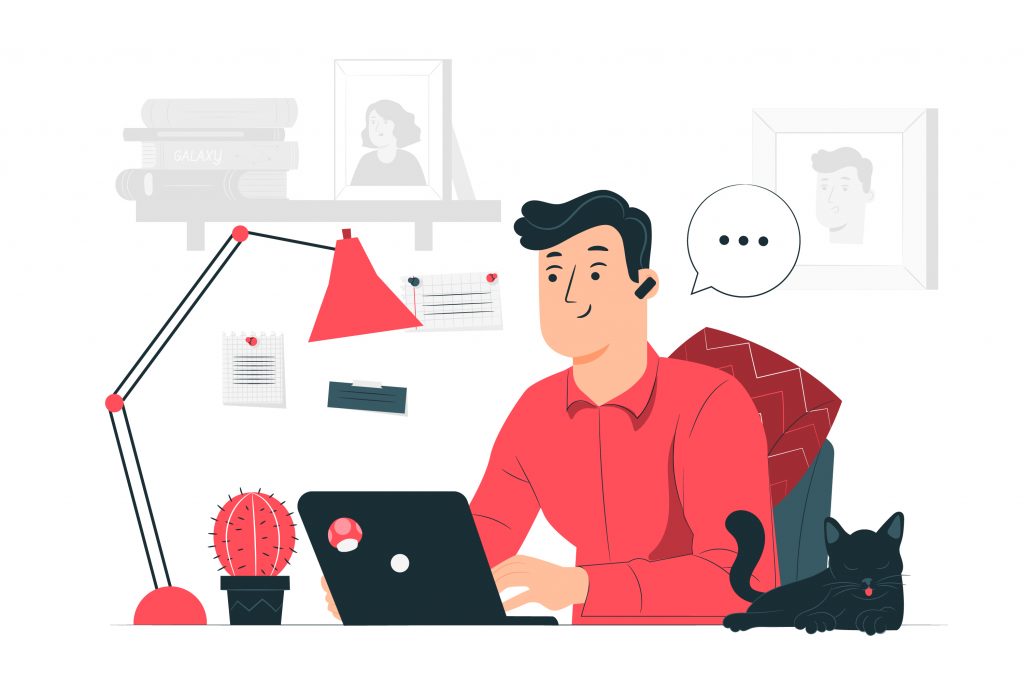 If you want to sell your art on many sites, consider Etsy, Redbubble, Society6, Art Web, and Zazzle. These platforms are very similar and a great way of selling your photos online.
Printing quality on these sites is high, and they use keywords for better optimization. Upload your images and let the professional take care of the prints.
There's more! Third-party websites are a good way to sell your pictures. Shutterstock and Adobe Stock are popular e-commerce websites in the stock photography industry. Check out our guides on how you can become a Shutterstock contributor or an Adobe Stock contributor.
Also, we have a guide with valuable tips to remember if you want your stock photography business to succeed.
This company accepts contributors from all over the world and helps you make a career with your photos. Look for as many sites as possible to promote your images; money will come.
---
Create your website
Remember that selling your photography prints on marketplace sites may not give you the money you expected. That's why many photographers create a personal business website selling their work.
More, you can have complete control over branding and building your community. You have direct contact with potential customers and manage your business according to your preferences.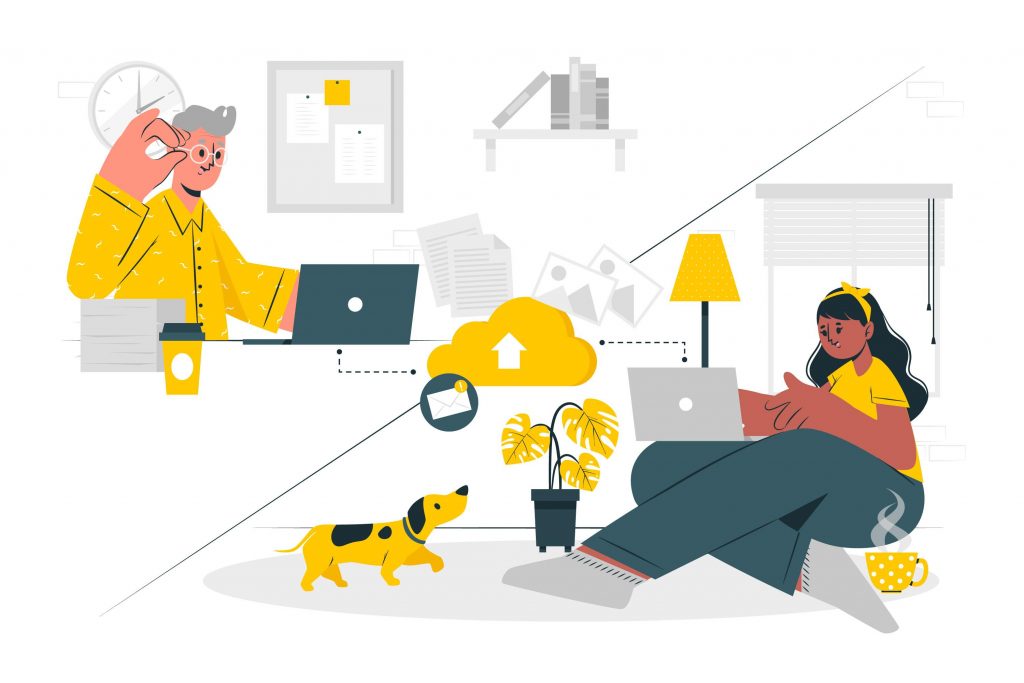 There are many sites to market your photography business and earn money from it. WordPress is one of the best websites to make an online photography portfolio, and share and sell your photos online. Why? Because it has a lot of functionalities, themes, filters, layouts, and plugins that can make your work easier and help you customize your image galleries.
You will only need a tool to help you create a stunning portfolio and attract potential buyers.
---
Social Media guru
Besides creating your website, you can also start a photography blog to write photography-related posts. You must promote your work and make yourself known to grow your business and earn money. Your first year will be occupied by showing people your skills.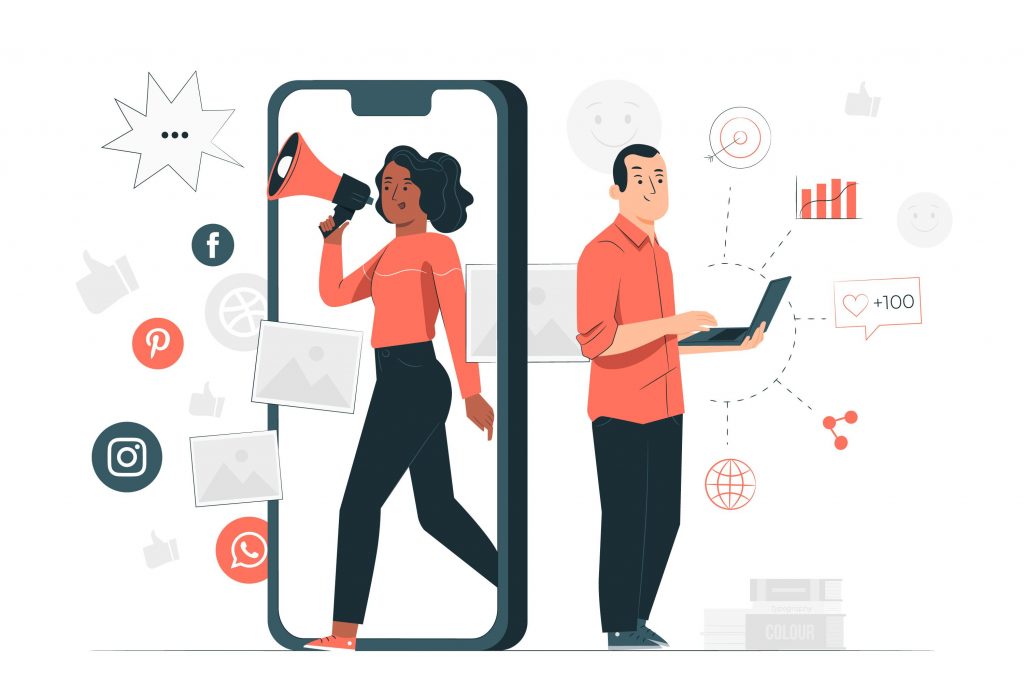 Share your pictures and your site on social media platforms. Instagram is a good opportunity to promote your photographic work. And Facebook, and Pinterest as well.
Here you can organize photography contests and giveaways. You can collect email addresses and host email marketing campaigns—one more way to create a community and make your work well known. Social media can definitely sky-rocket your business!
---
Setting an equitable price
As a beginner, you are probably wondering the best price to sell your pictures. Well, it depends on many factors, and you have to consider all the expenses you will incur.
If you are selling photography prints offline, you need to consider the printing costs, packing, and shipping costs. Also, international costs are up to you if you want to deliver your services worldwide.
Know your expenses! Once you sell a few prints, you can decide on a set price. You can do a little research and find out the fair price for selling photos.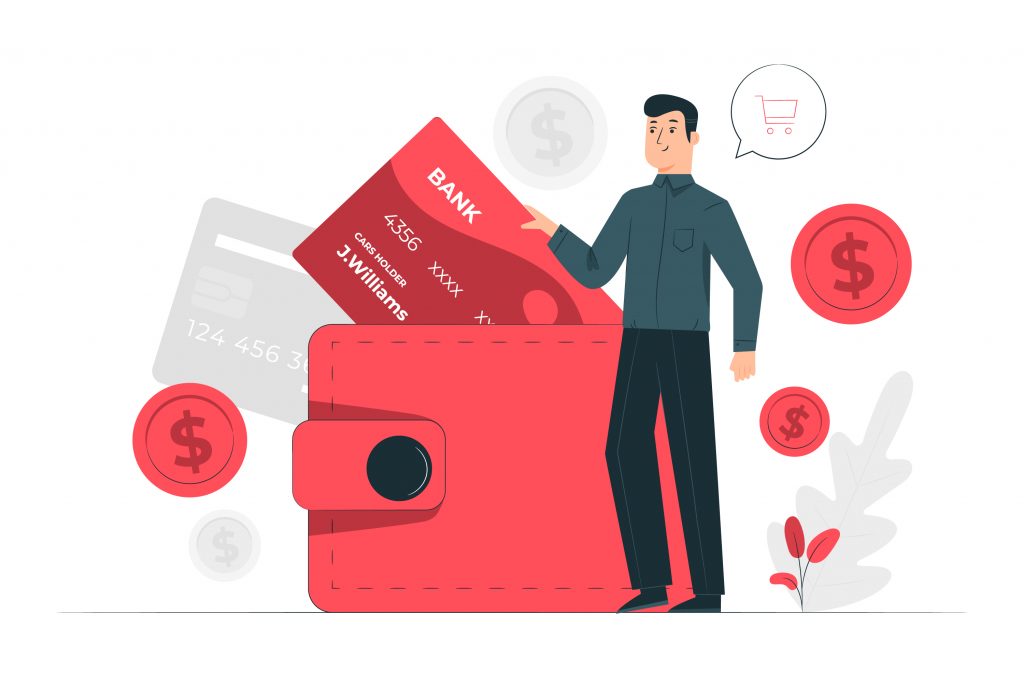 Some pictures may catch people's attention and be ordered in large numbers. Take advantage of the moment and print as many as possible. If a picture has a good sale, print it unlimited and earn money.
Furthermore, sell your pictures in open edition and limited edition. Open editions are unlimited pictures at a lower price, and limited editions are in small numbers at a high price.
Often, limited editions are more special pictures with a shade that attracts more customers. You will see it. Once you grow your business and sell many pictures, setting a price for your photos will be easier. Everything has a begging and an end.
---
Key takeaways
Create a stunning portfolio to attract a high volume of customers.
Find a quality printer to get high-resolution pictures.
Search for a masterful print shop and ask for test printing.
Your pictures need an impressive frame.
Attend galleries and art fairs with the body, not just with the pictures.
Choose various items to print your images on them.
Market your business on different e-commerce websites.
Build an online store by uploading your photos.
Start a photography blog by posting related content.
WordPress and Modula are the perfect matches for selling photography prints online.
Become a social media guru and promote your work on all the social media platforms.
Set the price of your photos according to the expenses you have.
If a picture sells well, prin it indefinitely.
Juggle with the open-edition and limited-edition pictures.
---
Final Thoughts
There are many ways of making money from your photography business. You can sell photos online by creating your website or e-commerce sites and print your images on various items offline.
Once you find a niche and the world assigns you a certain photography style, selling your photos won't be a problem anymore. Customers will buy from you, money will come, and photography will become a part of you.
You will combine the useful with the pleasant, and you will be able to see photography as a hobby and a job. Be confident and show the world what you can shoot.
One thing I consider important is that you can create a community. People will appreciate your art, trust you, and become loyal to your skills. Promote your masterpieces and customize your image galleries to fascinate the universe.
Dream big and love what you do. Selling photography prints can be a good way to see that your work is admired and significantly impacts people. If you do things right, you can increase your business and your community. What can be more delightful than a valuable job?
Get Modula PRO
Get the #1 gallery plugin for your WordPress site today!
100,000+ happy users