Inspirational photography can help you not only come up with new ideas for your next photoshoot but also help you experiment with new techniques and hone your photography skills.
No matter what type of photographer you are, there is no denying it that a little inspiration can go a long way.
---
In this post, we'll show you:
what is inspiration photography;
where to find inspiration for your photos;
how to get started with inspirational photography;
more tips.
---
---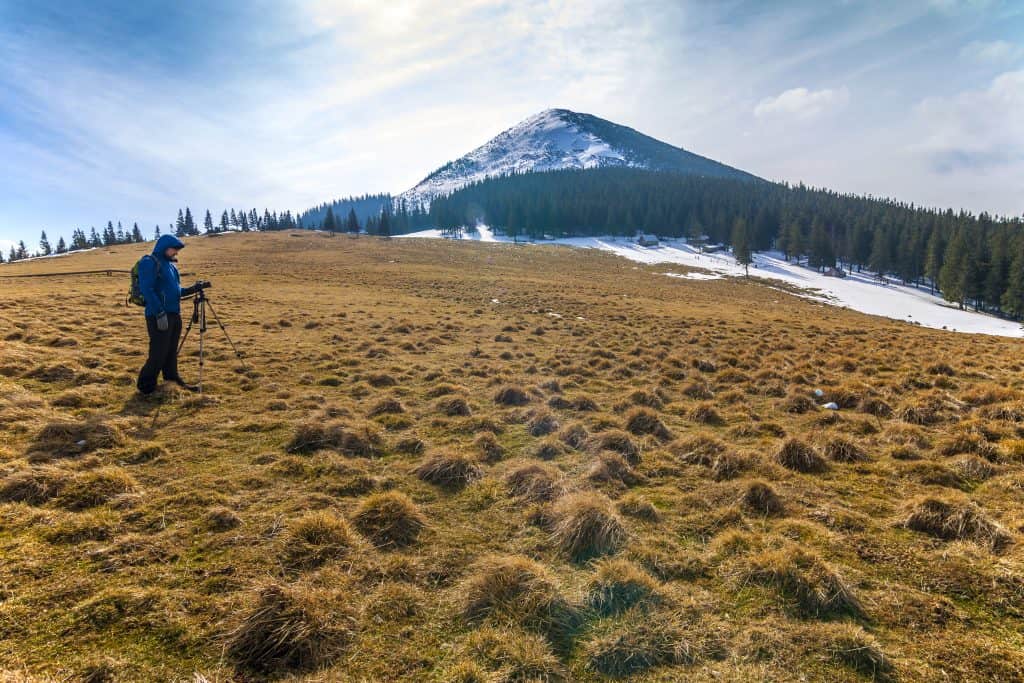 ---
What Is Inspirational Photography?
Simply put, inspirational photography is photography that makes us feel excited or that makes us want to do something or create something.
Inspirational photography is an art form in and of itself. It can be found in niches from landscape photography, portrait photography, nature and wildlife photography, to even boudoir photography.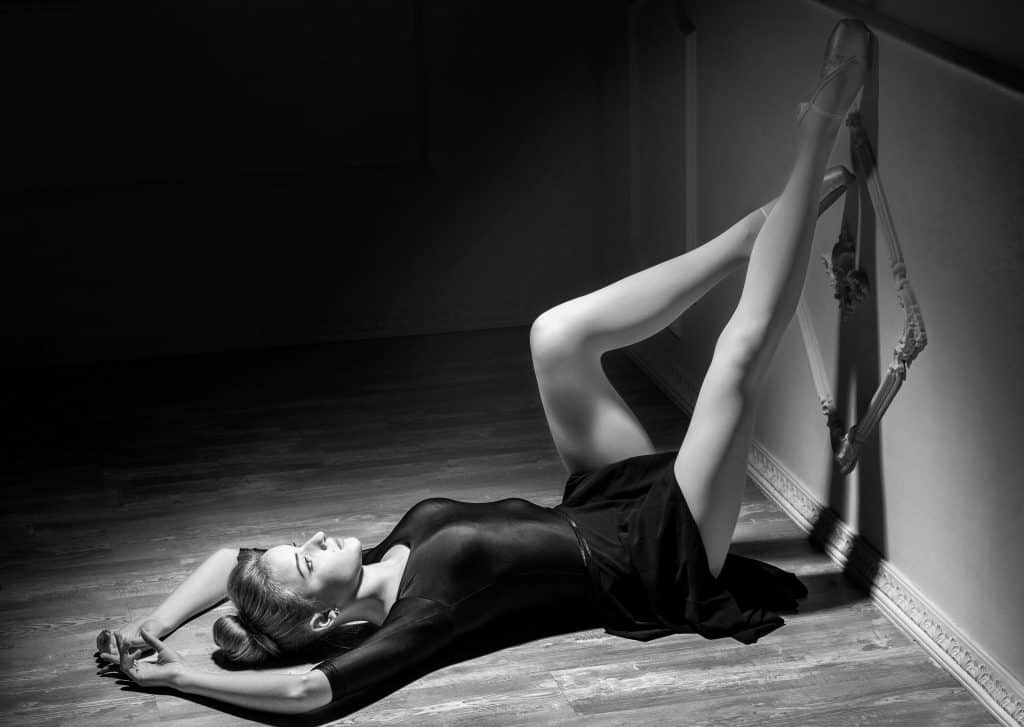 When it comes to inspirational photography, the most important thing is that it provokes the feeling of excitement to do and create; not so much a particular style.
---
Why Shoot Inspirational Photography?
As mentioned earlier, inspirational photography can help you find new ideas and a new approach to your photoshoots.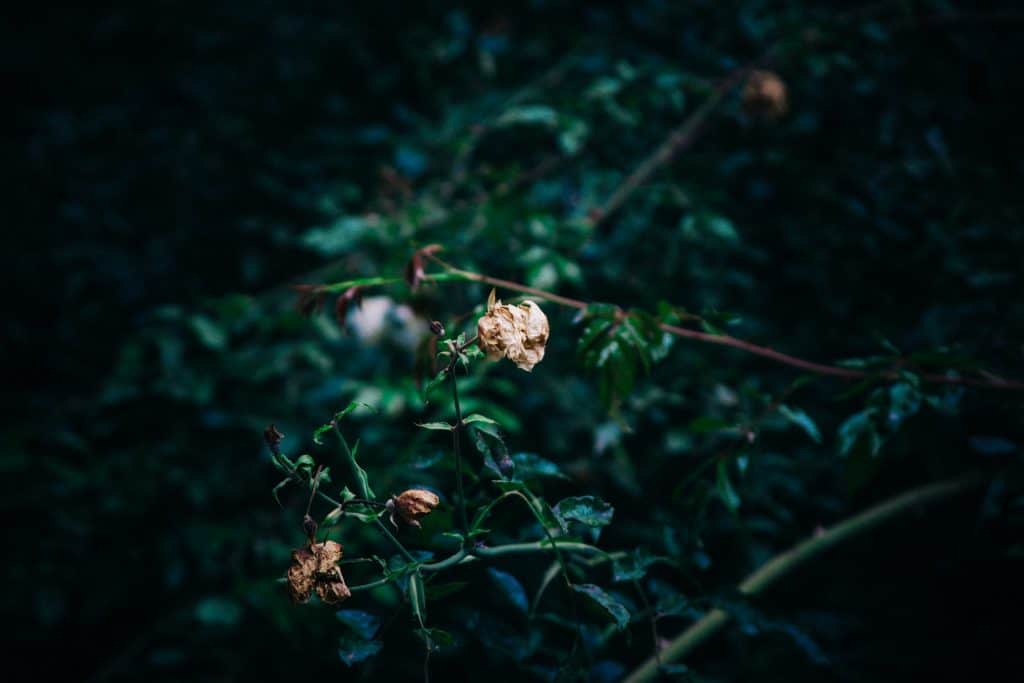 And when you start taking your own inspirational photos, you can serve as a source of inspiration for the next generation of photographers to come.
---
Ideas for Getting Started With Inspirational Photography
If you want to get started with inspirational photography, here are a few ideas that will help you on your journey.
---
Always Carry a Camera
As the old saying goes, you never know when an opportunity will present itself. With that in mind, if you always have your camera ready, you'll be amazed at the different opportunities that pop up throughout the day. And, you'll be ready to capture them.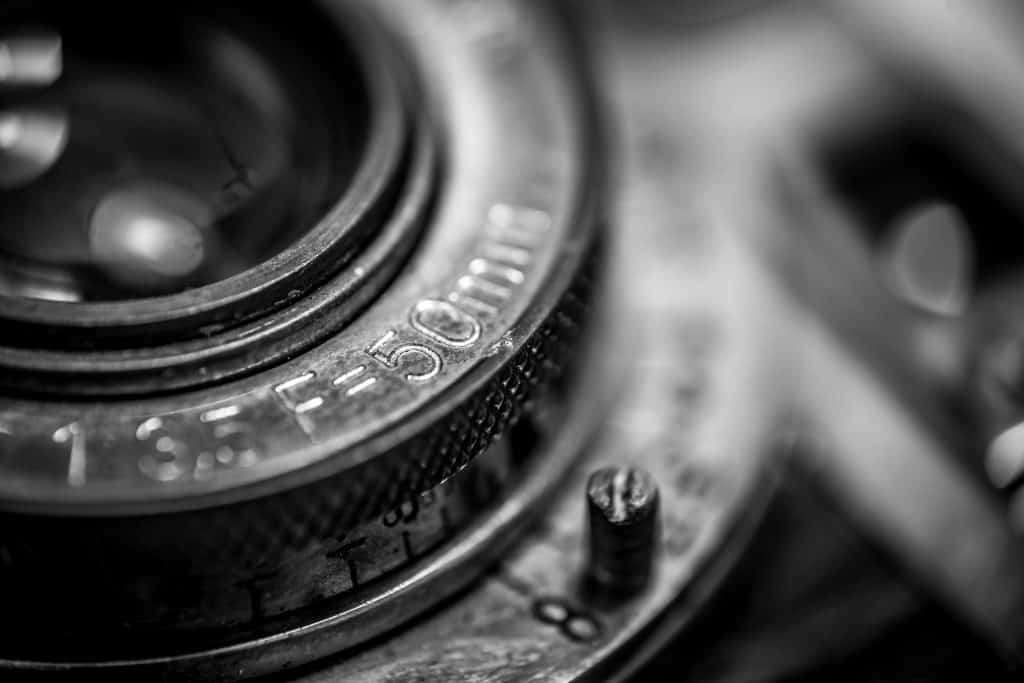 If you don't feel like carrying around your usual camera, consider investing in a quality lens that attaches to your smartphone.
---
Visit a New Location
Sometimes we all get tired of our neighborhood. Consider visiting a new location and taking photos of those new surroundings.
However, you don't have to go on a full-fledged vacation. Even visiting a different part of your town can be a wonderful opportunity to grab some stunning photos.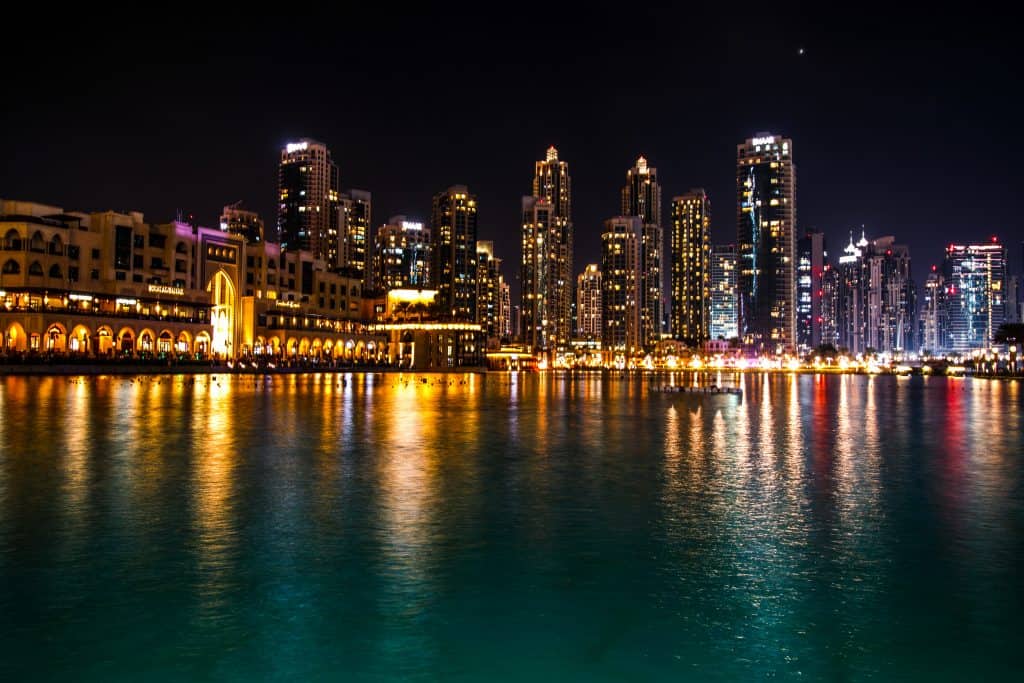 Of course, if you're feeling particularly adventurous, traveling to a whole new country will provide plenty of inspiration as well as opportunities for memorable photos.
---
Try a New Photography Style
Consider taking a different style of photos than usual. If you always shoot landscape, try shooting people and portrait photography.
If you're a wedding photographer, why not try your hand at abstract photography?
"I would say to any artist: 'Don't be repressed in your work, dare to experiment, consider any urge, if in a new direction all the better."

Edward Weston, photographer based in Highland Park, Illinois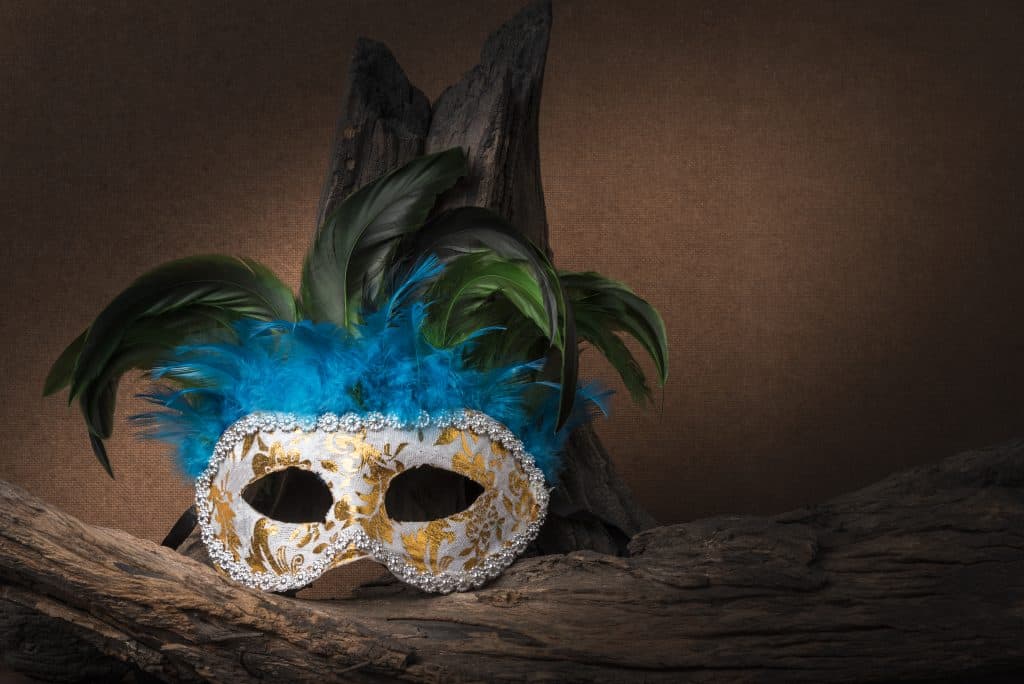 This will not only push your skills to a new level, but you'll also be able to give others a new take on their favorite photography style.
---
Take Part In a Challenge
If you'd rather have a bit of guidance, consider signing up for a photography challenge. For instance, websites like Photoblog post a weekly challenge that you can join in and participate with dozens of other photographers. 
You can also create your own like a 365 Day challenge where you shoot a particular concept every day for a full year.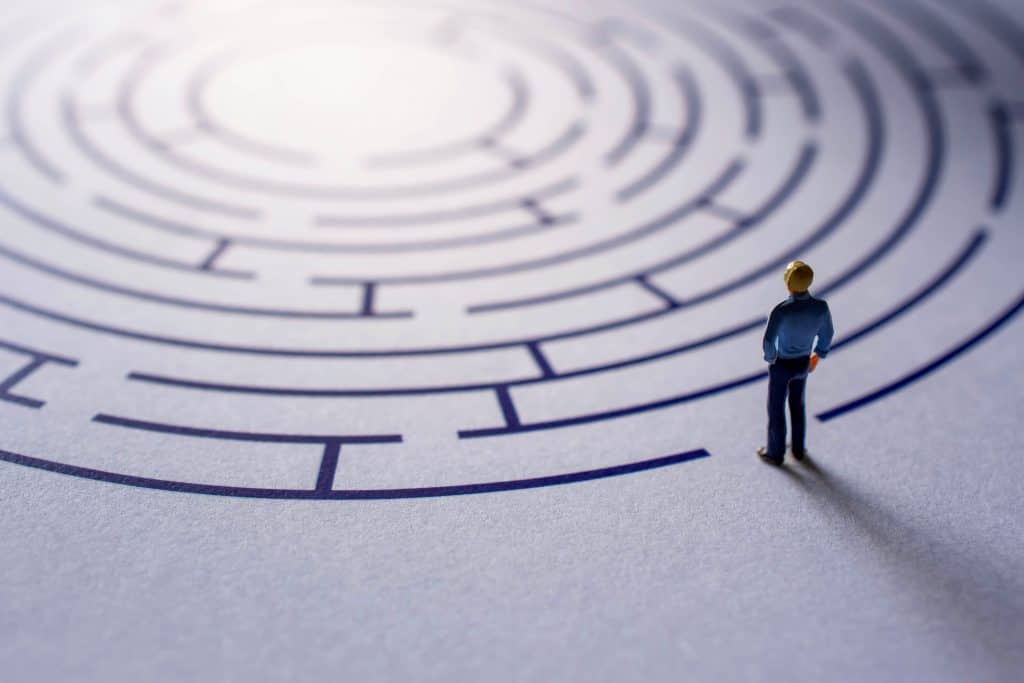 For example, this can include your city for 365 days; 365 days of sunsets; 365 days of street photography; or anything else that strikes your fancy.
When you feel like you are in a creative rut, search for contests. You can also join giveaways on different social media platforms with your photographs.
---
Experiment With Different Lenses or New Gear
Another great way to experiment with inspirational photography is to try out a different lens or any other new photography gear.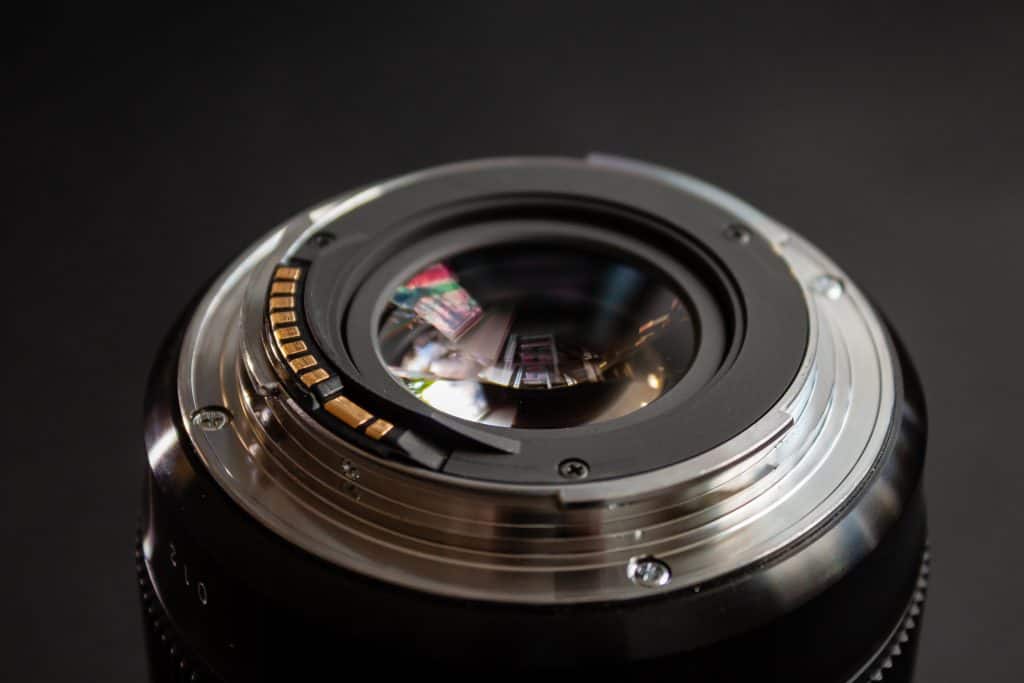 You can get creative with lights, try out a new tripod, or even give smartphone photography a try.
---
Try a New Technique
Similarly to a new style, you can try a new technique. This can involve shooting photos in black and white, or trying HDR photography.
Also, experiment with bokeh effects or long exposure photography, and more.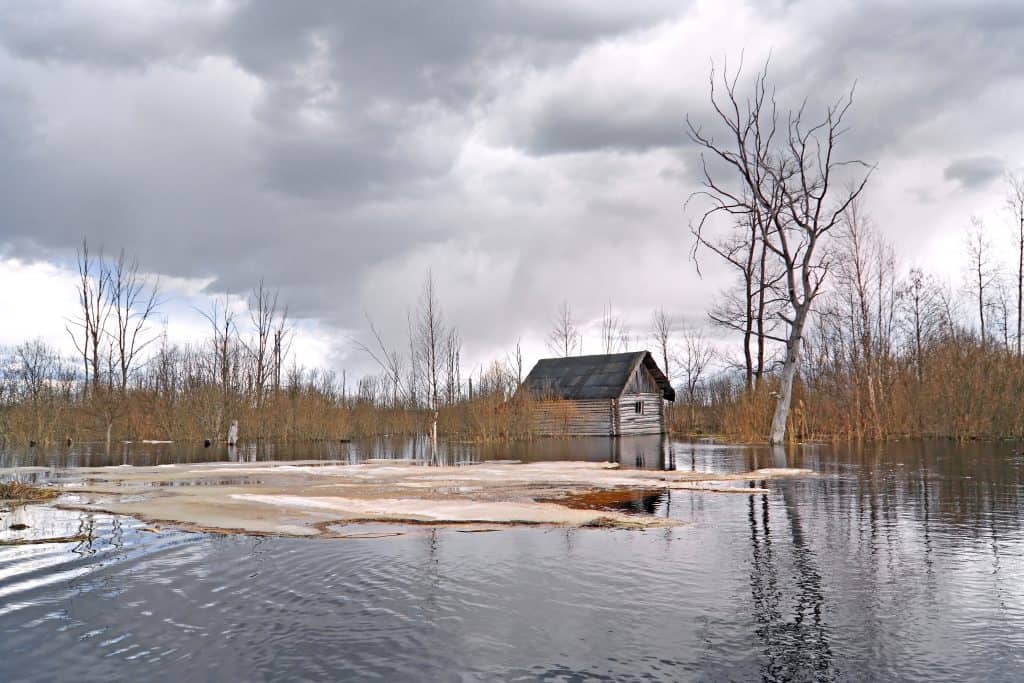 The point is, try something new and explore different camera settings to push your creative skills. 
---
Share Images With Others and Get Feedback
Don't forget to share images with others and get feedback.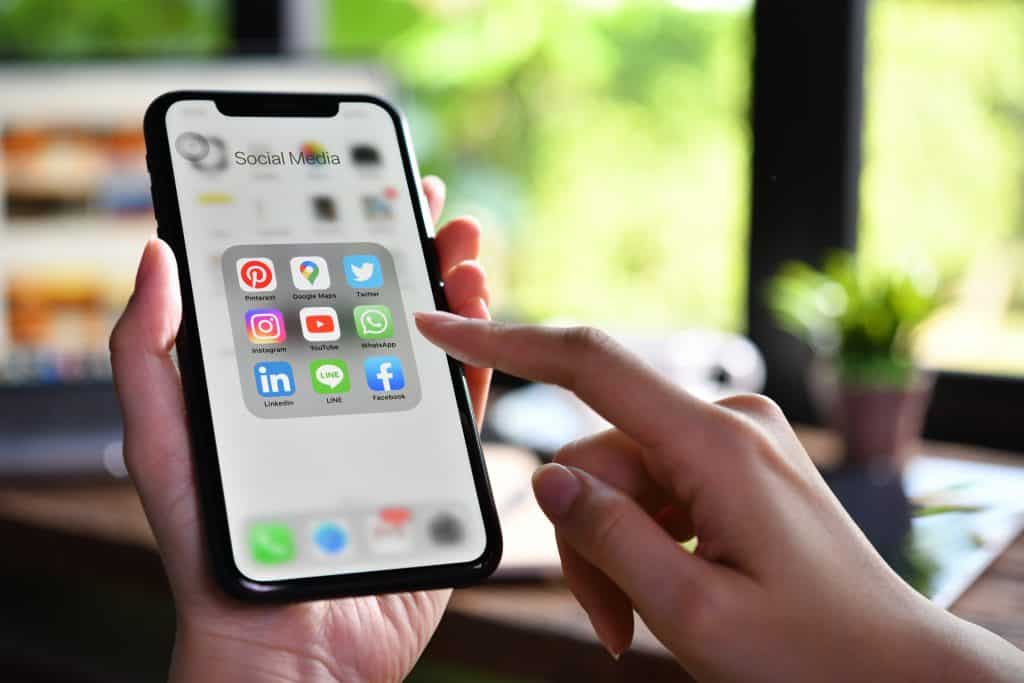 Not only will this push you to get better, but it will also give you a new perspective as well as tips and advice on what to improve.
---
Be Patient
Finally, don't forget to be patient. As you experiment with different styles and techniques, not every photo will immediately be a work of art and truly inspirational.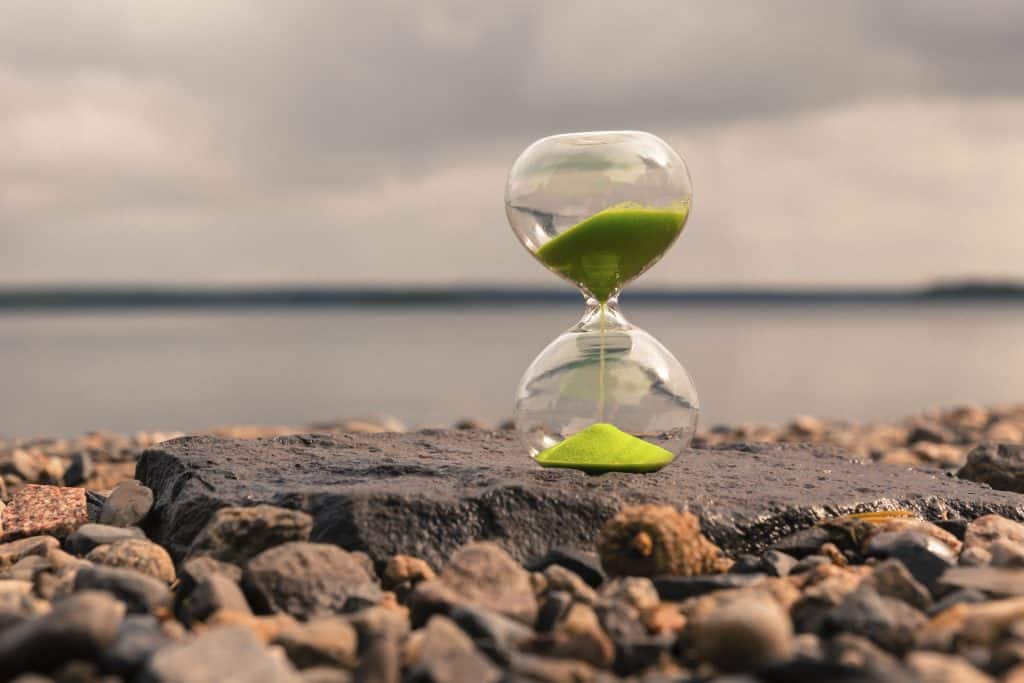 However, with practice, you'll soon see your photos improve and you'll be proud to share them in your portfolio and on other photography sites.
---
Resources for Inspirational Photography
The tips above will help you get more comfortable with inspirational photography and get your creative juices flowing.
But if you want to further your photography skills even more and serve as a source of inspiration, the following resources will help you out.
---
Ansel Adams at 100
Ansel Adams is a well-known name in the photography industry, so it makes sense a photography book about him would be at the top of the list of things to inspire you. This book was published to commemorate his 100th birthday and features a compilation of his best works.
What makes this book particularly interesting is that many of the works in it are not familiar to the general public. If you want to get inspired by photos that illustrate Adams' play of light and perspective, this is the book to get.
---
In Focus: National Geographic Greatest Portraits
If you want to try your hand at portrait photography and want some inspiration, this book is a must-have.
It's also a wonderful resource if you want a fresh perspective on your usual style of portrait photoshoots. The book features a collection of 280 photographs by many of the world's best photographers.
---
The Photography Book
Looking for a more general photography book that covers a variety of styles? The Photography Book is a collection of 500 photos from the world's best photographers spanning from the mid-19th century to today.
You'll find photos by photography pioneers such as Gustave Le Gray and icons such as Robert Capa.
---
Beyond Portraiture: Creative People Photography
Consider this photography book if you want to improve your portrait photography techniques or simply take striking photos of people around you.
The book's author, renowned photographer Bryan Peterson, shows you how to find inspirational moments when photographing people and create ever-lasting memories and works of art.
You'll also learn how to use lighting, camera settings, and exposure to capture those moments in all their glory.
---
Vivian Maier: Street Photographer
For anyone looking to dive into street photography, this book is a must-have.
This book features a collection of yet unseen work of Vivian Maier and shows you how an eye for detail, light and composition, and impeccable timing all come together to capture unforgettable moments in everyday city life.
---
Final Thoughts
Inspirational photography helps you get fired up and to find new and unique ways to take photos.
It encourages you to experiment with different techniques or explore a completely different style of photography.
There's more. With a little creativity, you can take stunning inspirational photos and serve as a source of inspiration for others.
Use the tips in this article to get inspired or to get involved in inspirational photography.