It's vital to have a discussion with your clients in preparation for their wedding day to finalize all of the details. We will provide you some important questions wedding photographers should ask their next wedding photography client (if they aren't already).
You can also create an online wedding photography questionnaire form to have all things written on paper and not forget anything. Or, if you don't have time to see the newlyweds, you can send an email asking them to fill in the form.
---
In this article, we will show you:
the most important questions to ask as a wedding photographer;
how to communicate with bride and groom about the big day;
more information you need to know about this photography style.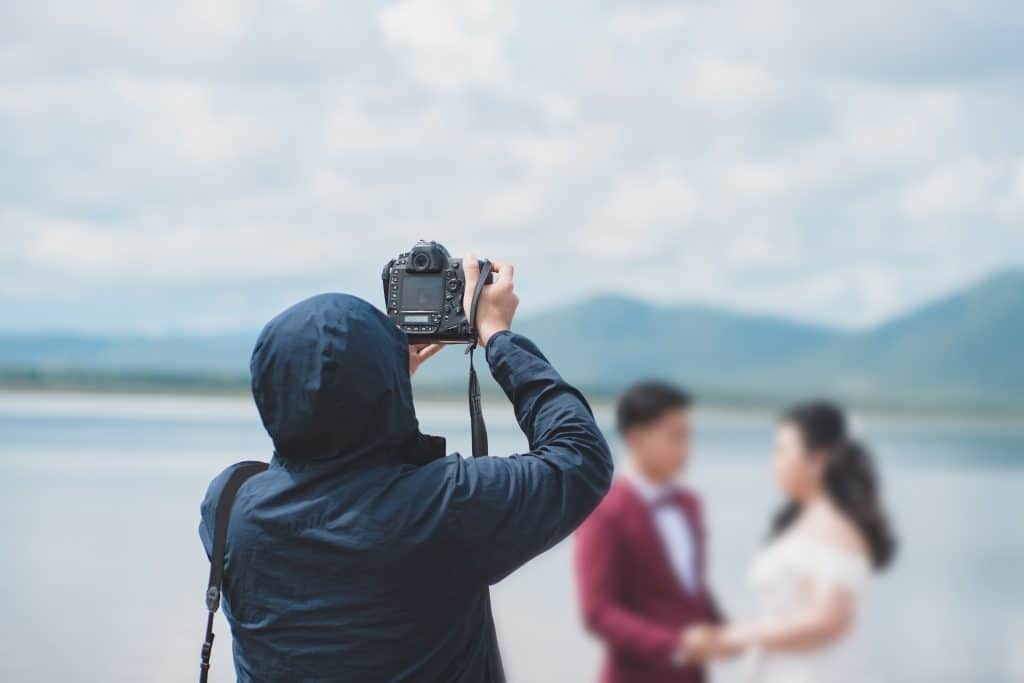 ---
---
1. What is your budget?
Evaluating your client's budget for your wedding photography services is essential. Even though you may think it is awkward to ask, it is essential that you know this since the budget will indicate to you whether or not you can take up the project or not.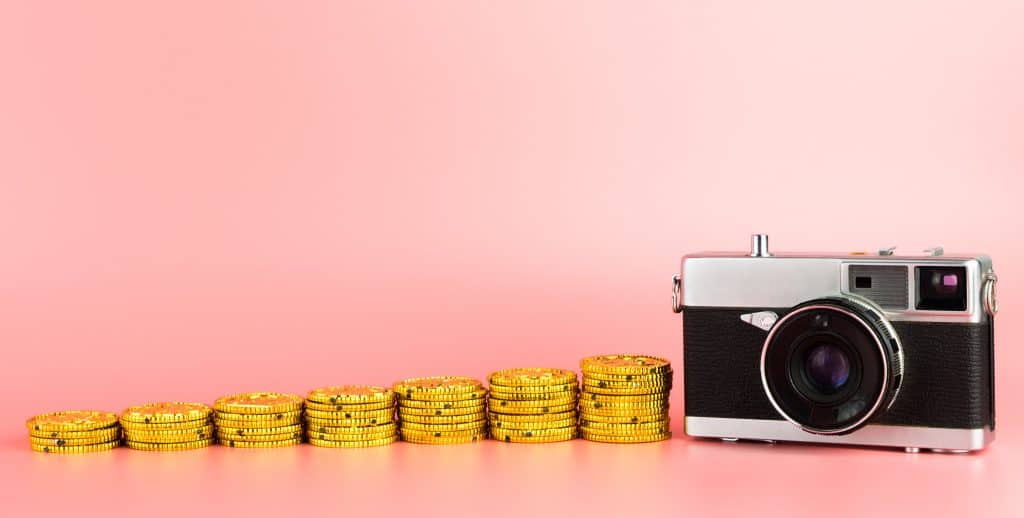 There is a whole range of factors that should be considered when evaluating your budget and the price you set for your wedding photography package – one of which specifically includes the services that you are actually providing and how big the event is.
---
2. How many guests are invited to the wedding?
Knowing a rough number of guests that are expected to attend the wedding will help you to plan how you will approach photographing the event. It may also help you determine whether or not you need a second photographer or not.
In some cases, knowing the number of guests that are attending the venue will also help you determine the price that you wish to set for your services as it can significantly change the difficulty of the work that you carry out and your costs.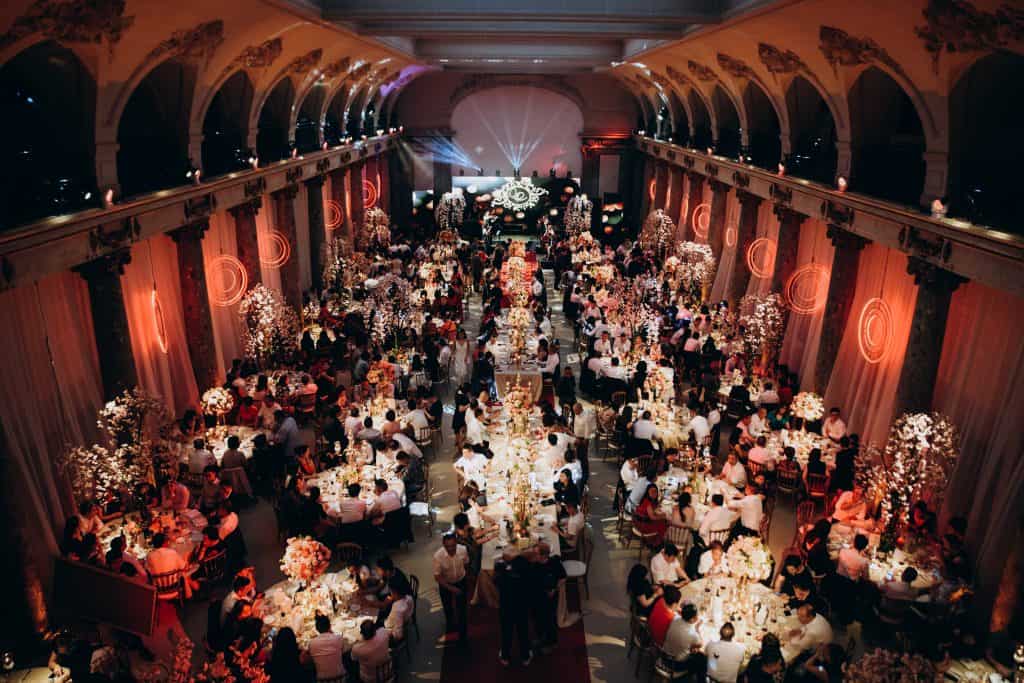 For large weddings, an assistant might be of great use to you.
One way of finding an assistant would be to strike a deal with another wedding photographer to become your second photographer, and that you become their second photographer at a wedding for one of their clients to return the favor.

Related: The Best Ways to Market your Portrait Photography Business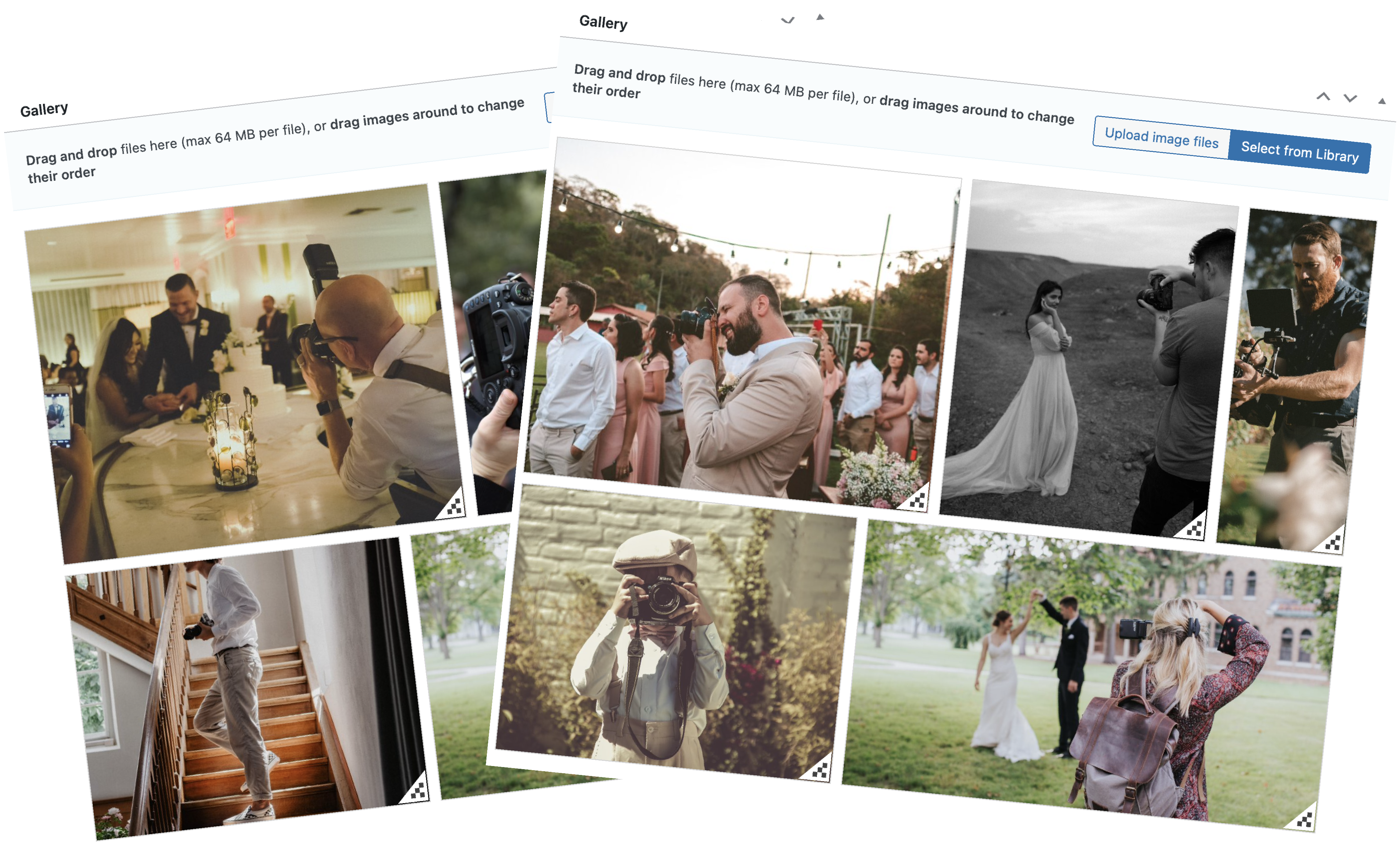 Create a portfolio with wedding galleries to show your clients photo ideas!
Get Started Now
---
3. What do you expect from your wedding photographer?
Every couple will have varying expectations – so you'll find that the answer to this question will vary greatly from client to client. Asking such a vague question can be helpful as you may find that they simply talk about wanting good quality photos, recommendations, and more.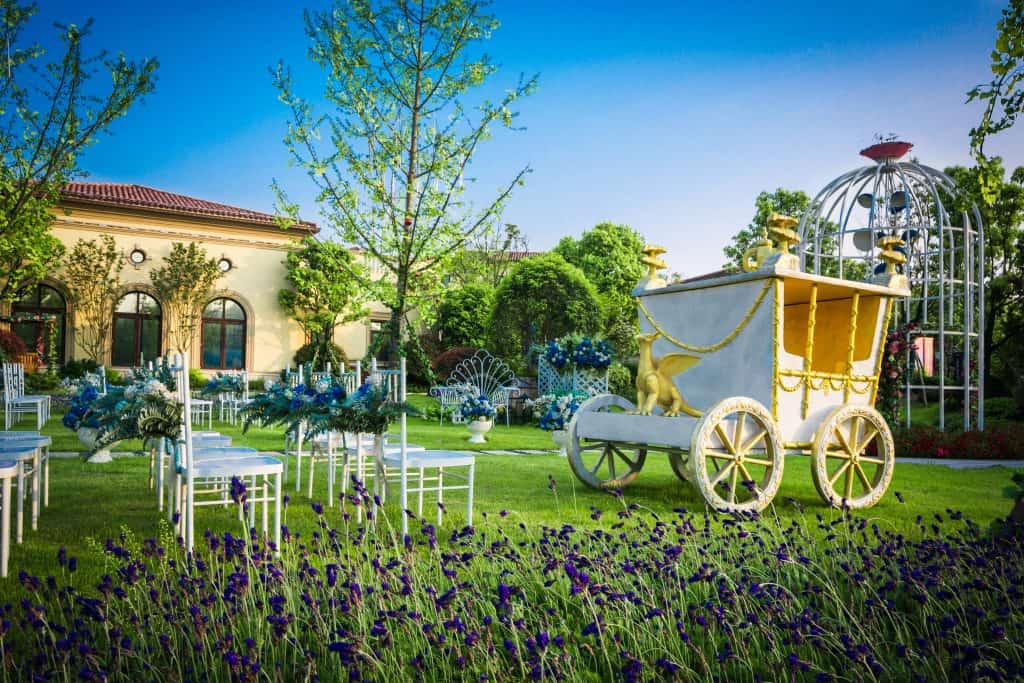 This open-ended question will allow them to explore their requirements in-front of you. Don't forget that even if you're not a guest, you should dress properly. So find out before if they have any preferences regarding that as well.
---
4. Do you have a list of certain poses and photographs that you specifically want to capture?
Some couples will have seen the wedding photographs from one of their friends, or from a famous wedding online and may want to recreate a similar photo for their own wedding.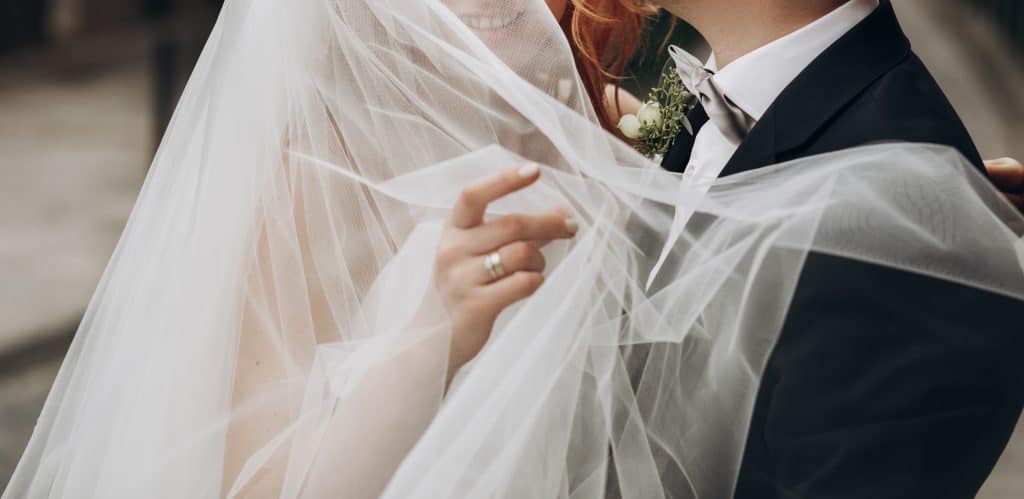 It might help you if you make a checklist of all the poses, angles, and moments that they specifically want to capture so you can make sure that you're ready for them. Always look for tips that might help you.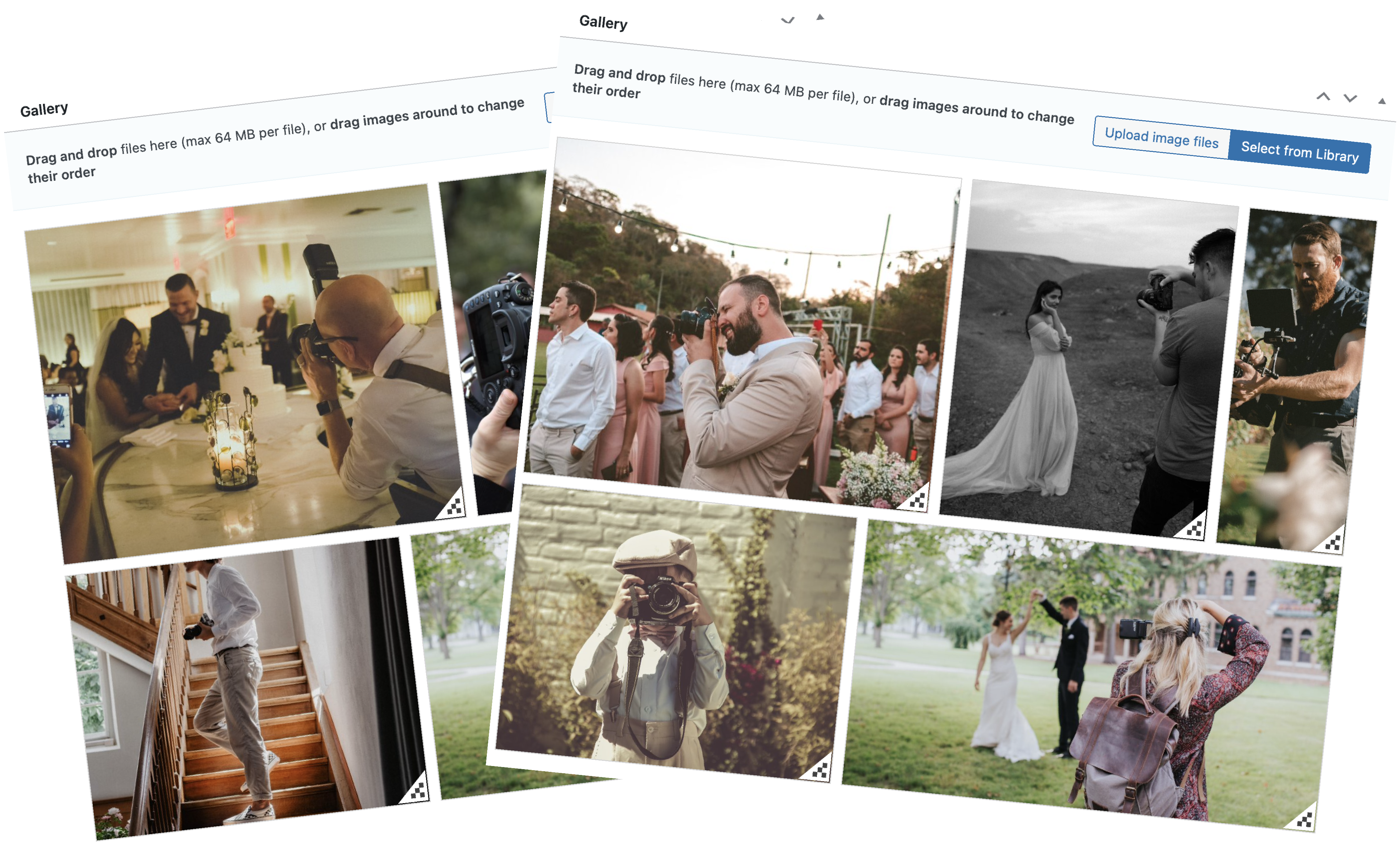 Create a portfolio with wedding galleries to show your clients photo ideas!
Get Started Now
---
5. Would you like to take some photographs prior to or after the wedding?
The time that you're able to spend with the couple before the wedding will not only help break the ice but also understand how they handle themselves in front of a camera so you can better manage yourself (and them) on the day of the actual wedding.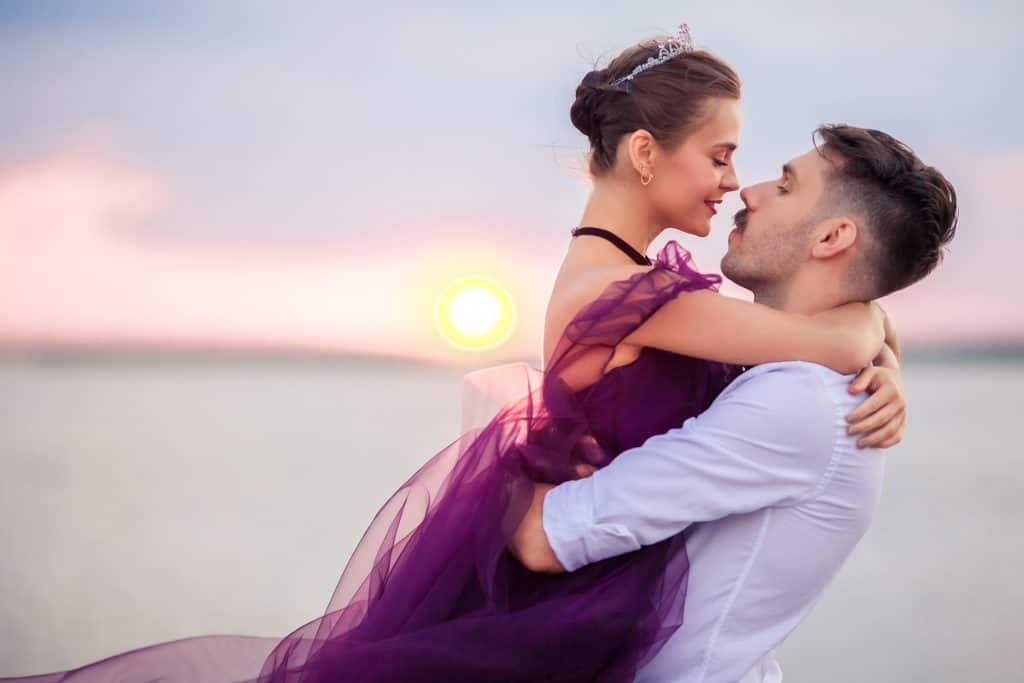 ---
6. Will there be someone apart from the bride or groom at the wedding that will help me arrange things?
Unless you're photographing the wedding of a family member then it is almost certainly going to put you in some awkward situations when you are trying to get the attention of a group of people but they can't seem to hear you.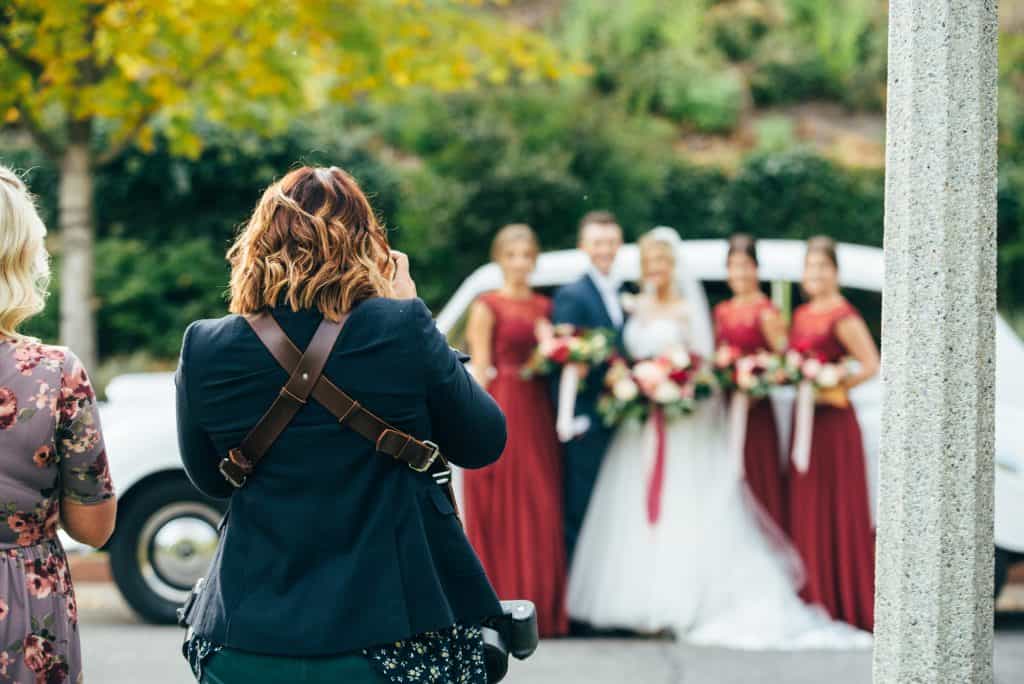 A member of the family, which isn't as stressed as the bride or groom themselves, that can help you manage and set up the group photos, give you guidelines at certain moments, and more is going to be invaluable in ensuring you can capture the best possible photographs.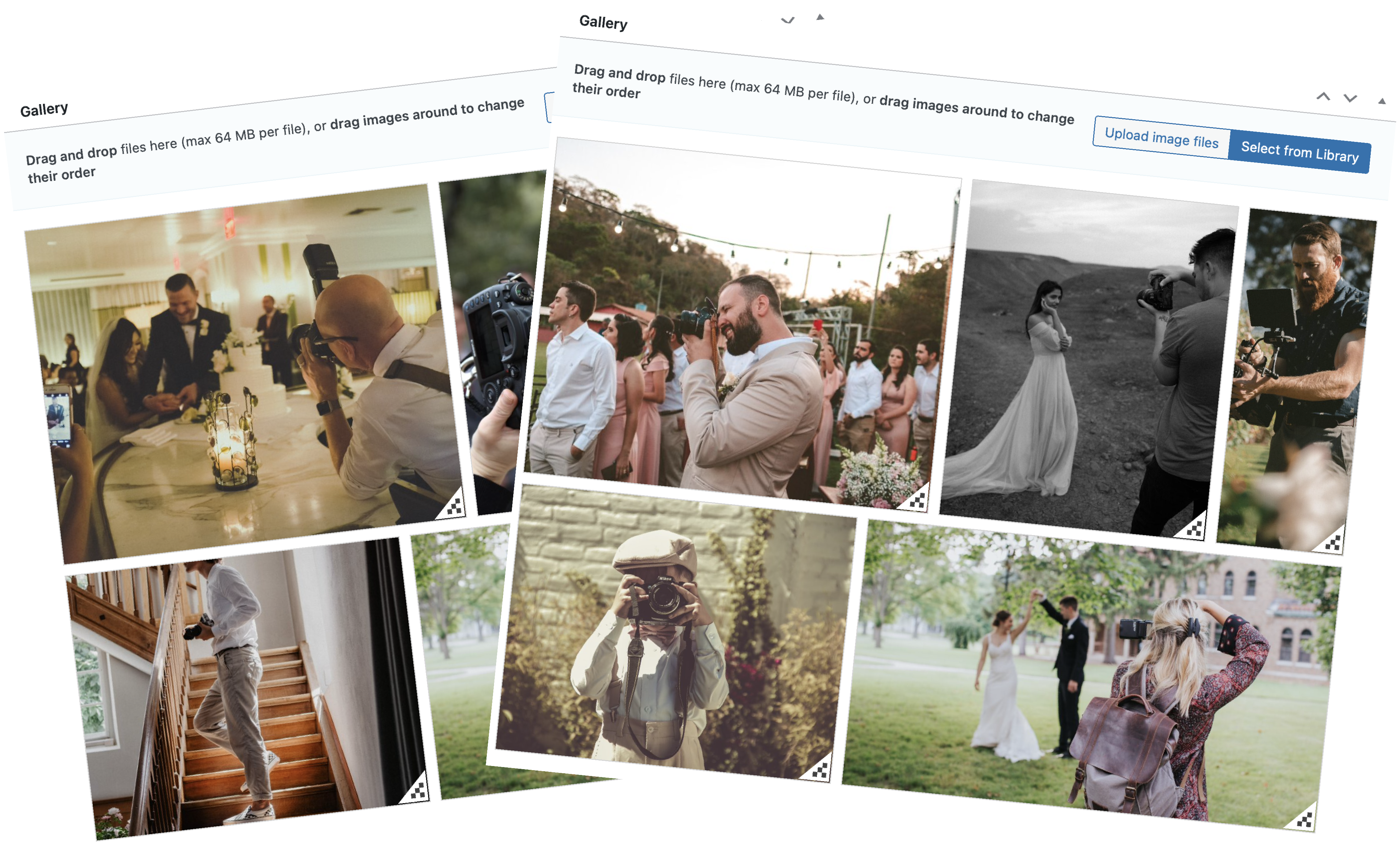 Create a portfolio with wedding galleries to show your clients photo ideas!
Get Started Now
---
7. Do you agree to the wedding photography contract?
Signing a contract with the couple is important as it will cover all of the details like budget, number of poses, total group photos, and more.
This is the time to ask the couple whether or not they agree to sign the contract or not.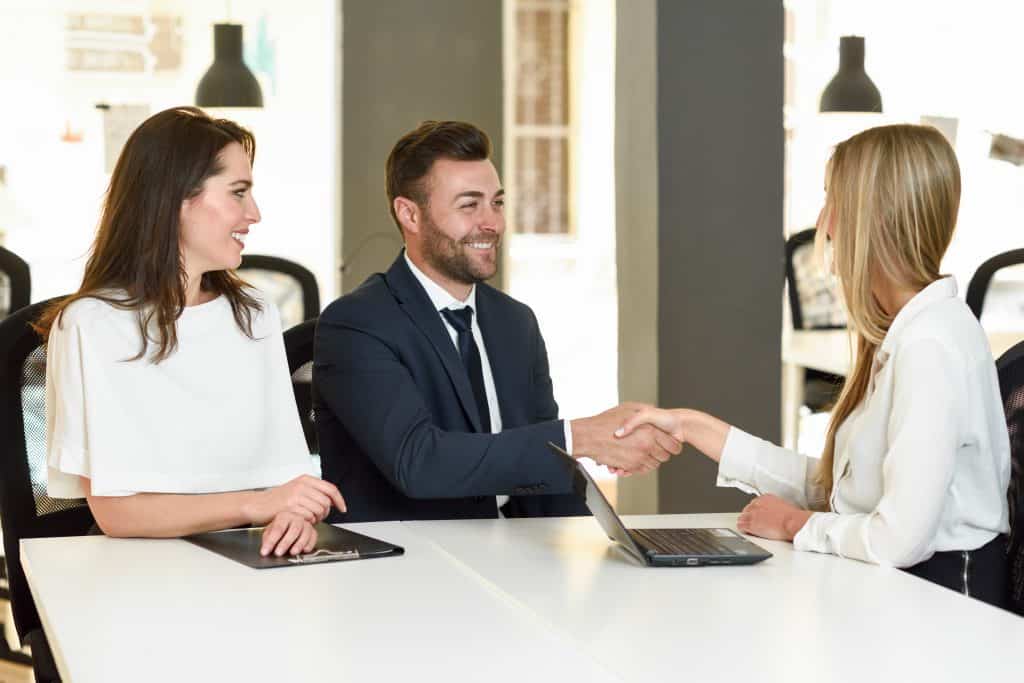 Once signed, both parties (you and your client) will need to follow the guidelines/legal agreement to ensure that you have a great time.
Be prepared for this and if you don't have one, make sure you prepare a template for your contract for future use.
---
8. How did you meet?
Apart from evaluating your client's requirements, it is also helpful to try your best to get and know your clients in the little contact time that you will actually be able to spend with them.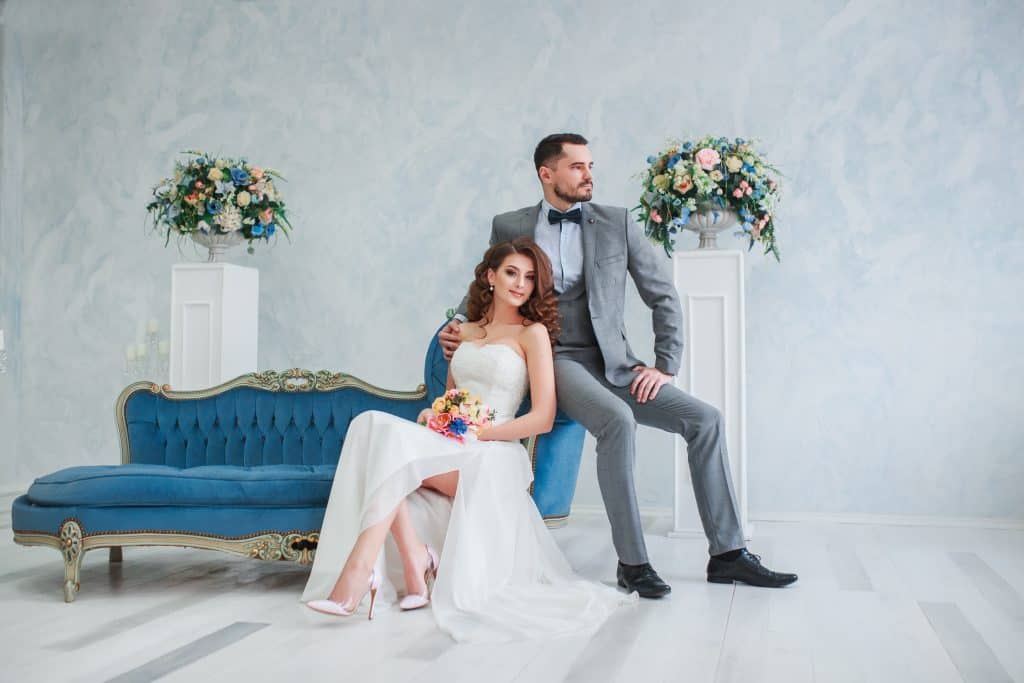 Try and have as much open discussion about each other as possible so that you gain insight into the possibility of working together. An example of this could be to ask them where they met.
It's important to have all these details in mind so people can see you as a professional and further recommend you. Keep in mind all these aspects in order to have satisfied clients.
---
Final thoughts
If there's something that you are curious about or need to clarify things, do not hesitate to ask your clients. Better safe than sorry!
Also, if you have the possibility to ask a photographer who already shot a wedding event, take this as an advantage and ask him for some advice.
You have to break the ice and create a kind relationship with your customers if you want your services to be recommended.
And most importantly, don't forget to have fun and have a good time with all people attending the wedding event. End a chapter with beautiful memories.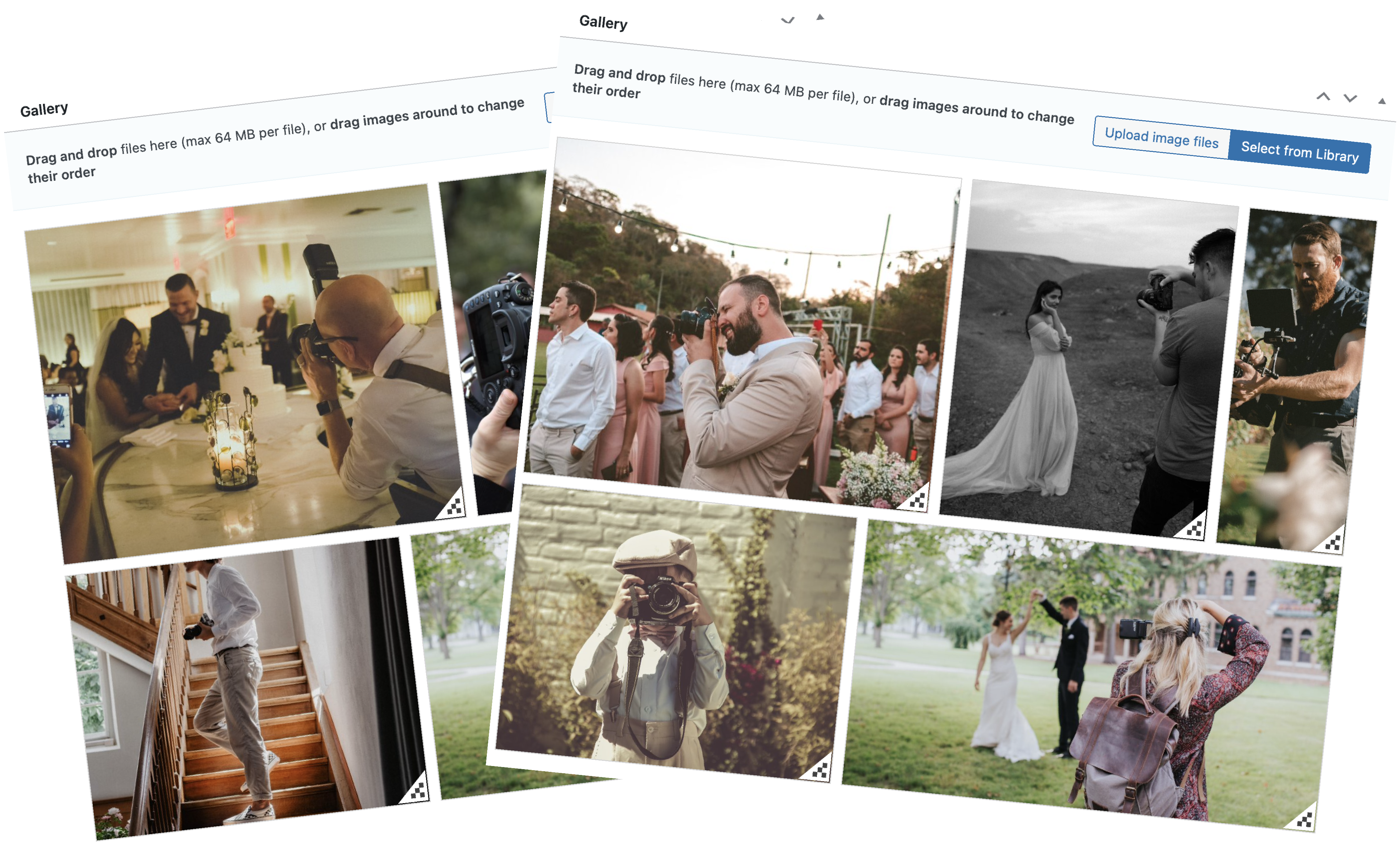 Create a portfolio with wedding galleries to show your clients photo ideas!
Get Started Now