We are talking about photography as visual art. We like to capture every moment of our lives through photography, and we transform these moments into memories. One of the benefits of photography is that you take a shot and capture a moment forever. And not only that. Besides the fact that you catch a second of a lifetime, you take advantage of every person, animal, nature's element, object, landscape, and so on. Now we are going to talk about wildlife photography and the activity of capturing amazing shots.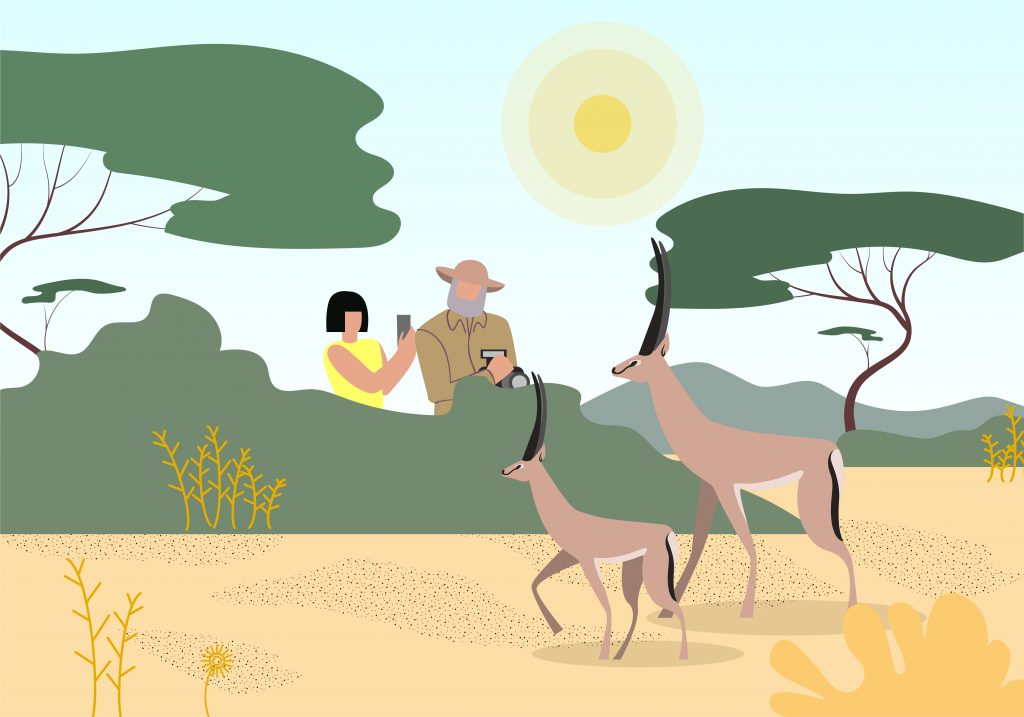 "What I like about photographs is that they capture a moment that's gone forever, impossible to reproduce."

Karl Lagerfeld
Wildlife photography can be challenging, and it needs a lot of patience. You have to be always on the spot, ready to photograph animals and their environment. This genre of photography is the most rewarding activity in the world. Why do I say that? Well, at the end of the day, you will finish your shooting with astonishing pictures of animals in their habitat. Imagine a herd of elephants walking into the wild or throwing water through their trunk. Say no more and let your creativity go wild.
Research your subject
If you ask me, photography needs a lot of research. And not only about the genre of photography, gear, techniques and so on. The most important tools that harmonize your pictures are the subjects. Your subjects will do most of the visual. Get to know your models and find out details about them.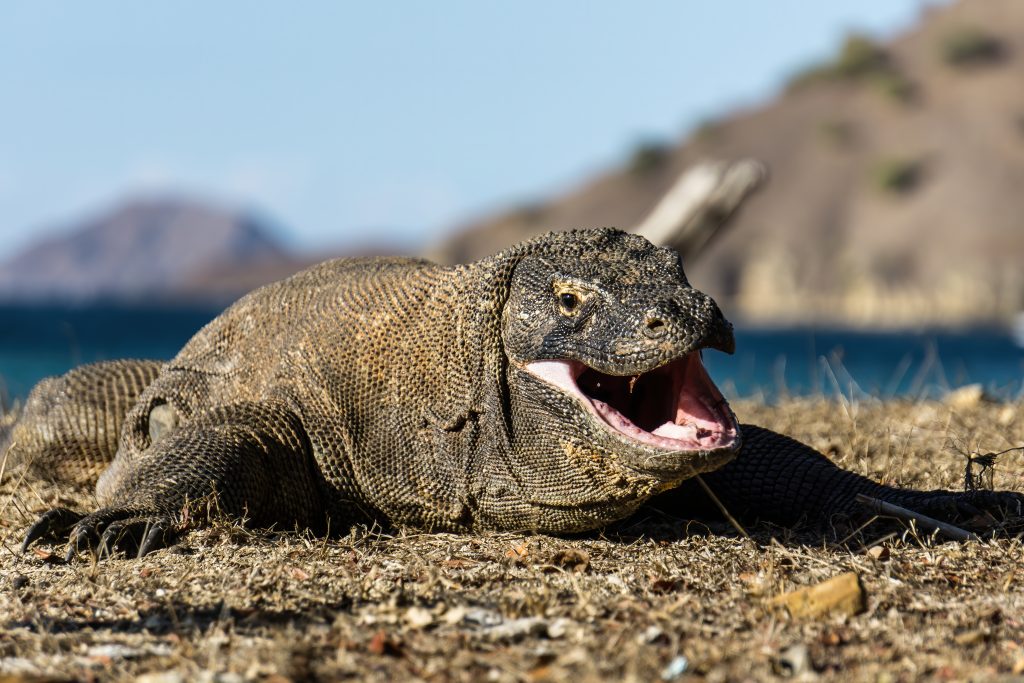 Wildlife photography needs time and dedication. So, start searching on Google how the animals you pose live their lives and when they stroll around to be able to capture some amazing pictures. Though, if you are not a fan of research, you can simply go in nature and wait until the animals come to life. You will see plenty of action and learn things about animals by watching them.
Patience is the key
If you want to end your day with impressive shots of animals, be patient, and wait for the magic to happen. Go into the wild before dawn and stay until dusk. You will need to get to know the animals' routines and watch every movement they do. Spend time observing their behavior and try to get close. Spending your time with animals will make them feel comfortable, and you will succeed in taking the most breathtaking shots. Animals will do what they want to do. It's not like shooting people and asking them to pose the way you want. They will live their life as they please, so have your camera ready to shoot.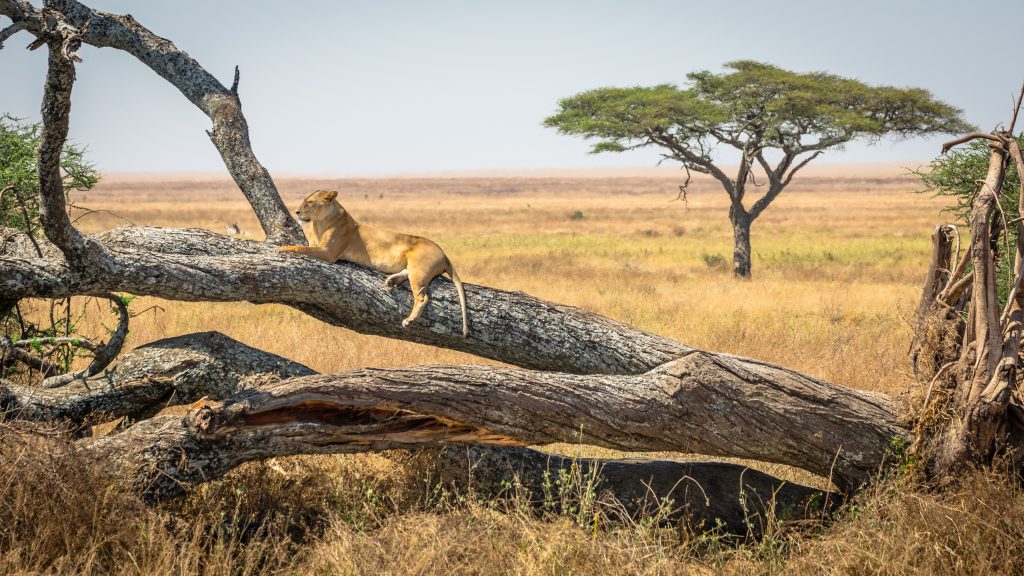 Of course, staying all day and waiting for the animals to do something miraculous can seem a waste of time. But I promise you that it is not. And you will agree with me when you will see those wonderful pictures you took. The longer you stay, the more chances to take masterly wildlife photographs you have.
Hunting with a camera
Nowadays, the camera is no longer a problem. There are a lot of models, and you have many choices. Well, if you want to begin your career with wildlife photography, the best cameras are SLRs. What makes them suitable for animal photography? I can list many benefits, but some of the most important are the need to be weather-sealed, to be able to set it manually and to accept different lenses for taking pictures of animals. Do you want to know how to take professional wildlife photos? Start with a proper camera for animal photography. You will only have to practice and always be a part of the animals' environment.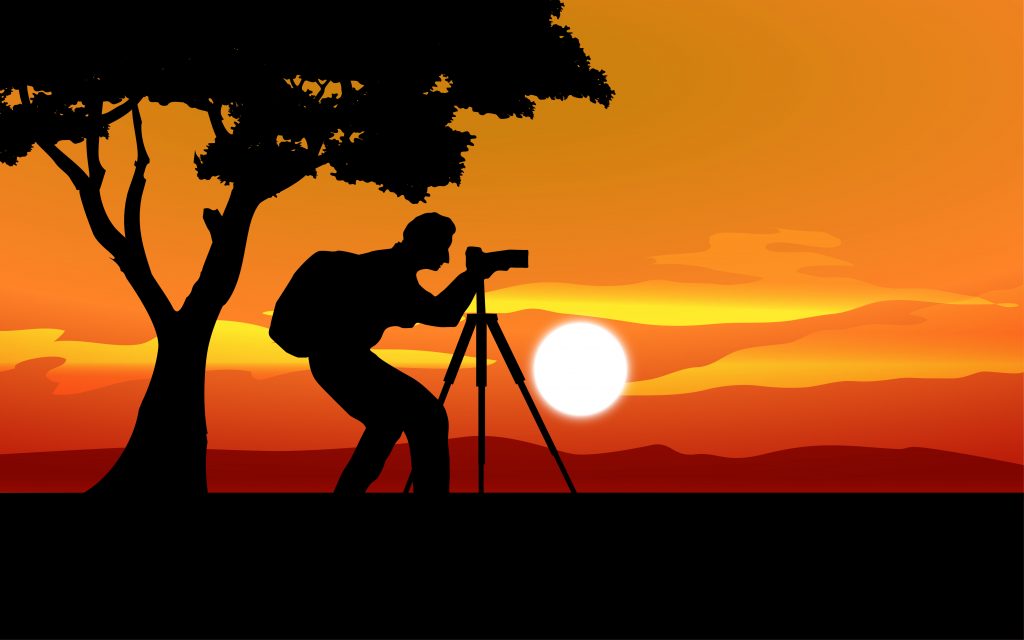 As I still like to add, get inspired by other photographers if you want to profess in photography. Search professional wildlife photographers and explore their creativity.
What gear do I need for wildlife photography?
Once you start the adventure of taking wild photographs, you will need professional lenses to capture the animals from a significant distance. Some of them are shy and skittish, so don't get close to them – snap them from a distance. To be able to do that, you need telephoto lenses. These lenses are a must for wildlife photography.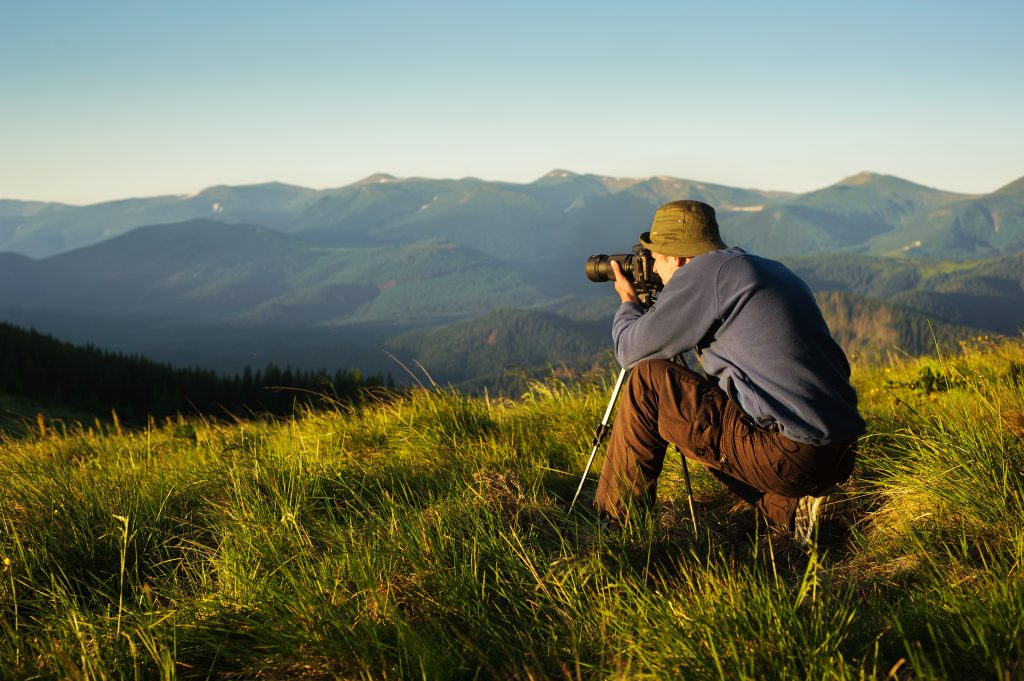 Moreover, you better take a tripod with you. I know that it is pretty heavy to carry it with you through the wild, but you need a tripod with multi-angle legs. You need the best gear if you want to become a professional. Every beginner needs time and suitable equipment for wildlife photographs.
Techniques for wildlife photography
If you want to start right, have fun with ISO, and adjust it properly. I advise you to use a low ISO to keep down the noise and not to scare the animals. For a low light situation, adjust your camera and choose a higher ISO. Make sure that it doesn't affect your image quality. However, selecting a proper ISO depends mostly on your model of camera.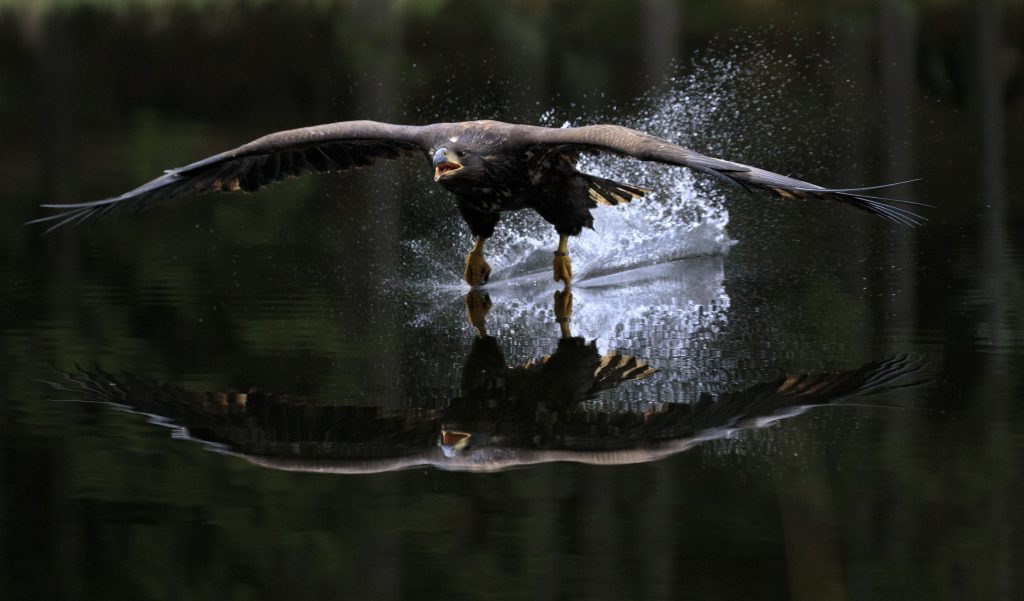 Now we are talking about action. Most of the great animal photographs are the ones that snap the animals in motion. Imagine an eagle flying over the sea, approaching and capturing his reflection in the water. Speechless! Well, to make sure that you freeze the action, use a fast shutter speed. Also, you will be able to shoot quicker and avoid the motion blur. Take into account what kind of depth of field you want in your pictures. If you want a smaller depth of field, use a wide aperture. These wildlife photo tips will make you look like a pro.
More tips
What else is missing? To focus your eyes. And your camera as well. Photographing wildlife in motion needs the best settings so, shoot with continuous autofocus. It will sharp your subject and make it freeze. Anyway, if it's winter or a rainy day and you feel that snowflakes and raindrops spoil your image, switch to manual focus. This way, you will be able to focus your camera on your subject.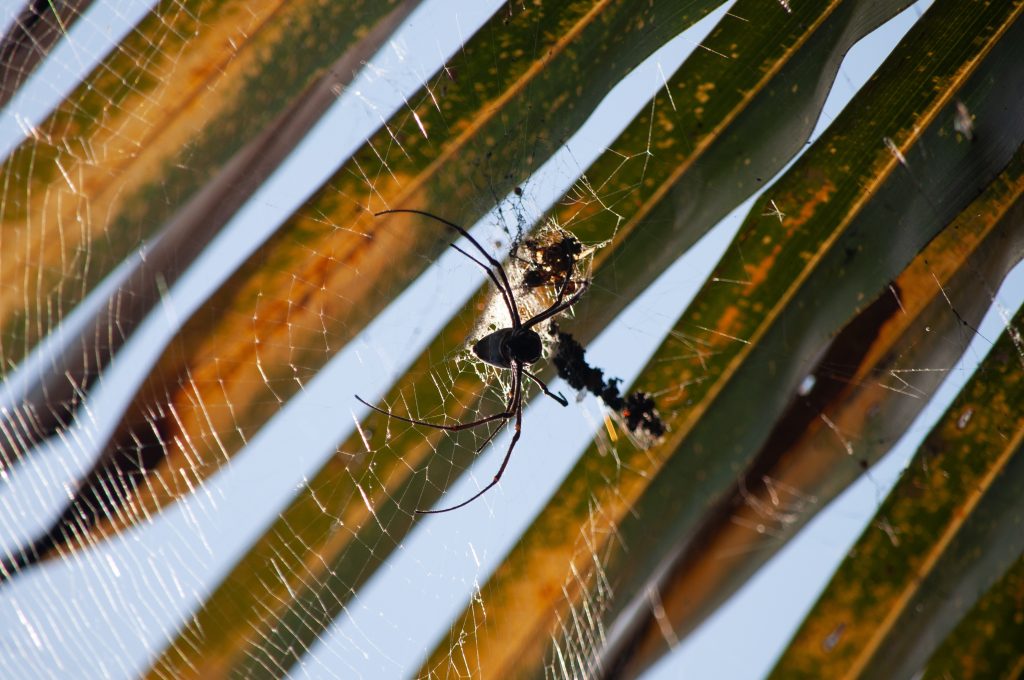 Maybe the technical part is not your strong point, but you need to know some procedures of taking amazing photographs of animals. Like any genre of photography, use the rule of thirds. This technique will help you capture the subject of a photo, horizontally and vertically. As its name, you will break your image into thirds so you will obtain nine equal parts. Most of the digital cameras came with a grid that divides your image into nine sections. This grid will help you frame the most important parts of your subject and snap the perfect pictures.
Take care of yourself and your gear
Your gear needs you, and you need you. Who's the most important buddy of your career? Your equipment, of course. Don't be afraid to shoot in bad weather. You will see that the most stunning pictures and with a new perspective are the ones taken on a rainy day or winter. They will give you a dramatic perspective and will create a compelling story.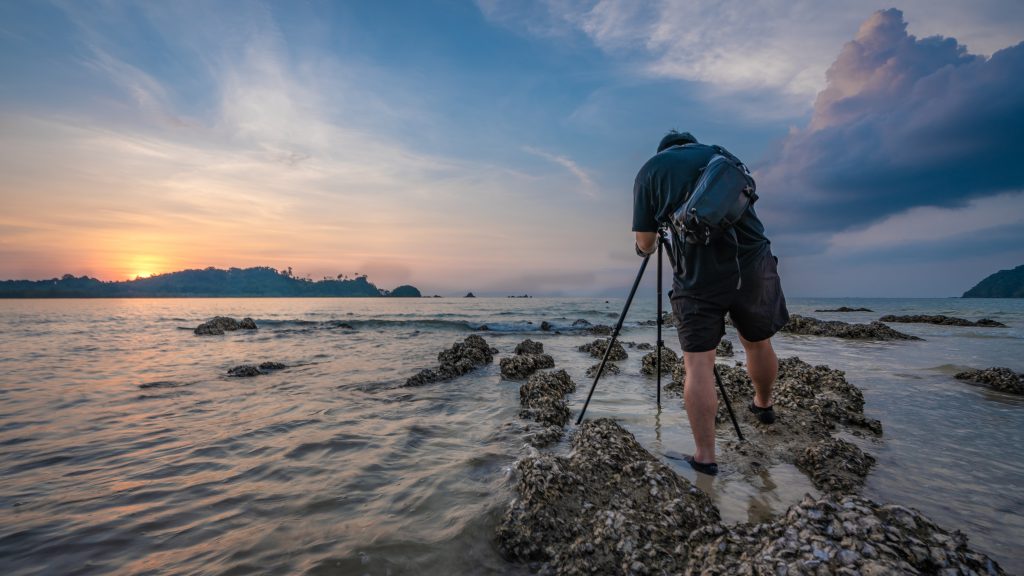 Be prepared to pose in such weather conditions. Grab your backpack and prepare it for adventure. Take a bonnie hat with mosquito neat to avoid sunstroke and annoying bugs. Also, in case it rains, bring a raincoat or a tent. Of course, you will need protection for the camera as well. Take into account grabbing a rain cover for your camera. The better prepared you are, the more likely to have a successful shooting you are. If it's winter out there, bring a jacket and special gloves for photographers.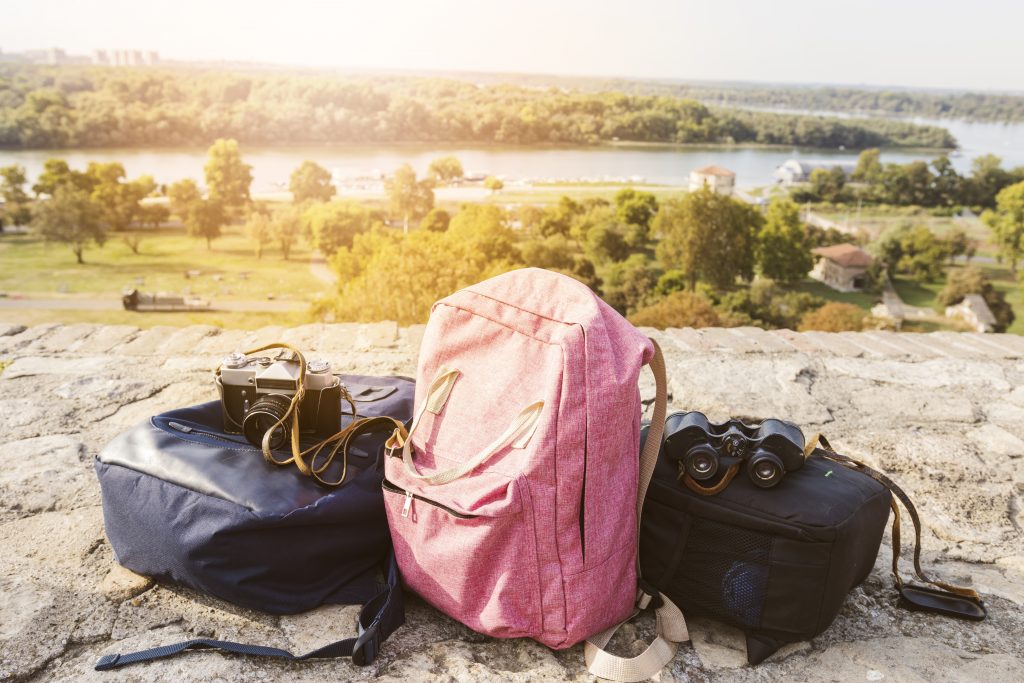 Moreover, you will have to keep all these items in a safe bag. So, take a waterproof camera backpack with different compartments for your equipment. And choose a black backpack so as not to draw the animals' attention to you. Take with you all of these, and you will end up your day without damaging your equipment or getting sick.
Is wildlife photography a good career to begin with?
Wildlife photography is a genre that offers you a lot of vision. Animals are surprising beings, and every move they do shock your eyes. If you want to see photography as a career and a hobby as well, start with wildlife photographs. Find a spot and wait for the action to happen. Get to know the importance of light and observe the surroundings. As a beginner in this field, you can begin with wildlife parks. For starters, it is an excellent place to make a career out of it.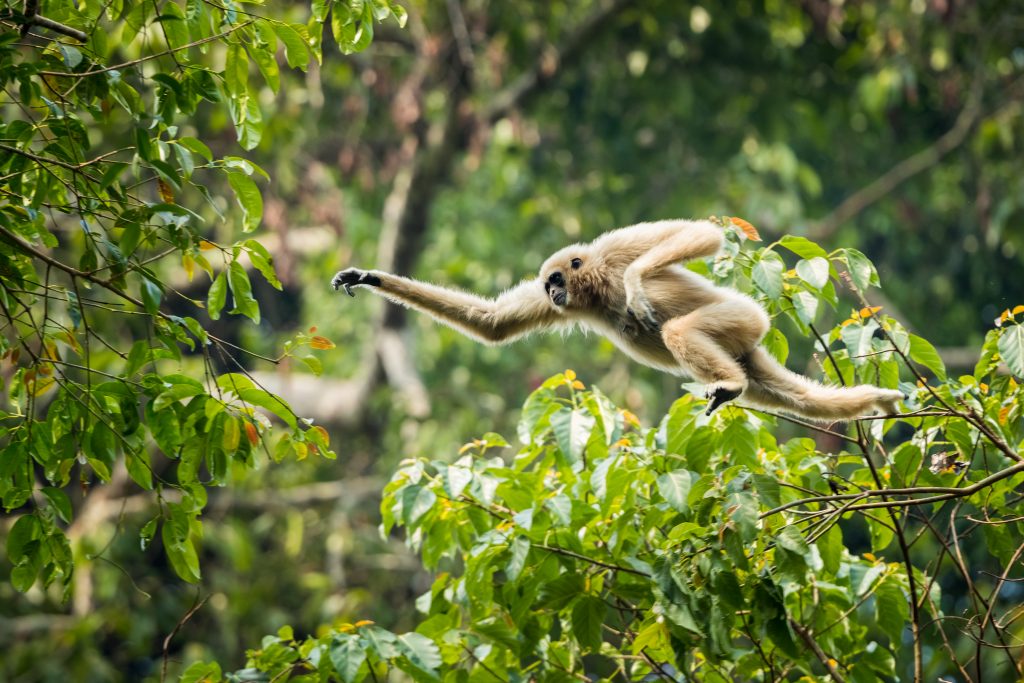 You will develop a passion for nature as well. If you want to find more, watch wildlife photography tutorials. You will love your days – spending your time with animals and their surroundings, getting the most impressive shots, and showing people how wonderful it is to make a career in wildlife photography. I hope I answered your question. If not, go and convince yourself.
What's next?
Now that you have decided to take photography seriously, it is time to promote your work and make an online photography portfolio. You will impress the world, and step-by-step, you will be able to start selling photography prints. First of all, create your website with WordPress, one of the most powerful website builders and vigorous content management systems. This platform has a lot of features and the best portfolio plugins for photographers. However, so many plugins, which one should you use? If you want to show people your masterpieces, we recommend you to use Modula to create the most stunning portfolio.
Key takeaways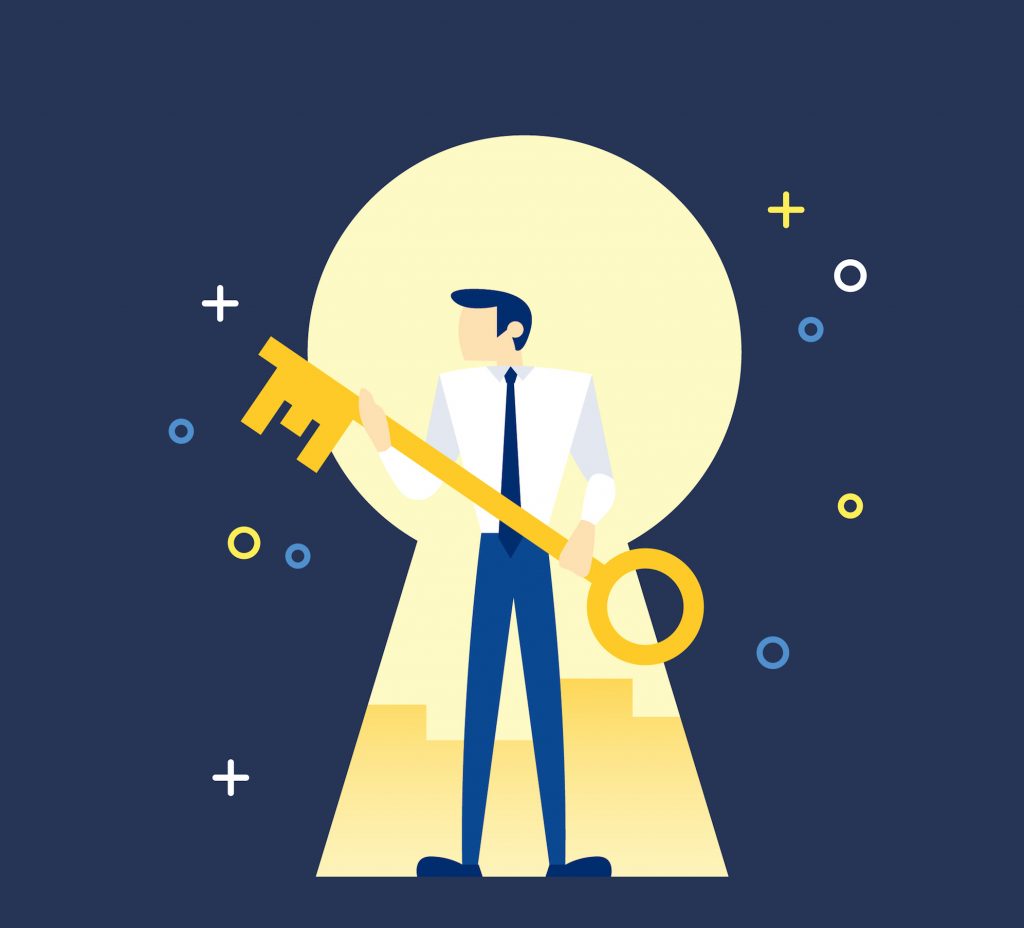 Be patient – capturing the best shots need time and waiting.
Get to know animals and their habits.
Spending time with animals will make them feel comfortable.
Capture animals from different angles and positions
Telephoto lenses are a must for wildlife photography
Animals are different – some of them are shy; some of them are ignorant.
Use long lenses to shot wildlife photographs.
You will need a tripod with multi-angle legs.
Use fast shutter speed and take into account what depth of field you need.
Animals have personality – try to get close to them and shot their environment.
Don't stop to big animals – try to capture the beauty of small animals.
Take shots with SLR cameras for wildlife photography.
Find cameras that are weather-sealed and can accept different lenses.
You will need a camera with manual mode.
Take care of yourself and your gear.
Use low ISO to minimize the noise.
Focus settings – continuous autofocus to freeze the action.
Get a camera with a silent shutter speed.
Follow the rule of thirds.
Incorporate the environment in your pictures and observe the surroundings.
Start with wildlife parks as a beginner.
Find a spot to wait for the action to happen.
Don't be afraid to shoot in bad weather because bad weather creates dramatic pictures.
Stay calm, and try not to scare the animals.
Wildlife photography will help you develop a passion for nature.
Practice, practice, practice!
Final thoughts
When you get into wildlife photography, don't forget that you need a significant amount of passion. It needs time to capture animals from different angles, and also to master this genre of photography. As long as you think you can handle it, you will realize that you still have a lot to learn. You are in the process of continuous learning. And you will become a part of animals' lives and nature as well. Do all these and let it produce joy.
This hobby will not just make you a better photographer, it will also help you make a career and show people your skills. Share your thoughts, your vision, and your story with people that can see something in you. Get inspired by others, find out wildlife photography tips, and practice until dusk. Start your path to success with Modula, and go hunting outstanding pictures.