Get a beautiful gallery on your WordPress site in less than three clicks!
The WordPress Gallery Plugin
for Non-Technical Users
Most gallery plugins slow down your site or are frustrating to use.
Modula is the only gallery plugin that users love, trust & recommend.
Over 100,000 Businesses Just Like Yours Love Building with Modula
14-Day Money-Back Guarantee
92% Support Happiness Score
5-Star reviews from
happy customers
---
Modula is the best gallery plugin for WordPress
I've ever used. It's fast, easy to start, and has some killer features. It's also super customizable.
As a developer, I appreciate that for my clients. As a user, I appreciate that I don't need to add any code.
Joe Casabona
Podcaster, Educator & Front-end developer
Most Galleries Look the Same
If you're like most of our customers, you never intended to bore your audience with look-alike
galleries. It's not your fault; gallery plugins often don't give us a choice.
Masonry (columns)
For designers who prefer a classic masonry gallery layout, this works by placing elements in optimal positions based on available vertical space, like a mason-fitting stone in a wall.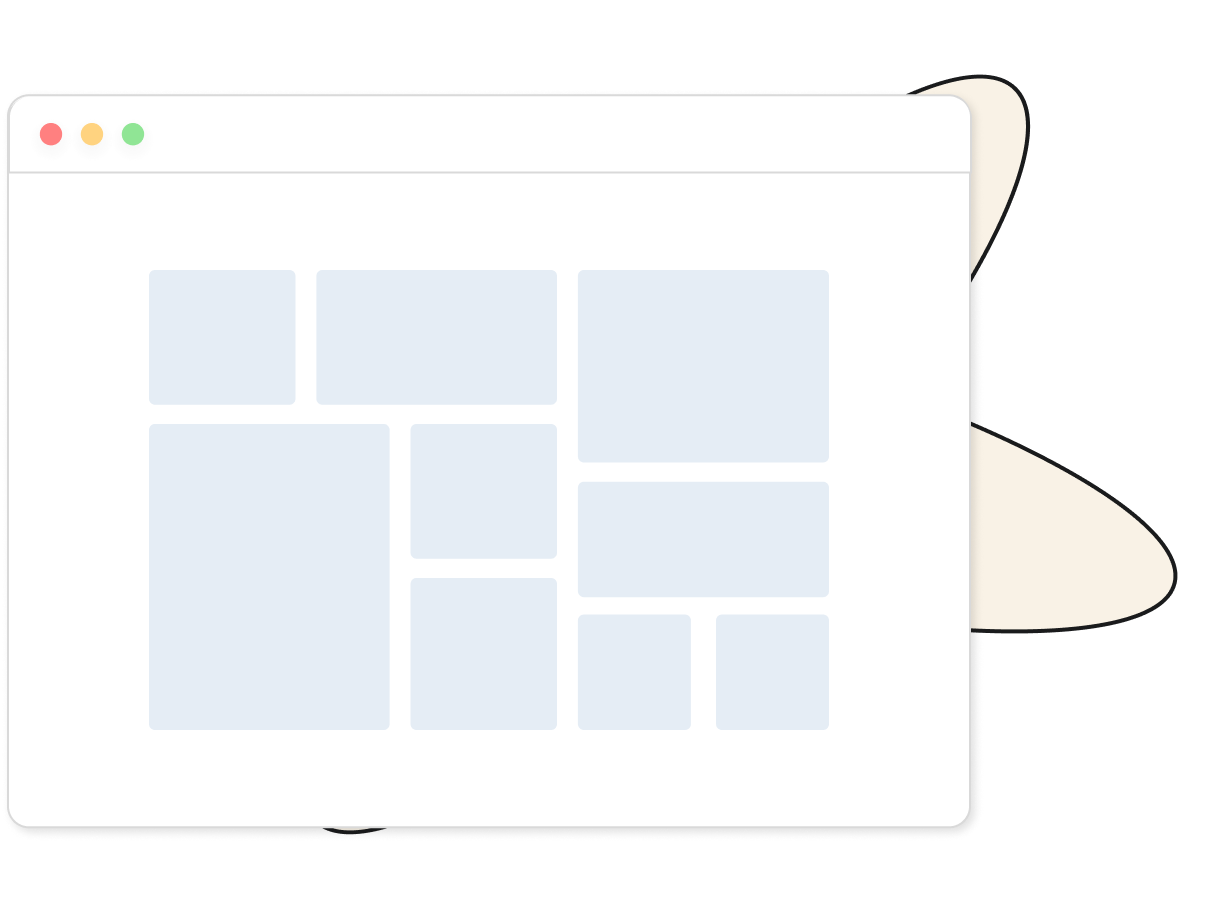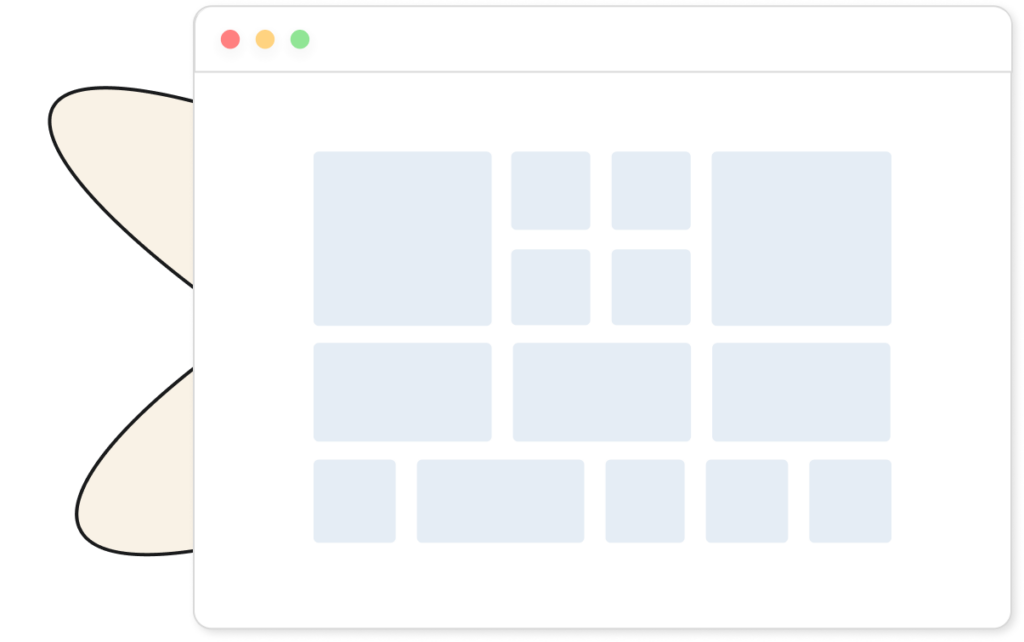 Custom Grid
This is for photographers who want even more control over each gallery layout. Easily resize images into any aspect ratio you want. Display portrait and landscape images side by side without compromising the focus point.
Automatic Layouts
For those who want to create a good-looking gallery without touching too many settings. You only have to specify the gallery's height, and our algorithm will intelligently arrange images within the given space. Randomly arrange images on each page load. We have that as well.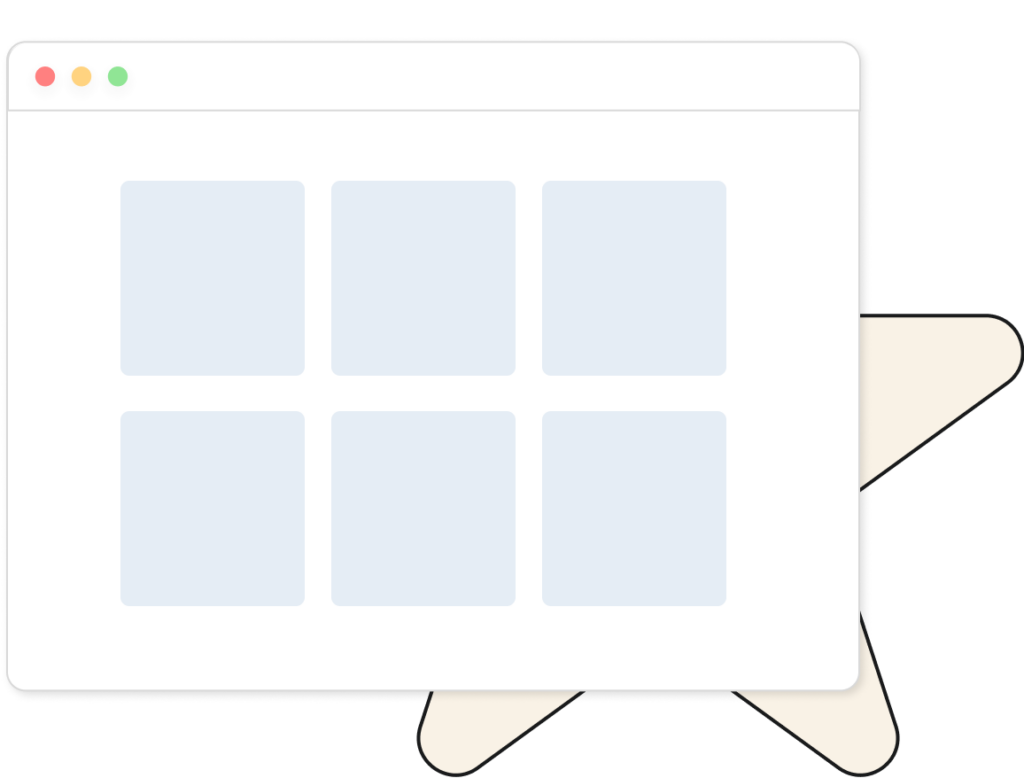 What kind of gallery do you need?
Check out demos of the infinite possibilities of what you can do
with the Modula Gallery Plugin. Click on one of the demo links below to see it in action!
2,180,000+
Downloads and counting…
Here are some reasons why people
choose Modula over the competition…

"Finally, a beautiful-looking image gallery plugin with a development team that cares about web performance. If you're looking to showcase your images and care about the speed of your website…"
Brian Jackson
Growth Marketer obsessed
with web performance
"If I measure the success of a product by how much time it saves me to go and enjoy doing non-work-related stuff, then this plugin is right up there with the best. Except I find myself spending hours playing with it…"
Kimberly Peters
Web Developer
& Entrepreneur

"I installed Modula yesterday and was quickly and easily able to set up my first image gallery using the "Creative Gallery" option. Thanks to the many styling settings, it works without problems and looks professional and modern. Great plugin!"
Howard Burns
Photographer, Business Owner
& Website Builder




Most Gallery Plugins Slow Down Your Site
We know that when people add galleries, they don't intend to slow down their sites.
Everyone hates slow sites. But an all-text website looks horrible.
2X
Faster Galleries with CDN
Unlimited
Image Optimization
SpeedUP (tm)
Our proprietary solution combines class-leading image optimization algorithms with a blazing-fast CDN resulting in images without any loss of fidelity that looks great without slowing down your site.
Device-aware gallery layouts
Employing a combination of smart cropping algorithms and responsive web design, we make sure galleries render the perfect and lightest image on various devices or screen sizes.
If you're tired of losing clients or not ranking high enough in Google's search results because you have a slow-loading gallery – you need Modula.
14-day money-back guarantee. Love it, or get a full refund.