About Us
Modula is the modern answer to existing, classic, WordPress gallery solutions. We've created Modula to help photographers, business owners, hobbyists and real-estate agencies get the solution they deserve.

We've brought innovative solutions to the table, such as Custom Grid, SpeedUP, ease-of-use as well as a faster gallery creation process by eliminating a lot of the guesswork. And we're not stopping now, we've got a lot of great stuff planned ahead.

Check out our roadmap to see what's coming next.
Modula is ran by the WPChill team, the same team that is behind products such as: Strong Testimonials, Download Monitor and Kali Forms.
We've been working with WordPress for the past 5 years and we are committed to the next 30, 40 or more years to come.

When you choose to become a paying user for any of our products, you don't just buy a product, you get a partner you can rely on.
1,000+ 5 star reviews
Our products have been rated with 5* stars more than 1,000 times. We are committed to continue providing an excellent custom service.
6,000,000+ downloads
With over 6M downloads (and counting) our products keep on reaching more people. In turn, this helps us build even better products.
Our values
Commitment to customers – a deep need to be of help to others
Passionate – we love our work & craft and allow it to define us
Continuous learning – honing our craft
Team work – working together to deliver the best possible product
Fun – setting a fun environment where ideas can take shape is a vital part of the creation process
We're also trying to become carbon neutral and are offsetting our carbon footprint by donating, each month, to Ecologi.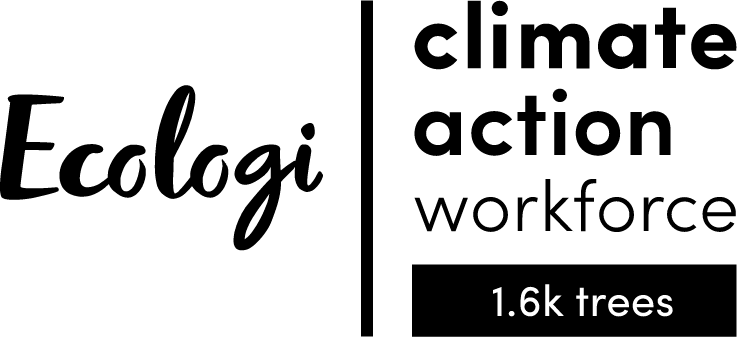 Supported by real people
Meet the team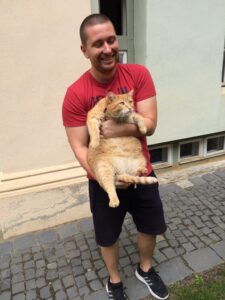 Raiber Cristian
CEO, Jack of all trades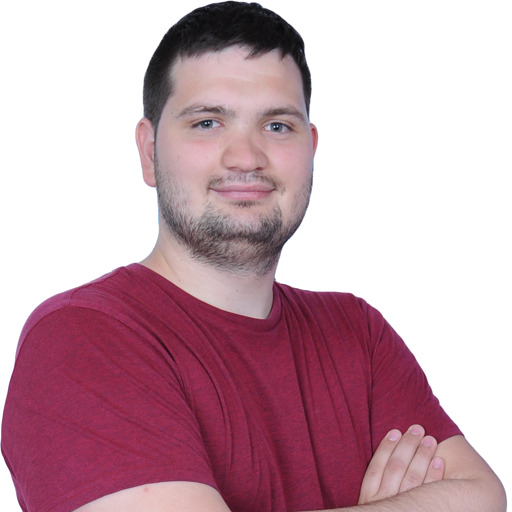 George Ciobanu
Lead Developer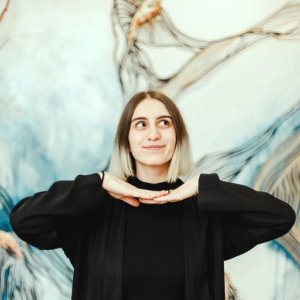 Andreea Popa
Content Manager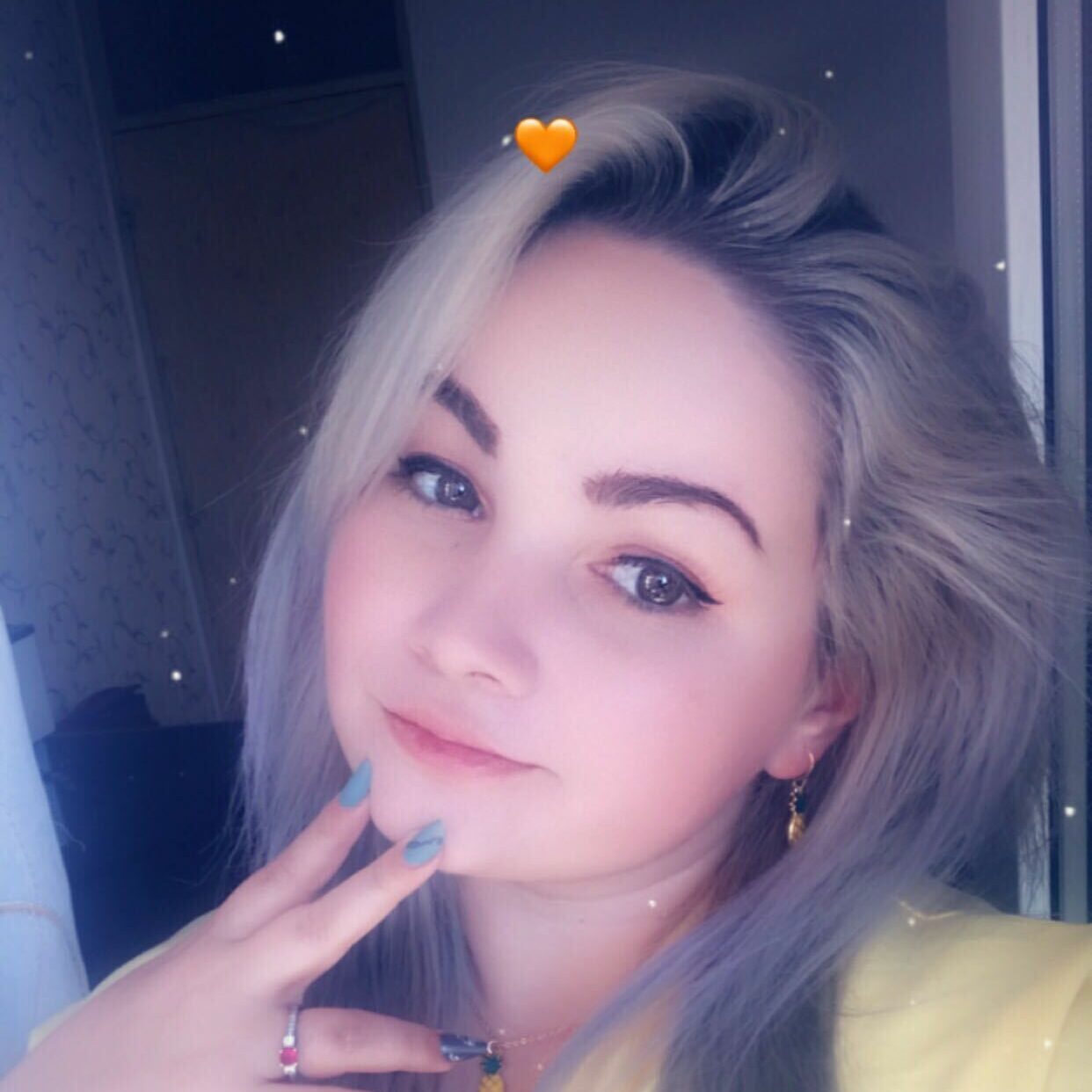 Diana Alecu
Content Writer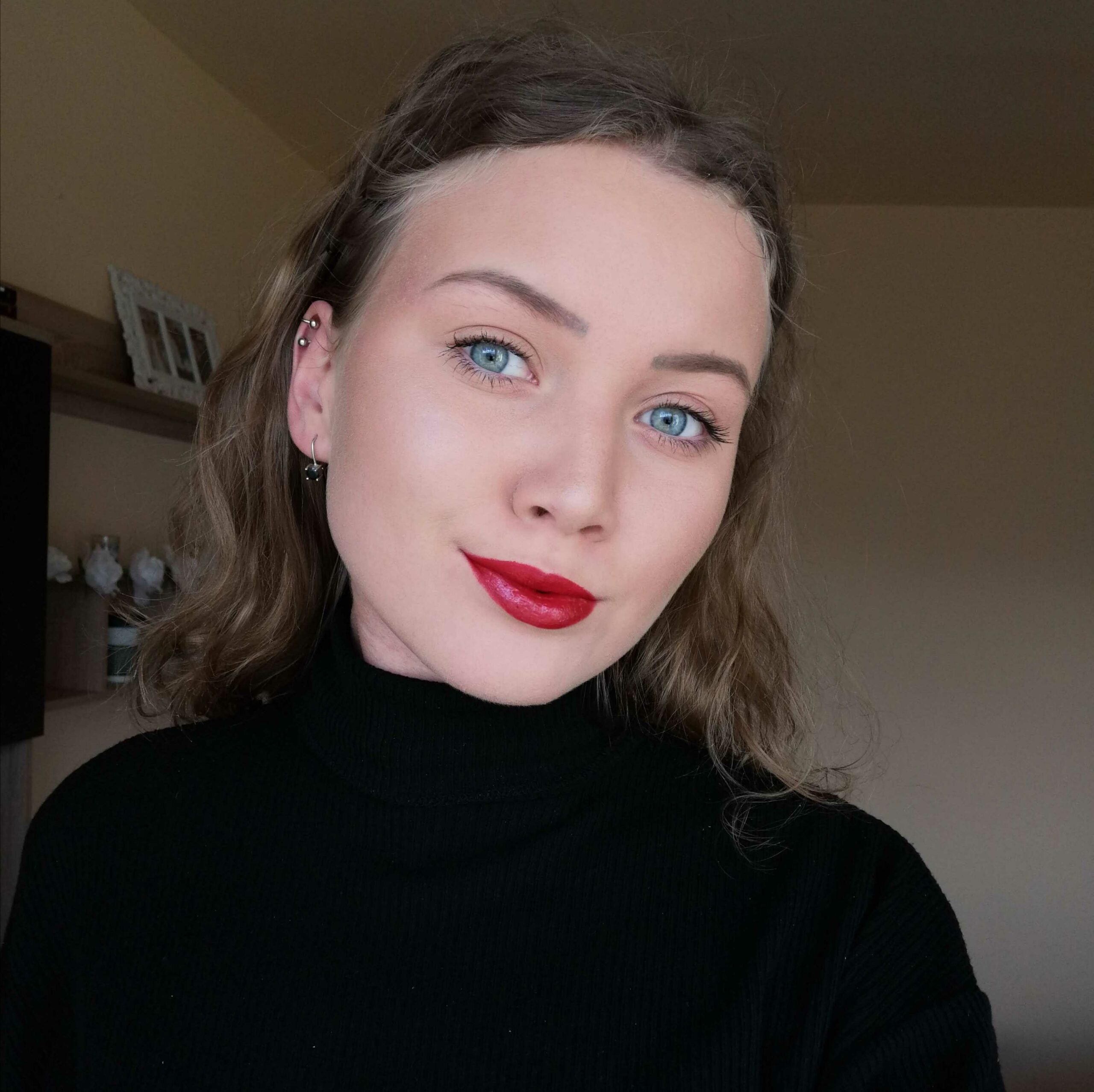 Beatrice Lucaci
Plugin Support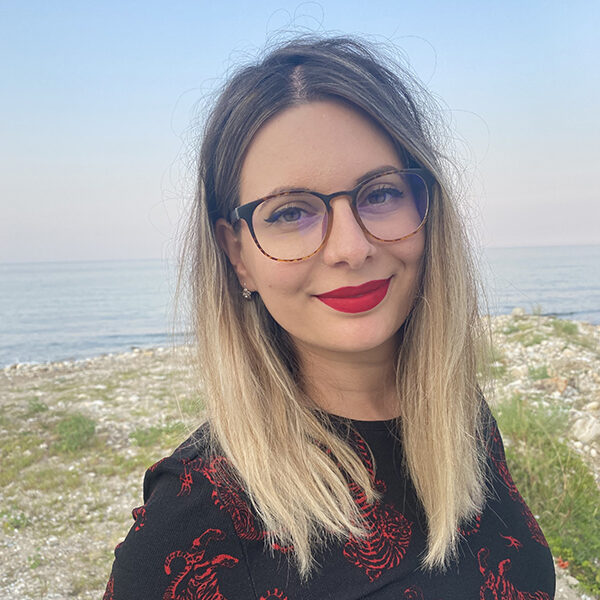 Mihaela Bordeeanu
Plugin Support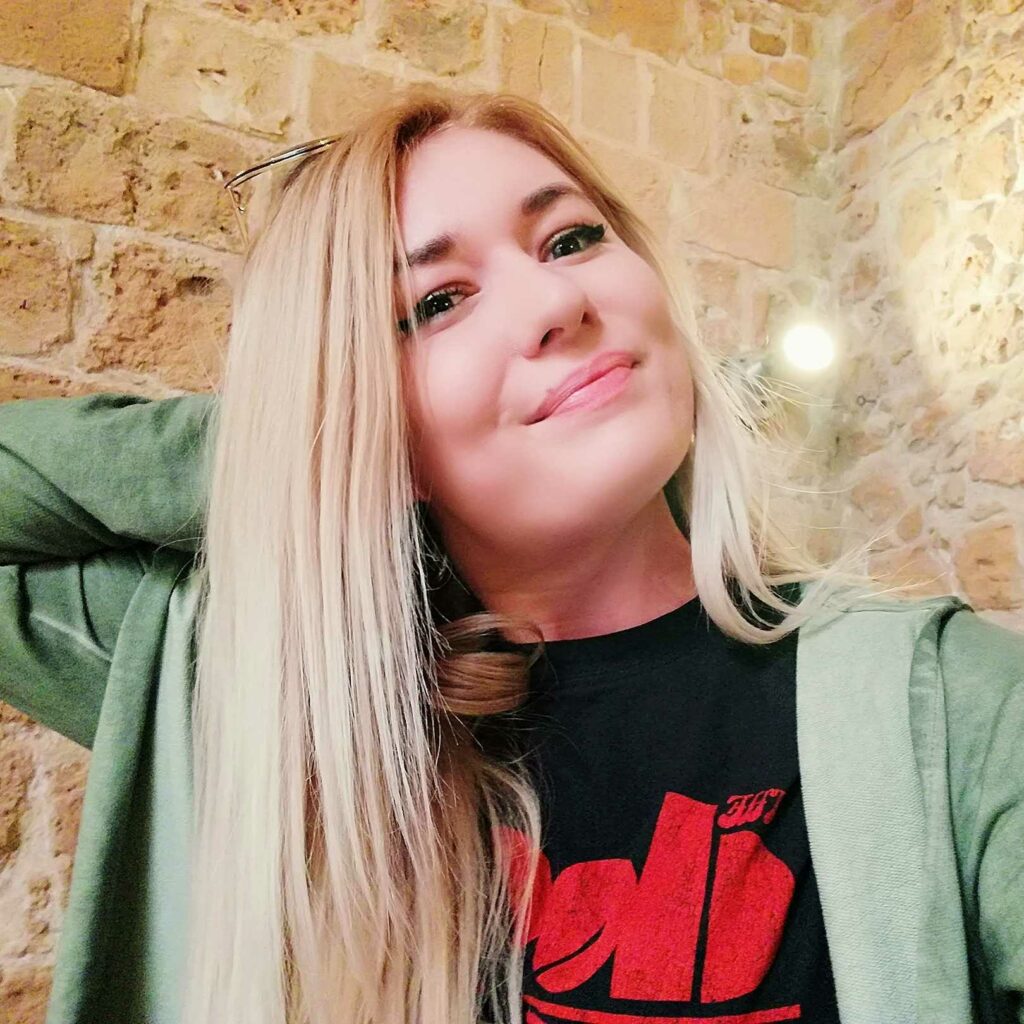 Elena Bostanica
SEO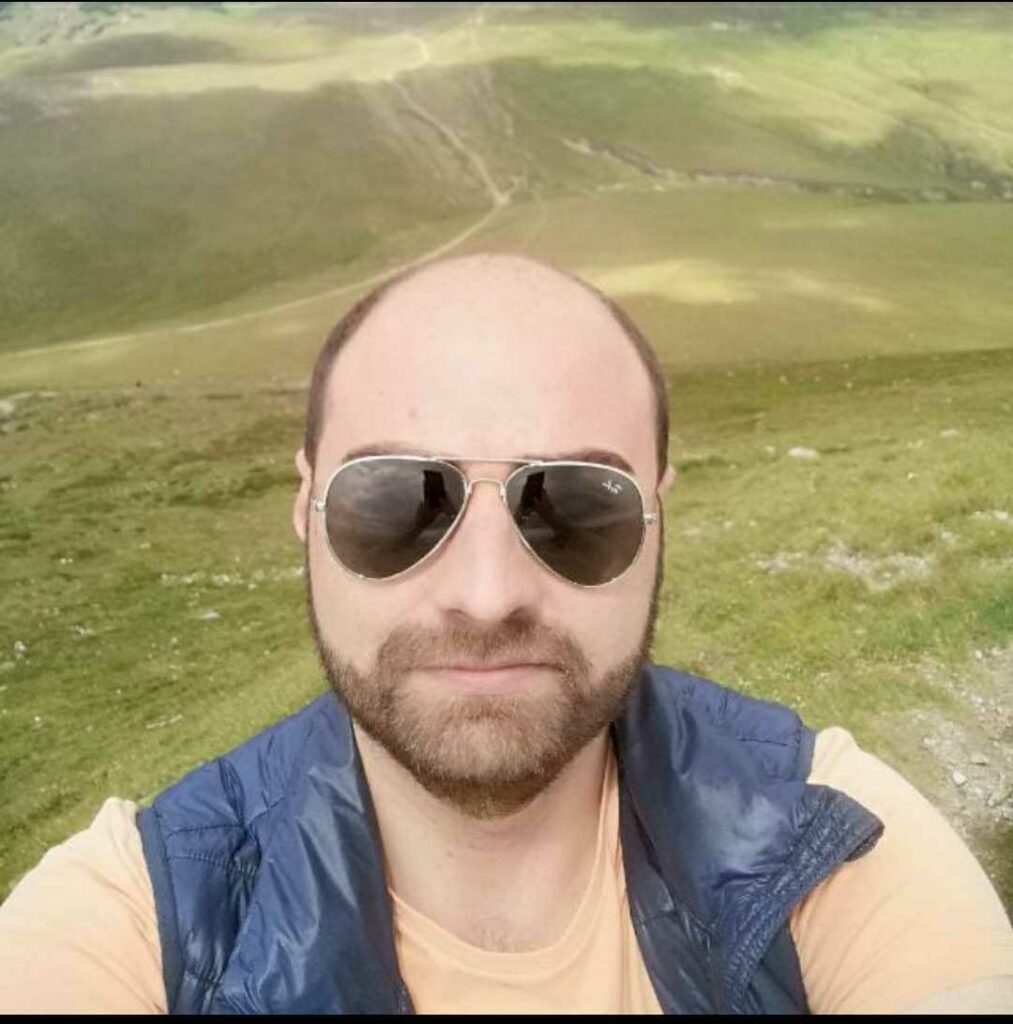 Alexandru Teodorescu
Developer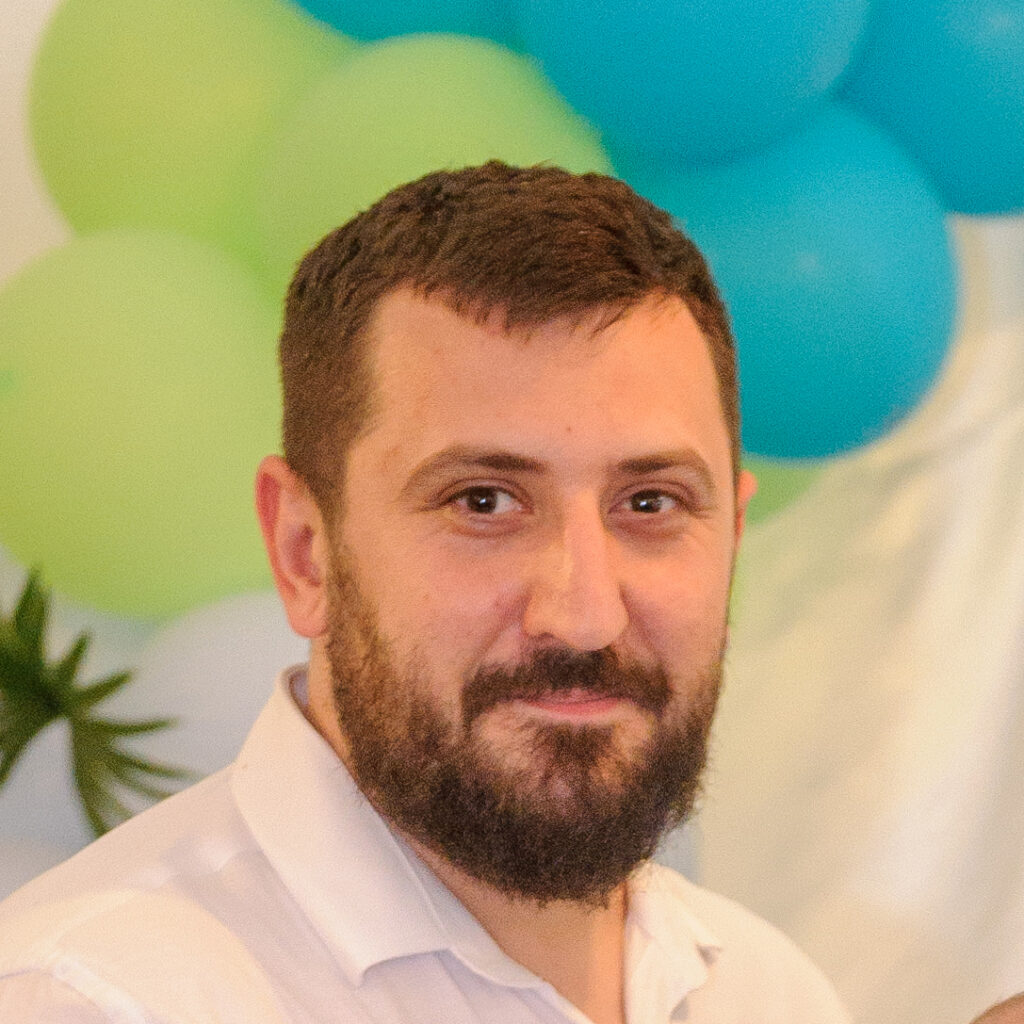 Razvan Aldea
Developer
Why they choose us

You can't beat their customer service and development team. Very skilled, friendly, and capable.

I ran into a small glitch in how my captions were displaying, and they sent me a line of code and developed an update to resolve it. Kudos!!
– Arnob

I have this plugin installed on a couple of sites and they look great! The customization options available in this plugin allows me to make each site look unique and personalized. I've had some issues, but the customer service is fast and very good at getting my issues resolved.
– Paka