About Us
Modula is the modern answer to existing, classic, WordPress gallery solutions. We've created Modula to help photographers, business owners, hobbyists and real-estate agencies get the solution they deserve.
1,000+ 5-star reviews
Our products have been rated with 5* stars more than 1,000 times. We are committed to continuing to provide excellent customer service.
15,942,191+ downloads
With over 6M downloads (and counting), our products keep reaching more people. In turn, this helps us build even better products.
Our values
Commitment
Powered by a deep need to help others and build a customer-centric culture.
Passion
We love our work & craft and allow it to define us. We take pride in the work we deliver.
Learning
Honing our craft, staying ahead of the curve, and over-delivering on all fronts.
Teamwork
Working together to deliver the best possible customer experience and product.
Fun
Setting a fun environment where ideas can take shape is vital to the creation process.
Integrity
Acting with strong ethics is a priority for everyone representing the organization.
Our Story
Our tale isn't all that different in a world teeming with Premium WordPress Plugin agencies. Picture us in 2017, a scrappy, three-person squad, cradling our first premium WordPress plugin – Modula – like a newborn.
For half a decade, we've been in the trenches with WordPress, forging solutions that not only meet but captivate the hearts of our users.
Now, I hear you say, "What sets you apart? Everyone claims to be unique." Well, venture into the realm of our public reviews, and you'll see a vibrant testament to our difference – our unwavering commitment to creating solutions that do more than please; they save our users time, money, and effort.
Our most successful venture sprung from an audacious experiment, a bold step away from building custom themes for clients. It was a gamble, and it paid off.
Our path hasn't been strewn with roses, though. We've had our share of products that never saw the dawn of their launch day – failures, in plain terms. We stumble, we fall, but we rise again, each day smarter, refining our processes, deliverables, and products.
Through this iterative dance, we've learned. We've distilled these nuggets of wisdom into a core suite of products, a collection we brandish proudly under the WPChill banner.
Investing in any of our products means you're not merely buying a tool. You're securing a partner, a steadfast ally in your journey.
Our story is still unfurling – stay with us for the chapters yet to come. And while you're here, please take a look through our blog.
Modula is the best gallery plugin for WordPress I've ever used. It's fast, easy to start, and has some killer features. It's also super customizable. As a developer, I appreciate that for my clients. As a user, I appreciate that I don't need to add any code.
Meet our awesome team
We're a handful of friendly developers, marketers, and happiness engineers.
650,000+
Users love our products
23
Plugins launched & supported
Raiber Cristian
CEO, Jack of all trades
Elena Bostanica
Product SEO
Beatrice Lucaci
Plugin Support
George Ciobanu
WordPress Developer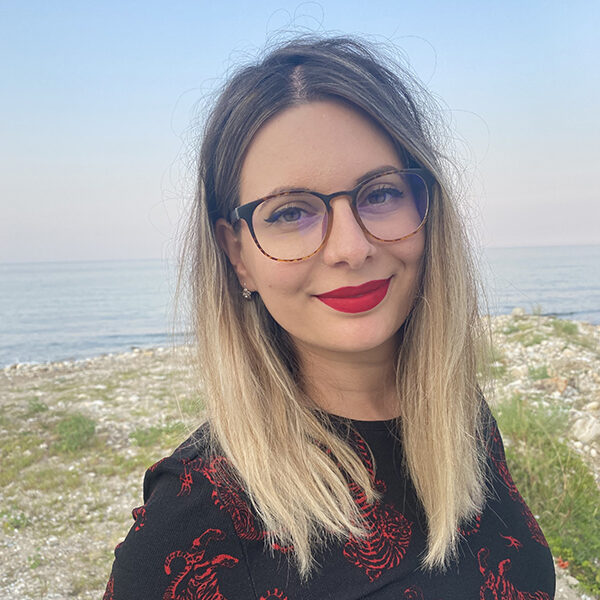 Mihaela Bordeeanu
Plugin Support
Alexandru Teodorescu
WordPress Developer
Razvan Aldea
Senior WordPress Developer
Ben Townsend
Content Creator
Diana Alecu
Content Writer
Ana-Maria Raiber
Product, QOS
YOU
Outreach Manager
YOU
WordPress Developer