Modula vs. NextGen
Modula is easier to use and has a more intuitive interface.
Modula supports video and image galleries, while NextGen Gallery only supports images.
Using a drag-and-drop grid builder, you can create galleries with various layouts and styles.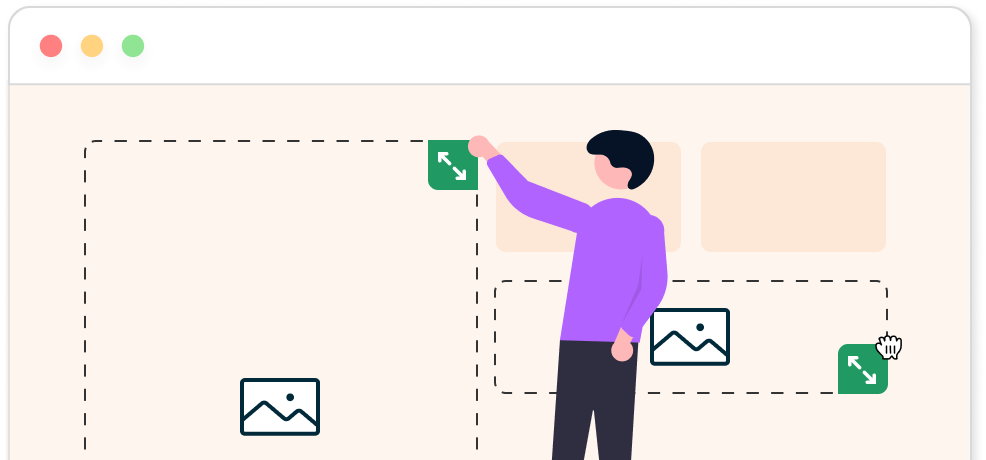 If you are happy with a text watermark, it will be okay.
But it's not possible to have a png image as a watermark.
Tried with absolute & relative path, hosted on file shares,…
So it's quite useless for us.

Bee Lounge
WordPress user
Lightweight, optimized for speed
Modula Gallery is the perfect plugin to create beautiful galleries on your WordPress site. It's optimized for speed and performance, lightweight and responsive, so it won't slow down your site or affect your SEO. It also compresses and optimizes your images on the fly and delivers them via a global CDN for faster loading times. Don't miss the opportunity to create stunning galleries for your site. Get Modula Gallery today and see the difference for yourself!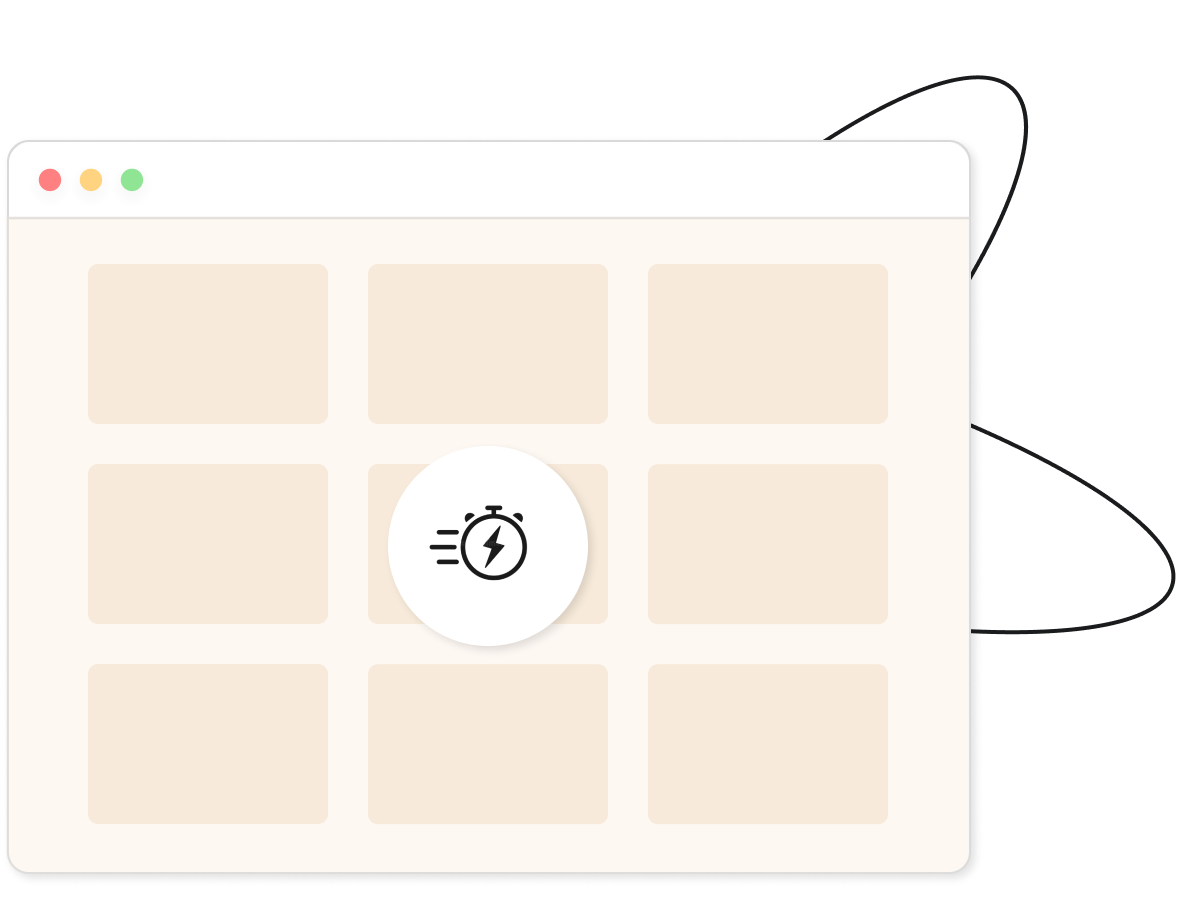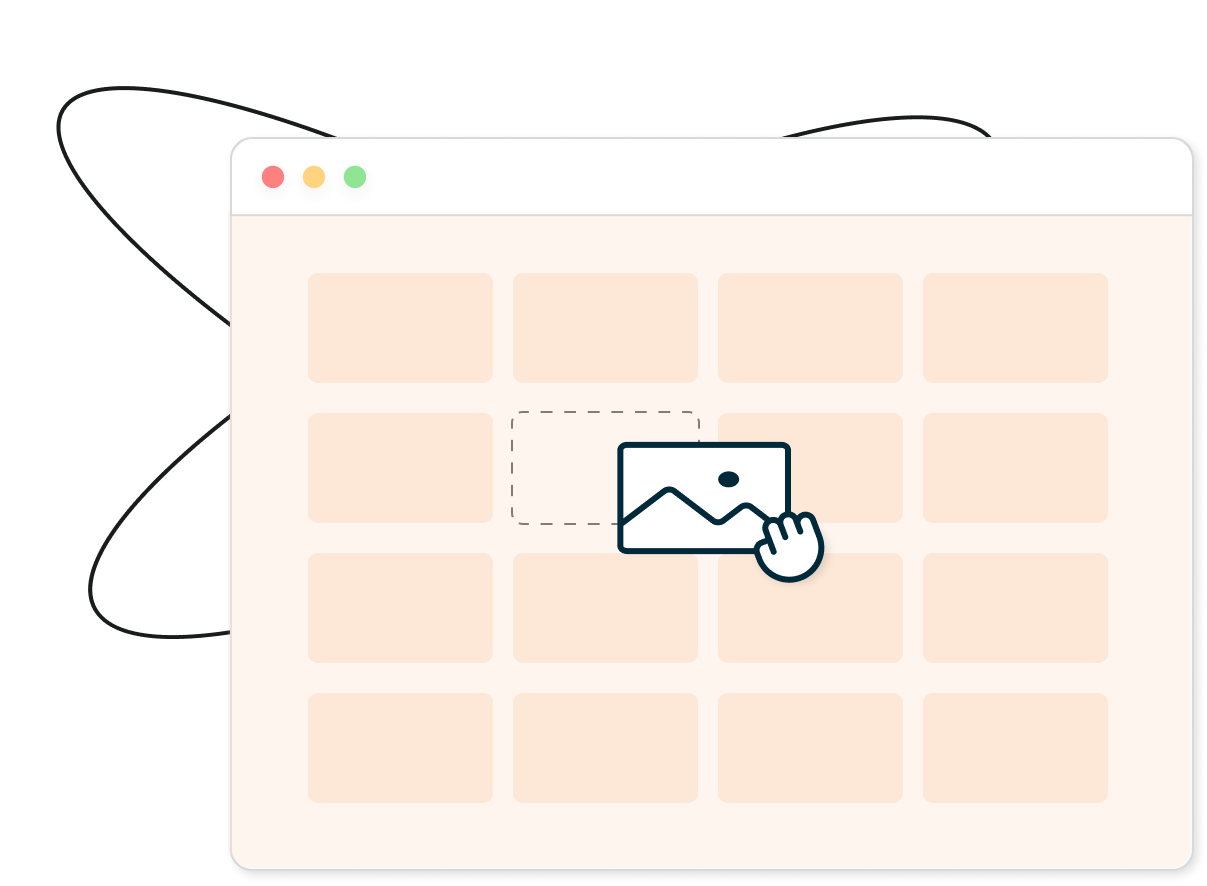 Video & Image Galleries
One of the advantages of Modula over NextGen Gallery is that Modula allows you to create galleries that include both images and videos, while NextGen Gallery only works with images. This means you can showcase your photos and videos in the same gallery, making them more engaging and interactive. You can also choose from different video sources like YouTube, Vimeo, or self-hosted videos.
Say bye to boring layouts.
Modula makes creating beautiful galleries on your WordPress site simple and fast. It has a user-friendly interface that lets you customize your galleries with ease. You don't need any coding skills or complex settings. You can use the drag-and-drop grid builder to arrange your images differently and create unique and visually appealing layouts. You can also choose different styles and effects to make your galleries stand out.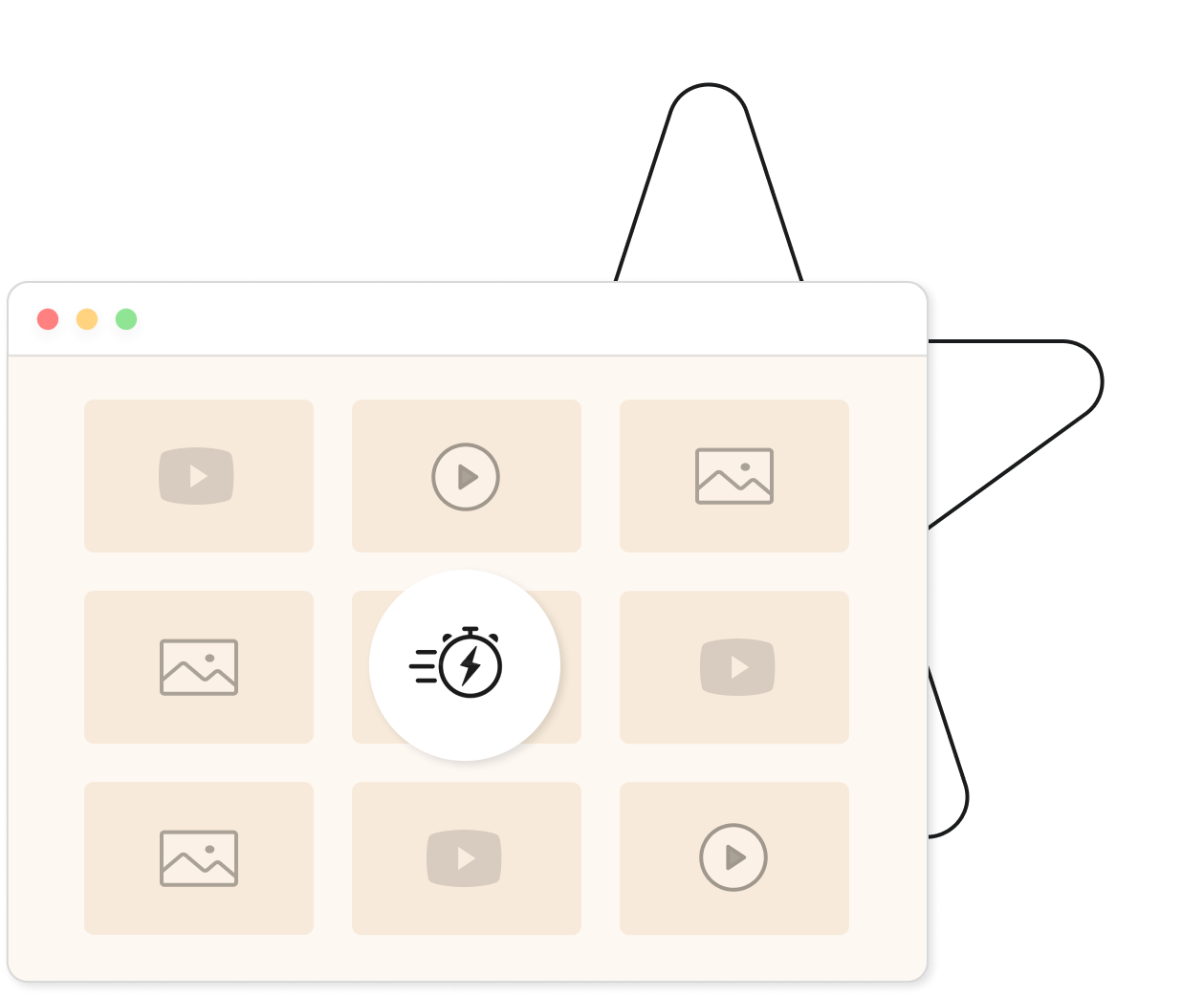 Comparing Modula vs. NextGen
If you want more control over your galleries, no more poor image cropping,
and more options for your photos, videos, and gallery effects; Modula is here to help.
Features
Galleries
Custom Grid
Drag-and-drop builder
Integration with page-builders
Hover Effects Library
On-the-fly image optimization ($99/yr value)
Free, unlimited CDN hosting ($180/yr value)
Advanced Image Watermarking
Slider and carousel options built-in
Faster updates
Price
Modula
Unlimited
✓
✓
✓
✓
✓
✓
✓
✓
✓
$39
NextGen
Unlimited
X
X
X
X
X
X
X
X
X
starts at $49
Are you still trying to figure out if Modula fits you?
If you're weary of grappling with unreliable solutions that pledge to offer the world but only succeed in providing mere crumbs, your fortune will change.
In the press …


Modula is the best option for people who want the easiest way to create stylish galleries with images or videos.

The suitable out-of-the-box designs look great with the default grid layout, and you also get tons of options for customizing details, such as hover effects. If that's not enough, you also get the custom grid builder, a feature FooGallery doesn't offer (nor do most other gallery plugins).

Among the WordPress gallery plugins mentioned above, Modula is arguably the best suited for most use cases. Its security functionality, such as watermarking, helps to protect your images.

Suppose you're a "regular" WordPress user who wants an easy but flexible way to create great-looking galleries. In that case, I recommend starting with Modula, as the galleries look great right out of the box, but it still includes advanced features if needed.

One incredibly cool feature is the option to design your custom grid layout.

If you're just a regular person who wants to easily create a great-looking gallery of their images (or a portfolio or something), then I think the best option is Modula. It's free, the galleries look great (and you get that neat grid customizer feature), and it still has some advanced features such as gallery filters, deep linking, and video support.
Ready to switch?
Upgrade to Modula PRO, and if it isn't for you, we'll give you a full
refund within the first 14 days of your purchase.
14-day money-back guarantee, love it or get a full refund.
Why do users decide to switch from FooGallery to Modula?
Here's what real customers have had to say about us.
"Finally, a beautiful-looking image gallery plugin with a development team that cares about web performance. If you're looking to showcase your images and care about the speed of your website…"
Brian Jackson
Growth Marketer obsessed
with web performance
"If I measure the success of a product by how much time it saves me to go and enjoy doing non-work-related stuff, then this plugin is right up there with the best.
Kimberly Peters
Web Developer
& Entrepreneur
"I installed Modula yesterday and was quickly and easily able to set up my first image gallery using the "Creative Gallery" option. Looks very professional and modern."
Howard Burns
Photographer, Business Owner
& Website Builder