On The Fly Image Optimization with Modula and ShortPixel 🤖
Nobody wants Google to hate their website – but everybody wants to use engaging photos, animated GIFs, and image galleries on their website. Websites would be boring otherwise but don't worry. There is a way to do both.
---
According to the HTTP Archive, almost 60% of the average website's total weight comprises images. So when it comes to optimizing your WordPress website, images are by far the best place to start if you want to make massive performance gains. 💪
At Modula, we aim to make galleries in WordPress easy to create and fun. Just like you, we want WordPress to be the most complete and inclusive content management system possible, but we also want it to stay as user-friendly as it currently is.
We're incredibly excited and proud to be able to announce that we've partnered with ShortPixel.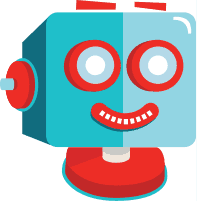 Starting today, all new and existing Modula Basic, Business, and Duo users will have access to on-the-fly image optimization powered by ShortPixel and a blazing-fast content delivery network powered by StackPath at no extra cost.
This means starting now; you can stop worrying about your beautiful photographs, artwork, or graphic design work, causing your website to load slowly. When enabled, Modula will automatically optimize your images to load as fast as possible 💨 by reducing their file sizes, resizing them, and serving them from a content delivery network.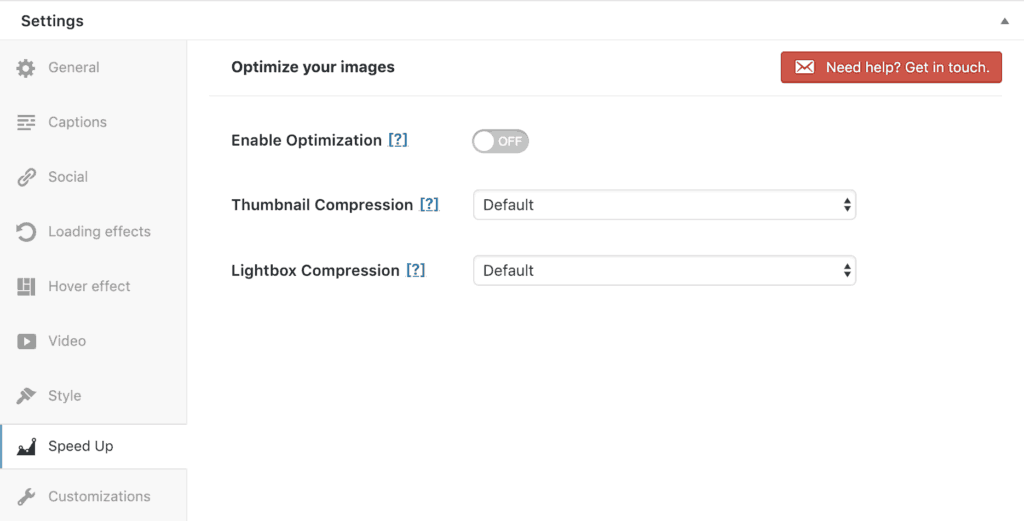 The average content delivery network would cost around $0.29/GB (if not more) per month, which means anyone with a website that relies heavily on images could end up paying more than $100 per year for what's now included with any Modula plan. 😎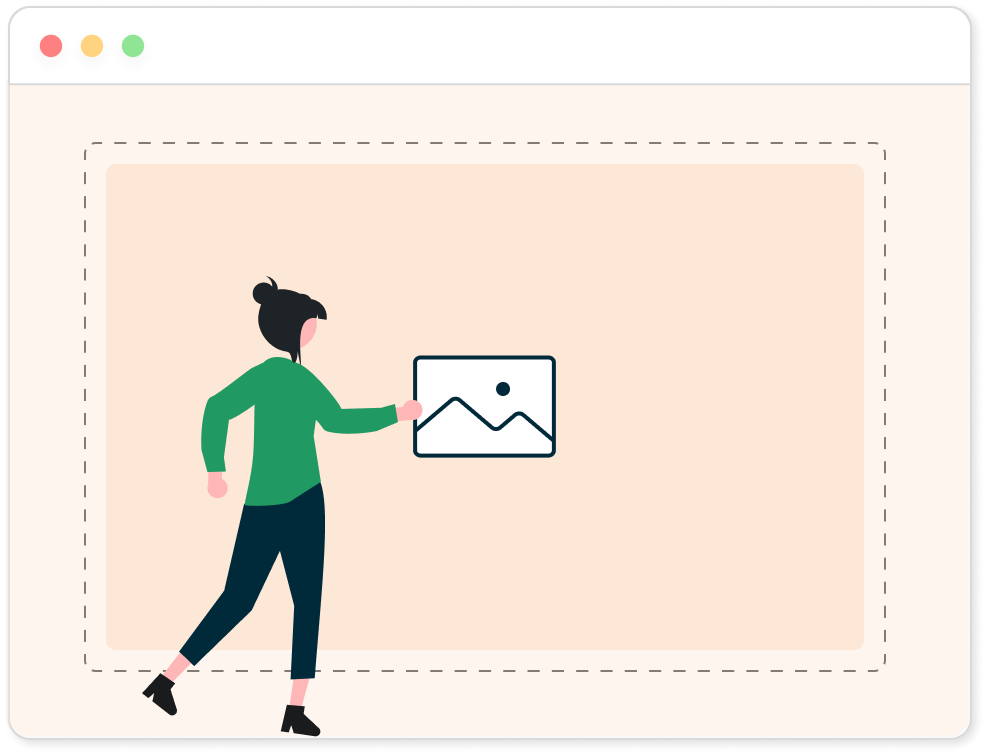 Modula Gallery Plugin
Create stunning, responsive photo galleries with ease. Showcase your work, captivate your audience, and boost engagement. You don't need to do any coding.
What is bandwidth?
Every time visitors view one of your web pages, they download a collection of files from your web server. So, at the most basic level, bandwidth describes the amount of data you can transfer between your server and website visitors.
Hosting companies like SiteGround impose overlooked bandwidth limits, meaning if you serve high-quality, high-resolution media content on your website, you will eventually reach their limit.
Once you exceed these limits, you may be forced to pay overages.
One solution would be to use a content delivery network which can cost anywhere between $5-15 per month for up to 100 GB. But, with Modula's new Speed Up extension – you have unmetered, free access to image optimization and a content delivery network that will help your website load faster but also help you save money on your hosting bill.
---
Not convinced? Here's why your website needs to be fast.
Although optimizing the images on your website is by far the easiest and quickest optimization technique to implement, the proper use of image compression remains the most overlooked website optimization technique.
---
TL;DR Time matters. Start valuing the time of the people that choose to spend their time browsing your website – by speeding it up.
Kind regards,
Modula Team.
Get Modula PRO
Get the #1 gallery plugin for your WordPress site today!
100,000+ happy users