We've been working on a monumental update to Modula – our awesome WordPress photo gallery plugin over the last few months and are incredibly proud to be able to release it to the public.
Here's everything you need to know about the changes that are coming to Modula 2.0 in one short video:

---
Take full control 🌐
We're proud to introduce custom grids to give you greater flexibility over how you display the images on your website. With Modula 2.0's new custom grid functionality, you have complete control over the size of images in your galleries.
Modula's custom grid functionality allows you to freely resize images within your gallery's container, controlling their heights, widths, and aspect ratio.
And all you need to do is switch a gallery from 'creative gallery' to 'custom grid' and start resizing and changing the dimensions of your images by clicking and dragging from the bottom right-hand corners of the images in your gallery.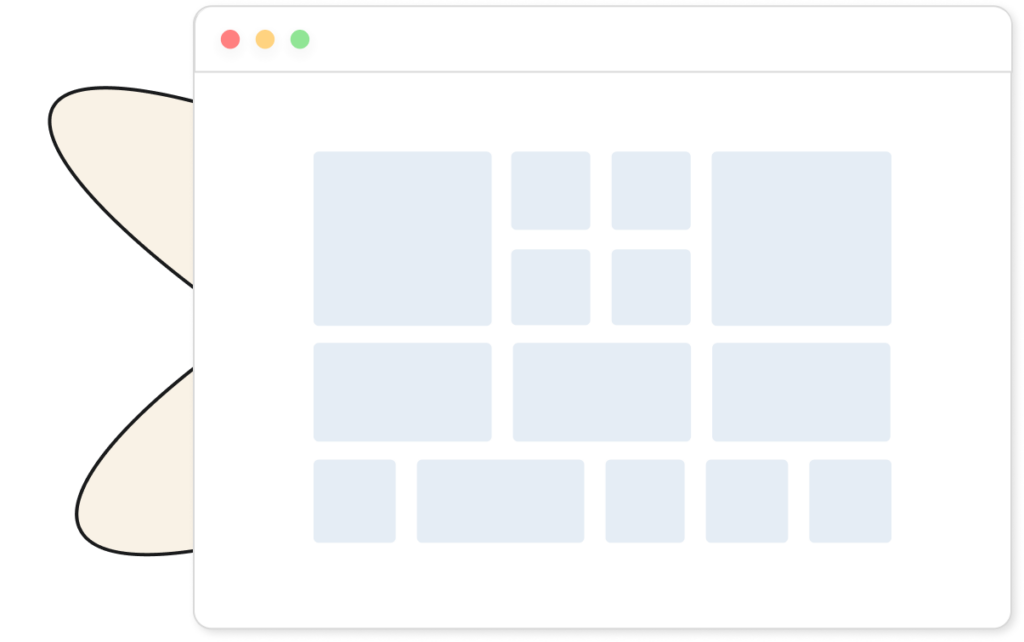 Already sold? Why not try Modula Lite right now?
---
Guidelines to Help You Make the Perfect Gallery 👮
As a guideline and to make it easier for you to create the perfect grid, we've included the helper grid, which appears behind your images to indicate every potential layout you could design.
As you know, with power comes great responsibility, but with the power that Modula 2.0's custom grids give you, there's no need to worry.

---
Preview your Gallery Without the Hassle ✅
And, of course, there's no need to check the front-end every time you make a change because you can easily preview the changes you make to your gallery in the WordPress admin area.
---
Modula 2.0 Blends in With WordPress 👤
We've blended our admin dashboard with WordPress to create a more intuitive user interface. This makes for a faster, more intuitive experience than ever.

---
Drag and Drop to Upload 🖱️
Easily drag images into Modula's new gallery edit page to add them directly to your gallery.

---
Intuitive Settings ⚙️
We've redesigned Modula's settings panel from the ground up to make everything you need easier to access as quickly as possible so that you can create better-looking galleries and do it faster.
---
Extensions ⚡
Extensions now power Modula 2.0. With the existing Modula video 🎥 extension, adding videos to your galleries is easier than ever. We look forward to releasing more extensions for Modula 2.0 in the coming months (learn more on our roadmap). 

All active accounts have been upgraded and can access Modula 2.0, so all existing users can access the newest and most powerful WordPress gallery plugin. Once you activate Modula 2.0, please don't hesitate to let us know what you think and share the fantastic galleries and grids that you were able to create with the whole range of new features!
---
The Customer Support You Know and ❤️
As you already know, we don't take customer support lightly and work around the clock to ensure no question goes unanswered. We want users to have a smooth experience when working with our plugin, no matter how experienced they are with WordPress. Modula 2.0 was designed to be extremely user-friendly and easy to use, but if you can't find a setting, feel free to check our new documentation and reach out to us anytime.
Lots of love,
All @ Modula

Get Modula PRO
Get the #1 gallery plugin for your WordPress site today!
100,000+ happy users