How to Become an Adobe Stock Contributor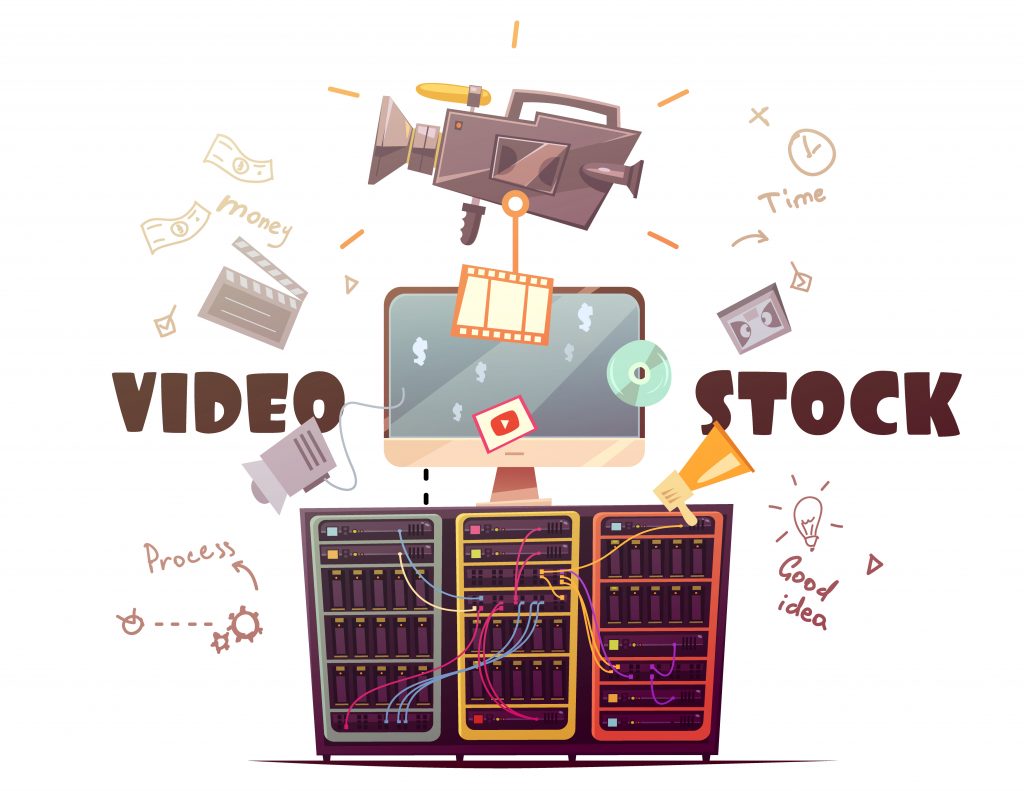 Adobe Stock is a relatively new site when it comes to selling stock photography but it offers decent commission payouts and the ability to get involved in a community of like-minded creatives. The best part about it is that your work can be used by millions of users world-wide, giving you global exposure.
In this post, we'll talk about why you should become Adobe Stock contributor and what is involved in the process of signing up. We'll also share their image guidelines and helpful resources so you can become a successful Adobe Stock contributor straight out the gate.
---
You can also read our comprehensive review of the best places to sell photos online and make money.
---
What Makes Adobe Stock Different?
Adobe Stock is part of the Adobe Suite of programs which means your work can be uploaded to this platform directly from your favorite Adobe program. Whether you prefer Lightroom or Photoshop, publishing your work to Adobe Stock is easy and fast. 
On top of that, you're not locked into an exclusive contract as you are free to sell your artwork on other platforms as well. 
Another thing to keep in mind is that thanks to Adobe's clout, customers can easily license your photos and other content not only through Creative Cloud applications but also through Microsoft PowerPoint.
What Kind of Images Can You Sell on Adobe Stock?
You can sell photographs, videos, vectors, and illustrations on Adobe Stock. Each of these content types has a review process in place as well as a set of requirements that you must follow if you want to make sure the upload process goes as smoothly as possible. 
How to Become an Adobe Stock Contributor
Becoming an Adobe Stock contributor is not difficult, especially if you already have an Adobe ID. Let's go through the sign-up process and then we'll discuss payments and technical requirements.
Sign Up Process
If you already have an Adobe ID, all you have to do is log in to the Contributor portal and accept the terms and conditions and then you can start uploading images to Adobe Stock. If you don't have an Adobe ID, simply follow the steps below to set up your Adobe Stock contributor account from scratch.
The first step is to visit the Adobe Stock website and click on the Sell link in the main navigation at the top or scroll to the bottom of the page and click on the Become a Contributor button. You'll be taken to another page where you need to click on the Get Started button.
Step 2: Create Your Adobe ID
You'll need to create your Adobe ID account first which requires you to fill out your name, email address, and select your country. Once you enter this information, you will need to accept their Terms of Service.
If you have images on Fotolia that you want to sell through Adobe Stock, you'll have the opportunity to sync your Fotolia portfolio on the next page. You won't have another option to do it once the sign-up process is complete so don't skip this step.
Step 3: Upload Your Images
Once you have accepted the terms of service and read through their privacy policy, you can start uploading your images.
As you can see from the screenshot, you can upload images through the portal as well as with an FTP program.
Your account dashboard also allows you to easily see which items are being reviewed, which are available for purchase, and insights about your sales.
Image Guidelines
Adobe Stock allows you to sell photos, vector files, and video footage. Here are a few guidelines to keep in mind:
Images need to have at least 4MP resolution, with the max resolution allowable at 100MP.
Only JPEG format is accepted for photos and file size shouldn't exceed 45MB.
When it comes to vector files, you can upload standalone files in AI, EPS, and SVG formats. The Artboard size should be between 15MP and 68MP while the file size shouldn't exceed 45MB.
Vector files can be uploaded as a zipped folder with AI and EPS formats. Each vector file should be in a separate zip folder and include a JPEG preview. The file size shouldn't exceed 45MB.
Video resolution should be at least 1,280×720 although Adobe recommends uploading full HD or 4K resolution videos.
Accepted file formats include MOV, MP4, MPG, or AVI format.
Duration should be between 5 and 60 seconds and the maximum file size is 3.9GB.
Avoid using square or vertical video formats.
If you're looking for a way to compress your images, take a look at our comparison of the top image compression tools.
Quality Control
As mentioned before, your photos and other submitted content will go through a review process to ensure they meet the quality standard and technical requirements.
Each photo or other type of content gets reviewed by the moderation team. The team checks the submissions and evaluates them based on several criteria. This includes legal standards, technical requirements, commercial value, aesthetics, and more.
Files are reviewed as they are received and the entire review process can last up to one week. Adobe Stock has helpful resources that will help you prepare your content before uploading them. They also publish visual trend reports so you can see what type of content is needed.
Payments
As far as payments go, Adobe Stock gives you 33% commission payouts for photos, illustrations, and vector content. For video files, the commission is set to 35%. Keep in mind that the amount may vary based on the price of the item or the subscription level that a particular customer has.
Payouts are paid out via PayPal, Skrill, and Payoneer. You have to have a minimum of $25 earned in royalties and meet a few additional criteria which include:
You have to upload a valid tax form to your account
A minimum of 45 days has to pass from the date of your first sale before you can request the first payout
Your payout amount will be paid in the currency that you've selected in your account.
Adobe Stock Contributor Resources
Adobe Stock has plenty of resources that will help you learn more about becoming a contributor. Here are a few notable resources to bookmark:
Final Thoughts
Becoming an Adobe Stock contributor is a great way to earn extra income and get involved in a community of like-minded creatives. The sign-up process is easy and you can contribute photos, vector art, and videos. Simply follow the steps in this article to become an Adobe Stock contributor and diversify your income.