Modula 2.0.6 released
We're proud to announce that Modula now comes with a built-in Gutenberg block, responsive controls and more - now's a great time to update!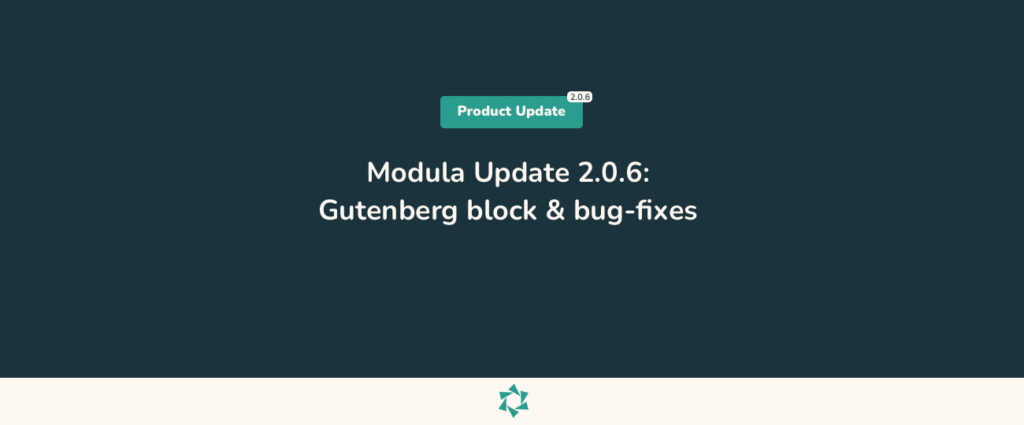 One of the biggest changes to come to WordPress since its initial release has arguably and controversially been the introduction of the Gutenberg block editor – as outlined in our post about the future of WordPress. And Today, we're proud to announce Modula is now not only compatible with Gutenberg but also has its very own Gutenberg block!
---

We're so happy to say that it is now easier than ever to insert galleries using the all-new Modula Gutenberg block.
---
---
Not using Gutenberg? No problem.
No need to worry, you can still alternative copy the shortcode from your gallery edit screen and paste it into any WordPress post or page regardless of what framework and page builder you are using.
If you need help creating your first gallery with Modula, take a look at this article in our documentation.
You'll be pleased to hear that this update also included some changes to the way we save images to ensure you can add as many images as you'd like and more…
Fixed a minor scrolling issue
Improved Modula's compatibility with Internet Explorer
Fixed image randomizer and max count conflict
Added the ability to show/hide the lightbox arrow on desktop/mobile devices.
In addition to all of the above, we're also extremely proud to announce that it is now easier than ever to optimize galleries for mobile devices because Modula now allows you to customize the number of columns your gallery has on both desktop and mobile devices when a gallery is set to custom grid.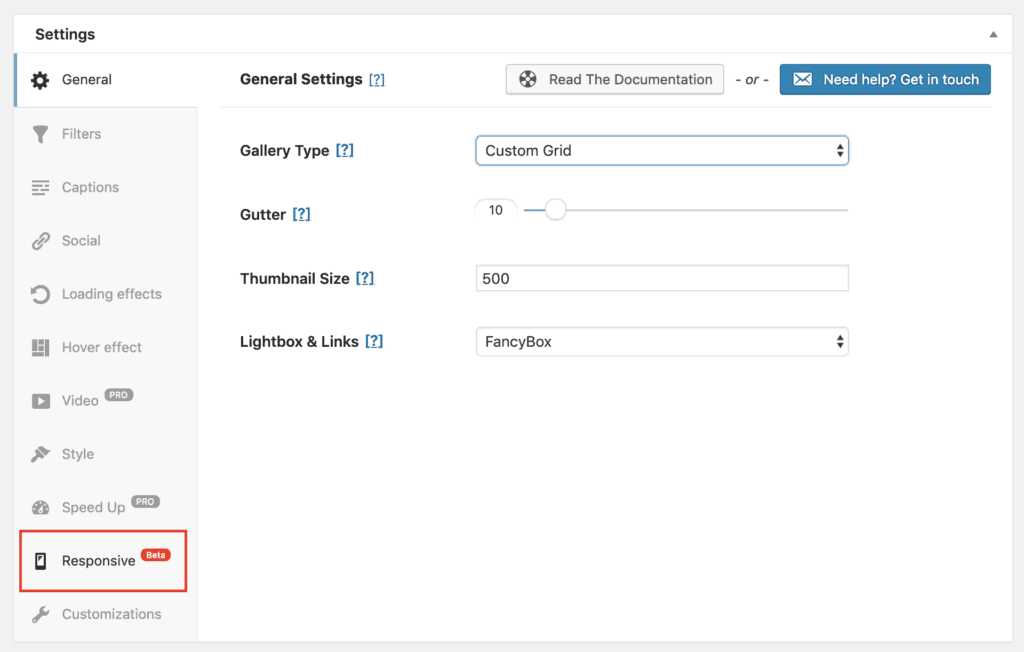 Learn more about how to do this here…
---
It's Modula update time!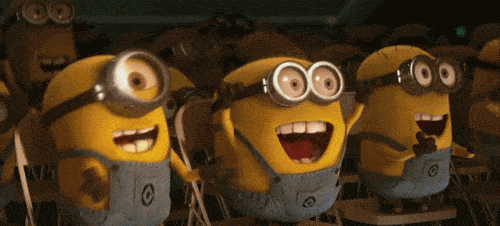 That's all for this time – we encourage you to keep your installation of Modula up-to-date if you want access to all of the latest and greatest features as we release them!