How To Migrate Standard WordPress Galleries To Modula In Less Than 3 Minutes
If you decided to upgrade to a more professional image gallery plugin but are terrified of manually recreating your old galleries or looking for a plugin that helps you do just that, fear not. We offer you the hassle-free option to migrate any WordPress-created gallery to Modula in less than 3 minutes.
---
This article will show you the following:
How to install Modula
How to migrate your WordPress image gallery to Modula
Modula's customization options
And more…
---
Modula – Your Go-To Plugin To Create Stunning Image Galleries
There are many free and paid image gallery plugins out there. The important question, though, is whether or not it truly displays the best version of your creative work. Most of them have huge limitations. Not Modula, though!
Why is Modula the solution to your problems? Because it's highly customizable, mobile-responsive, and easy to use even if you don't have experience working with WordPress plugins. Modula lets you easily style both image AND video galleries.
Modula is the go-to plugin that lets designers, artists, and other creatives display video and image galleries highlighting their best work. Even the Lite version has many valuable features. Editing the style and appearance of image galleries, WordPress gallery migration, setting up captions, lazy loading, lightboxes, loading and hover effects are all useful options.
You can upgrade to the premium version anytime to unlock even more customization options. You can take advantage of image optimization, right-click and password protection, watermarking, video galleries, even more loading effects, and many other options.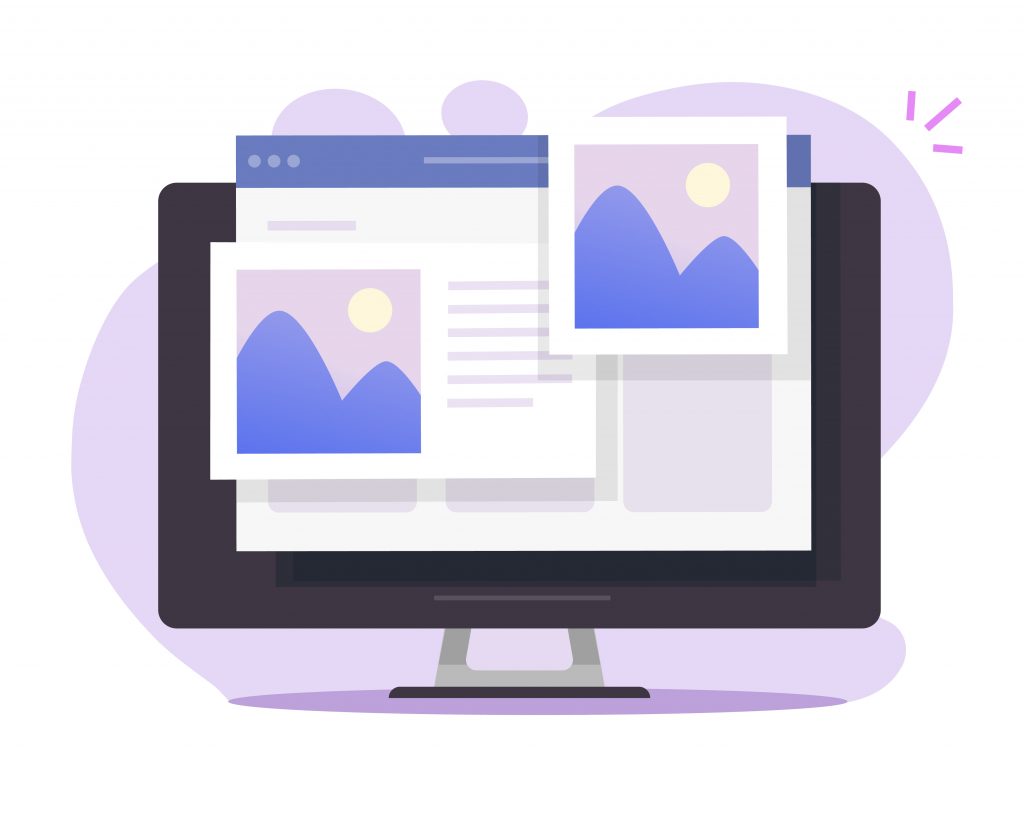 Modula easily lets you migrate previously-created galleries in less than 3 minutes AND for free! Still, keep in mind that the WordPress-core gallery migrator is not compatible with Gutenberg galleries.
WordPress core galleries, although nice to have and better than nothing, you can do very little in terms of customization unless you're a developer. With WP Core, you may select the images, organize them, decide how many columns to use, add captions, and not a lot else.
On the other hand, Modula lets you resize images, play around with the spacing, randomize images in the gallery, select how many to display at first glance, caption settings, and many more options making Modula the perfect image gallery plugin.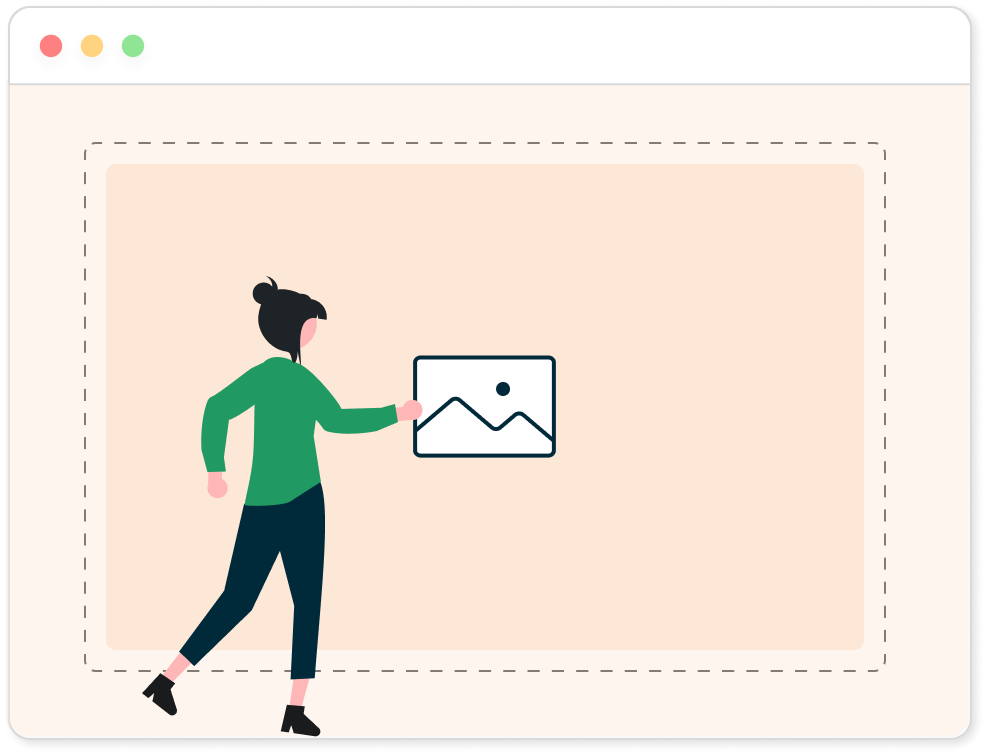 Modula Gallery Plugin
Create stunning, responsive photo galleries with ease. Showcase your work, captivate your audience, and boost engagement. You don't need to do any coding.
---
Migrate Your WordPress Galleries To Modula
Migrating galleries from WordPress native to Modula is so easy. Anyone can do it. As we said, you can even do it using the free Modula Lite version. This article will show you how to install Modula Lite and migrate a gallery from WP Core to Modula.
Install Modula
The first step is to install and activate Modula. To do so, go to WordPress Dashboard > Plugins > Add New.
You will notice a search bar in the upper right corner of the newly opened page. Once you type 'Modula', it will quickly appear in the first search result. Click on the Install Now button to begin the installation.

Once it is finished installing, click on the Activate button.

Gallery Migration
Migrating your WordPress image galleries to Modula is as easy as 1…2…3. We will show you how to do it in less than 3 minutes.
Head over to your WordPress Dashboard. Then select Modula > Migrate.

Once that opens, you will notice a drop-down menu where you will select the WP Core Galleries option.

Once that is selected, more options will pop up. Here you will have the chance to tick the Delete old gallery entries box if you want to delete remnants or data entries in the database from the migrated galleries.
Next, you will see a list of all of your old galleries. In this example, we created one gallery; therefore, only one will appear here. Suppose you want to select only specific ones. In that case, you can go ahead and tick the boxes or click on the select all option if you want to migrate multiple galleries simultaneously.
The last step is to click the Migrate button and watch the magic happen.

You will see an update status next to your gallery that tells you that the migration has started.

The green status will turn into a green tick mark once the migration is completed. The newly migrated gallery will show under Dashboard > Modula > Galleries.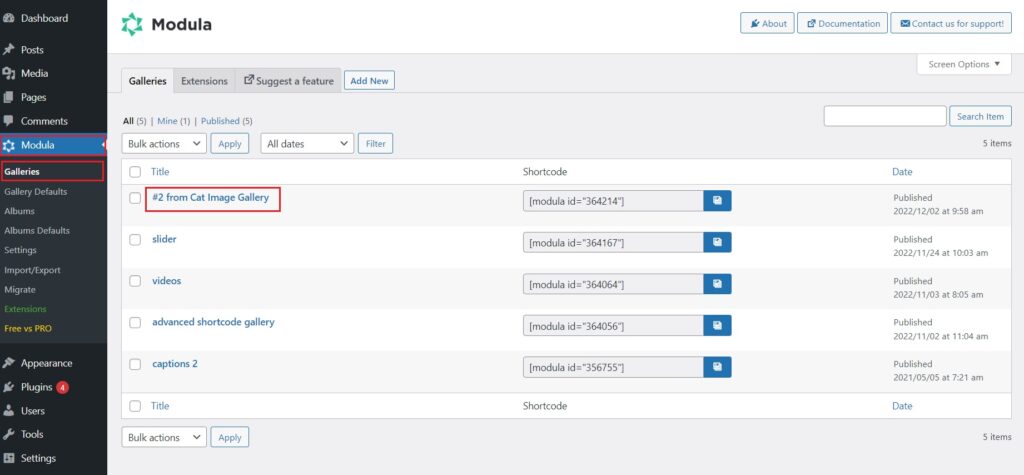 The migration process turns the WordPress image galleries into Modula galleries, importing the title and caption of every picture.
Edit migrated galleries
Now you can customize your newly migrated gallery to your liking. Simply head to your WordPress Dashboard, select Modula > Galleries, and click on the gallery you want to edit.
From there, scroll down where you will see the gallery customization section. Depending if you are using Modula Lite or Modula Pro, you can have different settings here.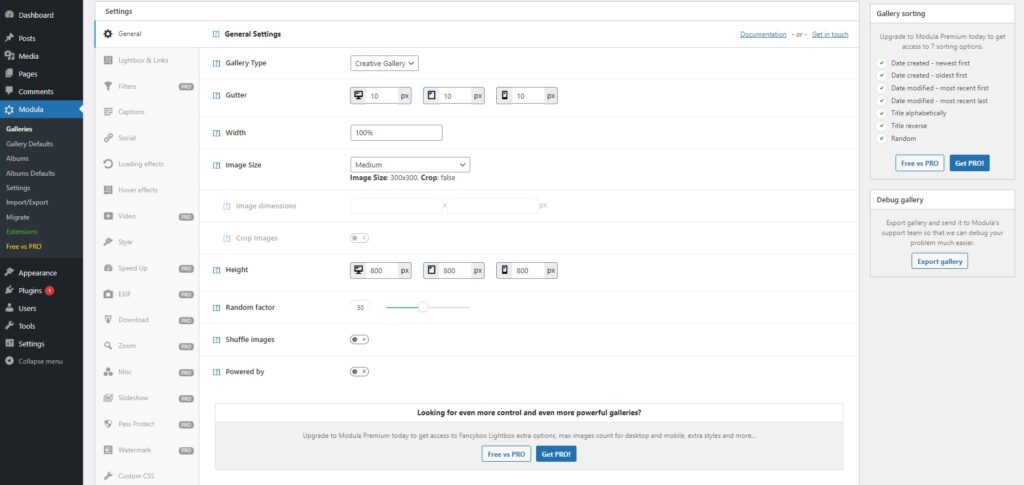 Upgrade to pro to access all of our awesome features!
We also have separate plugins for migrating galleries from Envira, Final Tiles, FooGallery, NextGEN, etc.
---
Wrapping up
As presented, Modula is an intuitive gallery plugin with all the bells and whistles you'd want from a solution like this.
Get Modula and migrate your old WordPress image galleries today!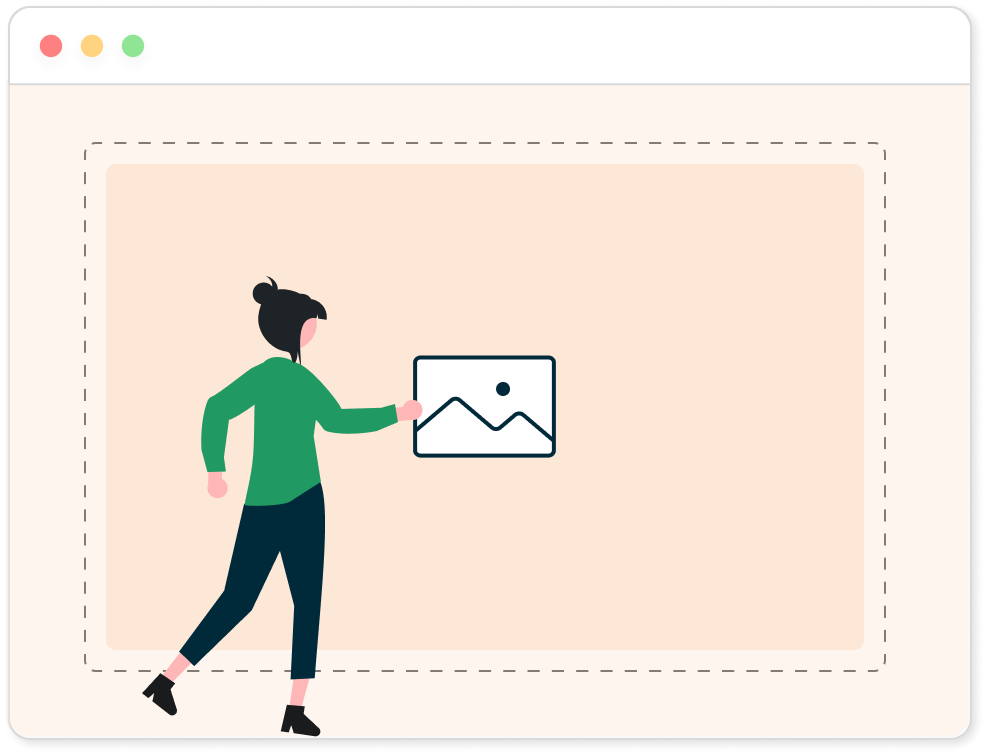 Modula Gallery Plugin
Create stunning, responsive photo galleries with ease. Showcase your work, captivate your audience, and boost engagement. You don't need to do any coding.
Get Modula PRO
Get the #1 gallery plugin for your WordPress site today!
100,000+ happy users