Having a gallery that wows your visitors is just a couple of minutes away!
⭐⭐⭐⭐⭐
Modula is fast, easy to start, and has some killer features. It's also super customizable. As a user, I appreciate that I don't need to add any code.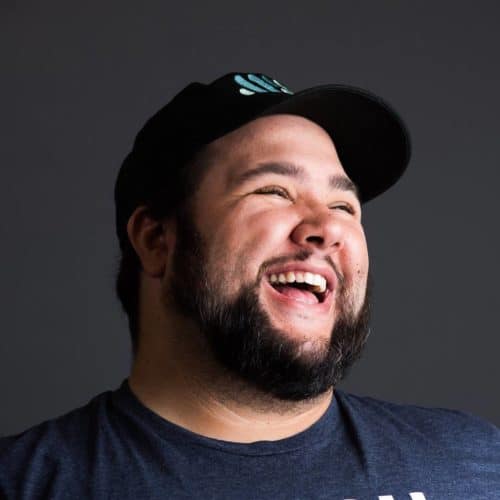 Joe Casabona
Podcaster & Educator
normally 39
$29.25
$9.75 savings
---
use on 1 site
1 year of updates
1 year of regular support
Starter includes:
Video Gallery

Elevate your galleries with our Video Gallery extension. Mix and match images with videos from YouTube, Vimeo, or self-hosted sources.

Lightbox Slideshow

Create stunning slideshows with our Lightbox Slideshow extension. Bring your images to life with automated or manual slideshows. Perfect for any gallery!

Gallery Filters

Sort and organize your galleries with Filters extension. Allow users to filter through your galleries with ease. Perfect for categorizing!

Gallery Sorting

Sort your galleries with ease. Sort images by name, date uploaded, or last updated. ASC or DESC order options available.
normally 69
$51.75
$17.25 savings
---
use on 3 sites
1 year of updates
1 year of priority support
Everything in Starter, plus:
Albums

Easily organize and display your galleries with the Albums add-on. Create custom album covers and set standalone URLs for easy sharing.

Slider

Transform your galleries with Slider extension. Convert them into beautiful sliders with ease. Perfect for showcasing your work!

Password Protection

Secure your galleries with Password Protection extension. Restrict access with passwords and keep your galleries safe. Perfect for privacy!

Right-click protection

SpeedUP

Speed up your galleries with Image Compression & CDN extension. Offload images to StackPath CDN and optimize with ShortPixel. Fast loading guaranteed!

Fullscreen

Get up close and personal with your images using Full-Screen extension. Zoom in and see every detail in stunning full-screen mode.
normally 99
$74.25
$24.75 savings
---
use on 5 sites
1 year of updates
1 year of priority support
Everything in Trio, plus:/
Defaults

Save and reuse your favorite gallery presets with our Defaults extension for faster gallery creation. Perfect for busy photographers and designers!

User Role Management

Take control of your image gallery plugin with User Role extension. Limit user access to specific features based on their role. Perfect for admins!

Zoom

Bring your images to life with Image Zoom extension. Allow visitors to zoom in and view all the details. Perfect for showcasing detail-rich images!

EXIF

Add extra depth to your images with our EXIF extension. Display camera settings and gear details in the lightbox. Perfect for photographers!

Watermark

Deeplink

Make gallery sharing easy with Deeplink extension. Get a dynamic URL that opens a specific gallery or filtered gallery on click. Share away!

Pagination

Organize your galleries with Pagination extension. Limit images per page, add pagination, or use infinite scrolling. Perfect for big galleries!

White Label

Brand the gallery as your own with White Label extension. Remove all branding and customize the look to fit your brand. Perfect for agencies!
You can upgrade your plan or cancel at any time. Renewals are at full price
when using a discount. Prices exclusive of VAT.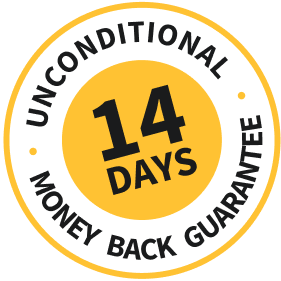 100% No-Risk Money Back Guarantee!

Tens of thousands of businesses use Modula to build their galleries, showcase their portfolios, optimize their images, and speed up their sites! But if Modula isn't for you, let us know, and we'll give you a full refund within the first 14 days of your purchase.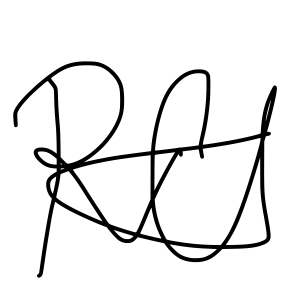 Cristian Raiber
CEO, WP Modula
Lifetime Pricing
If you want a lifetime license, check out our lifetime pricing page.
Pricing Plan Comparison
Tailor-made options to suit your budget and requirements
Compare
Price
Supported Sites
Support
Video
Slideshow
Gallery Filters
Gallery Sorting
Albums
SpeedUP
Password Protect
Right-Click
Adv. Shortcode
Gallery Slider
Fullscreen
Defaults
Zoom
Download
EXIF
Watermark
SEO Deeplink
Role Management
Pagination
White Label
All prices are in USD.
Starter
$39
1 site
Standard
✓
✓
✓
✓
X
X
X
X
X
X
X
X
X
X
X
X
X
X
X
X
Trio
$69
3 sites
Priority
✓
✓
✓
✓
✓
✓
✓
✓
✓
✓
✓
X
X
X
X
X
X
X
X
X
Business
$99
5 sites
Priority
✓
✓
✓
✓
✓
✓
✓
✓
✓
✓
✓
✓
✓
✓
✓
✓
✓
✓
✓
✓
⭐⭐⭐⭐⭐
Modula is the leading gallery plugin in the WordPress economy today. The variety of displays matched with customer support makes them a terrific option.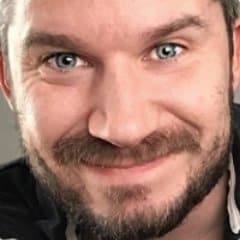 Tom McFarlin
WordPress Developer
Frequently Asked Questions
Have questions? These are frequently asked questions
but don't hesitate to contact us if your question is not listed.
What is your refund policy?
Do you provide support?

We take pride in offering stellar support. So, in the unlikely event that you encounter any issues with Modula – let us know!
Can I use Modula on client sites?

Yes, any license you purchase can be used on a client's website if you handle the payment. If not,

you can sign up as an affiliate

and refer your client, so you get 20% as a (recurring) commission for recommending a great product to them. 😎
Do I need to renew my license?

All license keys are valid for one year from the purchase date. An active license key is needed to access updates, support, and Modula's image optimization and content delivery network.
Do I have to be a developer to use Modula?

You can easily create and customize powerful, beautiful image and video galleries without writing a single line of code. If you are a developer and want to customize your galleries, we're not stopping you or standing in your way.
Will Modula slow down my site?

Modula will, without a doubt, not slow down your website. We built Modula for performance from the ground up and have thoroughly tested it to ensure it doesn't adversely affect your website's performance.
14-day money-back guarantee, love it, or get a full refund.
Customer Reviews

" Finally, a beautiful-looking image gallery plugin with a development team that cares about web performance. If you're looking to showcase your images and care about the speed of your website…"
Brian Jackson
Growth Marketer obsessed
with web performance
" If I measure the success of a product by how much time it saves me to go and enjoy doing non-work-related stuff, then this plugin is right up there with the best. Except I find myself spending hours playing with it…"
Kimberly Peters
Web Developer
& Entrepreneur

I installed Modula yesterday and was quickly and easily able to set up my first image gallery using the "Creative Gallery" option. Thanks to the many styling settings available, it works without any problems and looks professional and modern. Great plugin!
Howard Burns
Photographer, Business Owner
& Website Builder