How To Add A Gallery Slider (Carousel) In WordPress
Looking for a tool that helps you create a WordPress gallery slider (carousel) for your photography website?
Whether running a design or photography website to grow your business, you will need ways to make your site more engaging. Using sliders or image carousels to showcase your photographs will tell a lot about your website while being space-effective, and visitors will love it.
But still, what's the best tool for creating sliders? WordPress provides many plugins with various functionalities intended to increase your workflow. If you want to create stunning gallery sliders in minutes, you can choose Modula, the most user-friendly gallery plugin.
---
In this article, we will share the following:
How to create a WordPress slider;
Steps to follow when creating sliders using Modula;
Some features that will make your galleries more dynamic;
And much more.
---
---
💻 What is a WordPress slider, and why you might need to create one?
A WordPress image slider is a feature that lets you display multiple images on your website, usually in a rotating, repetitive sequence. Image sliders are a way to draw attention to specific content.
If that captured your interest, here are some possible benefits of creating a WordPress slider:
Adding visual interest to your website: Elevate your website visually and make it more engaging through image sliders, especially if you use professional and high-quality images.
Highlight specific content: Make specific content pop out and draw attention. It can be for a new product or service, featured blog posts, or important announcements.
Promote different products or services: Showcase multiple products or services in one place using image sliders.
Save space: Image galleries can take up a lot of vertical space. An image slider will help you save that space.
Overall, creating a WordPress image slider is a clever and helpful way to enhance the appearance and functionality of your website.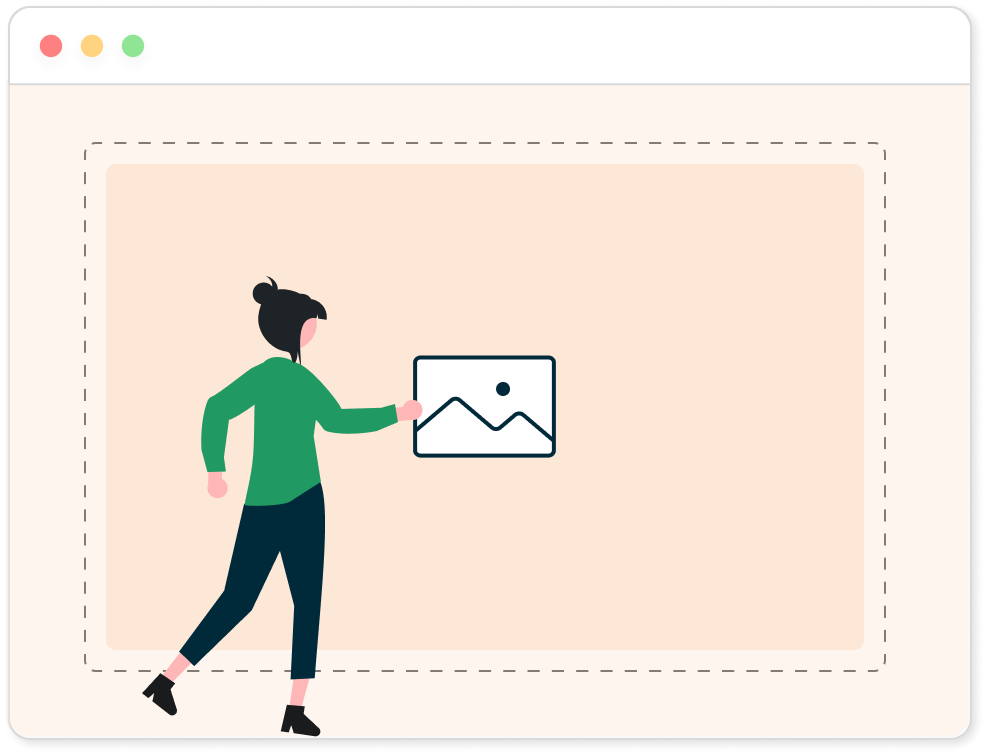 Modula Gallery Plugin
Create stunning, responsive photo galleries with ease. Showcase your work, captivate your audience, and boost engagement. You don't need to do any coding.
---
🛠 Install and activate Modula
Before creating the WordPress gallery slider, I will teach you how to install and activate a freemium plugin.
Go to your WordPress dashboard and look for the Plugins section. After you find it, click Add New.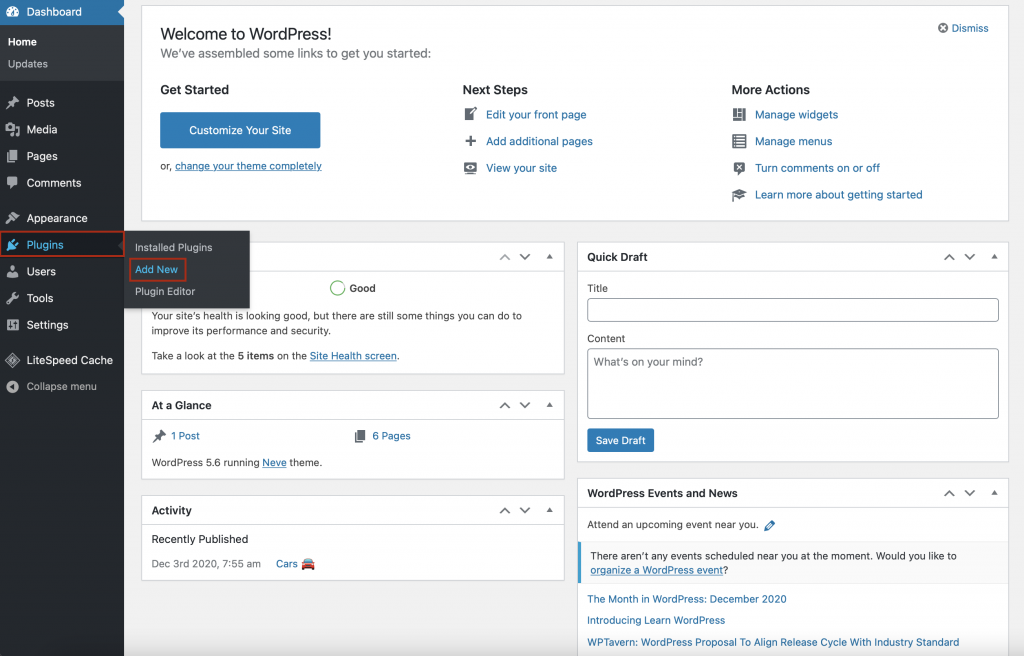 Here you will find all WordPress plugins that will make your work easier. In the search bar in the upper right corner, type Modula. Then, press Install Now.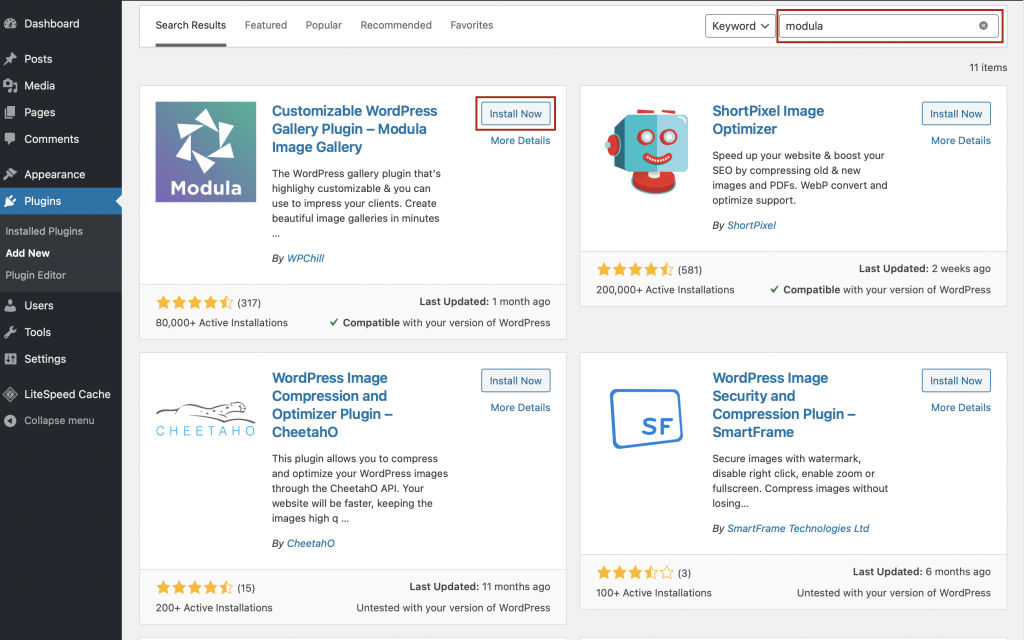 Just wait a couple of seconds and click on Activate. Now, you will find the Modula plugin in your WordPress menu.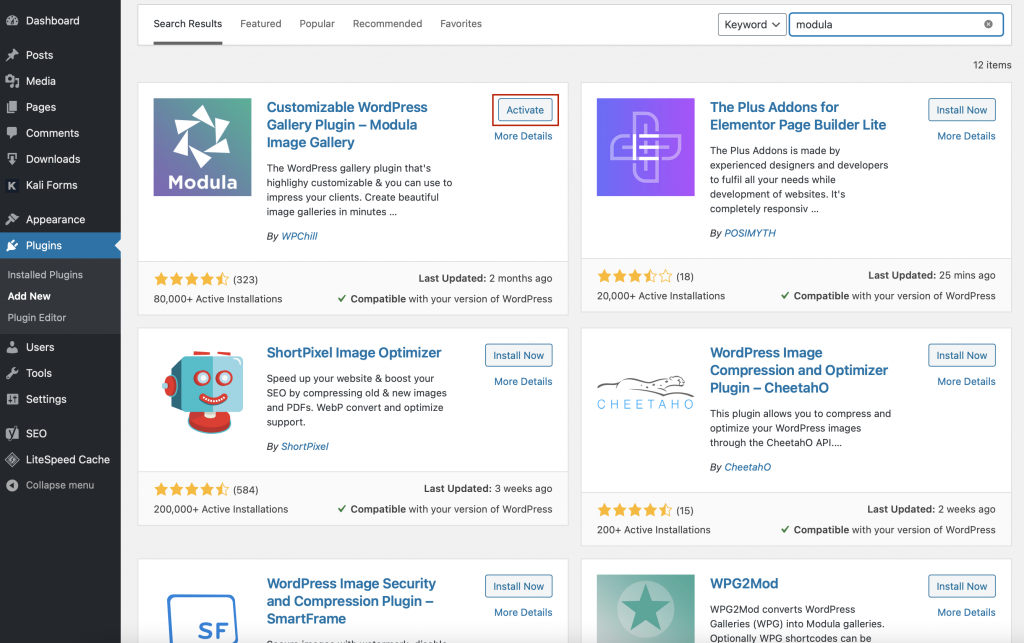 You can follow the same procedure for every free WordPress plugin. So far, so good!
To create an image carousel with Modula, you must have the Slider extension. This extension comes in the Trio and Business pricing plans.
For more information about installing Modula extensions, read our documentation here.
---
🏞 Create a new gallery
Creating galleries with Modula is super easy. Go to Modula icon and click Add New.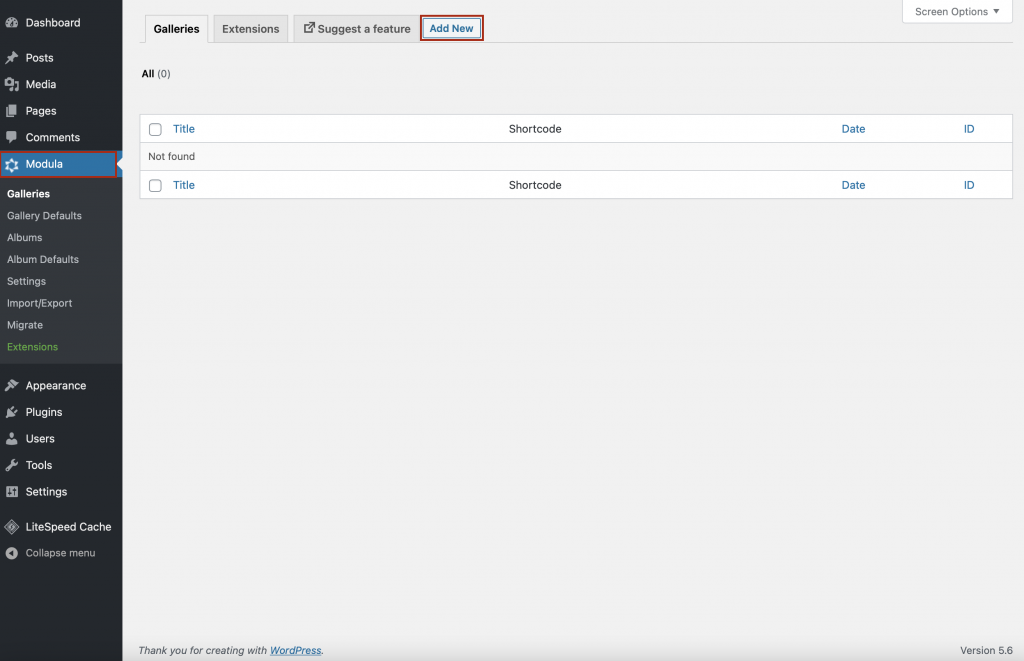 I advise you to add a descriptive title to your gallery and then start uploading your image files.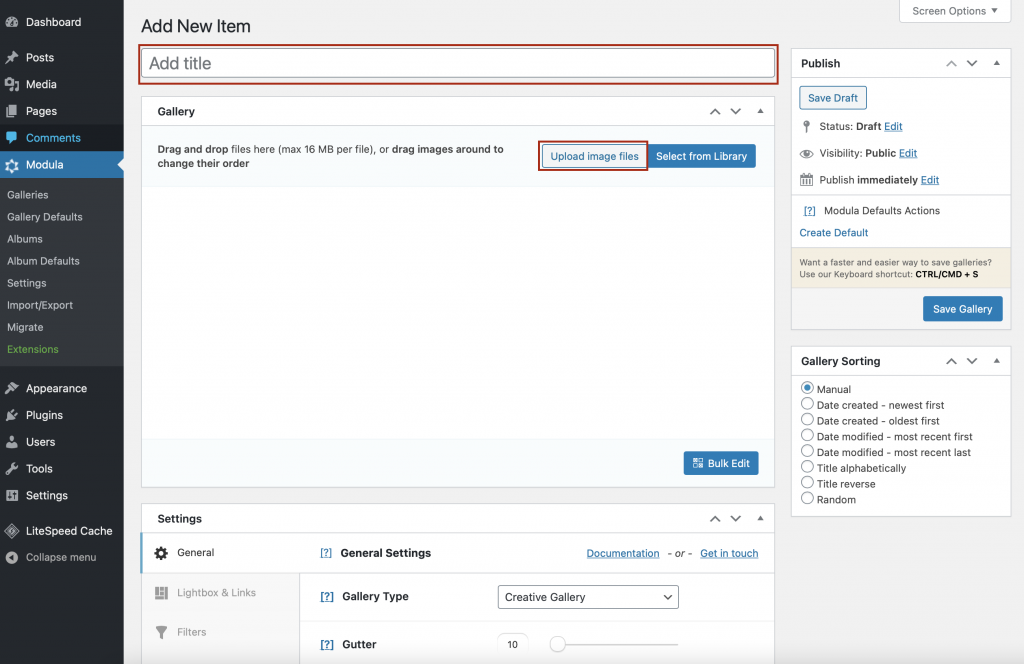 Now, you can design your gallery as you want.
---
🔲 Create a WordPress slider
One of the best things about Modula is creating galleries with various grid types. You can choose between creative, custom, slider, and masonry. Right now, we will use the slider galley type. So, scroll down until you find the General Settings. In the Gallery Type box, tick Slider.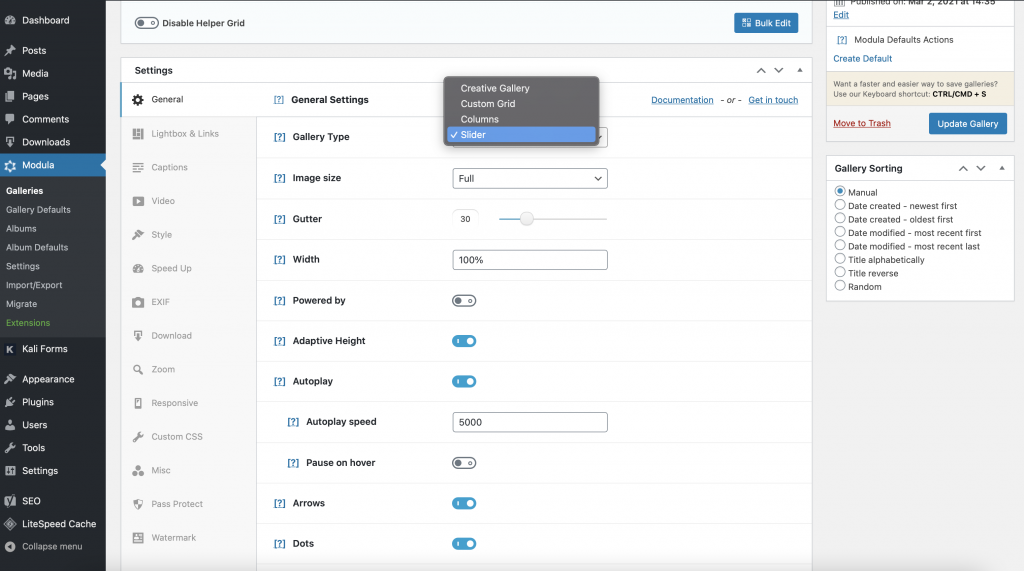 From now on, you can customize your slider according to your style – add autoplay, arrows, dots, infinite loop, animation speed, numbers of slides to show on a single view, and so on.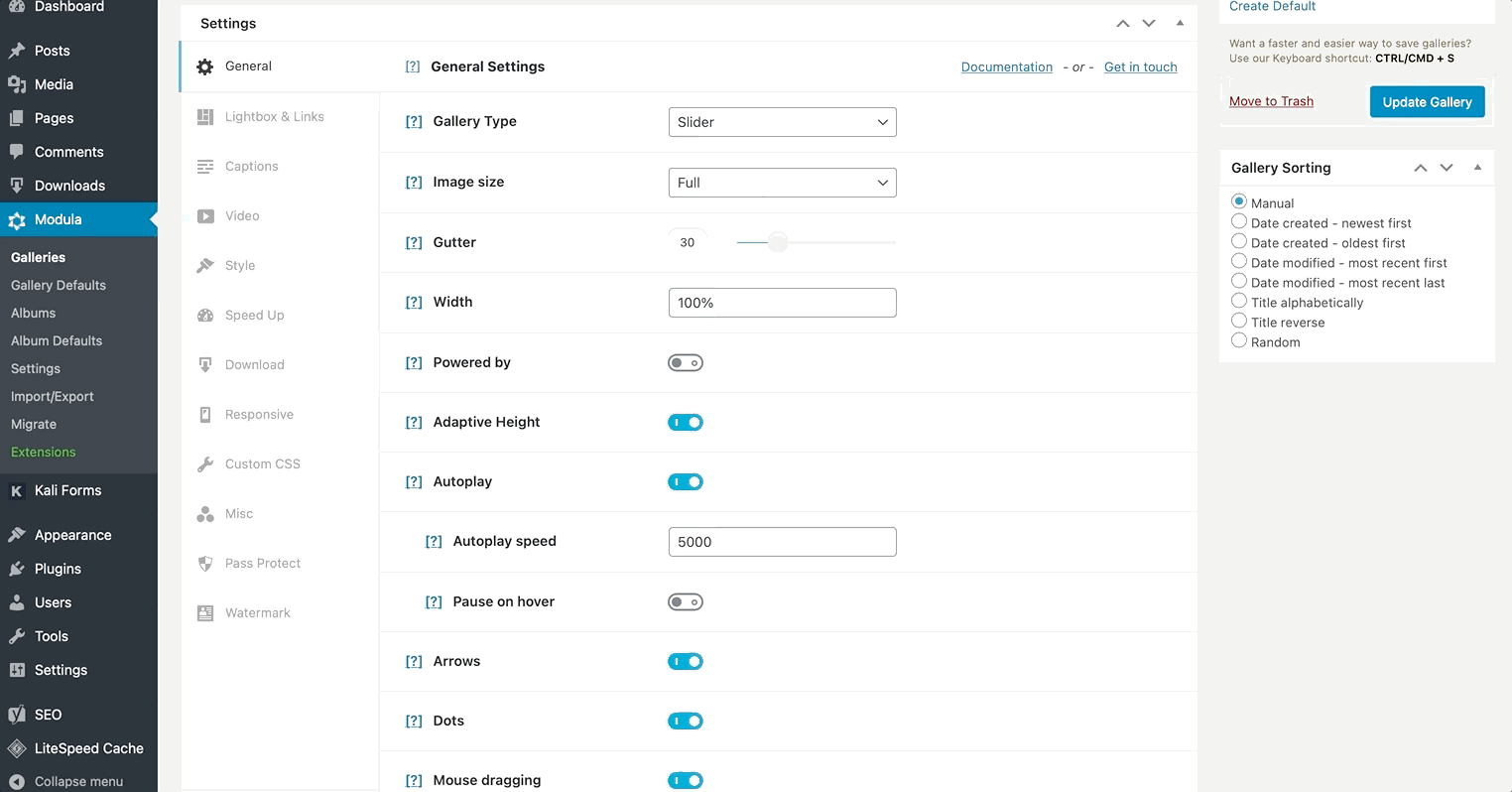 You can even add text to a photo slider using Modula!
---
➕ Add more customization options
There's more. If you choose Modula as a gallery builder plugin, you will benefit from more powerful features. You can show your images in a Lightbox, add filterable galleries, image loading effects, thumbnails, hover effects, social sharing buttons, captions, and so on.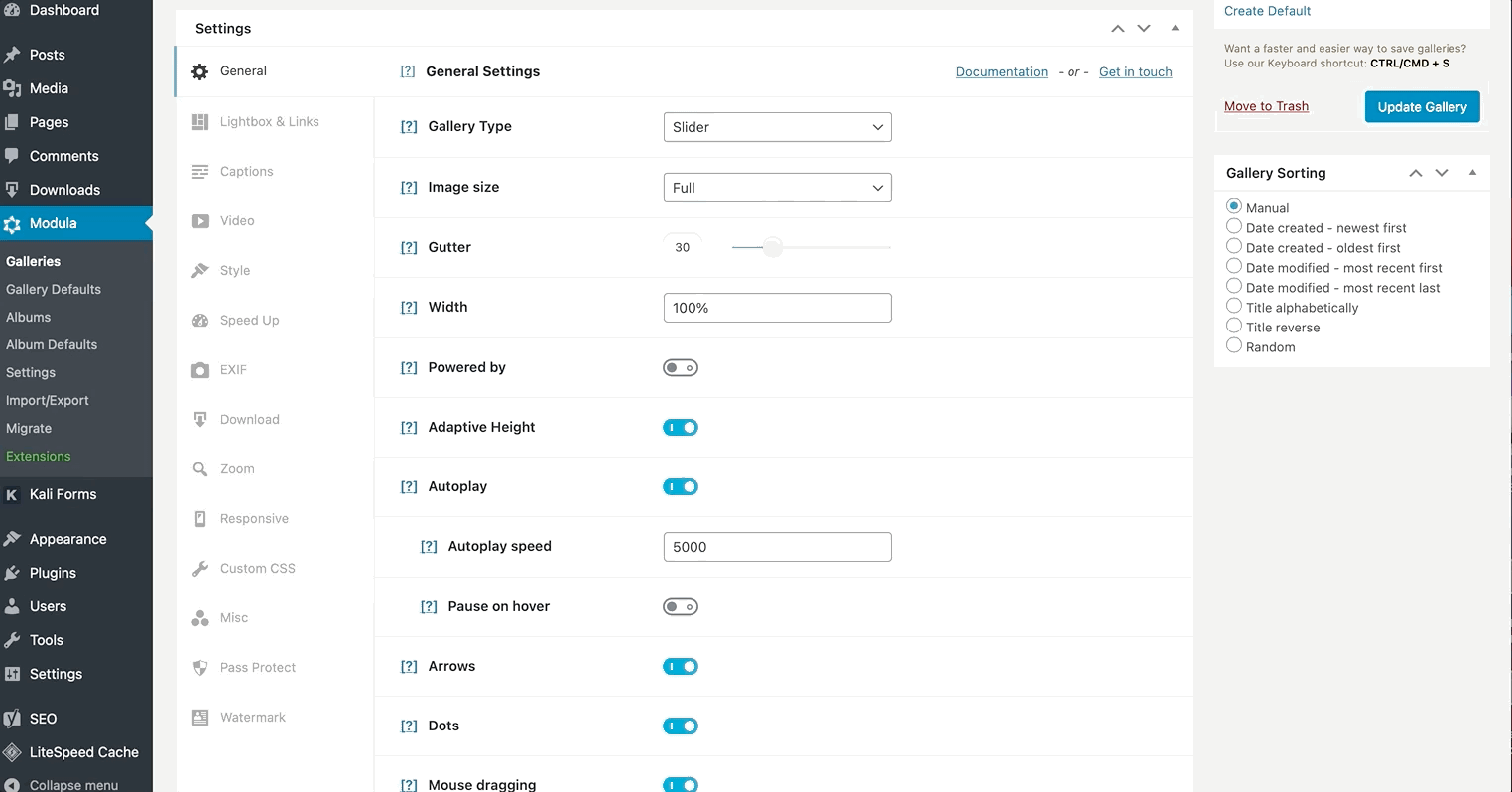 However, if you upgrade the Modula plugin to the premium version, your galleries will look more professional. Modula PRO has some robust extensions: Video, Albums, Zoom, EXIF, Speed up, Default, Whitelabel, Watermark, and more.
---
✅ Add a WordPress gallery slider to your website
Once you are happy with your WordPress gallery slider, click Save Gallery.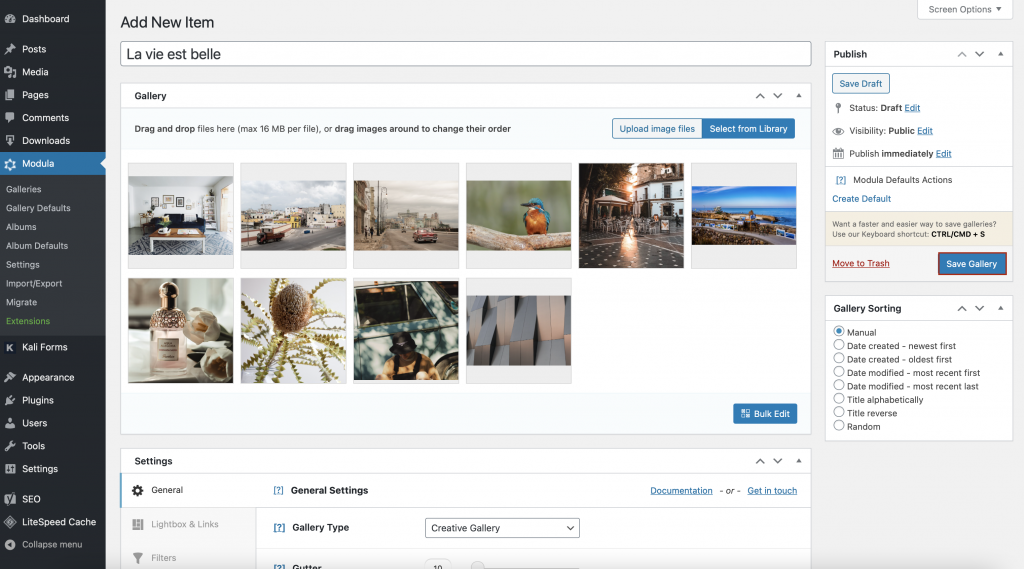 You will see that it will automatically generate a shortcode. All you have to do now is copy and paste your gallery link into a page or post. Piece of cake!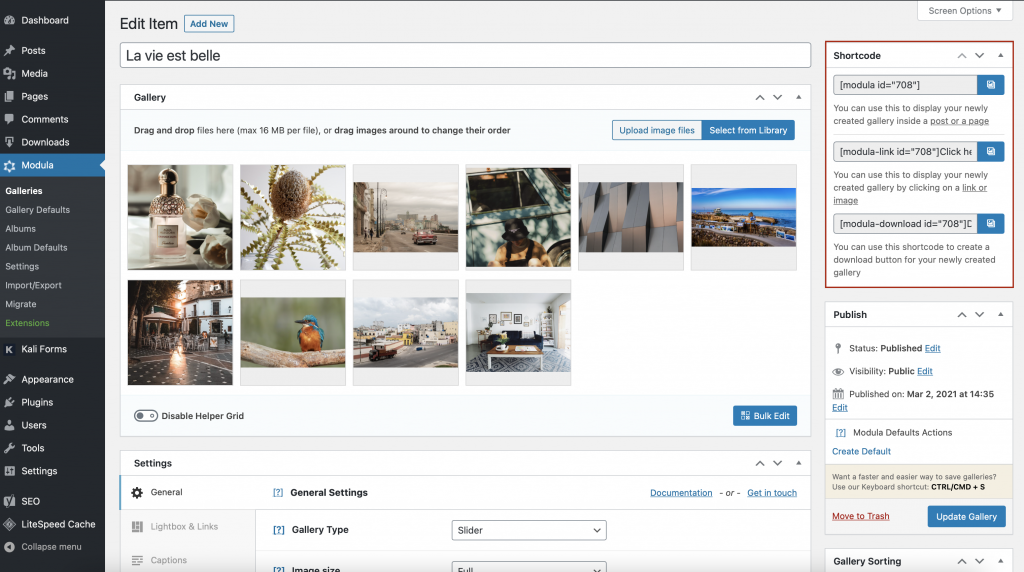 ---
⭐ Final thoughts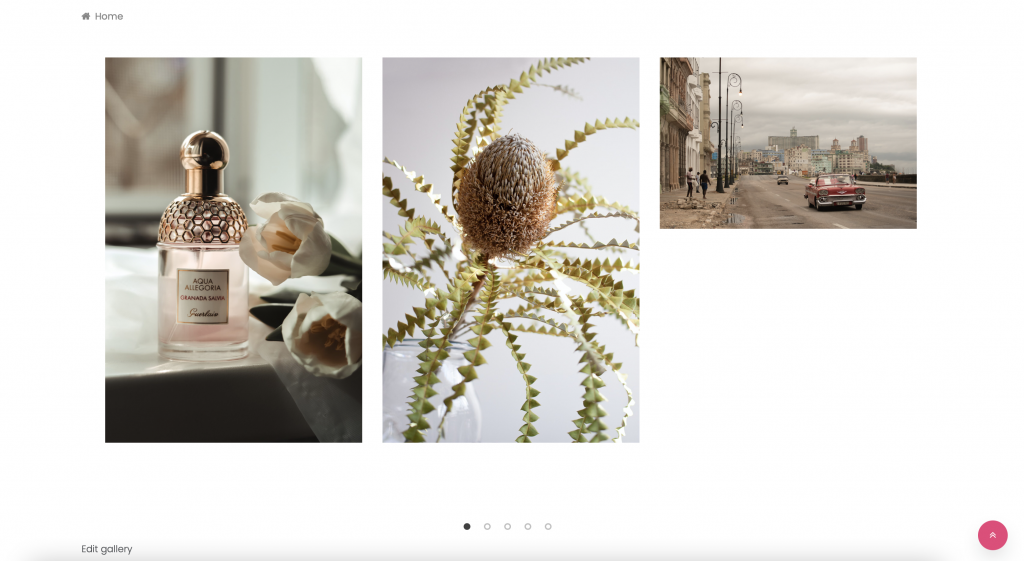 If you ever want to create a photography portfolio with attractive galleries, Modula is your match. As a photographer, designer, or creative, having a professional portfolio is essential to your job. Do you want people to call you and offer you a job? Well, you know what to do.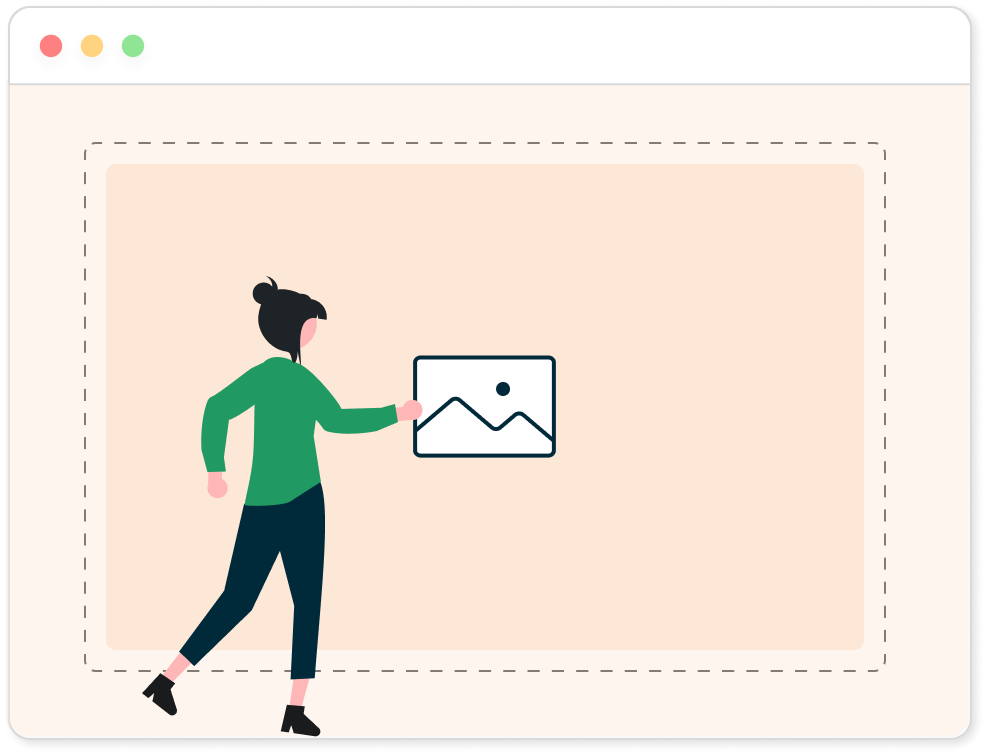 Modula Gallery Plugin
Create stunning, responsive photo galleries with ease. Showcase your work, captivate your audience, and boost engagement. You don't need to do any coding.
Get Modula PRO
Get the #1 gallery plugin for your WordPress site today!
100,000+ happy users
My site is on Laravel now but I'm thinking maybe I should switch to WordPress? It seems much easier

Hey Willy! Yes, you can give it a try. Using WordPress, you can take advantage of many easy-to-use plugins or themes and customize your website as you please.