How To Easily Add A Video Gallery To WordPress
Want to share videos with your community on your WordPress page and don't know to do it? We're here to help.
As you probably already know, videos have become more necessary for marketing and communication. A study on video marketing states that 78% of people watch online videos every week, and 55% view online videos every day. So, if you want to make your website more engaging, videos are your solution. But still, how can you add videos to your WordPress page?
---
In this article, we will share:
What plugin should you use to add videos to your WordPress page;
How to upload or embed Youtube/Vimeo videos to your website;
More customization to showcase your videos;
And much more.
---
---
🥁 Why should you use Modula?
Modula is the most user-friendly WordPress gallery plugin that is fully mobile responsive and doesn't require any coding skills. Whether you want to add images or videos to your WordPress page, with Modula, you will have complete control over your galleries. It is a fully customizable plugin with powerful features intended to enhance your website.
Let's see its best soldiers:
Gallery features: 42 image hover effects, lightbox gallery, filterable galleries, and 4 image loading effects;
Social sharing button – allow your website visitors to share your masterpieces on social media platforms;
Video extension – to include videos in your galleries or create video galleries;
Albums creation – to organize your galleries into albums;
Password-protection – create password-protected media files;
Add a watermark to your pictures – you can add an image or a text to protect your photos from image theft;
Speed up extension – to load your photos as fast as possible;
Migration tool – to move your galleries to another plugin;
Zoom extension – so that your website visitors can see your masterpieces in detail;
EXIF extension – to display data from your image directly into your gallery and lightbox view;
Modula Whitelabel – to replace any occurrence of Modula with your brand name and logo;
Modula Defaults – to create multiple gallery defaults, each with its unique name and values;
User Roles – allow admins to decide which user roles can create, edit, and remove galleries and albums, as well as defaults/presets.
As you can see, Modula provides all the whistles and bells you'd expect from a gallery plugin. For some of the features presented above, you will have to upgrade to Modula premium – pricing starts at $39.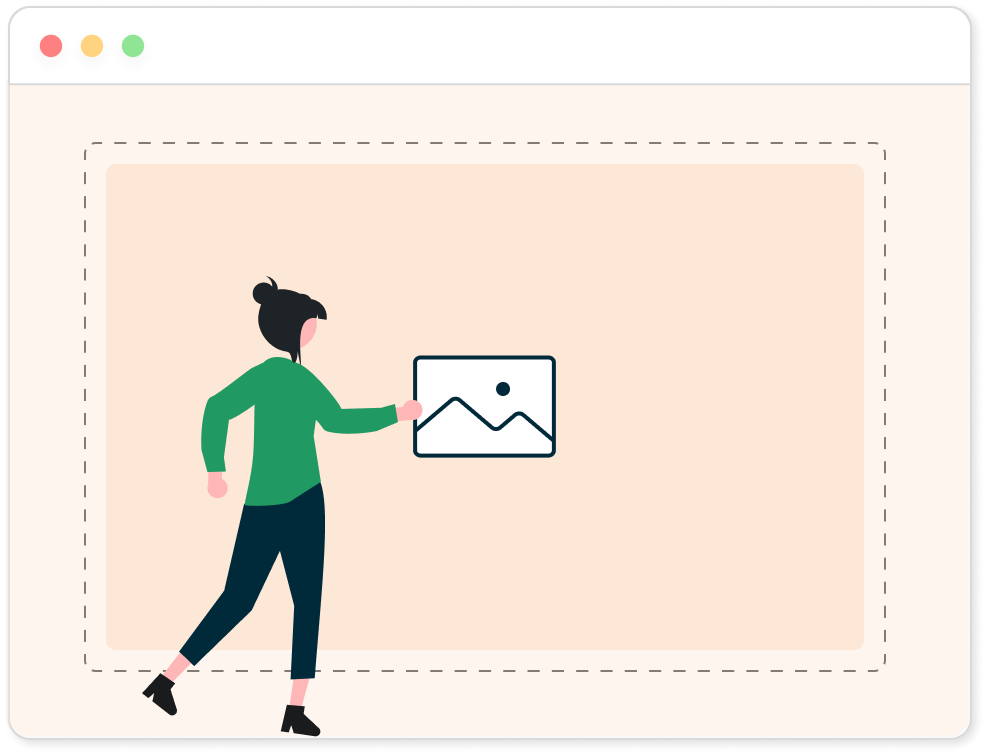 Modula Gallery Plugin
Create stunning, responsive photo galleries with ease. Showcase your work, captivate your audience, and boost engagement. You don't need to do any coding.
---
🧰 How to add videos to WordPress page
The best part about Modula is that gallery creation takes 2 minutes or less – it depends on how animated you want your galleries to be.
But before we start creating our video gallery, you will need to install Modula.
---
🛠 Install and activate Modula
Right now, I'll show you how to install and activate a freemium WordPress plugin. So, go to your WordPress dashboard, look for the Plugins icon, and click Add New.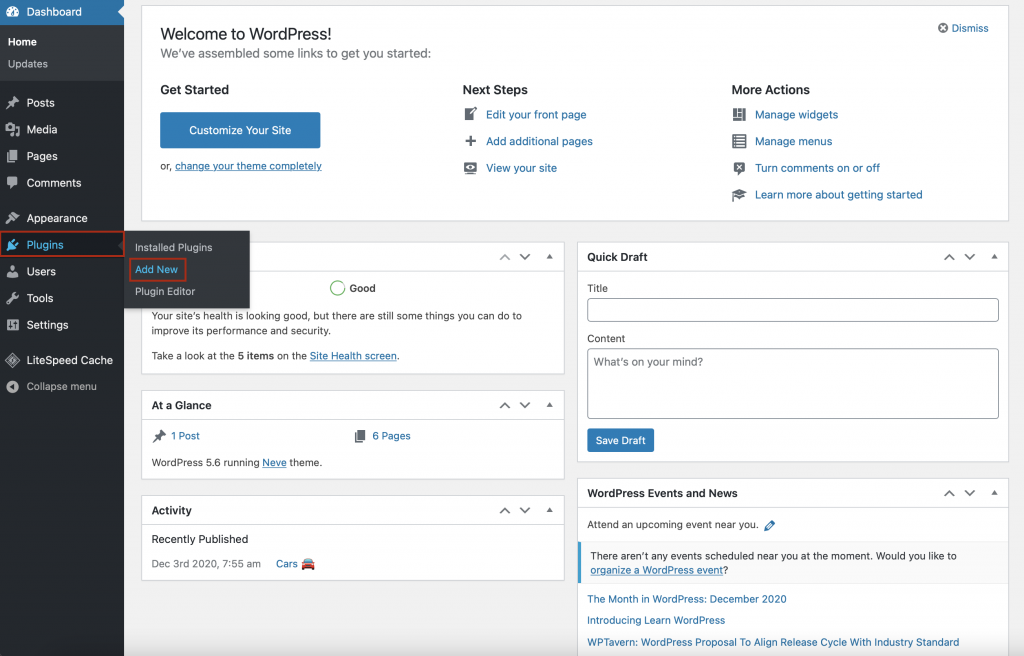 In the search bar in the upper right corner, type Modula. Once you find the plugin, press Install Now.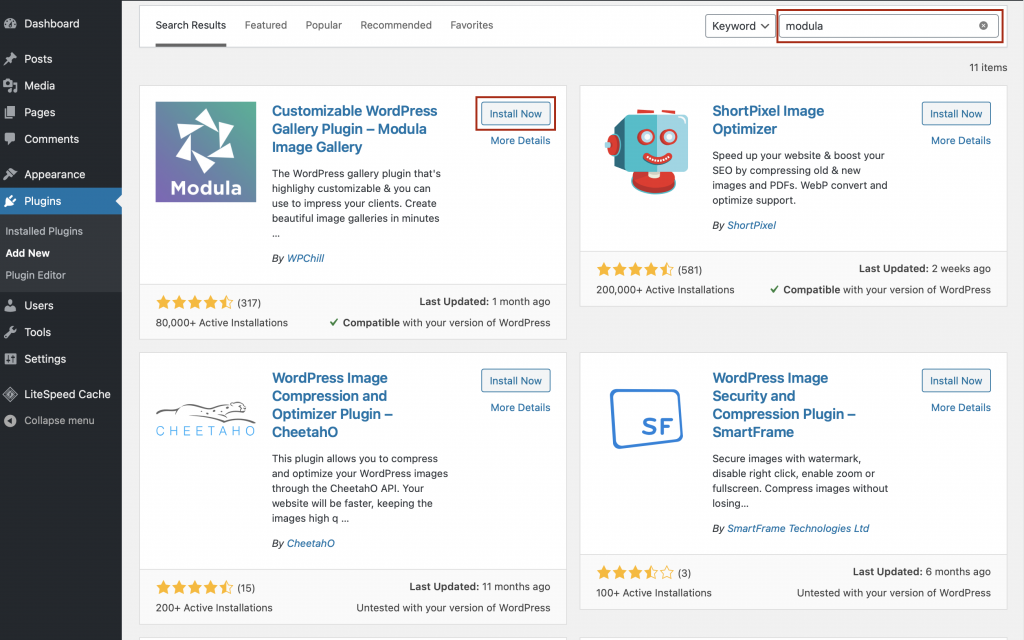 Just wait a couple of minutes and then click on Activate. The Modula plugin will pop up in your WordPress menu.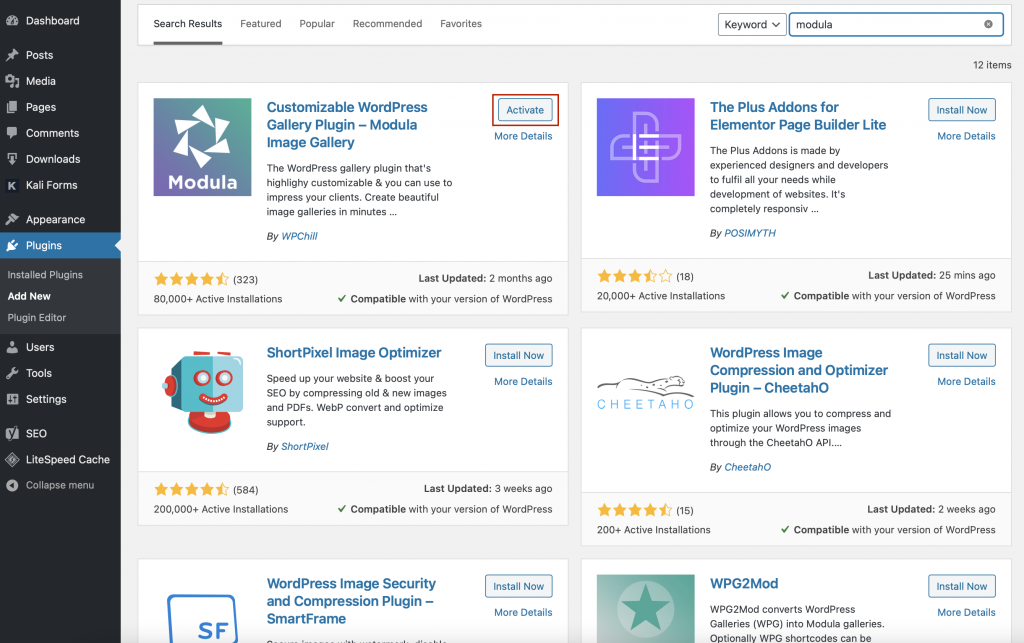 ---
🏞 Create an image gallery
From now on, every time you want to create a gallery using this WordPress gallery plugin, go to the Modula icon and click Add New.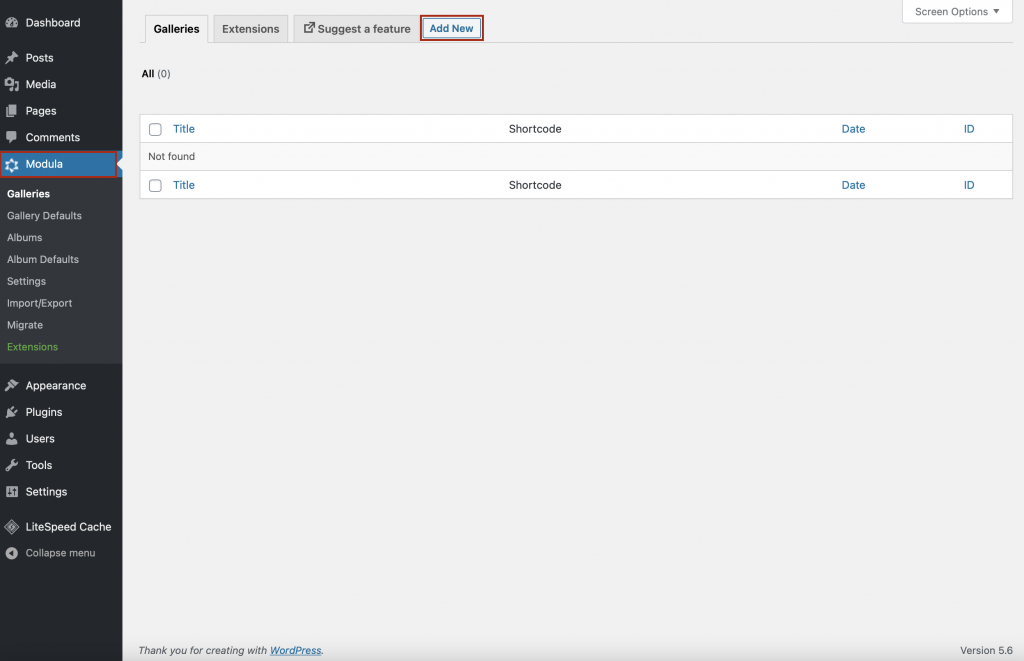 Then, you can name your gallery and start uploading files. You can also drag and drop your images and organize them as you please.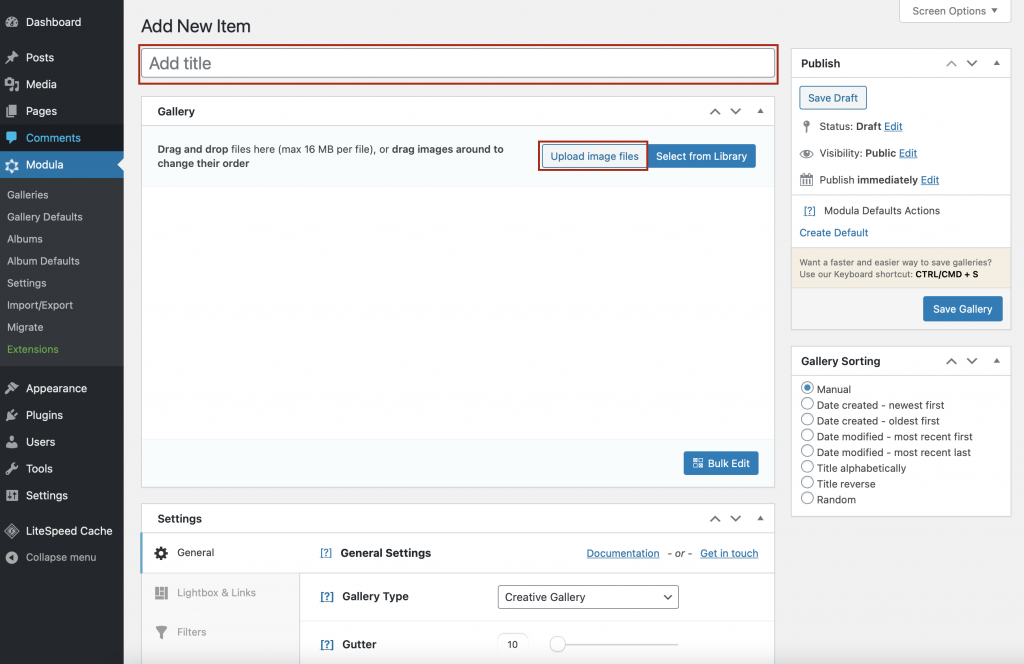 ---
📹 Add videos to your gallery
With Modula, you can upload your own videos or embed Youtube, and Vimeo videos to your gallery.
If you hover your cursor over every image, you will see three icons: pencil, replace, and trash. Click on the pencil icon to edit your image.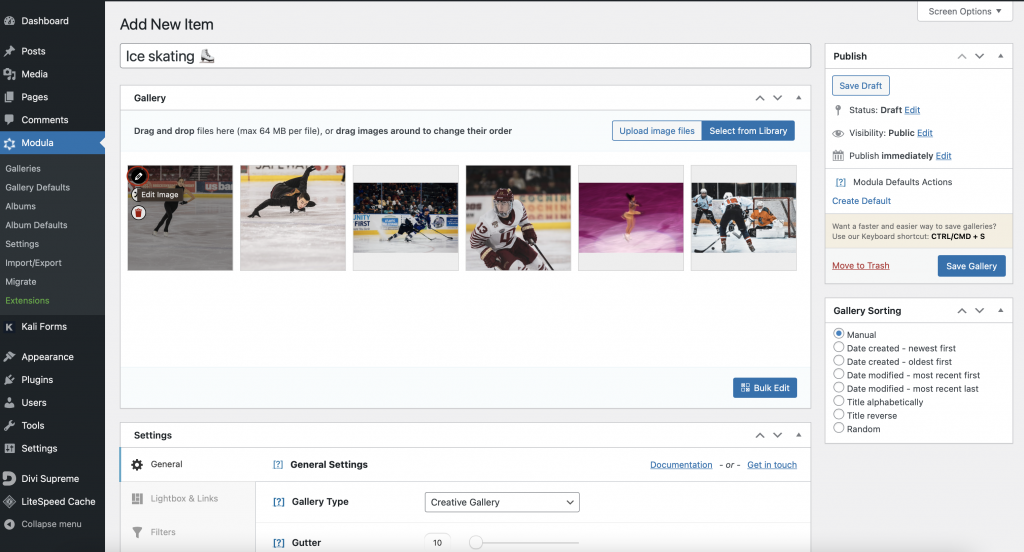 In this section, you can assign to your image a title, caption, alt text, EXIF data, filters, and so on. If you want to embed a Youtube video, paste the link into the Video URL box, and then click Save and Save & Close.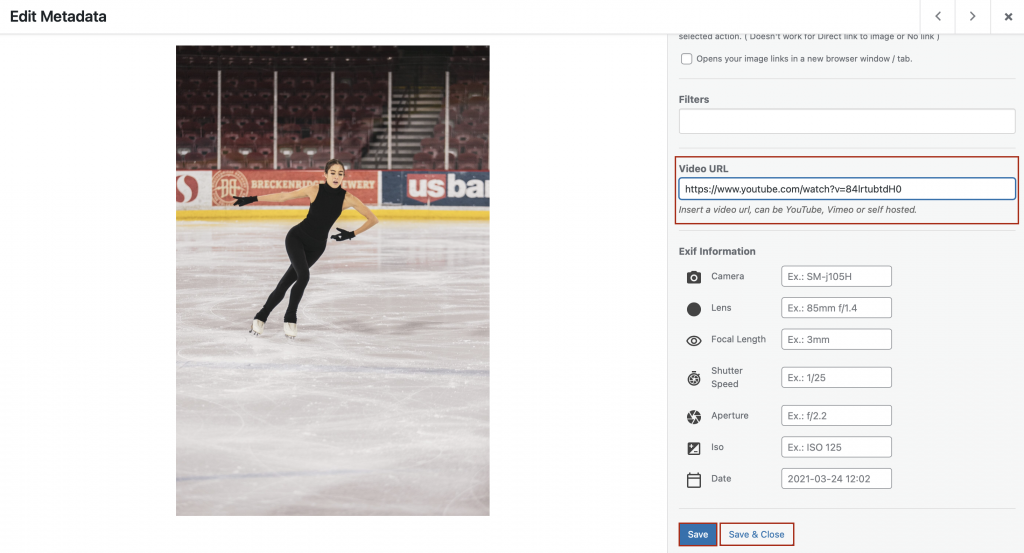 To add Vimeo videos to your gallery, you can follow the same process. As I said before if you want to take advantage of more robust features, upgrade Modula to the premium version.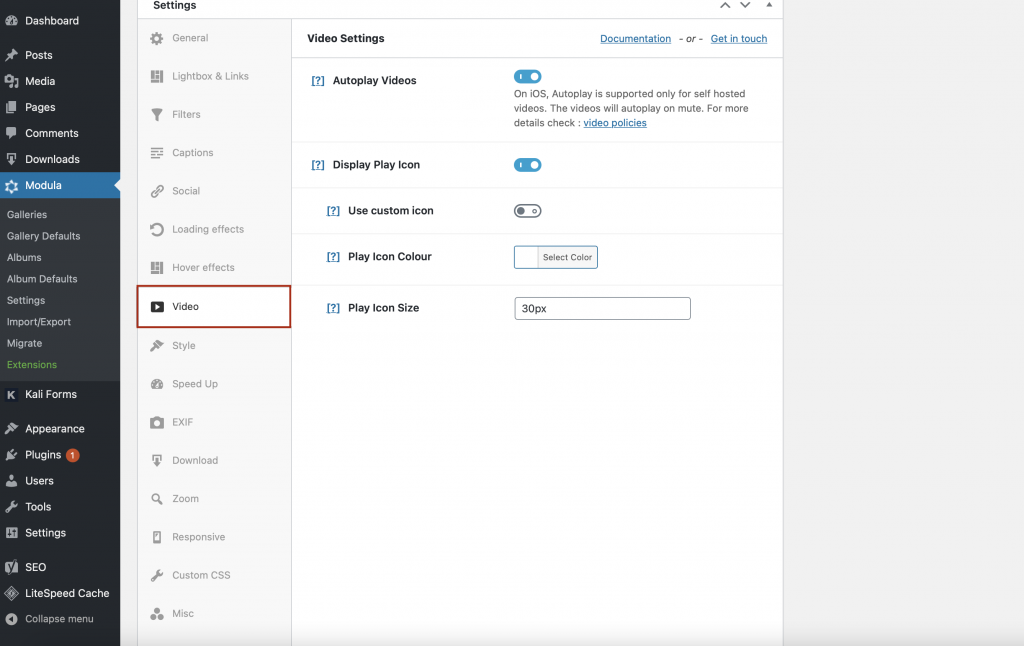 ---
🔲 Choose a gallery grid type
Modula provides 4 gallery types: creative, custom, slider, and masonry. For our tutorial, I am going to use the custom grid gallery to resize my images controlling their heights, widths, and aspect ratio.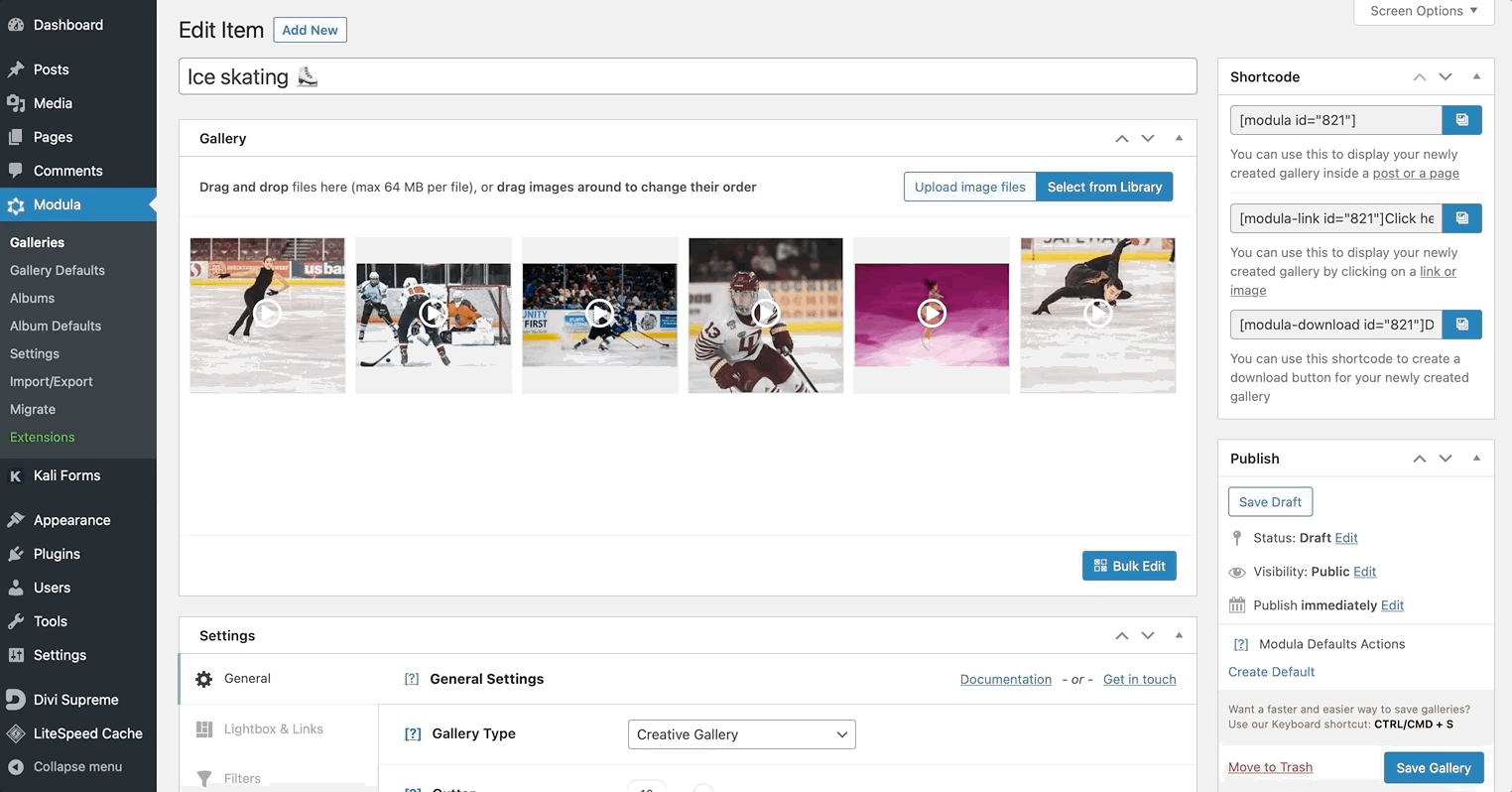 ---
➕ Add more customizations
Modula Lite (the free version) provides powerful features for your galleries: image loading effects, filterable galleries, hover effects, galleries with thumbnails, social icons, etc.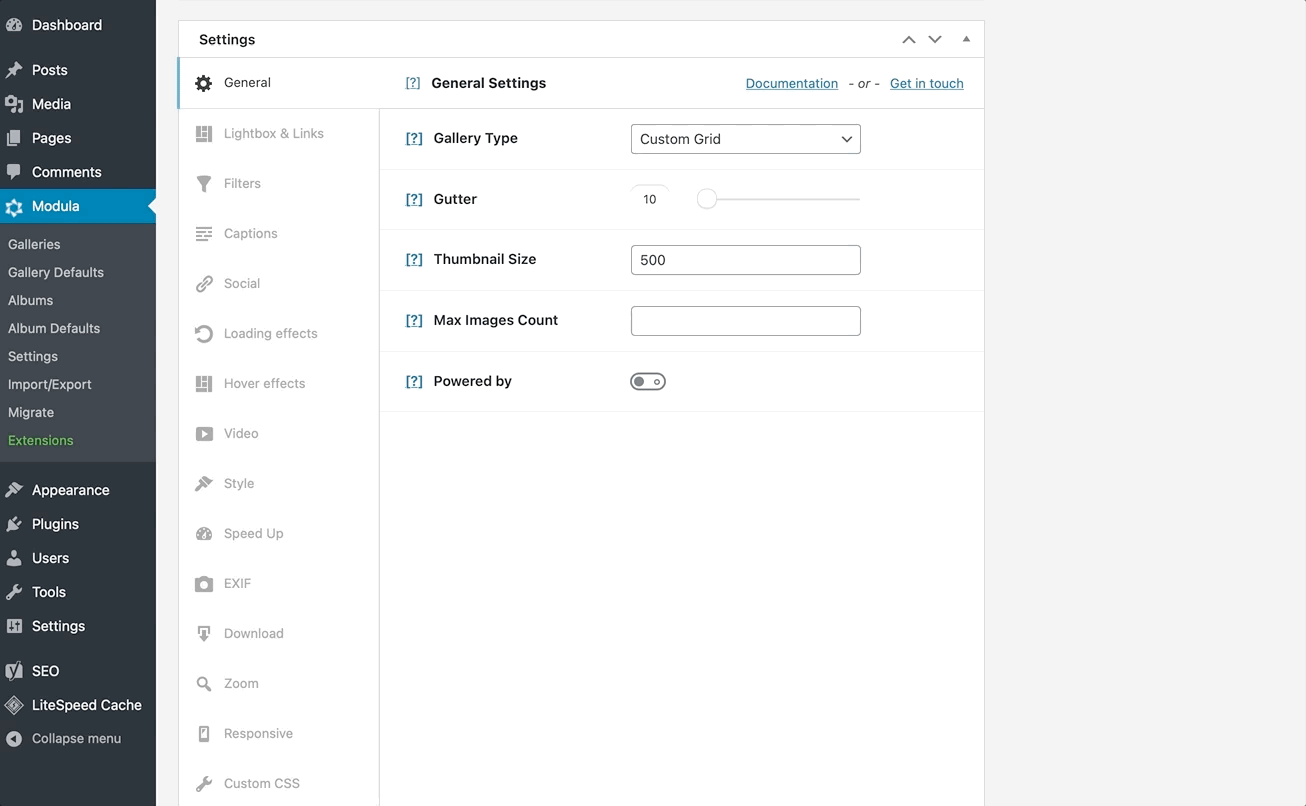 However, if you choose to upgrade Modula, you will benefit from more features: Video extension, Zoom on hover, Speed Up extension, Albums extension, Modula Defaults (to create gallery defaults), password-protected galleries, add user roles, and much more.
---
✅ Save and add the video gallery to your WordPress page
Once you try all Modula's functionalities, all you have to do now is to click Save Gallery.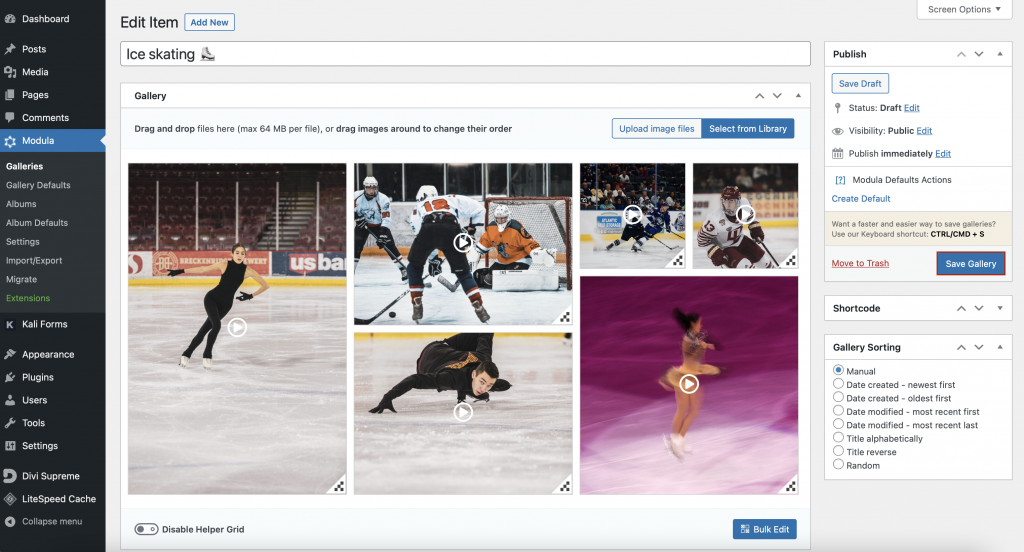 You will see that Modula has generated a shortcode with our ice skating gallery on the right of the page. Copy the link and paste it into a page or a post.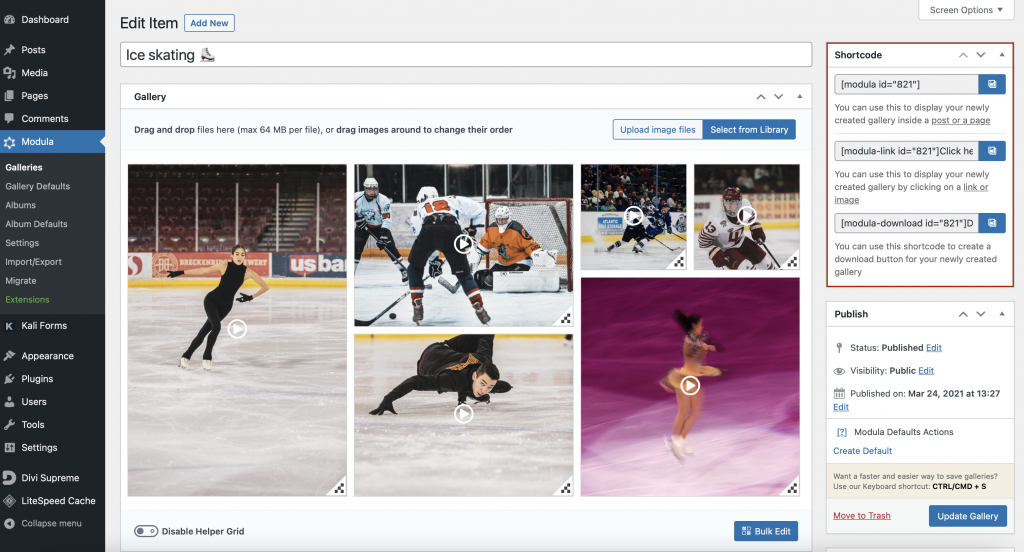 ---
⭐ Final thoughts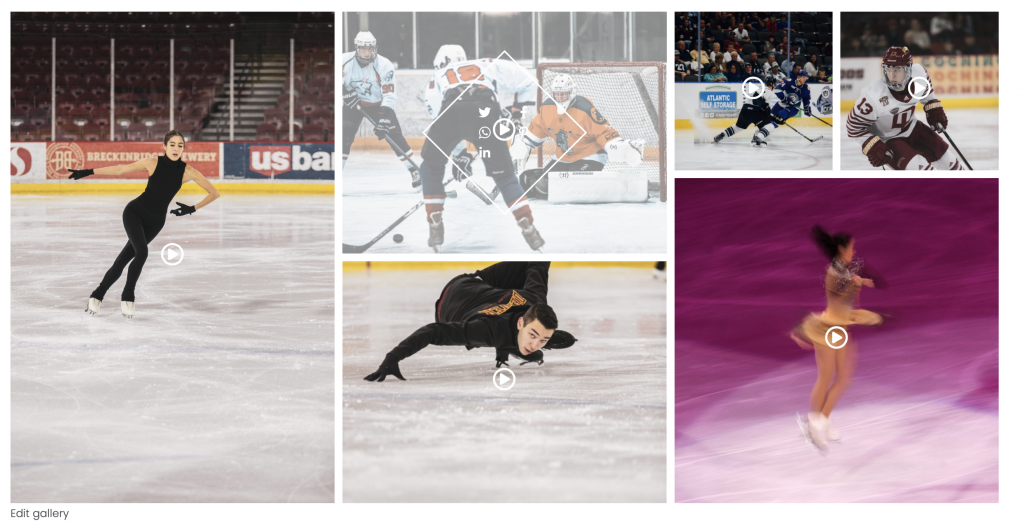 And this is how you do it. With Modula, you can add as many videos as you want to your WordPress page and create beautiful galleries to impress your website visitors.
Try Modula and build endless galleries!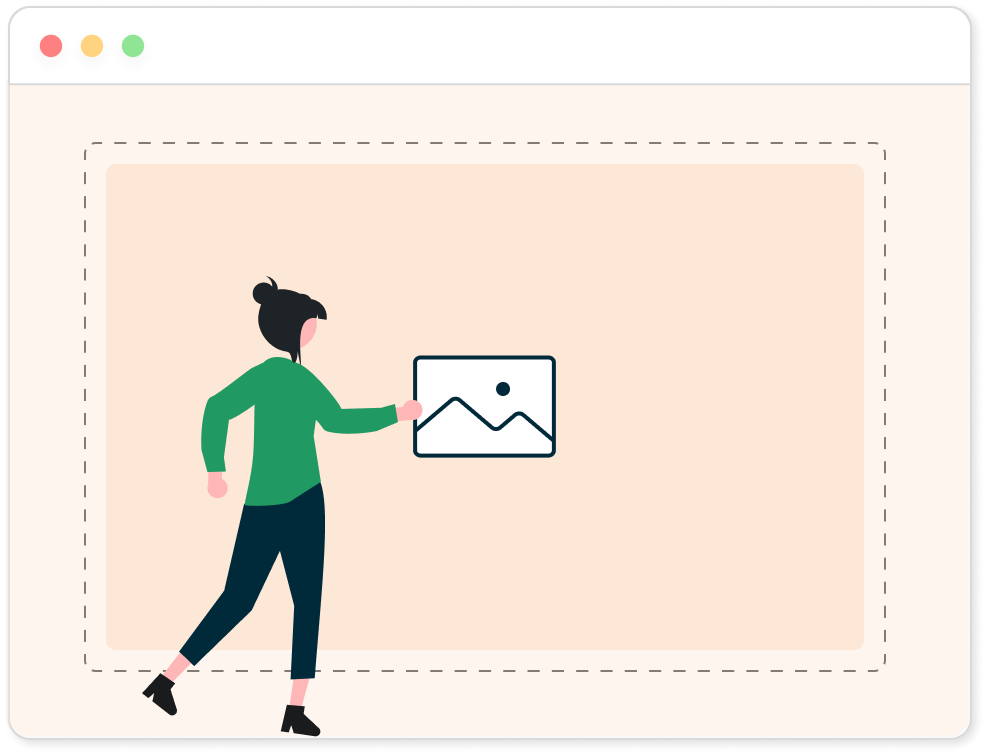 Modula Gallery Plugin
Create stunning, responsive photo galleries with ease. Showcase your work, captivate your audience, and boost engagement. You don't need to do any coding.
Get Modula PRO
Get the #1 gallery plugin for your WordPress site today!
100,000+ happy users