Looking to do something that goes above and beyond the current functionality built right into Modula? It might be time to look into custom development. We recommend Codeable as the best source for finding highly-skilled developers with WordPress expertise.
What is Codeable?
Simply put, Codeable is a platform that connects you with vetted WordPress freelance developers who can complete projects of all sizes with guaranteed quality. They have a thorough application process to ensure that you are matched with experts specifically qualified for your project.
Creating a Project in Codeable
1. To get started, go to Codeable and click the Get a Free Estimate button.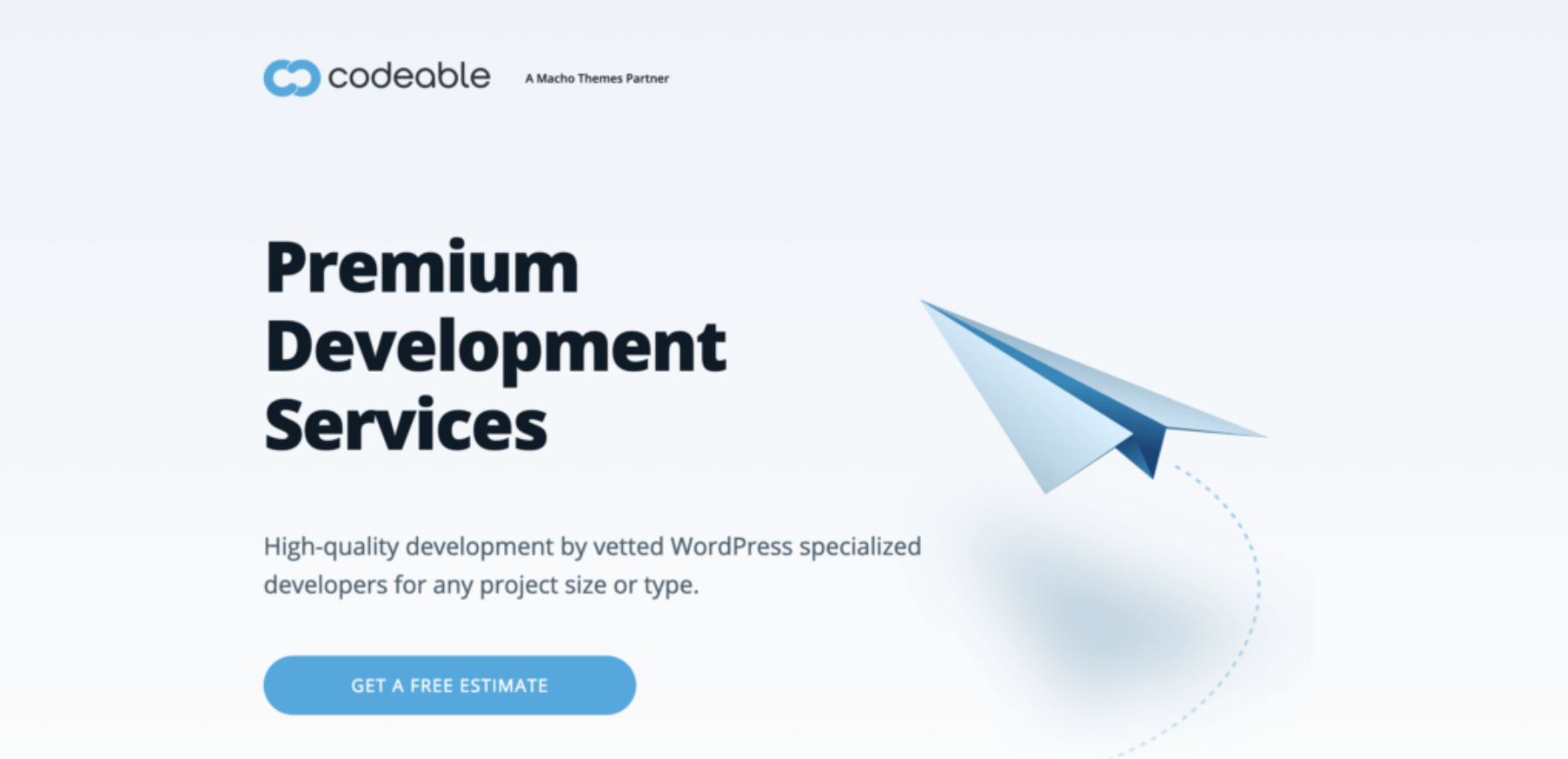 2. Create a Codeable account, if you haven't created one yet. You will need this in communicating with the assigned developer and to track your project status.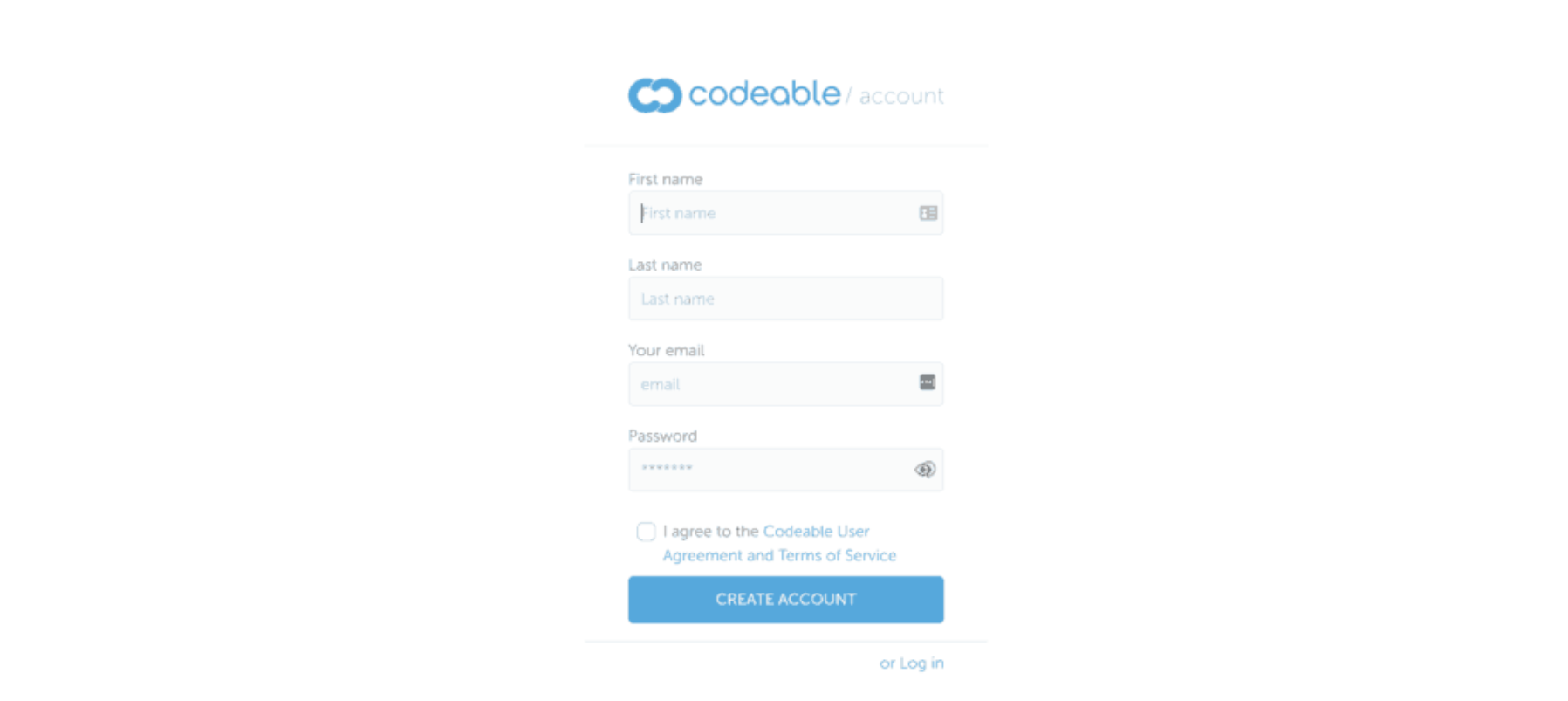 3. Choose a Category for the type of project, select Plugin from the dropdown field, then click the Start button.

4. Enter your Project information and describe it in as much detail as possible. Upload images, screenshots or files that you consider helpful in understanding the project scope. Specify a budget, if needed.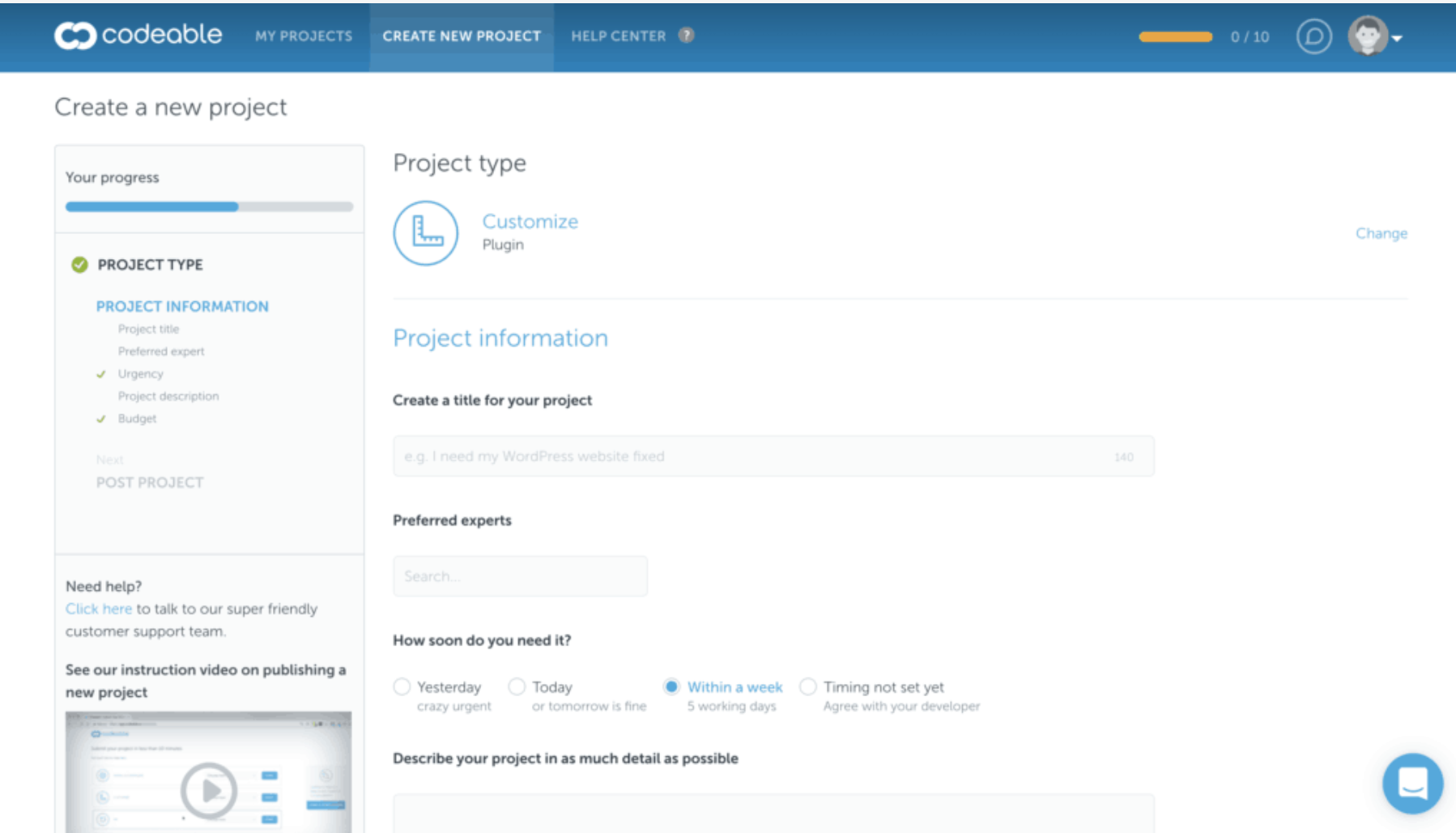 5. Click the Publish My Project button once you have completed all the details.
What you can expect
Once your Codeable project is published, you'll be connected with a few developers who match the skill set required for your project. This process will help match you with Codeable developers who have experience with WordPress and the specific customizations you're looking for, which is the first step in getting your customization done right.
Codeable's suggested rates are $70–$120 USD per hour and estimates are based on the scope of work (approx # of hours), complexity, and urgency of a project.
After you get your estimate, you can hire your preferred developer and start working with them to complete your project.