Let's embark on this journey together, exploring how to seamlessly integrate gallery and translation plugins, making your website more accessible and inviting to a diverse range of users. Whether you're just getting started or looking to enhance your existing website, this guide will provide you with the step-by-step instructions and insights you need to succeed. So, let's dive in and unlock the potential of your website with the fusion of gallery and translation plugins.
In this guide we will get into details on how to use Modula and Polylang together so you can significantly enhance your website's accessibility and impact.
Install and activate the Polylang plugin
You can do this by going to your WordPress dashboard > Plugins > Add new > search for Polylang > Install and Activate it.

Setup your languages
Go to your WP dashboard > Languages >Add new language > add the languages you need.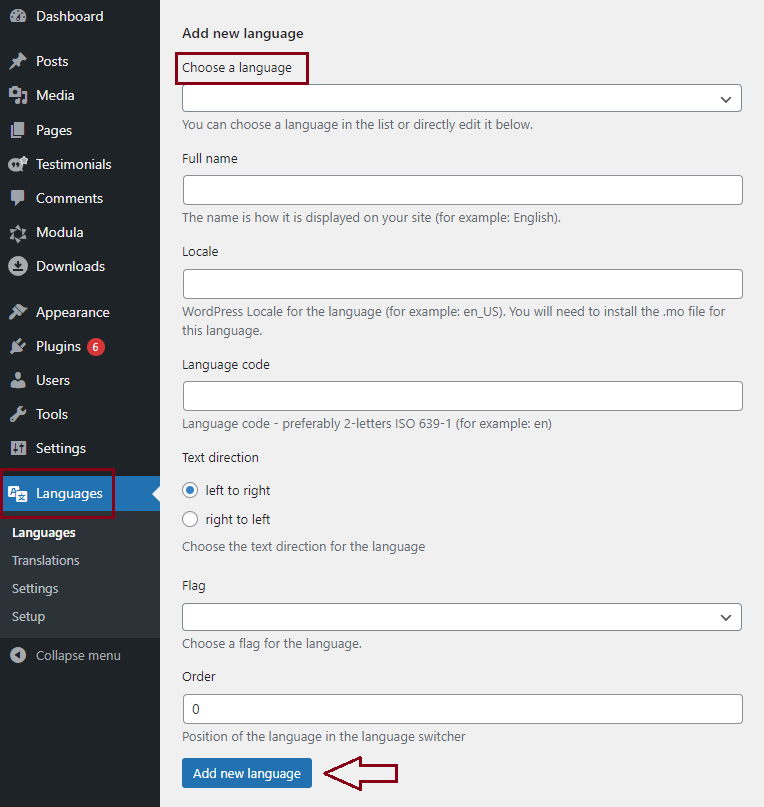 Create pages, posts and categories in your languages
You will need to create pages, posts and categories in your main language and also in the other languages that you set. Basically you will set the page where the user will be redirected when he/she changes tha language on your site. In order to achieve this please follow this tutorial here
Add your Modula gallery on the main language pages
Create multiple galleries so you can choose which ones you need on the pages you created. Here you can see how to create your galleries.
In order to add them to your pages you need to copy their shortcode > go to Pages > edit a page you created > Paste there the shortcode of your gallery > Publish.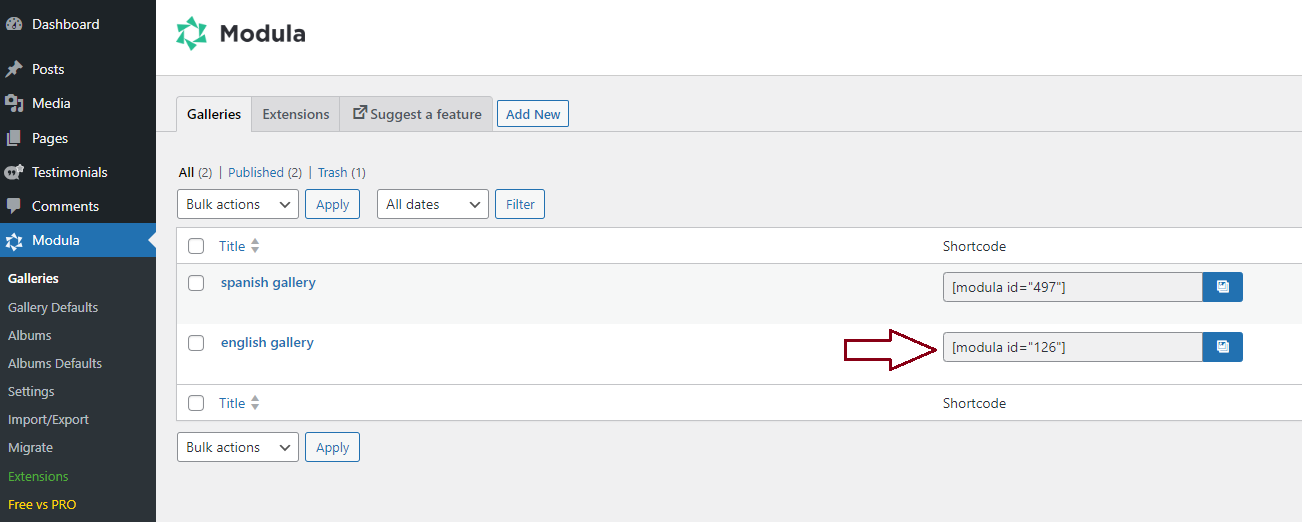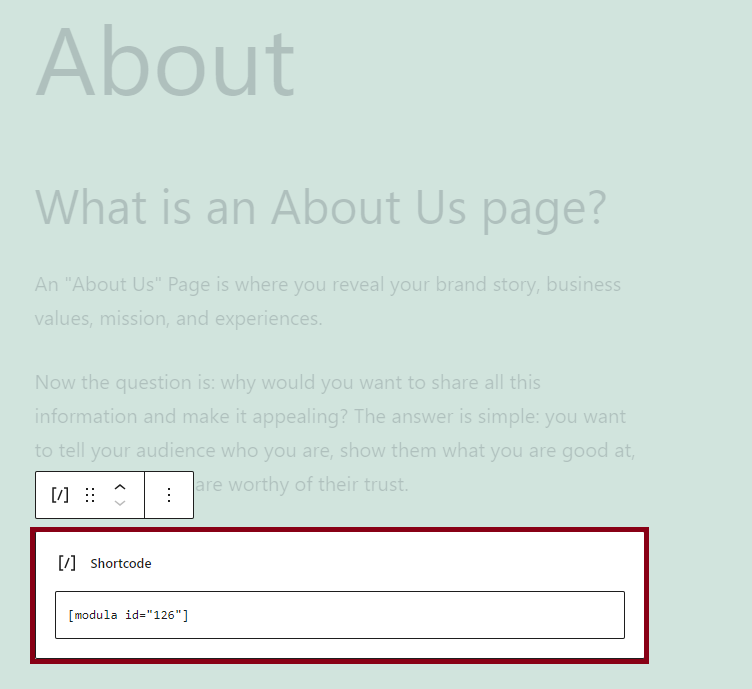 Add your gallery to the translated page
Go to your main language page (the one created above) > on the right side you will see 'Language' and 'Translations'. Choose there the page you want your user to be redirected when he/she changes the language.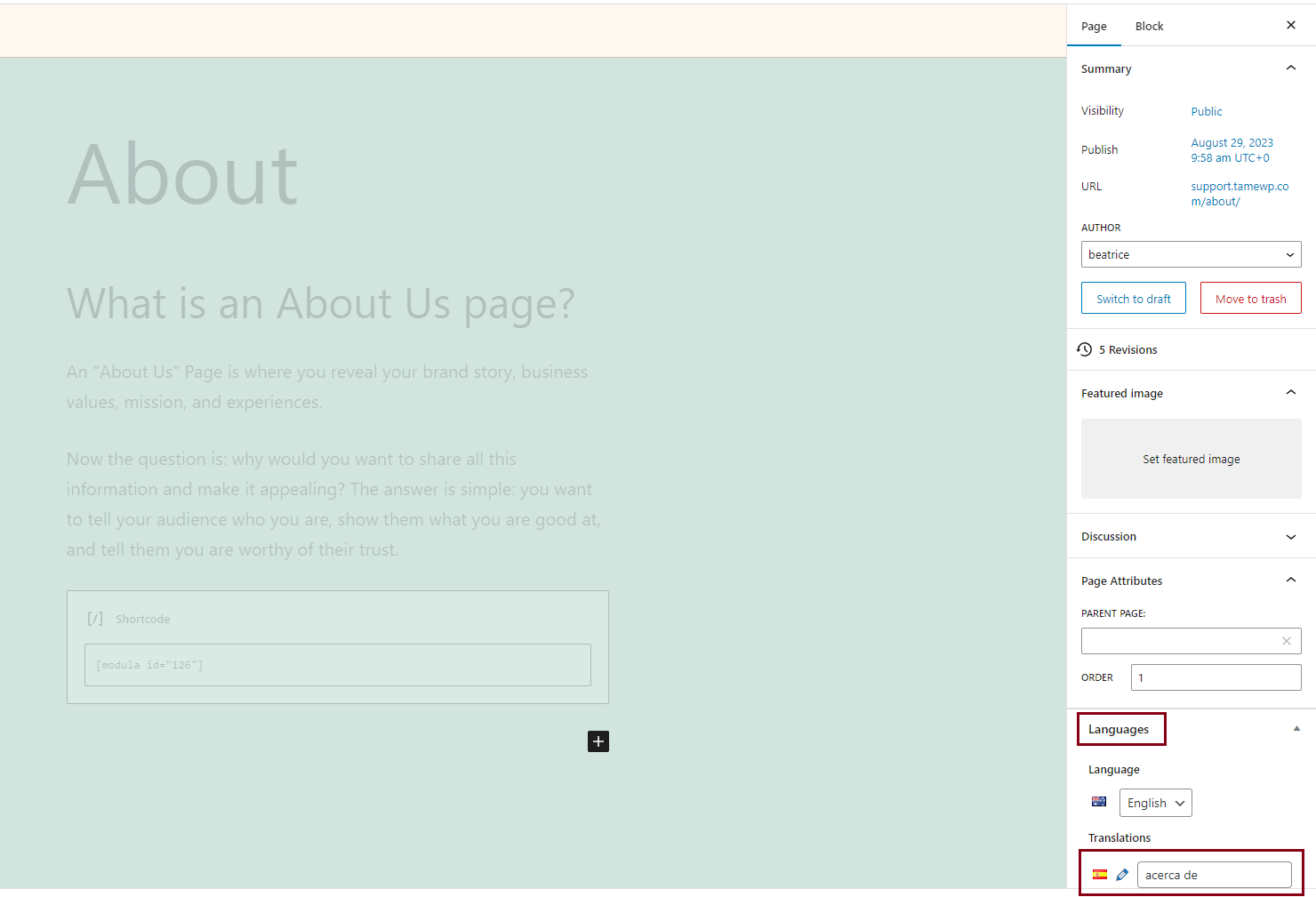 Click on the pencil icon so you can edit that page and add there the shortcode of the Modula gallery that you want.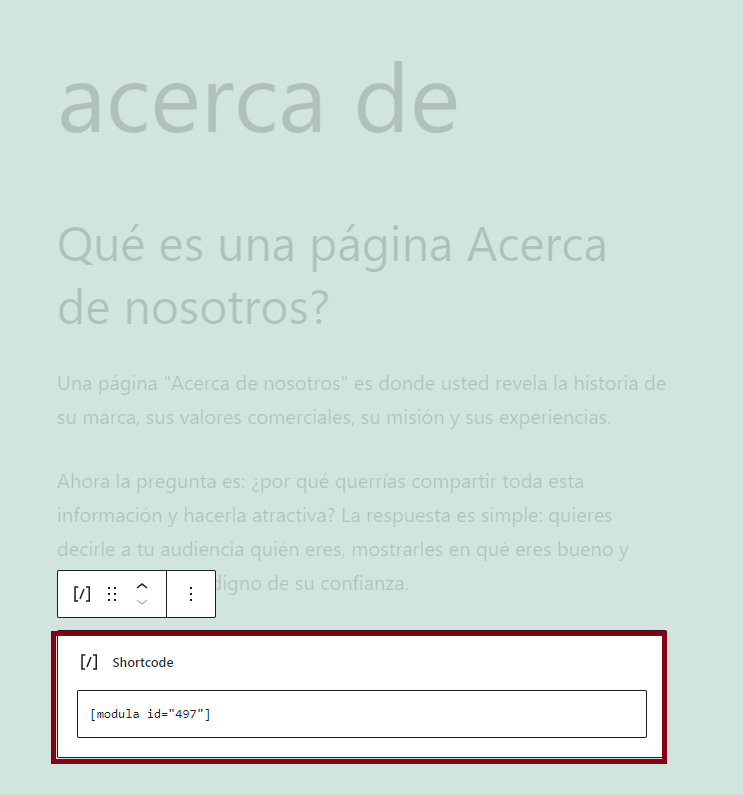 Here is how the gallery on my English page looks.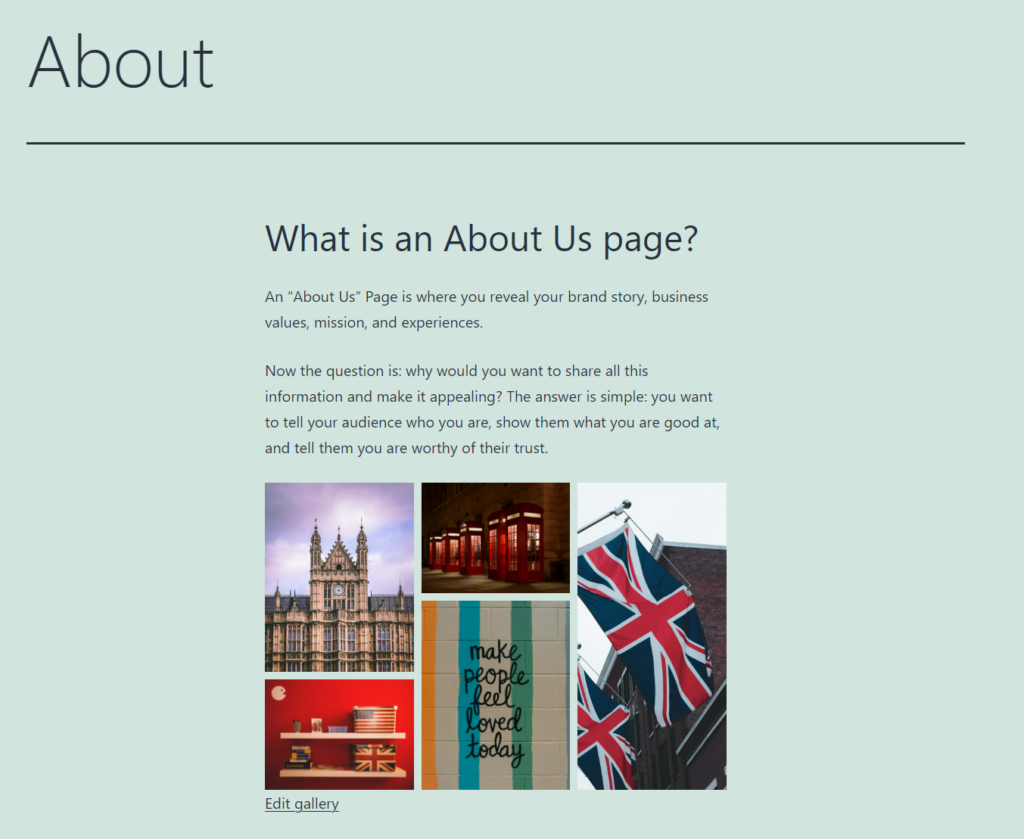 Here you can see how it looks when I change the language to Spanish.